Dream Car
When the question "What is your Dream Car" is asked, my mind usually hovers around an image of some super exotic, super rare, super expensive supercar. But would you ever consider a Touring car or as we call it here in the states a "wagon" as a dream car? Well here's one.
E91 M3 Touring
-Pepper White with Satin finish paint job.
-Custom Vortech Supercharger
-Arqray Titanium Exhaust
-AC Schnitzer front lip
-AC Schnitzer roof wing
-Black Series BBS RE Magnesium
-Yokohama Advan Sport Tires
-KW Coil-overs
-Brembo 8-pot caliper Big-brake system
Front quarter shot..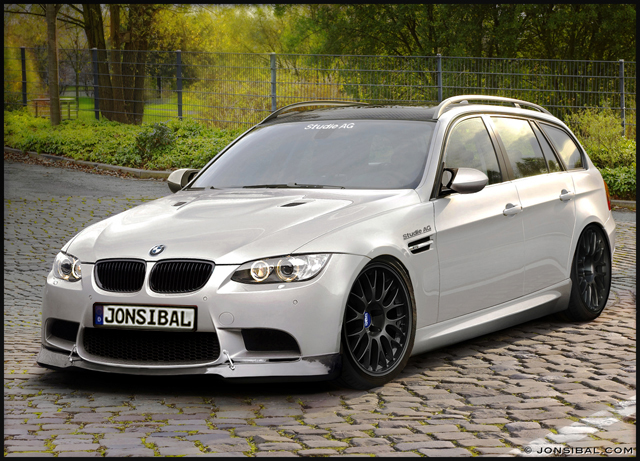 Rear quarter shot..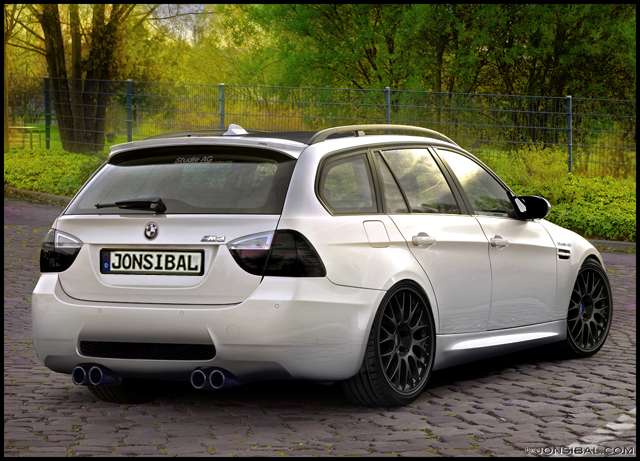 Some special Black Series BBS Re-Mg wheels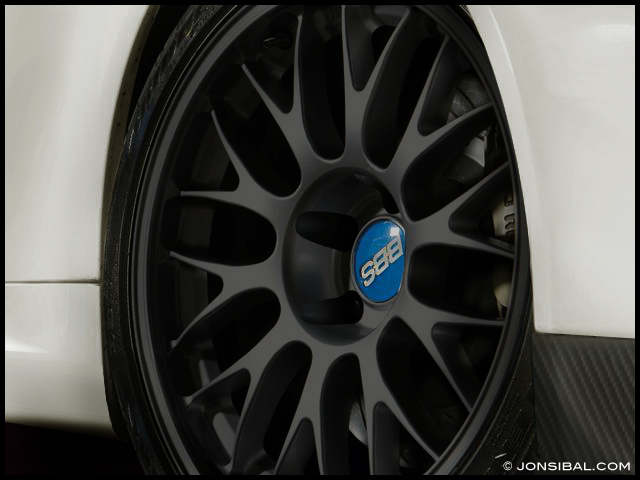 And of course, a dream car of mine would be boosted.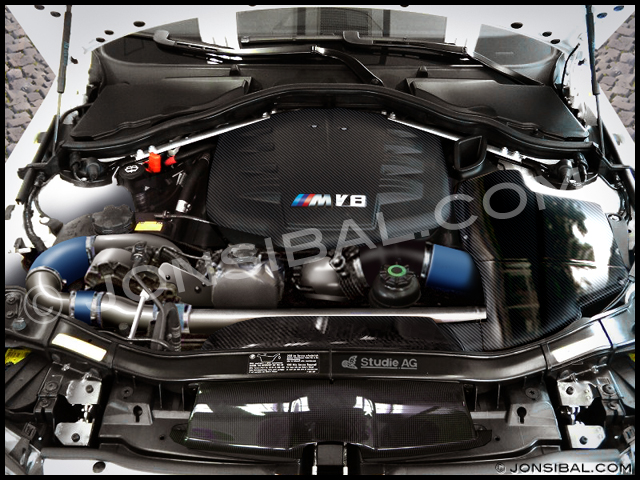 Now this would be the ultimate grocery getter. The ride height is not that practical but hey, in my dreams, the roads are free of pot holes and speed bumps haha.
What a dream, somebody pinch me.