Billboard
20 October 2008
No Comment
Krist posted this in auto-technica.
Rich Langi aka Richness aka signalxb got his ride and his friends xBs up on a billboard off the 405S Inglewood exit. Purty kewl. Congrats Rich. Now let's see some more renderings! It's been forever.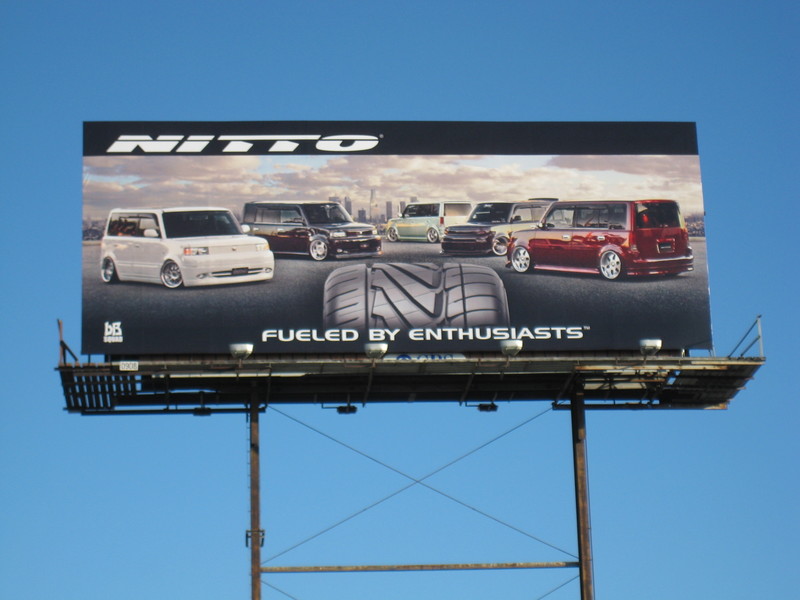 and below is the original full shot of the bB Squad.