2011 BMW 5 Series (F10) rendering
So let's try this again.
The 2011 BMW 5 Series is a model that I personally cannot wait to see as my wife and I actually are actually in the market for one. A while ago, a leaked image of the front bumper hit the net.
Here is the leaked bumper..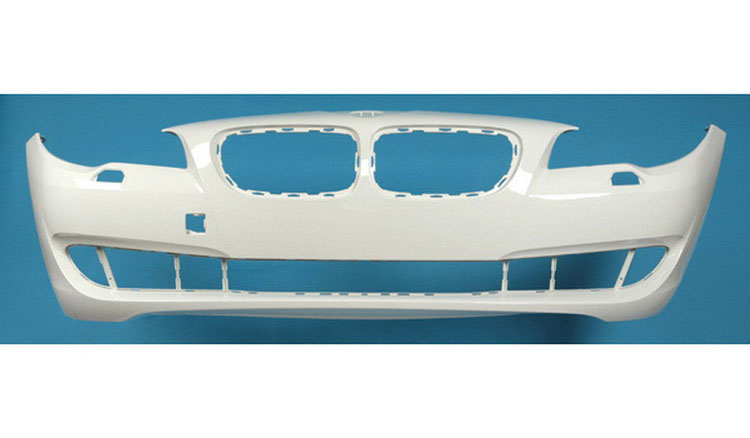 and here is the link to the 1st rendering I did featured in LLN.
And then another significant (and strategic – depends on how you look at it) leak came out showing the front view of the car in shadows.
Here is the 2nd leak..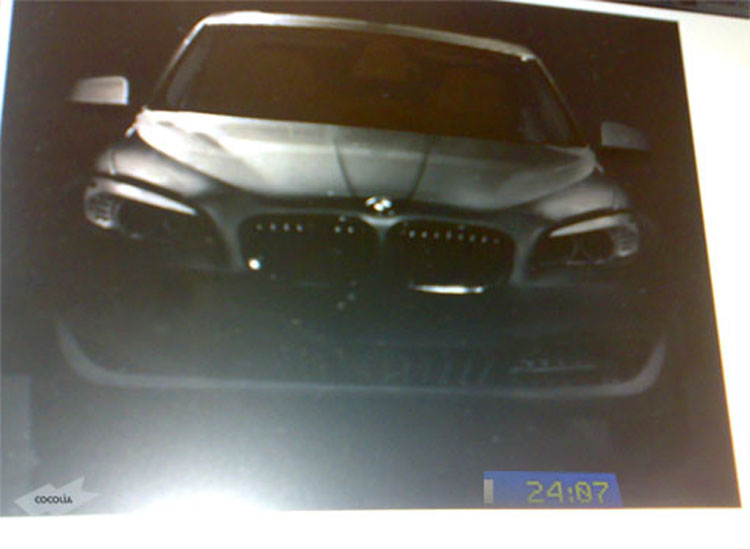 So with this, I decided to have another go, combining both the 1st and 2nd leaked images and came up with this.
What the upcoming 2011 BMW 5 Series might look like..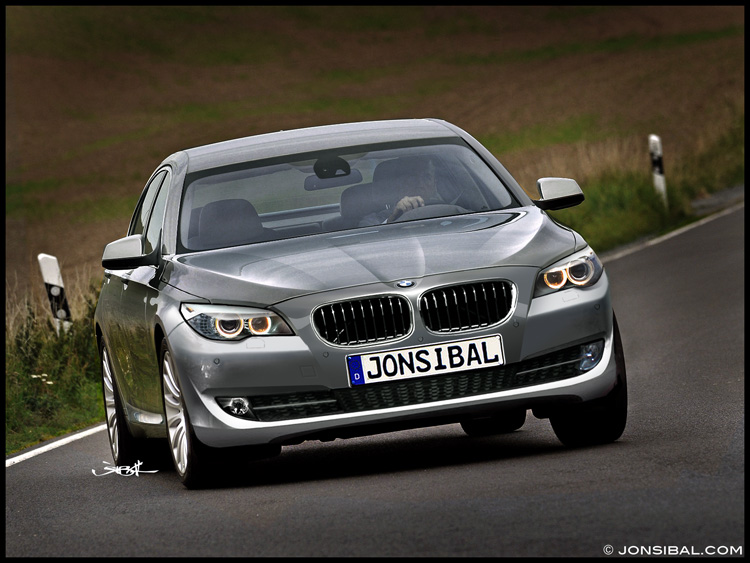 If this rendering holds true, it's looking like a great fit between the 3 series and the 7 series line up as well as being consistent with the recently exposed 5 series GT.
We'll just have to wait and see I guess.