BBS FI
BBS have just released some new wheels. Out of the six new wheels, my eyes went directly to the BBS FI.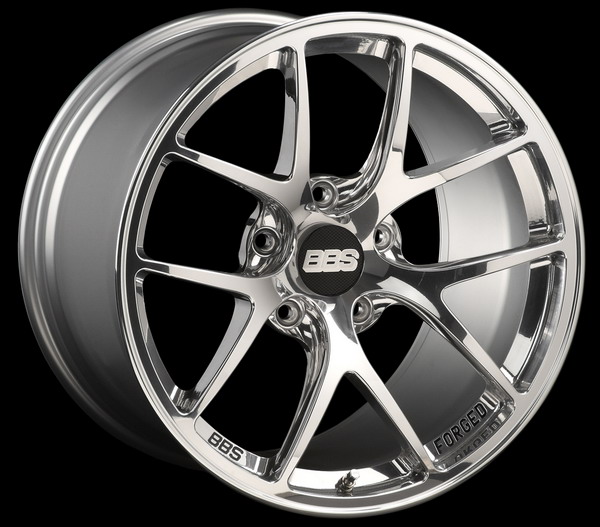 The FI stands for Forged Individual. Just like on my GT2 wheels, the spokes are scalloped. The back milling between the spokes makes for an interesting surface in addition to reducing extra weight. Combined that with their forged technology they were able to produce an ultra lightweight and very strong wheels tipping the scales at only 16.3 lbs for a 19×8.75. To give you an idea, typical 19″ weighs in average of 22-27lbs, some even over 30lbs.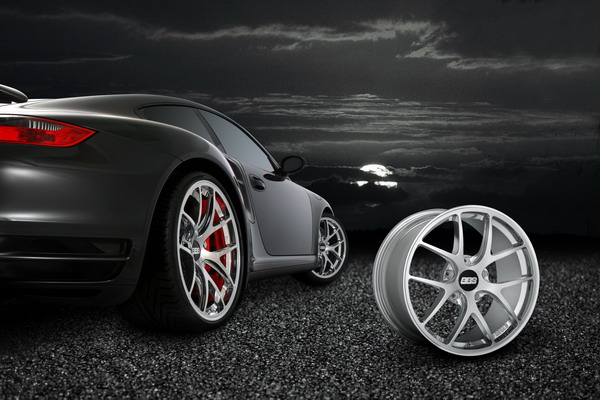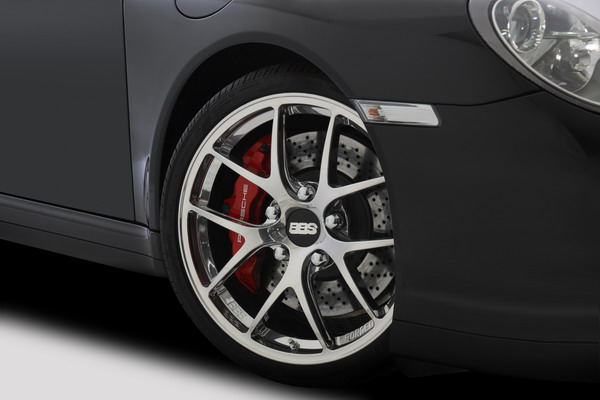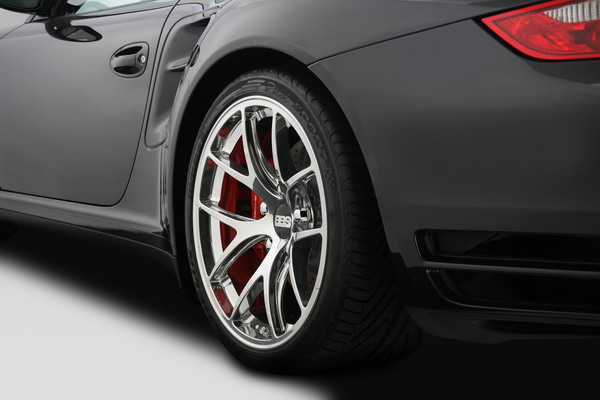 They come in Brilliant silver, ceramic polished (pictured above) and black/diamond cut.
Here is the multi-piece version on the E92 M3 GT4 racecar. Not sure when this will be released but the forged monoblock FI is now available.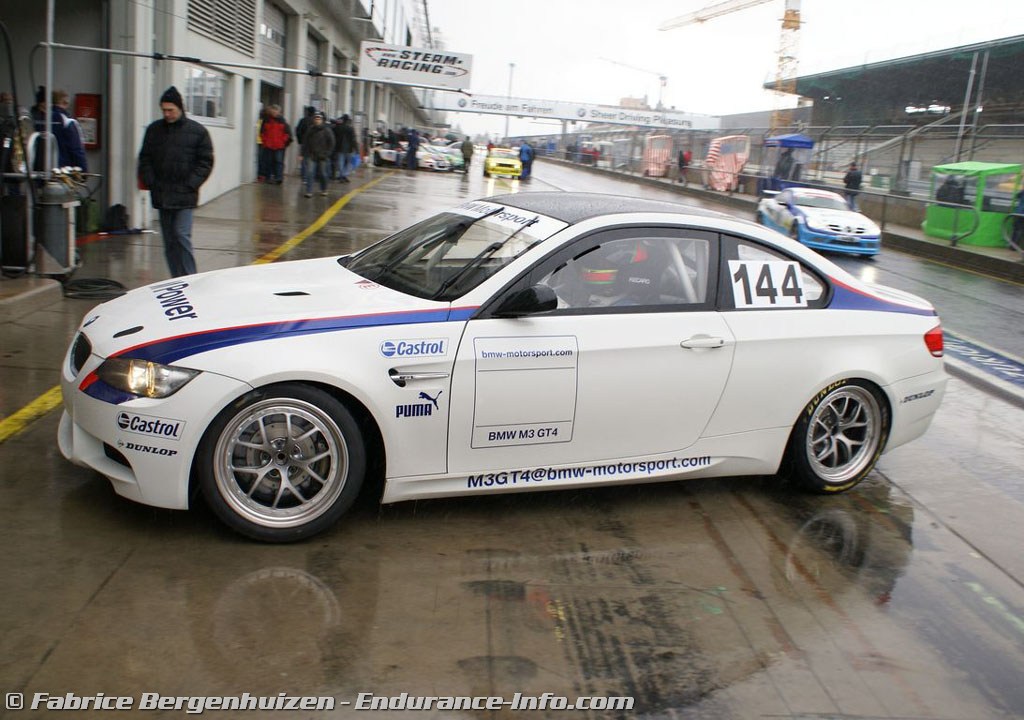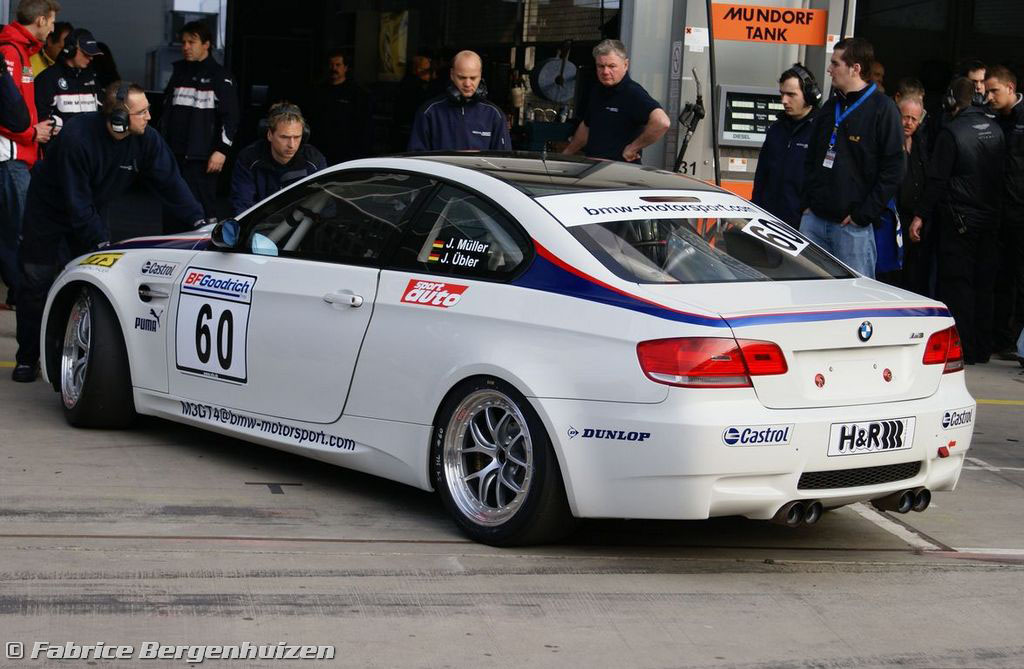 Here is the link to the M3 GT4 post. (LINK)
source:BBS.com