BMW E92 M3 GTR – Fun For Sale
For those of you who are immune to the effects of economy, and you just happened to be in a market for a newly built BMW E92 M3 GTR, you are in luck – not that you are not a lucky bastard already. Musch Motorsport based in Netherlands builds and sell BMW E92 M3 GTR racecars featuring a completer carbon fiber Flossman ALMS kit, V8 race engine, 6 spd. sequential Drenth gearbox to name a few of the long parts list for this fun track car.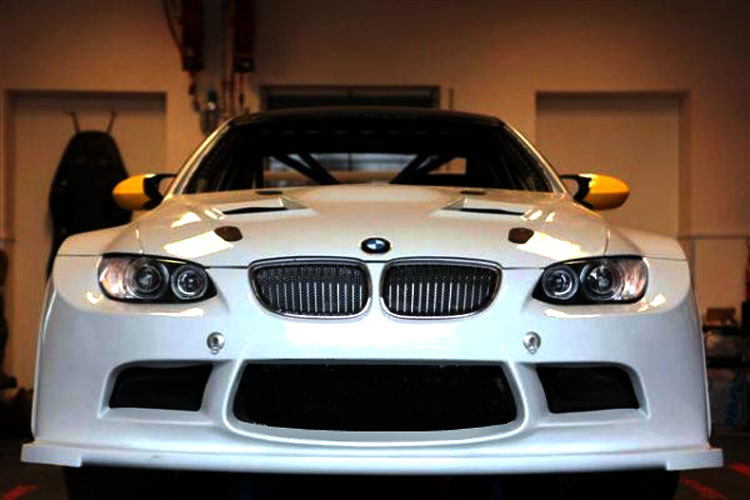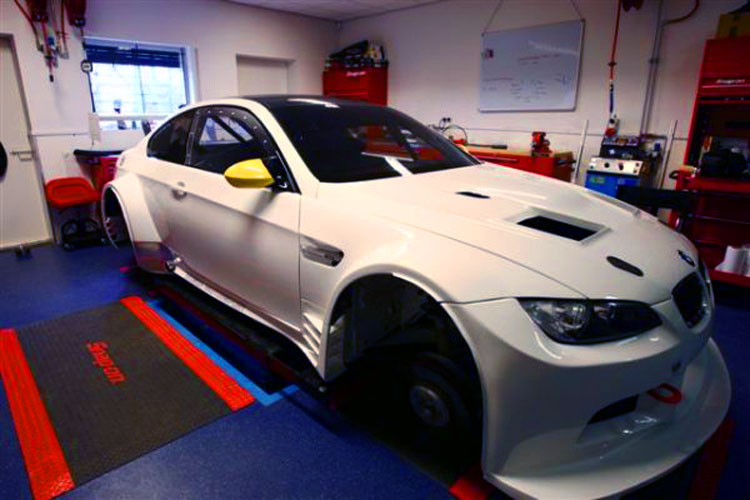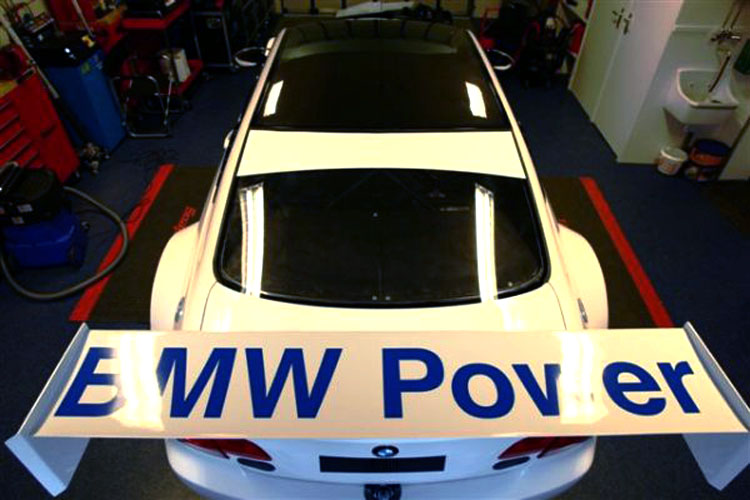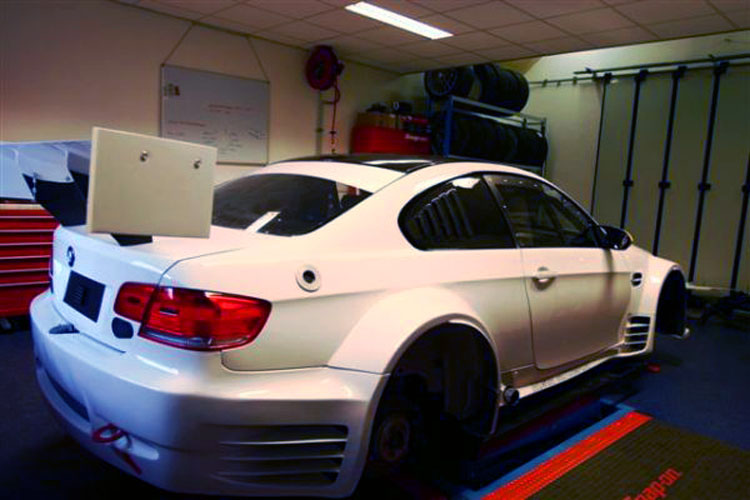 Here are the full specs Musch Motorsport E92 GTR:
- Full Carbon Flossmann Kit
- V8 race engine +/- 480 Bhp / Pectel / 10 hours warranty*
- Drenth 6 speed sequential gearbox
- VA Motorsport rollcage 2007
- 2007 BMW body
- 120L FT3 tank with Carbon shell
- AP airjack system
- Recaro seat
- 3 sets Wheels 18″ ATS
- communication set
- Pectel dash / Video logging
- Motorsport front- and rear axle
- Race ABS MK60
- AP brake system or Brembo
- INTRAX suspension or equal
- AP airjack system
- and many more to discuss !!
Price for this M3 E92 GTR is upon request. So if anyone got deep bank and wants one, contact nfo@musch-motorsport.com or phone them at 0031-6-12507452. Make sure you email me some pics of the delivery.
Related Images: