M3 T V10
Remember my "Dream Car" post a while ago – The rendering I did of a BMW E91 M3 Touring (wagon)? Click the link to see more info.
Well a company in Germany decided to build one. Manhart-Racing got a hold of an E91, built it to look like an E91M3 Touring (if it ever existed) powered not by a v8 but by a V10 found on the E60 M5. The car labeled as the M3 T V10 (M3 Touring V10) was displayed at 2009 Tuning World Bodensee held last week where they took home a well deserved recognition.
So awesome. Check out the pics.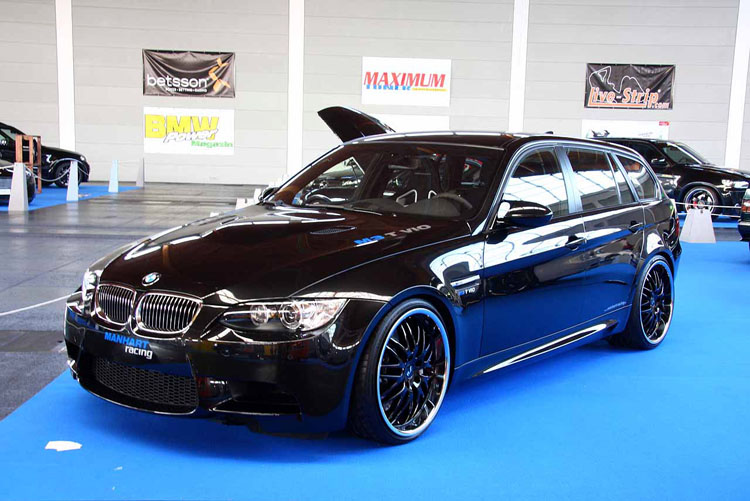 Apart from the wheels, the stance looks primo. Just add a front lip to this baby and it's done!!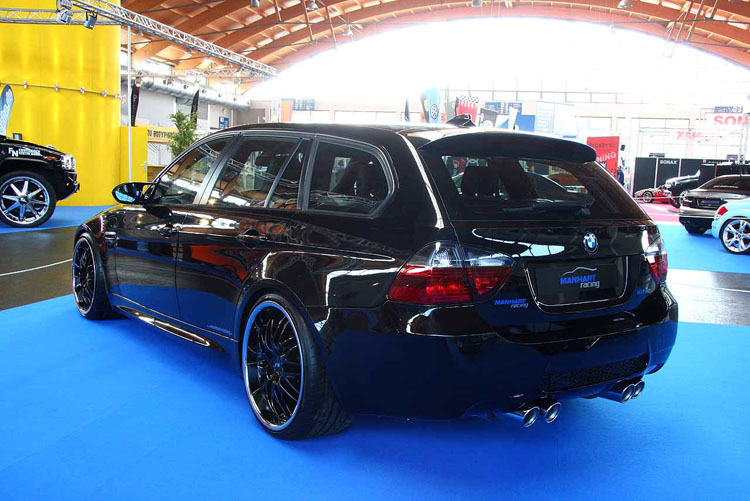 Someone buy my Challenger so I can build this! LOL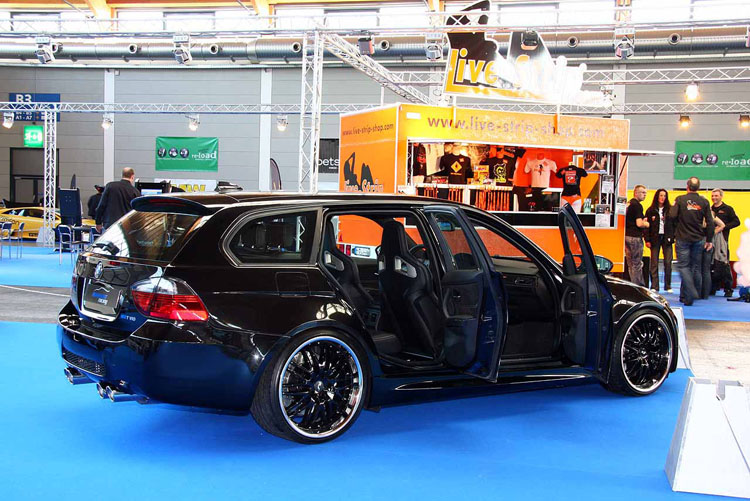 Check out the BMW Performance parts used in this car!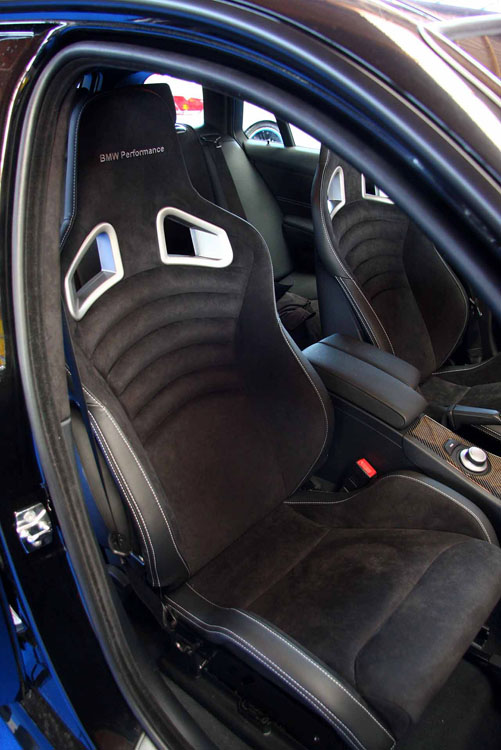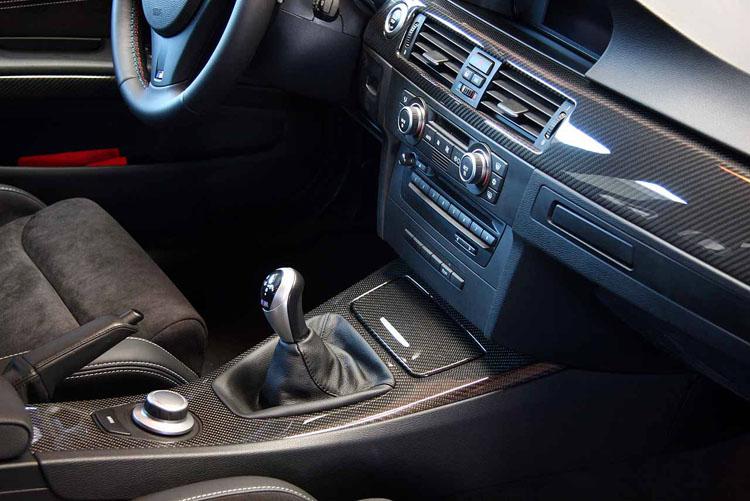 Such an awesome car. And the one thing that I love about the E60 M5 engine is the sound it produces – Ferrari-like whaling especially at WOT. Imagine a wagon sounding like this.
Manhart-Racing have been doing big time engine swaps for a long time now. I know of them many years ago when I saw their E46 M3 built in a GTR form powered by a V10 found on the current E60 M5 and M6.
Check out some of their project cars:
E46 M3 with a V10 M5 engine




E92 M3 with the V10 M5 engine. They didn't just do one, but a pair.



Z4M with a V10 M5 engine This must be so fun to drive.




These guys are giving Hartge some good competition. Now who'll be the first to shoehorn that V10 in a 1 series coupe LOL!