ESS Project E92
One of the contender in the Forced Induction systems for the current 3 series BMW is ESS tuning from Norway. I've recently posted a motorsport style Z4 from them and their white E92 M3 from GS Bilderer which was the car that received their first supercharger system for the E9x application.
It doesn't stop there obviously. Another E92 M3 was fortunate enough to get boosted and this time , it's black. The exterior mods are really subtle, specially with the car being black, nothing too distracting.


The front bumper was fused to an AC Schnitzer front lip – which in my opinion is the best front lip out in the market at the moment.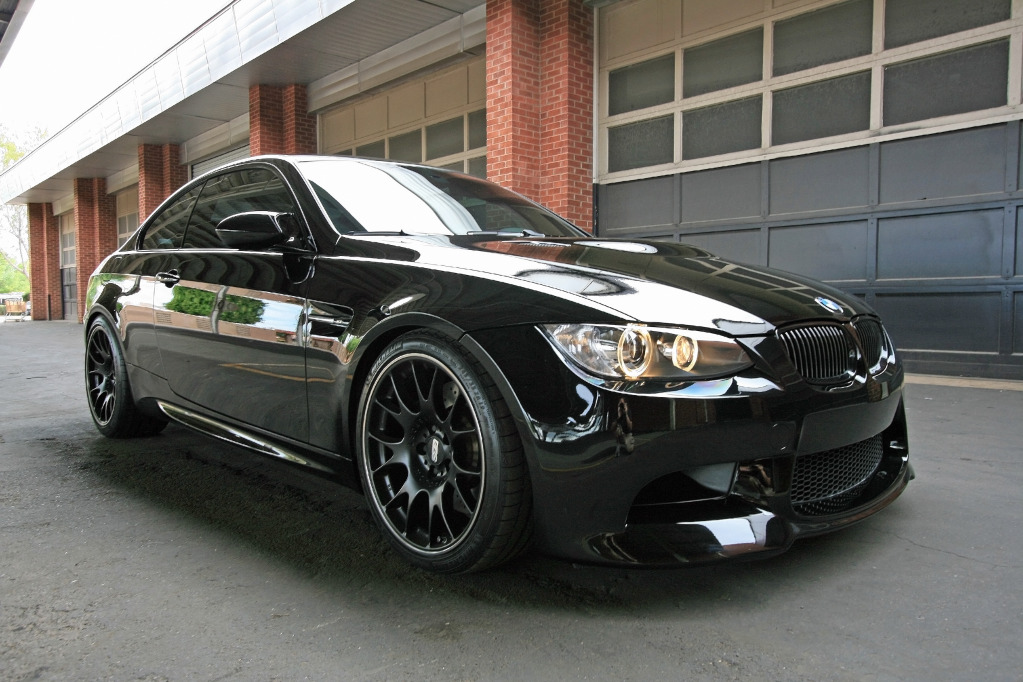 Apart from that, the only other body mods is the rear trunk from Ericsson.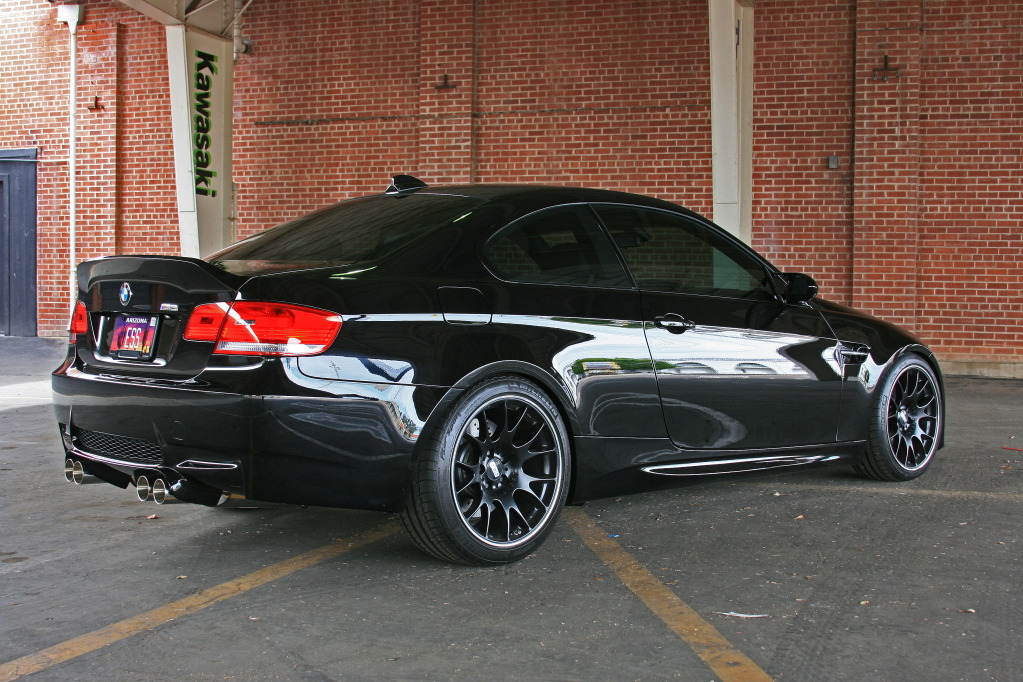 Wheels are the the BBS CH Black Edition, decent wheels but the new CH-R would be a great upgrade. Not too expensive like the LMs or LM-R but has that back milling in between the spokes. Stance can be improved by dropping the car just an inch more but this car is money. Well put together with quality parts.
And of course the best part – the goods under the hood – ESS Supercharger.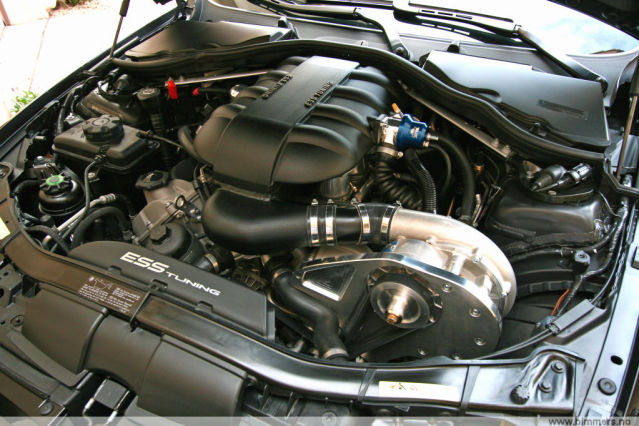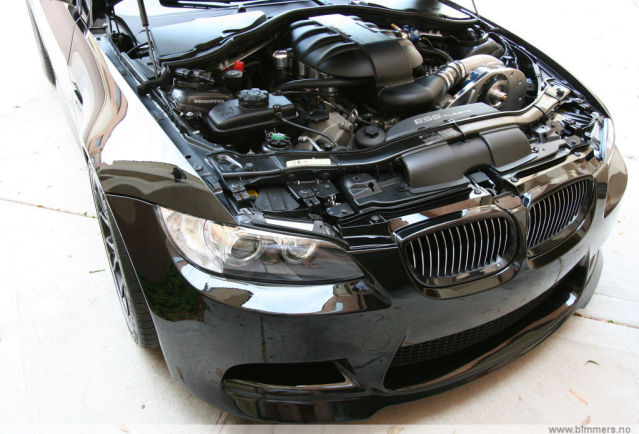 Props to ESS for a real nice intake manifold. The mock up pic got me worried but the finished design turned out great.
source:m3post.com, bimmers.no