Ferrari 458 Italia Spyder
The images of the replacement for the Ferrari F430 is finally out.
Here are some pictures from Ferrari.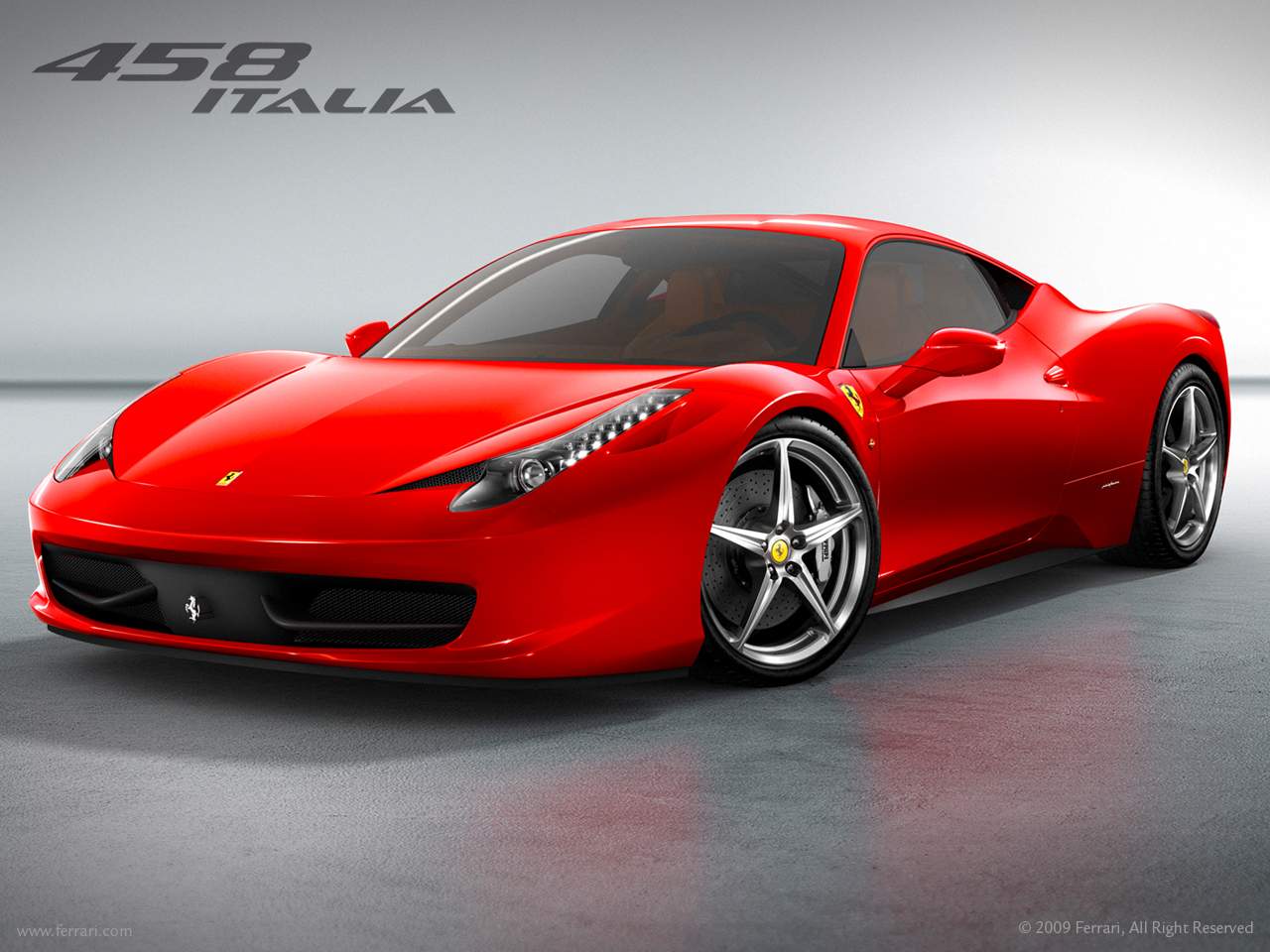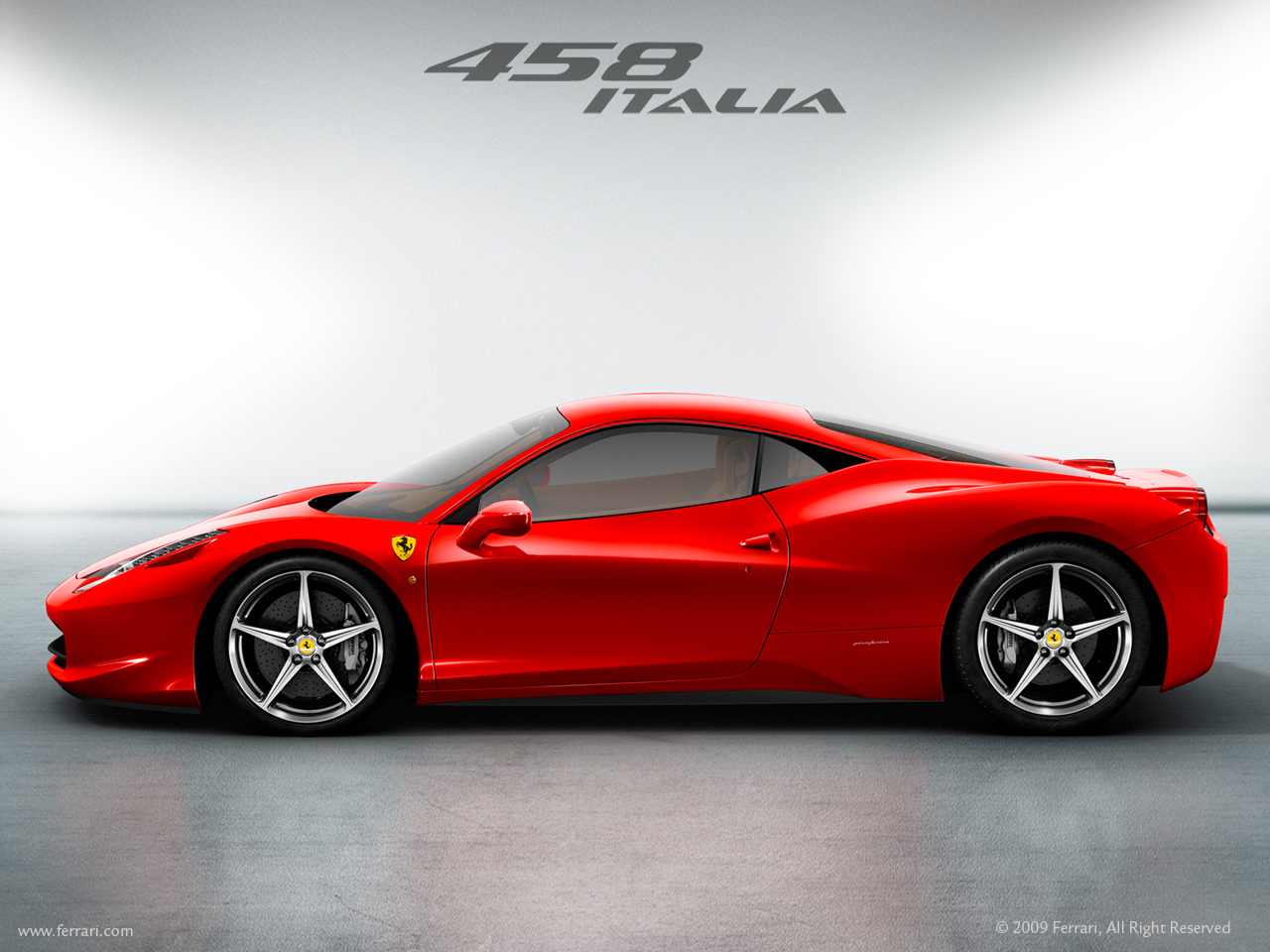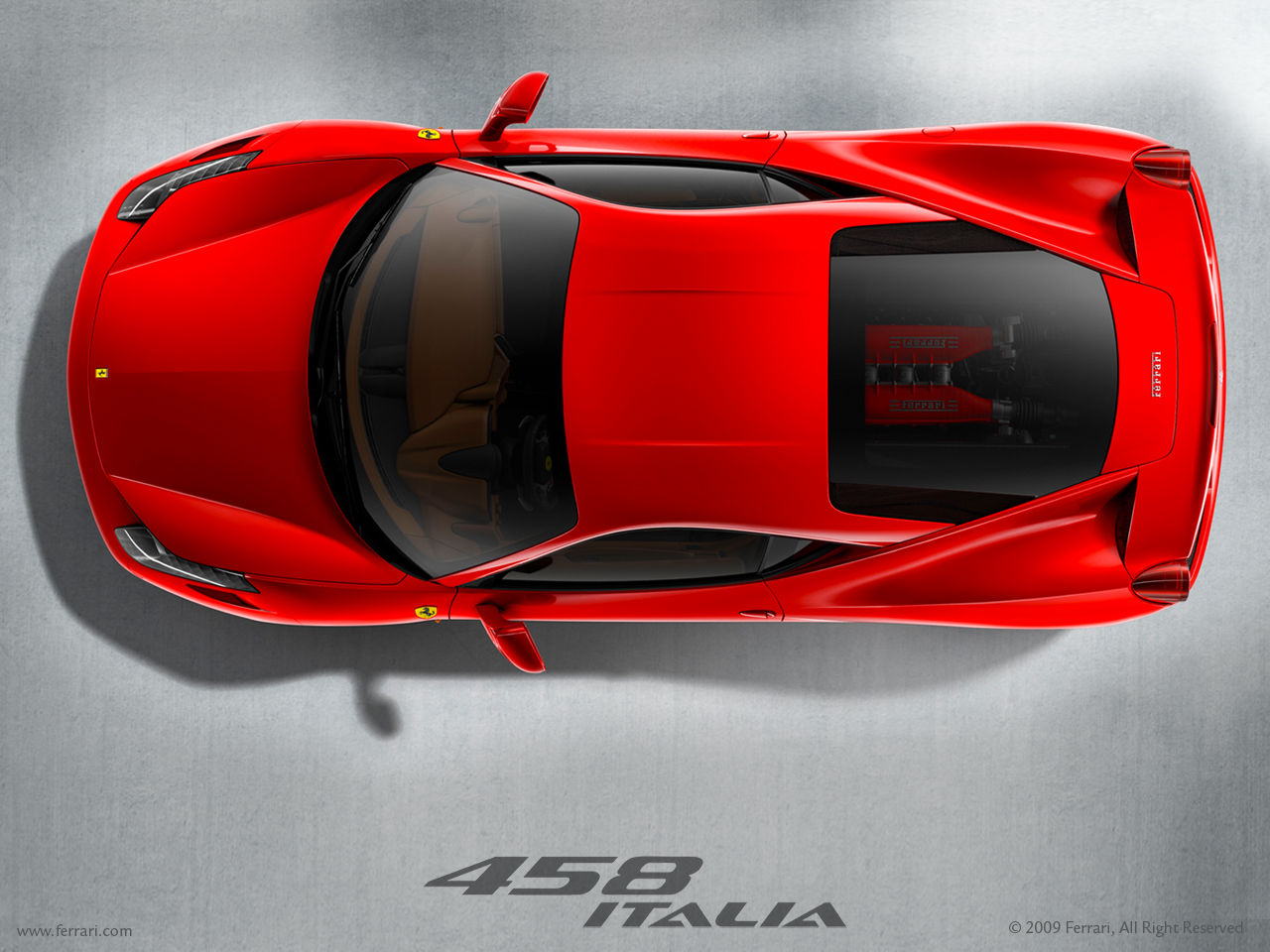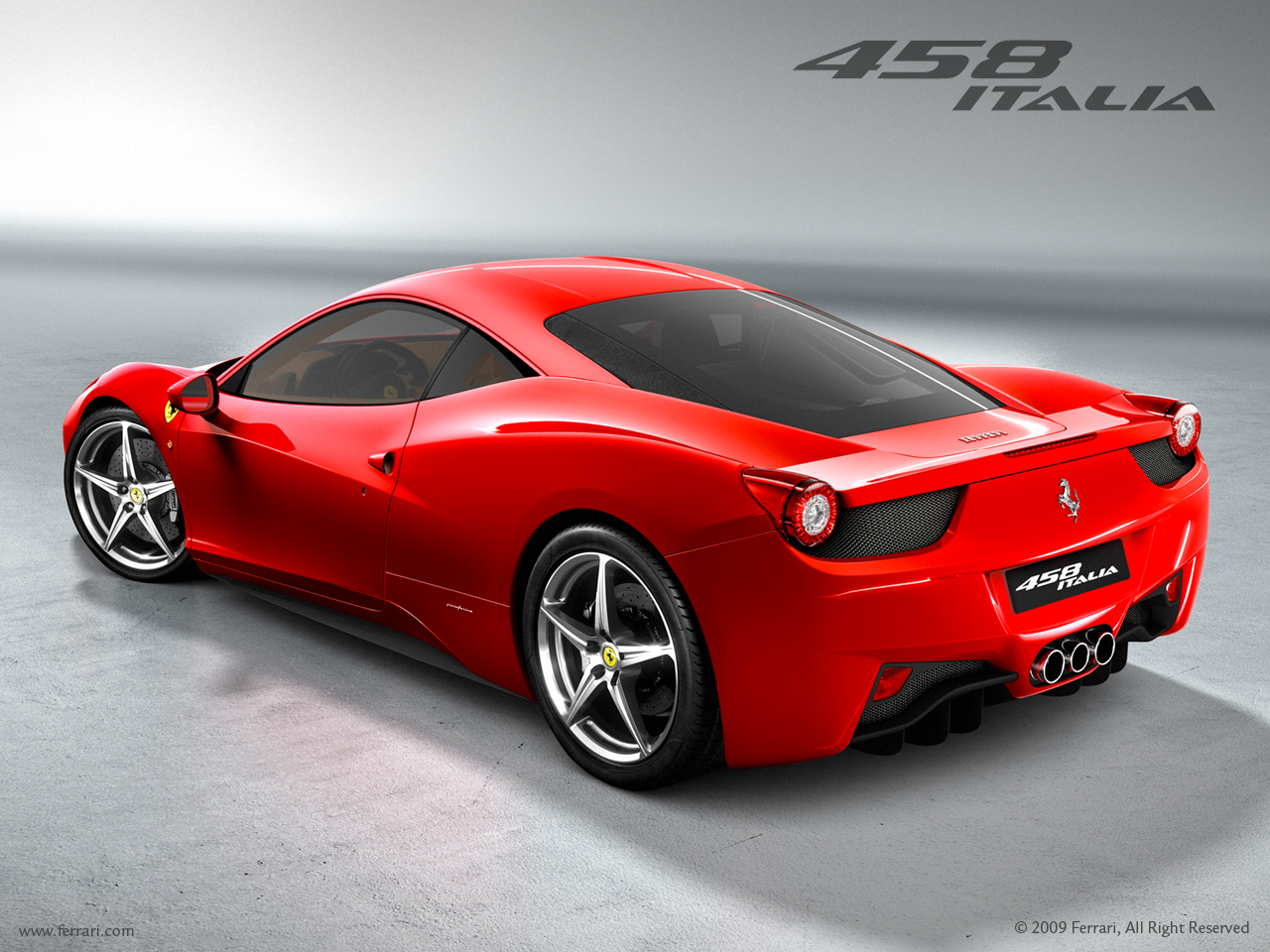 For the official press release goto Ferrari.com – 458 Italia
I was actually doing a speculative rendering for this model but since the official pics of the real deal is out, I might as well just post mine just to compare.
This is as far as I got.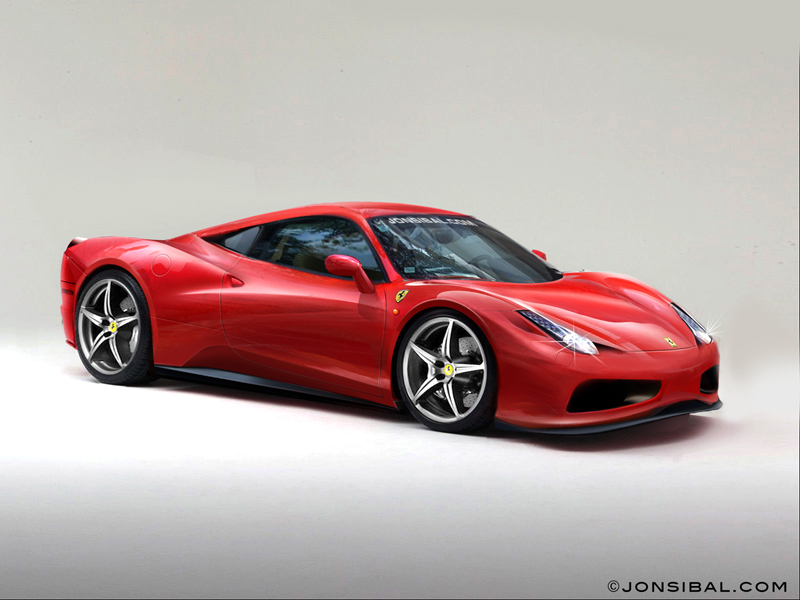 Comparing it to the official pics, I'm surprised I got everything right except for the bumper. Wish I posted it sooner, darn it!
To avoid being late in posting another speculative rendering, I'm gonna post this quicky rendering of the 458 Italia Spyder.