End of the NSX
23 October 2009
7 Comments
Honda formally announced today that they are ending the use of the NSX-GT in the GT500 class of the Super GT. The 2010 Super GT rules requires all GT500 cars must be front-engined, rear wheel drive thus disqualifying the formidable NSX.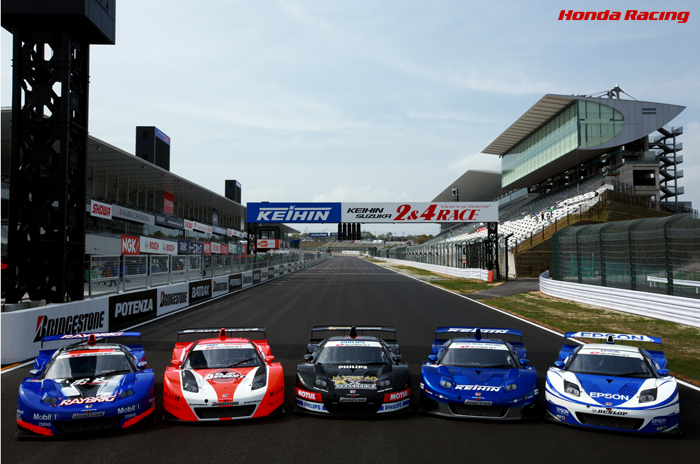 This caps the 13-year run of the Honda's NSX-GT chassis in the series.
It was on pole for 49 times and winning 36 times out of those. They also took the the Driver and Team Championship in 2000 and 2007.
Their final race will be Nov. 7th in Motegi ending the 2009 season of SuperGT.
The replacement for the NSX-GT will be announced soon according to Honda.
While we wait for the word, let's look back at some great shots of the NSX from various teams with different liveries on some of them.
From the current 2009 Season:
ROCKSTAR DOME NSX – (TEAM YOSHIKI & DOME PROJECT)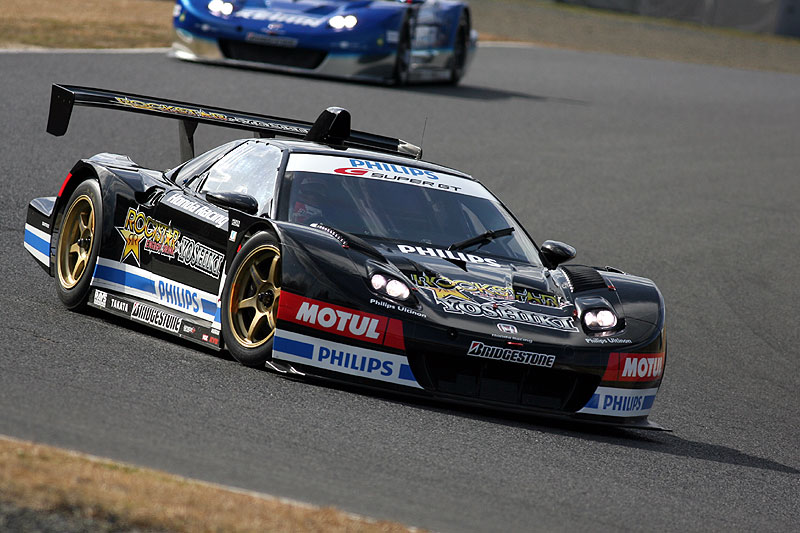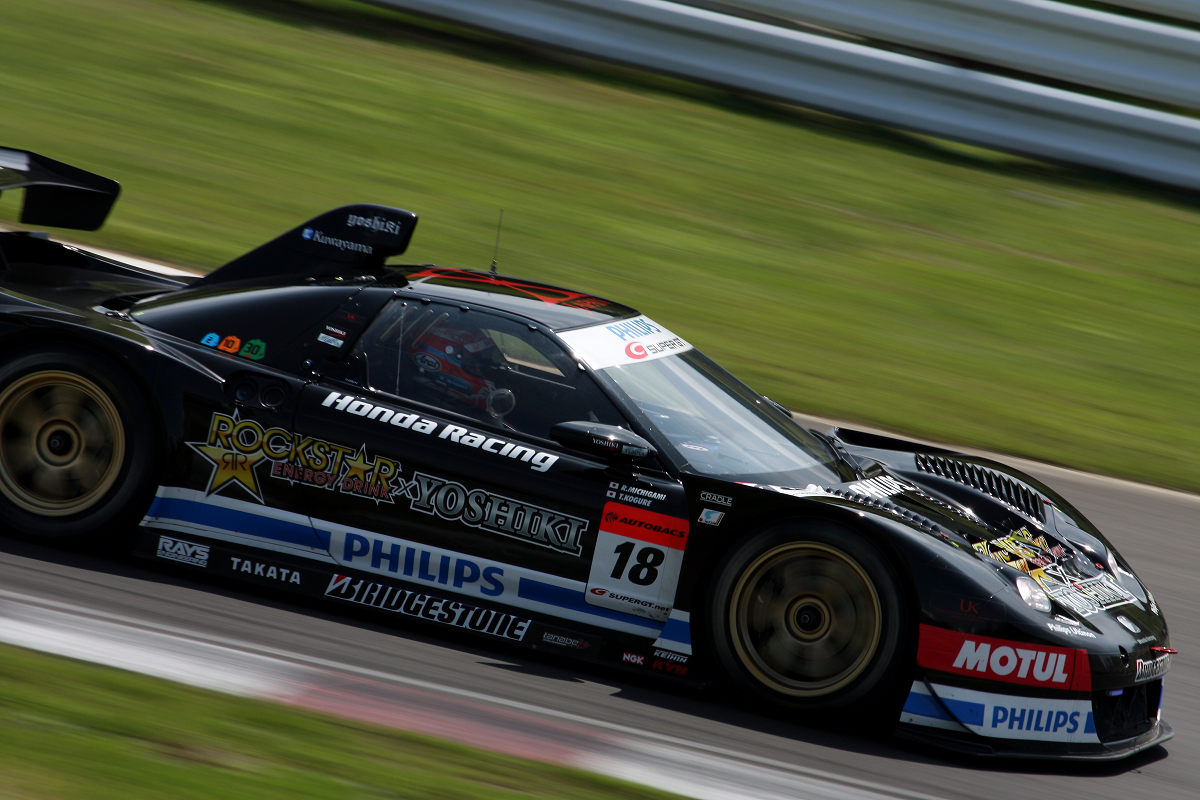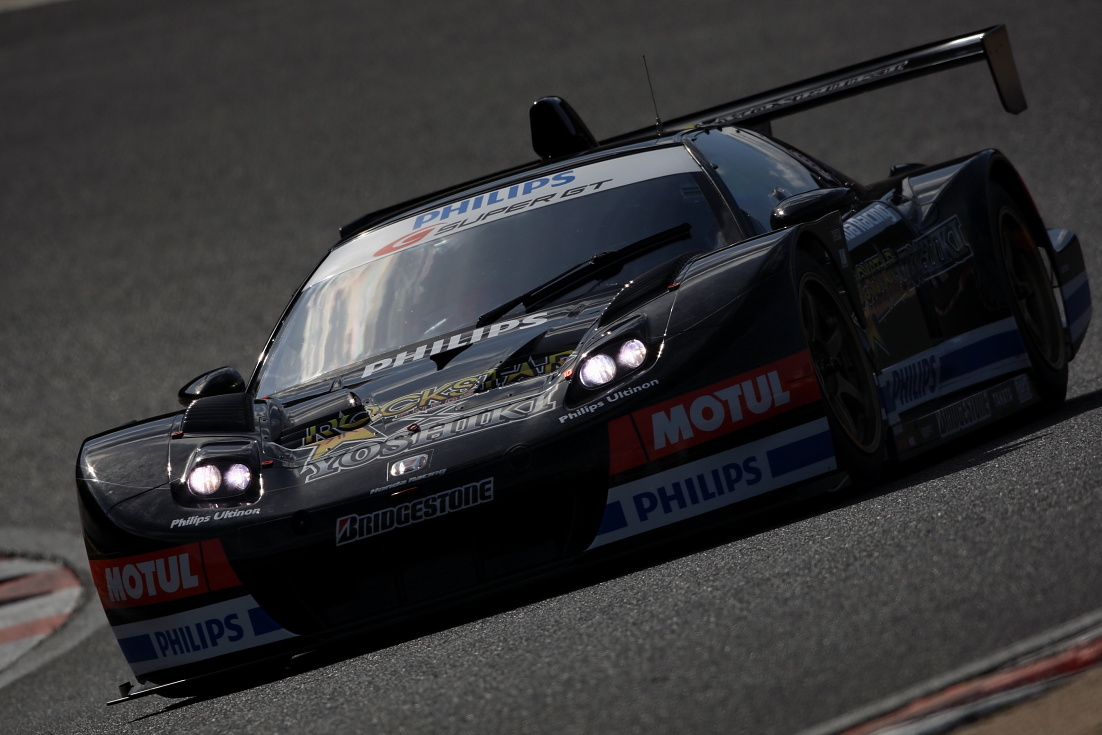 ARTA NSX – (AUTOBACS RACING TEAM AGURI)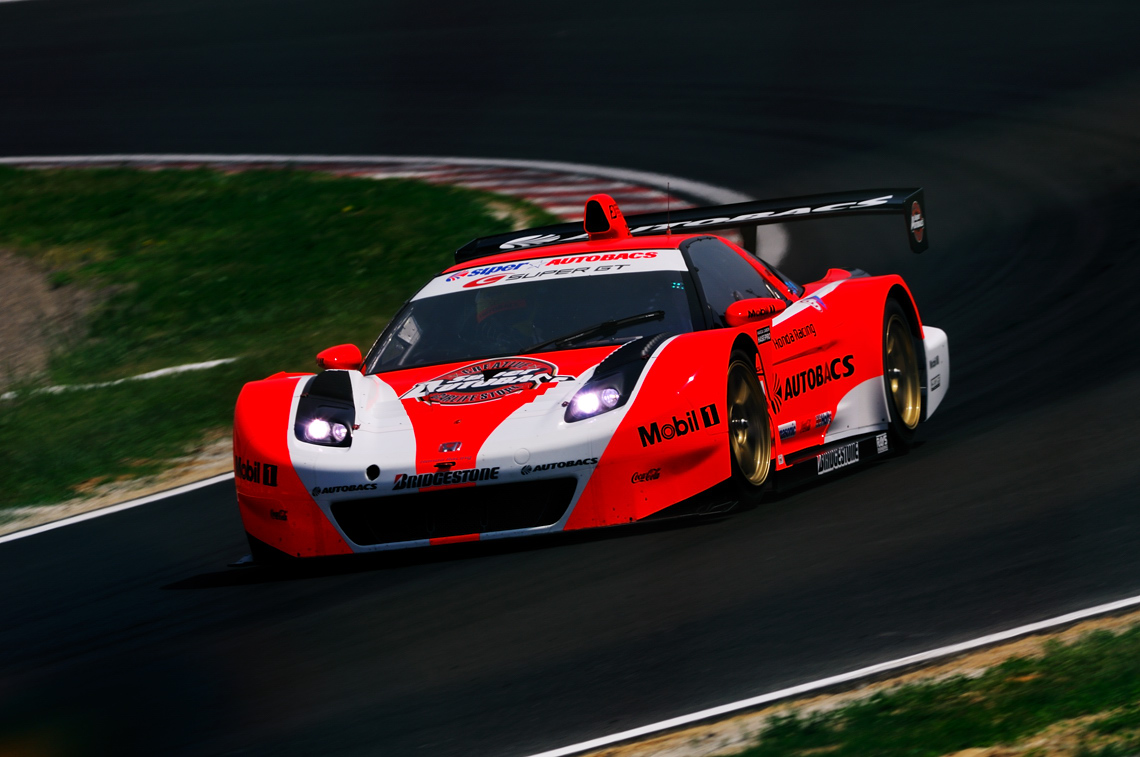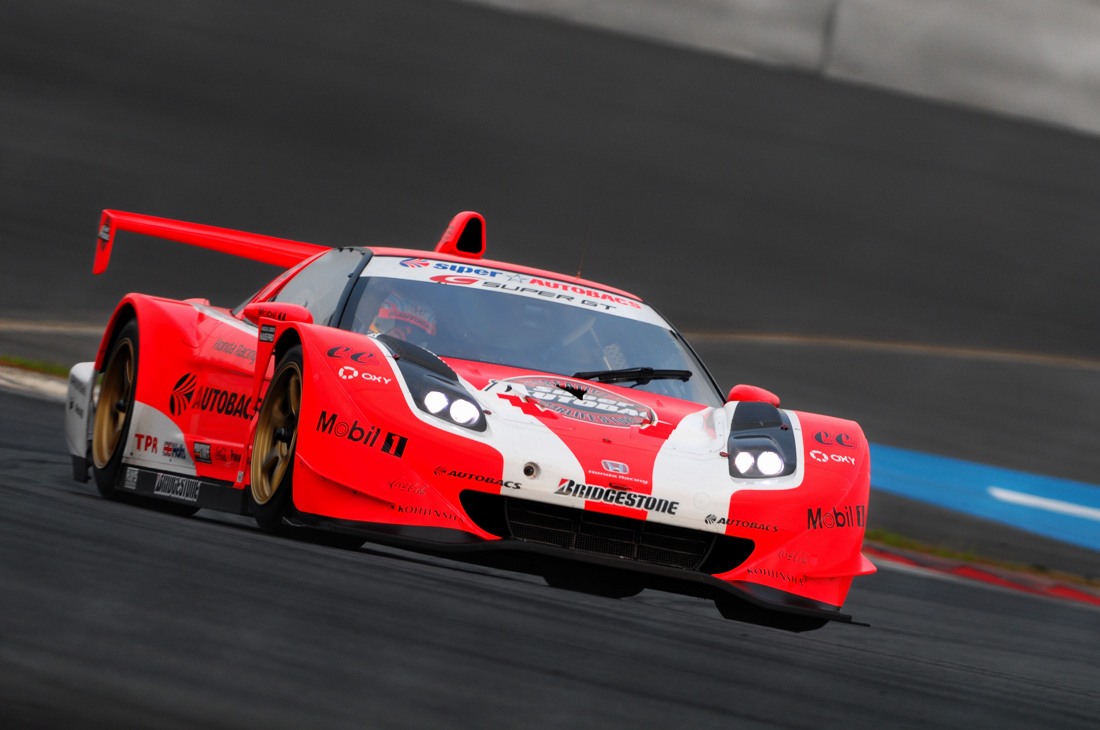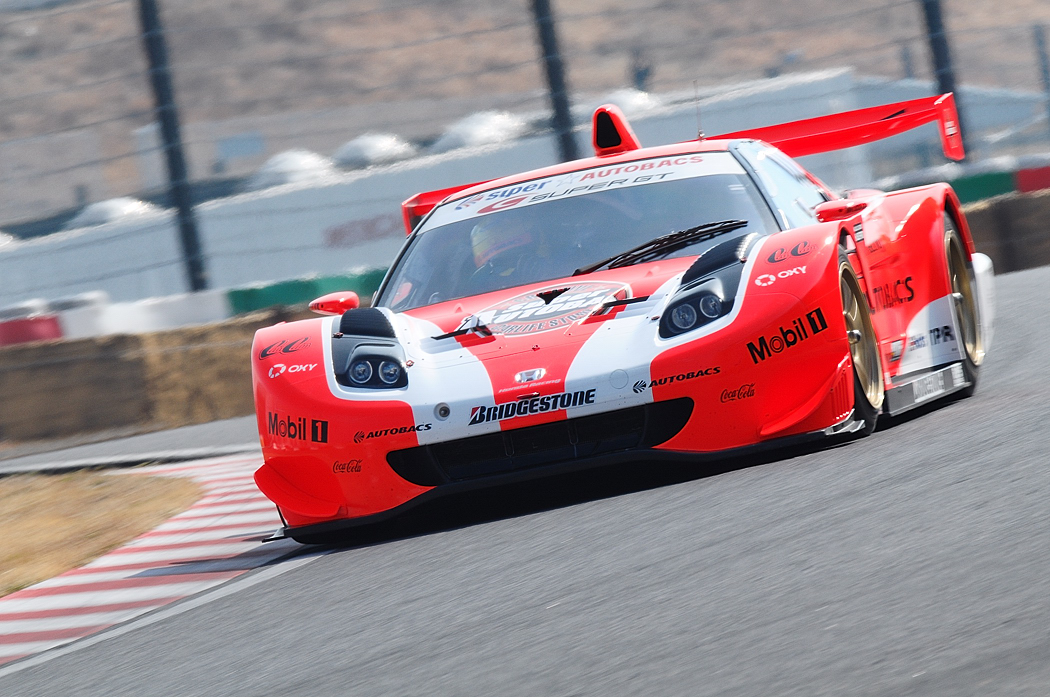 RAYBRIG NSX - (TEAM KUNIMITSU)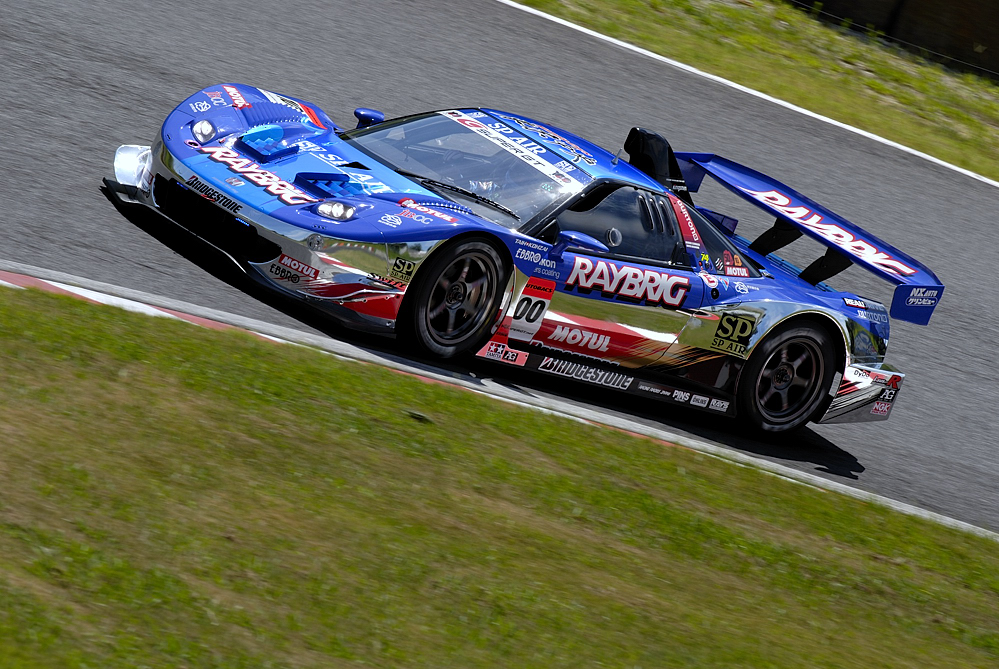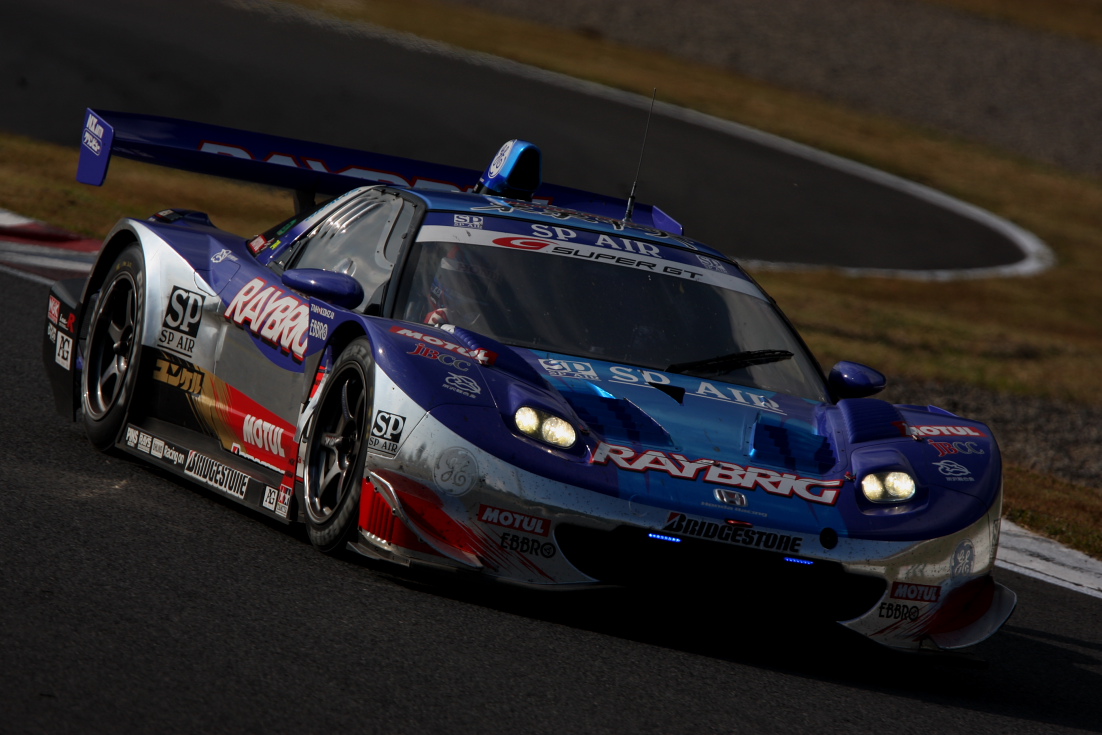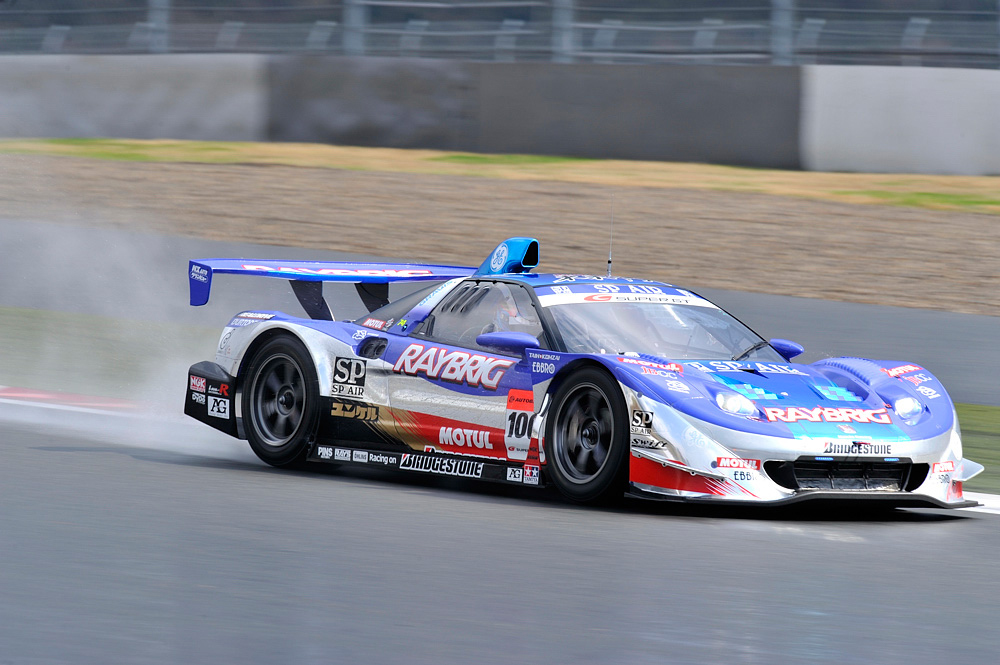 KEIHIN NSX – (KEIHIN REAL RACING)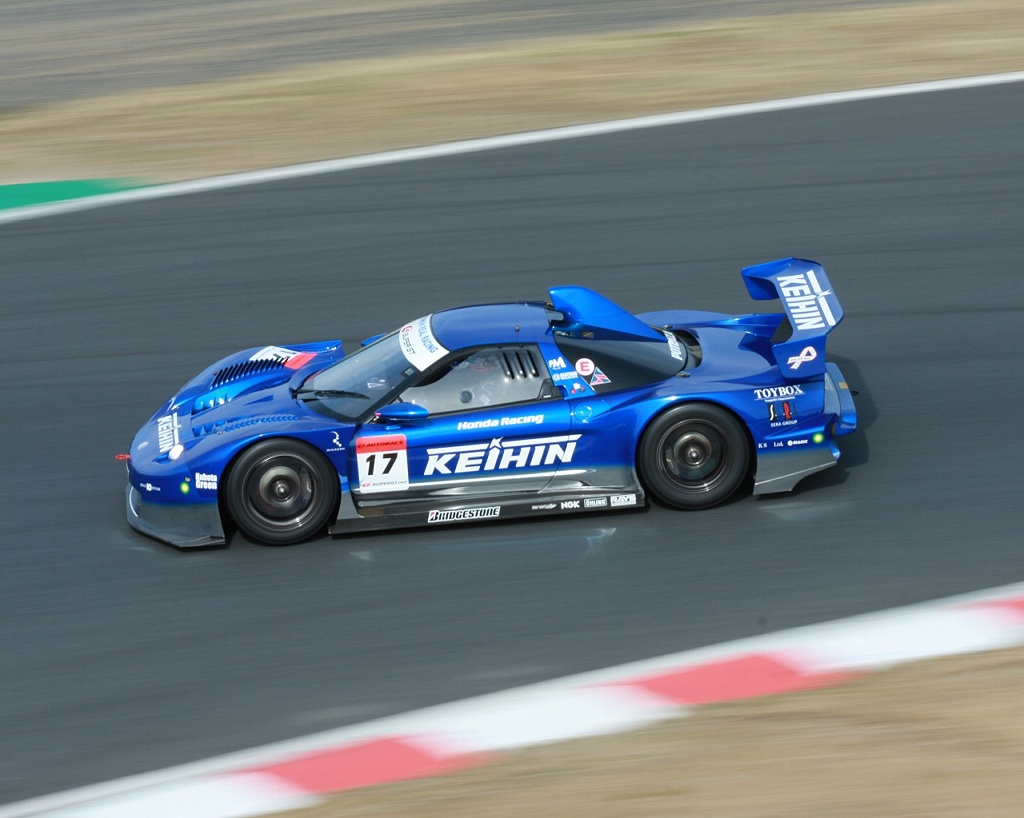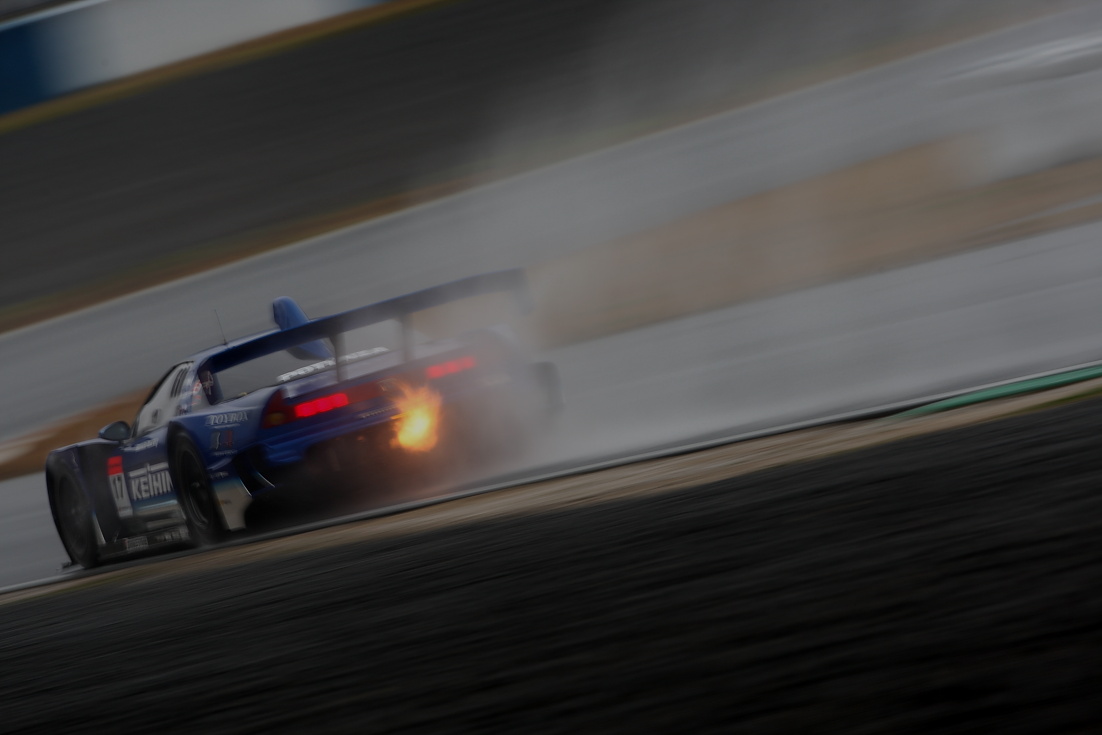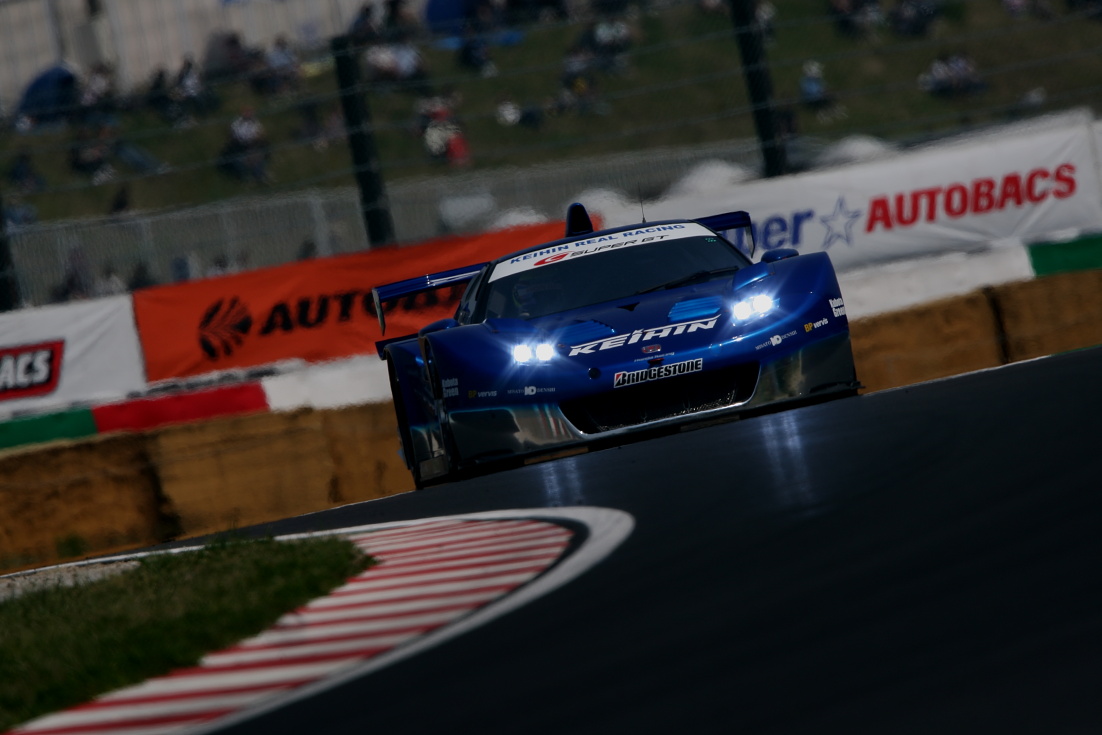 From the previous seasons..
No word yet if the NSX-GT will be used, with proper adjustments per GT300 rule book but for now – no more NSXin the GT500 class.
I can't wait to see the next machine to compete against the dominance of the Nissan GT-Rs. I've posted this before but this is my rendering of what I thought the next gen NSX in Takata livery might look like based on some spy pics.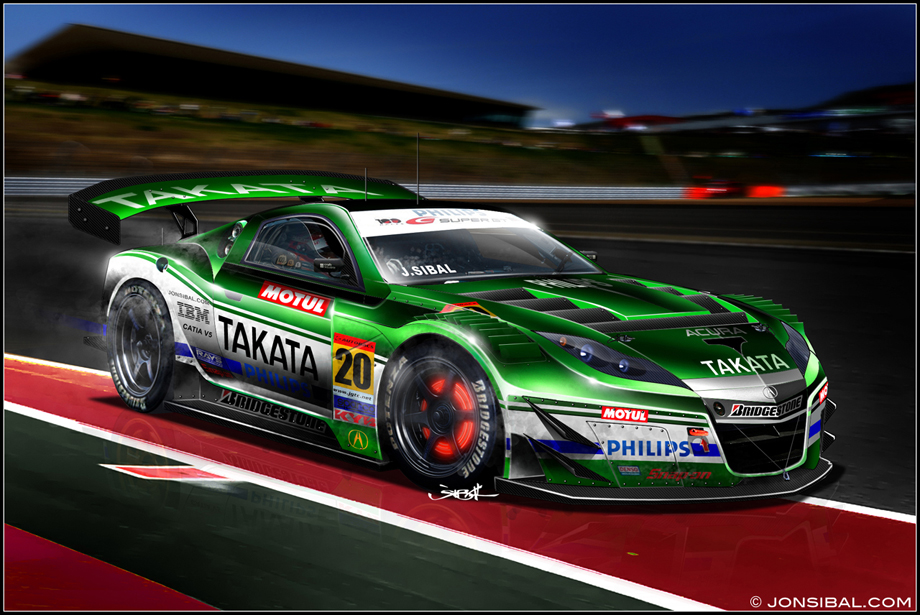 source: Honda