Sick RS6 Avant
1 October 2009
4 Comments
Super nice shots of this slammed Audi RS6 Avant.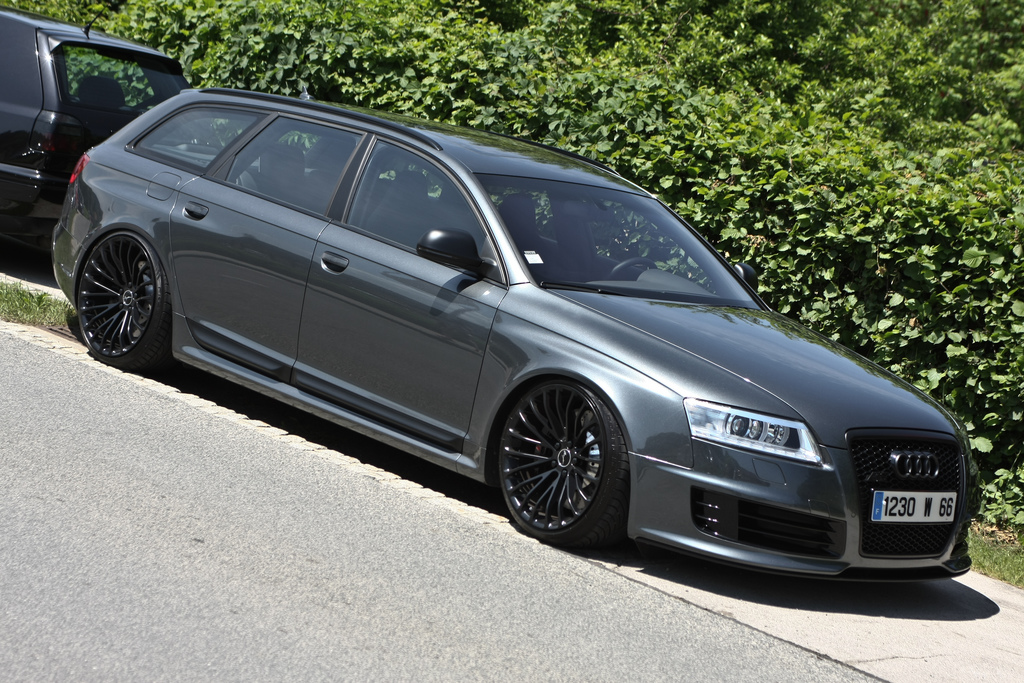 Love the box flares in the fenders. Reminds me of a smooth E30 M3 flares.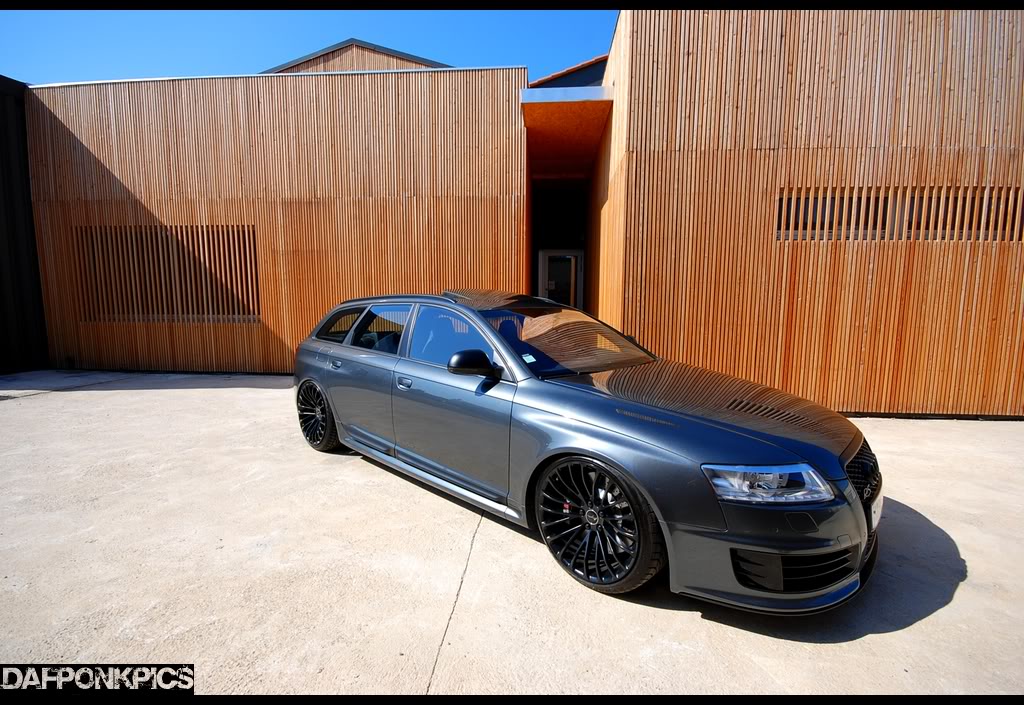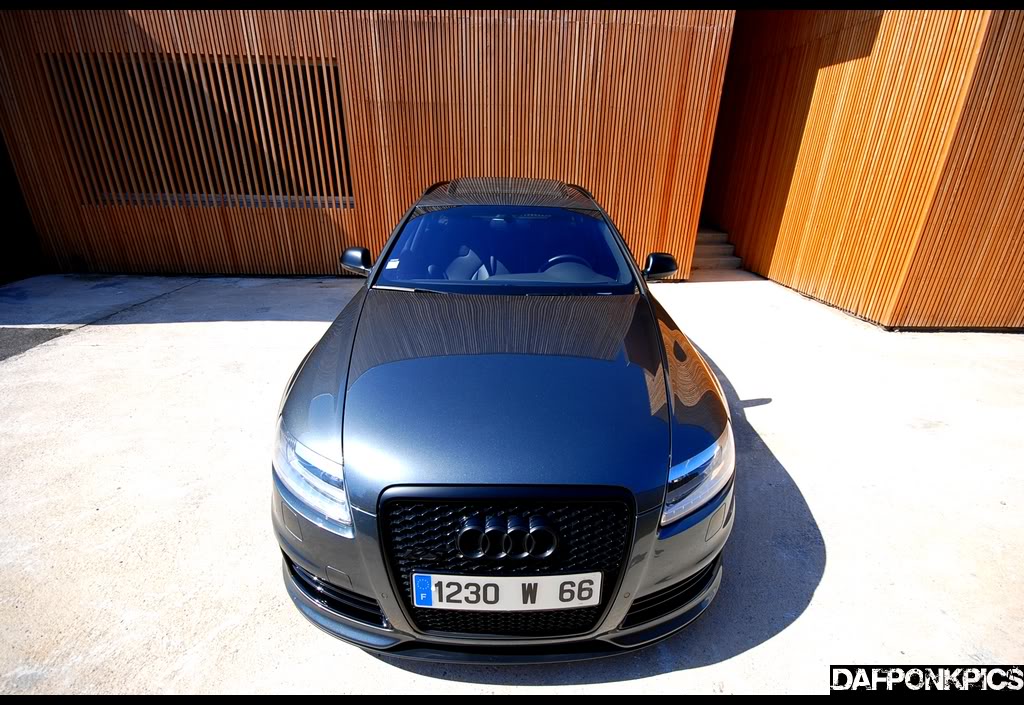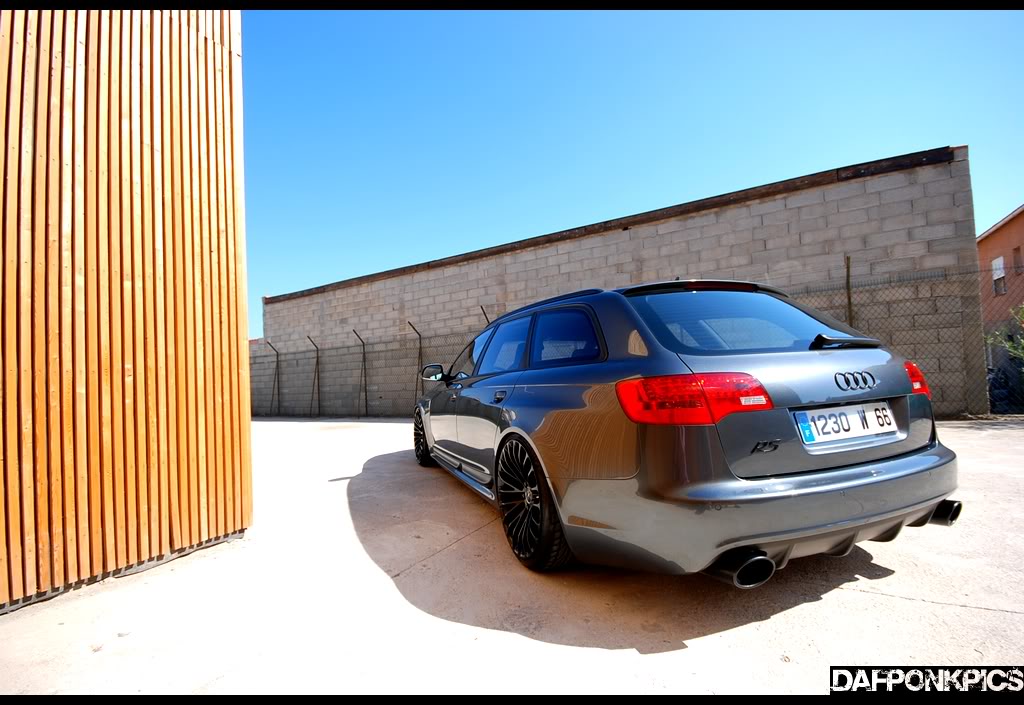 Rear looks even crazier. Those exhaust tips looks humongous.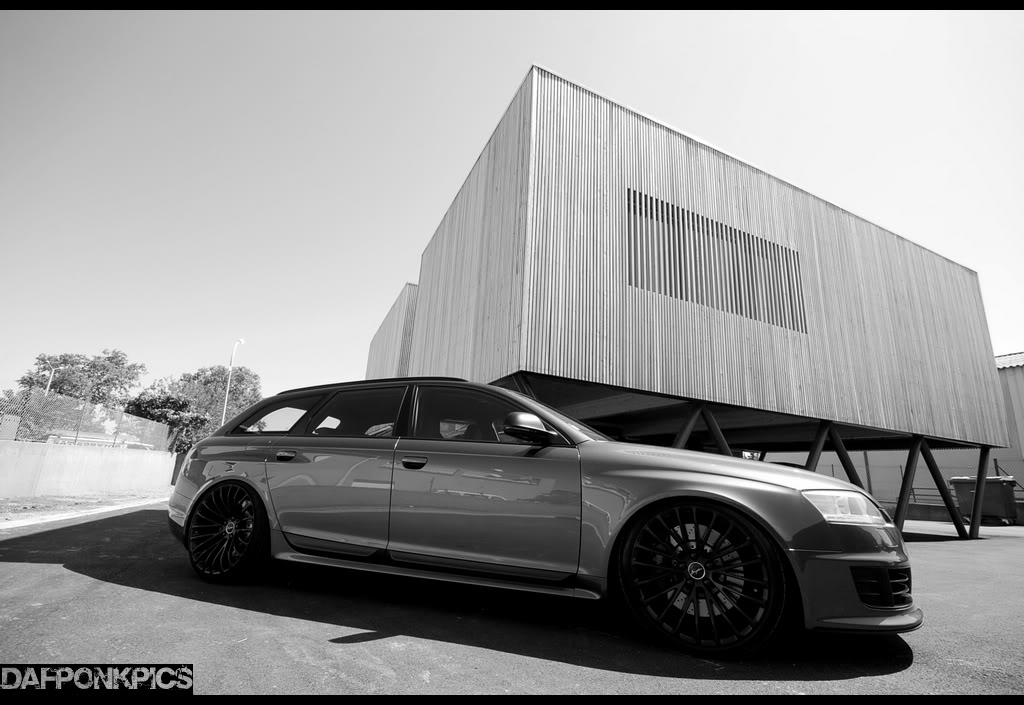 I don't see that many fixed up RS6 Avant and this is probably one of the best out there.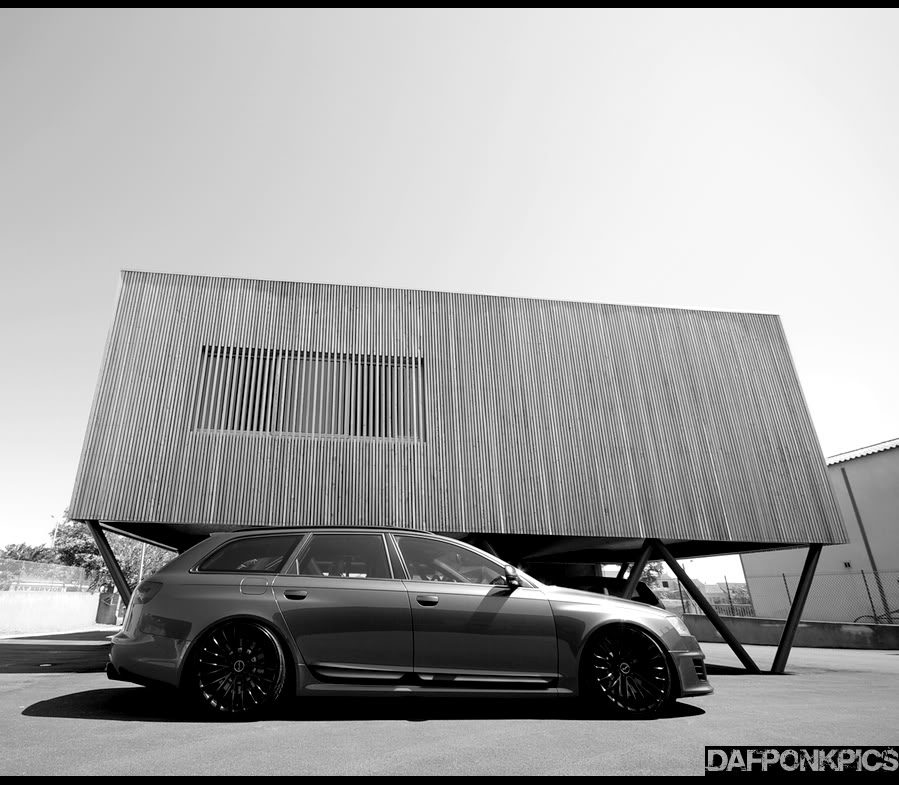 Check out the Breyton Race LS concave wheels. I thought these wheel were exclusive to BMW but I guess not.

If everything works out well, next project car for me might be a wagon, especially after seeing these pics.