993 Natty Dread
17 November 2009
5 Comments
Dino posted a great article on RWB's Natty Dread 911 over at SPEEDHUNTERS. Such a great article about one of Nakai-san's creation for Keiji-san who actually owns this 993.
If you are like me and can't get enough of this awesomeness, well here you go.
More Natty Dreads from round 2 of the Rush Cup.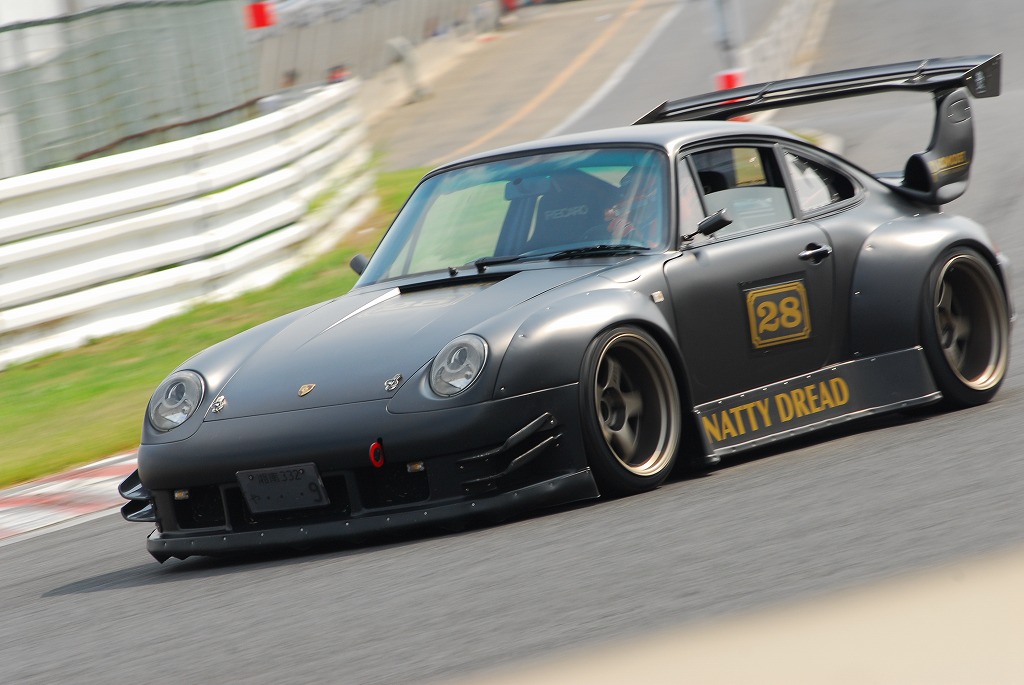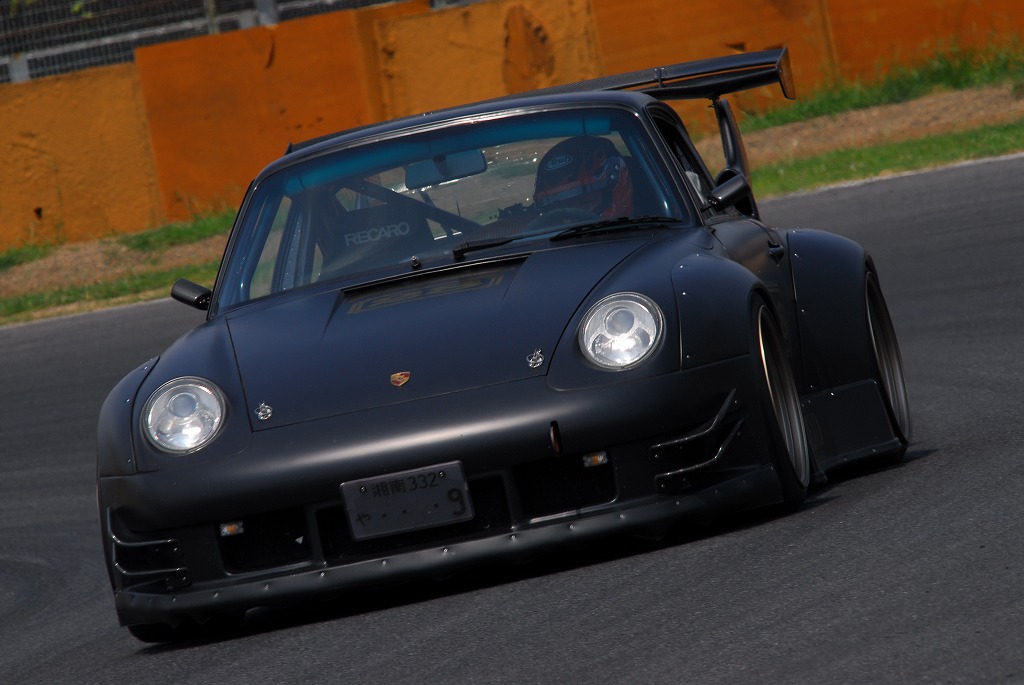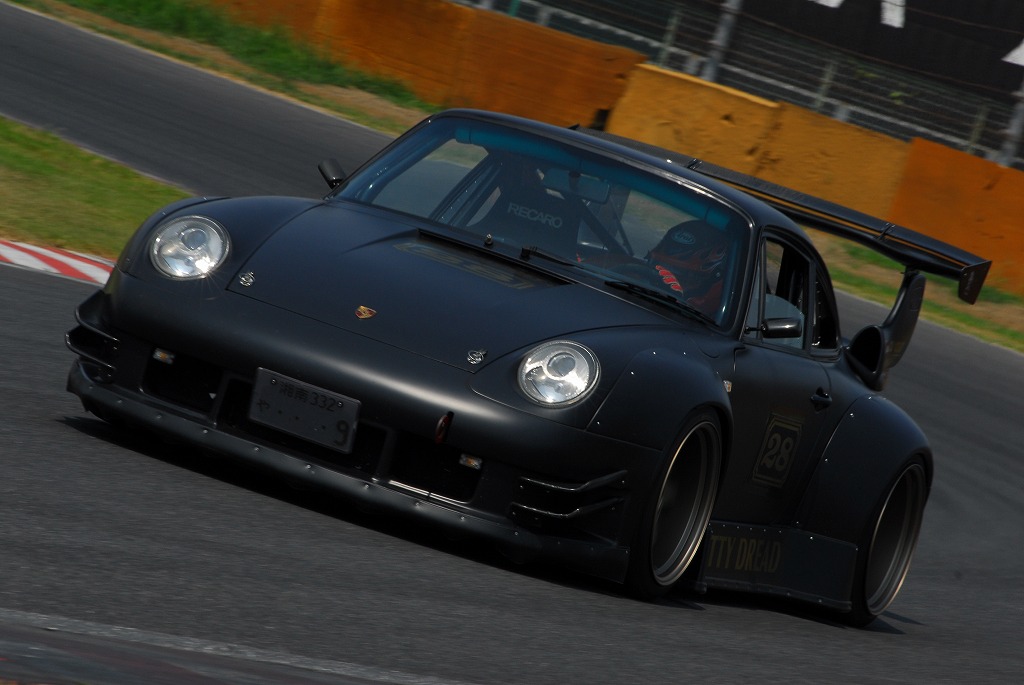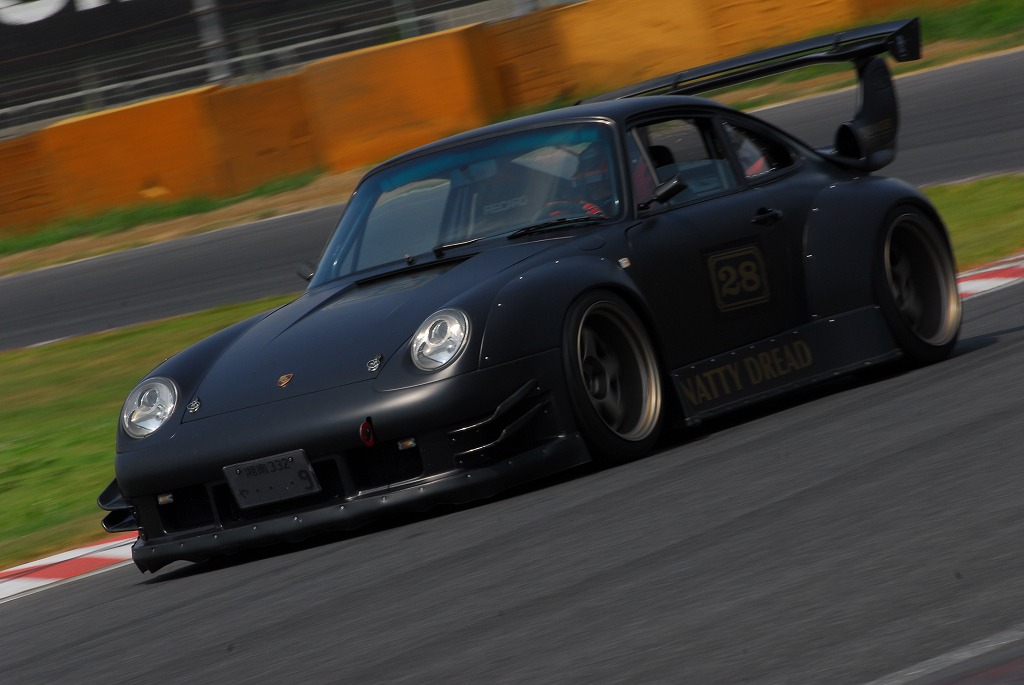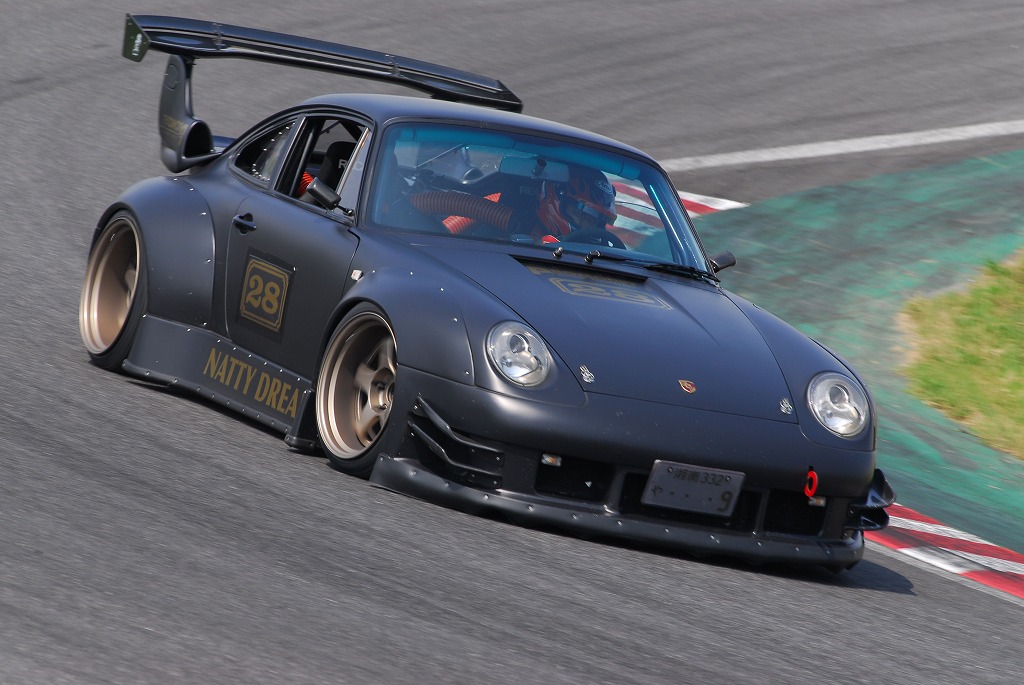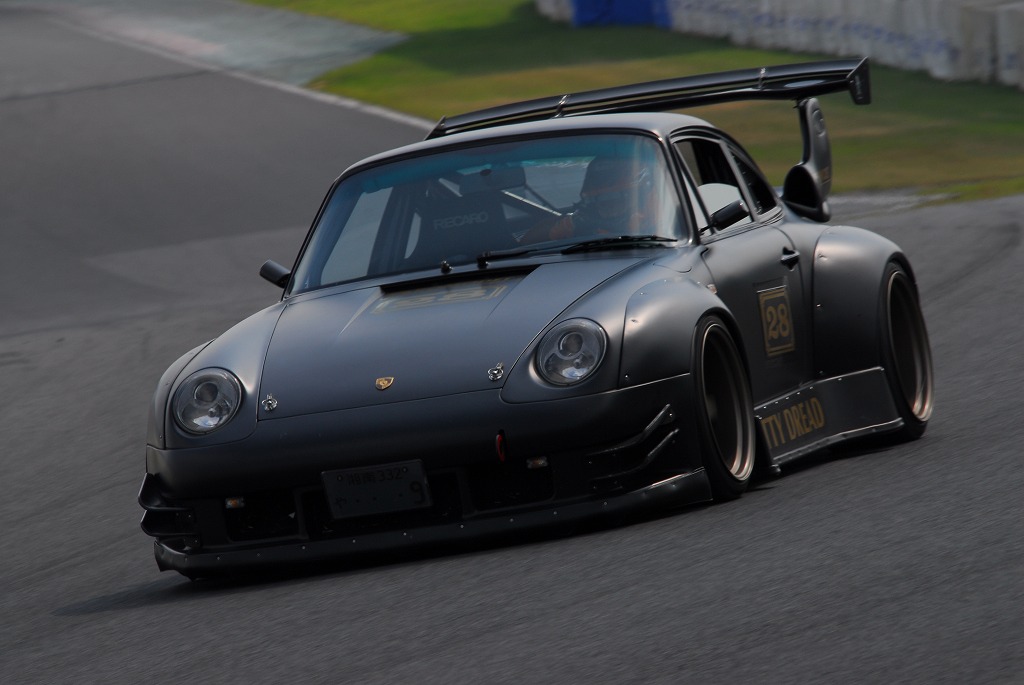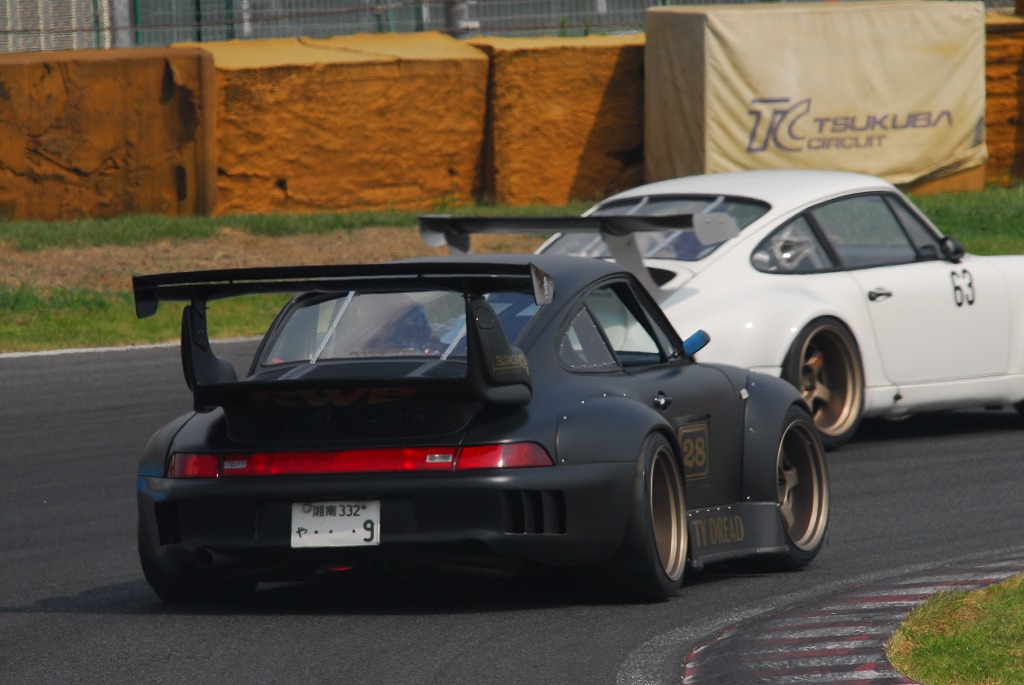 Related Images: