Battle S30Z
6 November 2009
2 Comments
Dope S30s have been popping out lately and I'm liking what I'm seeing. To contribute to this madness here are more pics of a tracked out S30.
How it looked back then.


Pretty agressive looking already with some old school basket weaves wheels, very fitting for the time period of the car.

But as you all know, when you get bitten, there's really no cure.
The wheels were swapped with wider Work wheels. 17×10 and 17x11s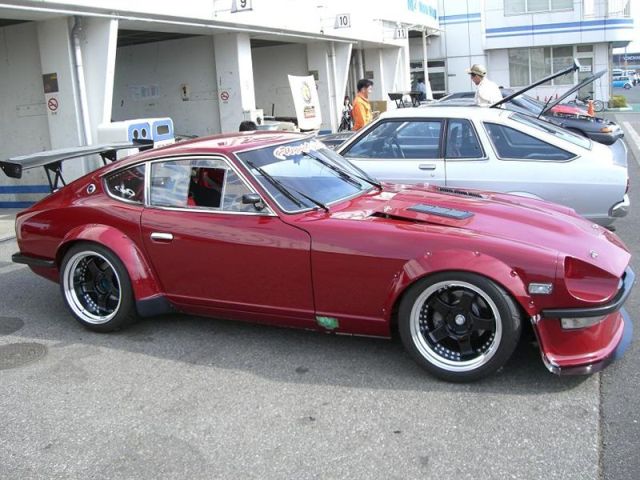 And currently, the car got fatter – fatter fenders that is.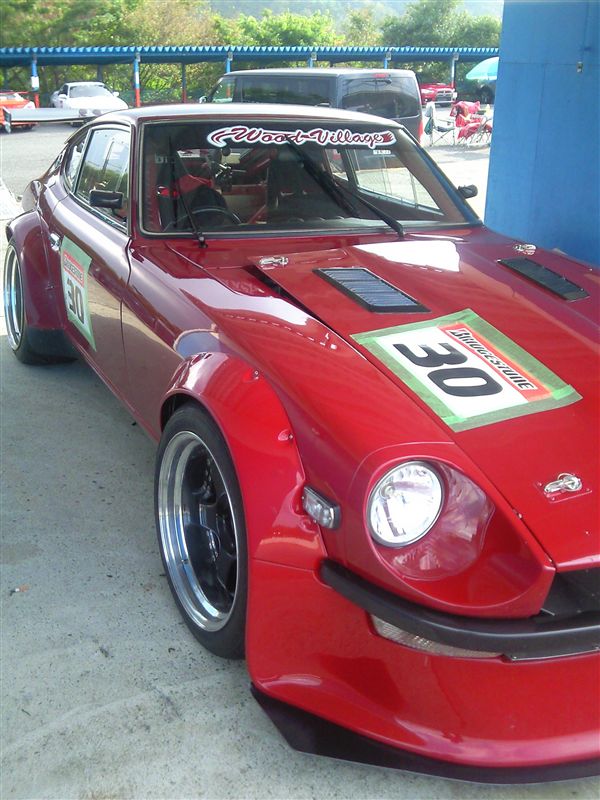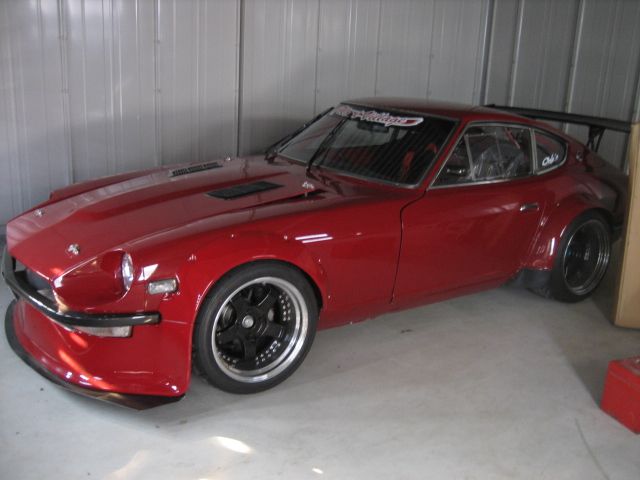 And a chin that would give Jay Leno a run for his money.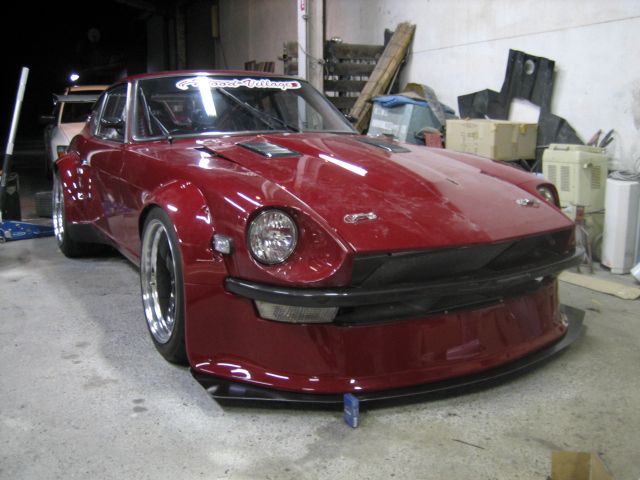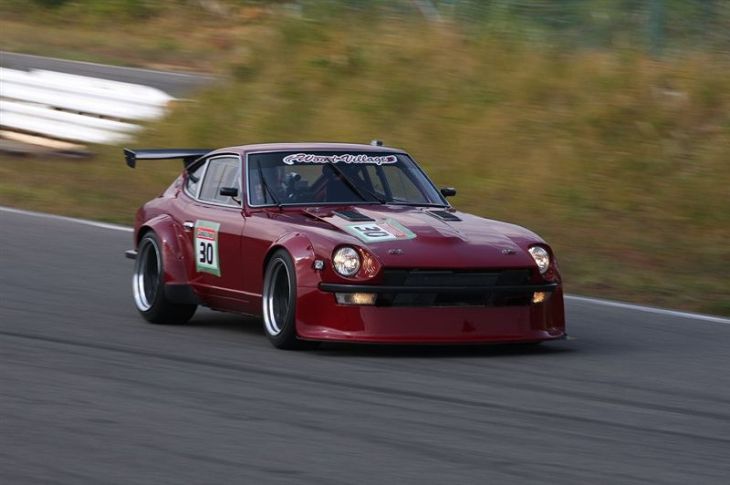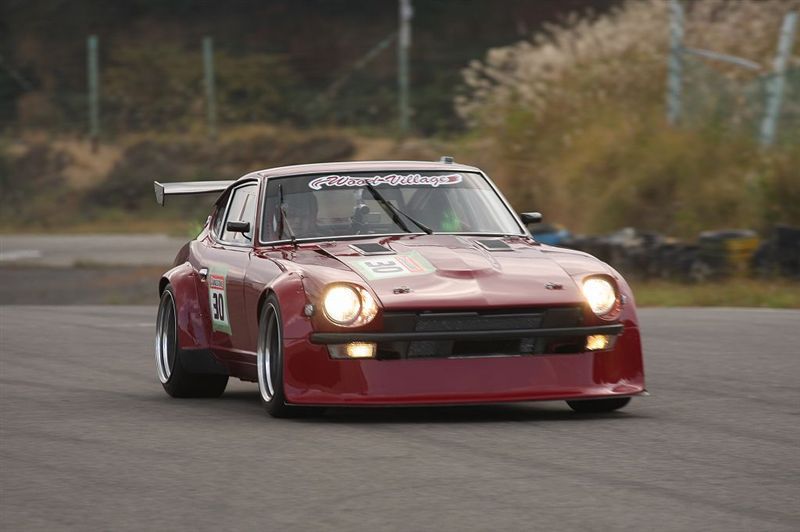 How do you fit an extra large radiator into the sharp nose of an S30? You slant it of course.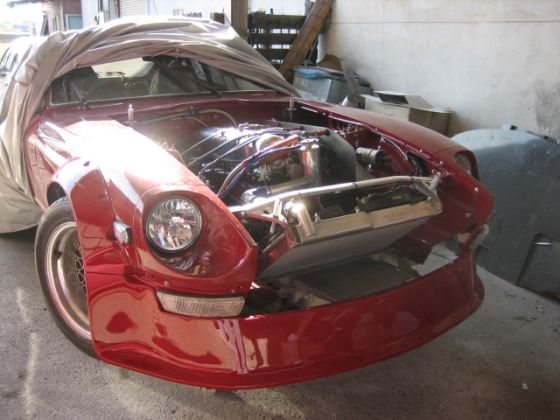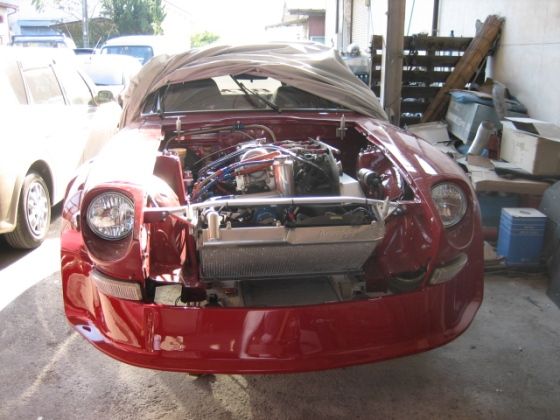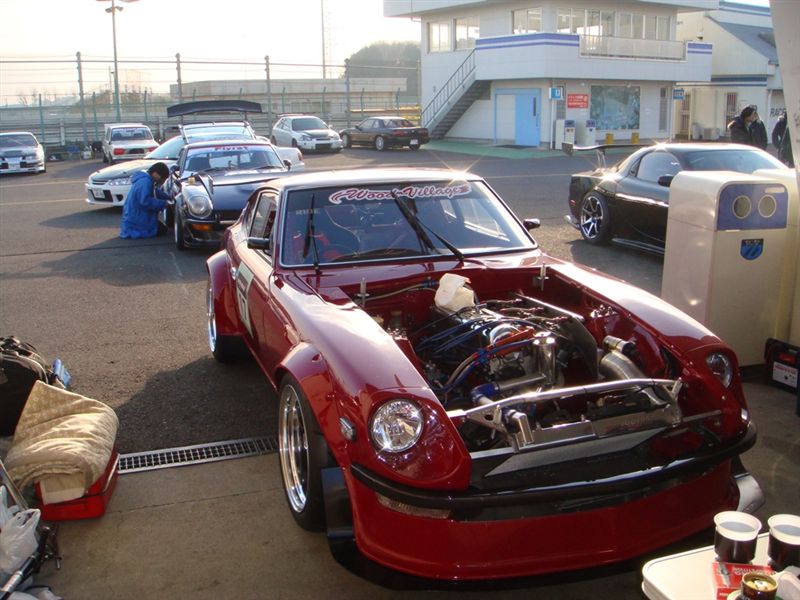 Check out the on-board video :

If you can read Japanese and wanna get more info about this car goto Battle S30Z