F10 BMW Performance
16 November 2009
3 Comments
It's less than a week before the unveiling of the 2010 5 series BMW. The front end is not much of a mystery anymore with the leaked bumper and numerous renderings (including 4 from me LOL). The initial bumper design usually are very tame and "safe" for most BMW models and the F10 is no exception. Then later on, BMW will offer their M package option or the BMW Performance which leans more on sportier designs which rivals the best aftermarket aero kits out there.
As with all my speculative renderings, this latest F10 rendering came about out of curiosity (and impatience) of how the new F10 5 series might look like all dressed up in BMW Performance parts.
Let's start with just a standard F10 bumper for reference. The front bumper design is ok for the most part. Some say it even looks like the Hyundai Genesis coupe bumper.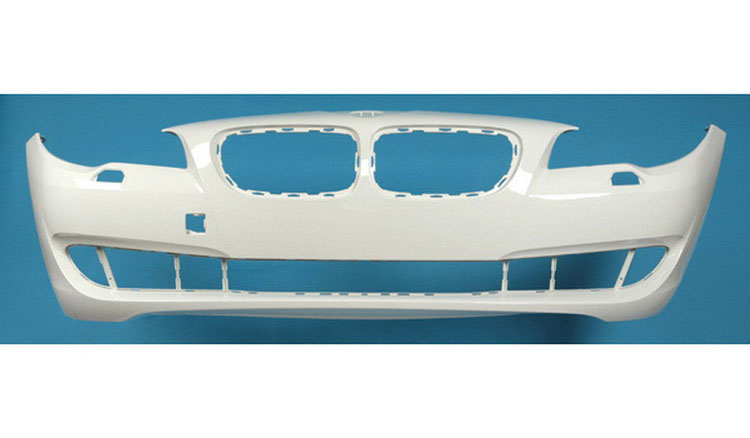 And here's my take on what the F10 equipped with BMW Performance parts might look like.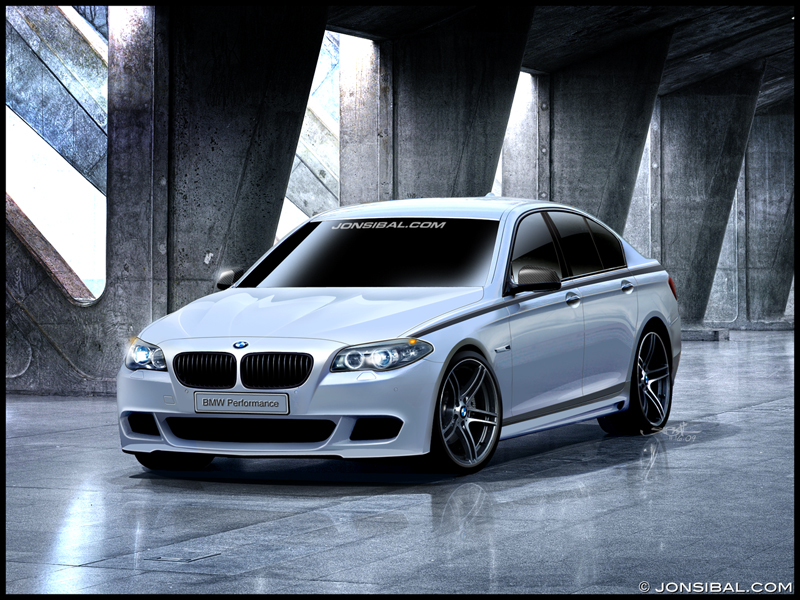 CLICK HERE FOR HI-RES
This F10 rendering features my front bumper and side skirts design inspired by the BMW Performance 1 and 3 series. I also used the split five spoke BMW Performance wheels and finished it off with the full side body graphic stripe consistent with all the full BP cars.
I've done four standard F10 rendering and even the F10 M5 which was featured in LeftLaneNews last week. This BMW Performance equipped F10 makes it a total of 6 renderings just for one model. Can you tell I'm obsessed with this car, haha.
For reference, here are some pics of the BMW Performance cars.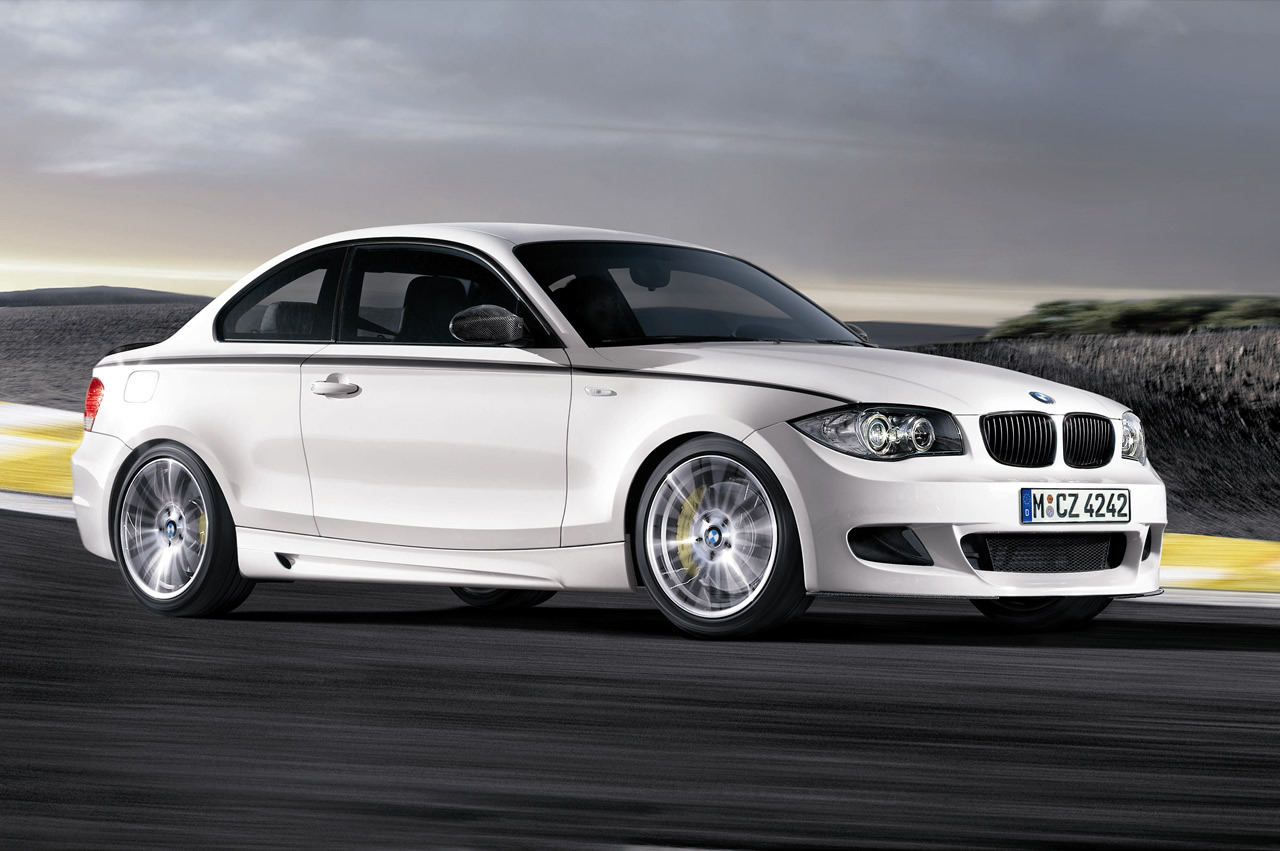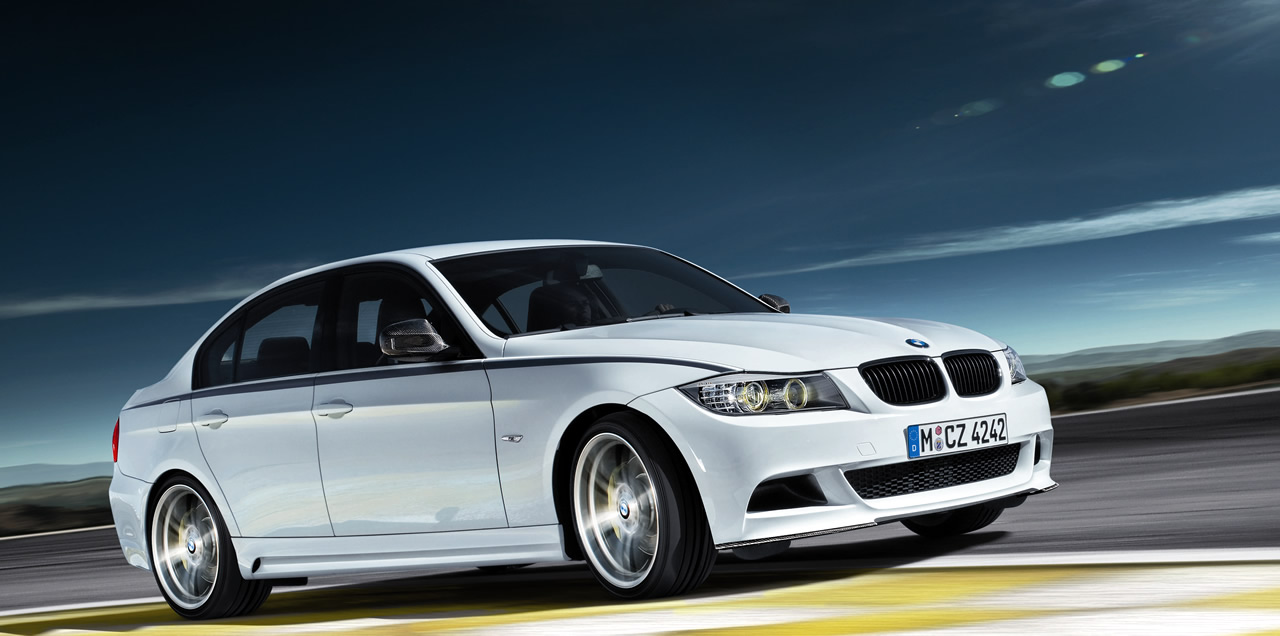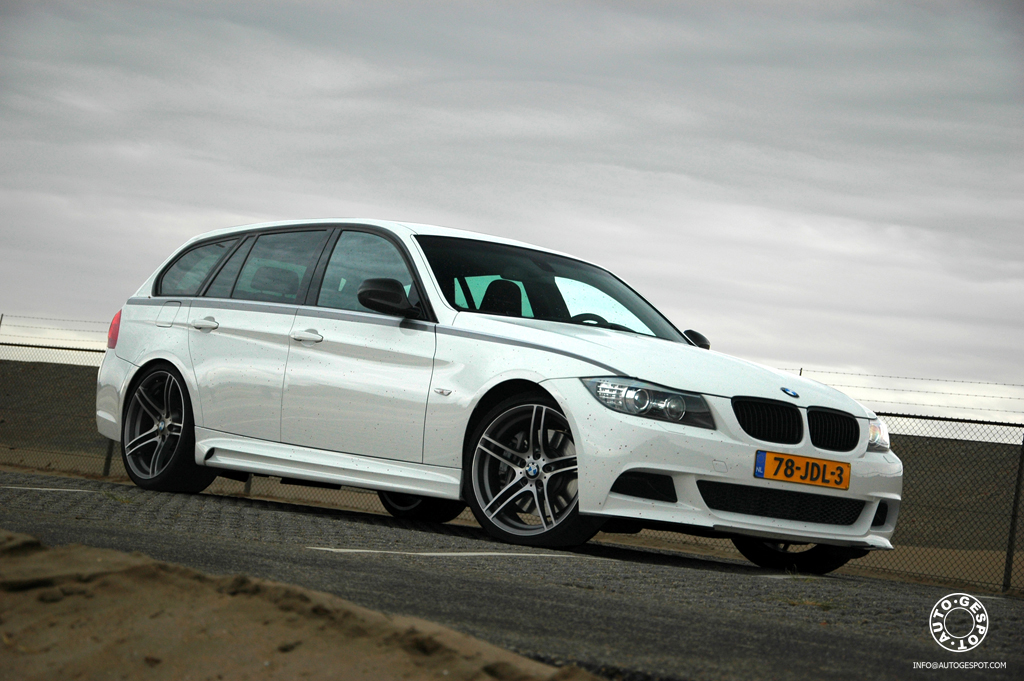 Here's a video showcasing the BMW Performance options for the 1 and 3 series.