More F10 5er renderings
3 November 2009
5 Comments
I wasn't too happy with my last rendering of the 2011 BMW 5 series (F10). The details were there but something was off with the proportions so I had to do another one. And with a little humor added in.
This time I started with this base to make sure every area and proportions are correct.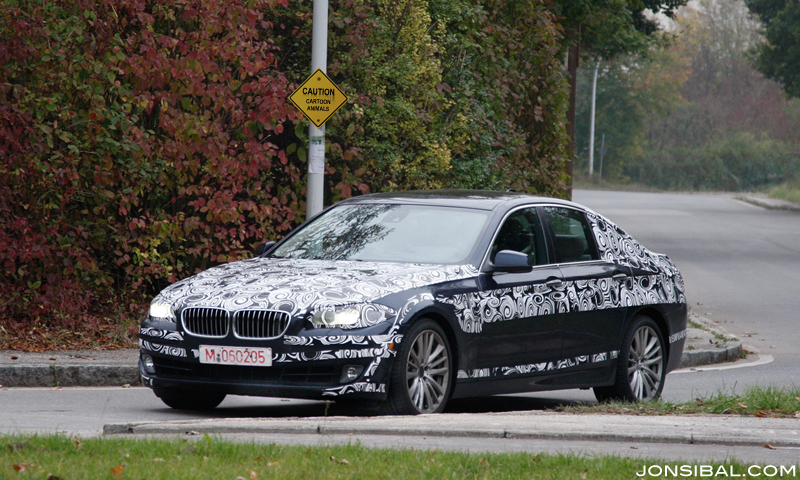 When cartoon animals attack!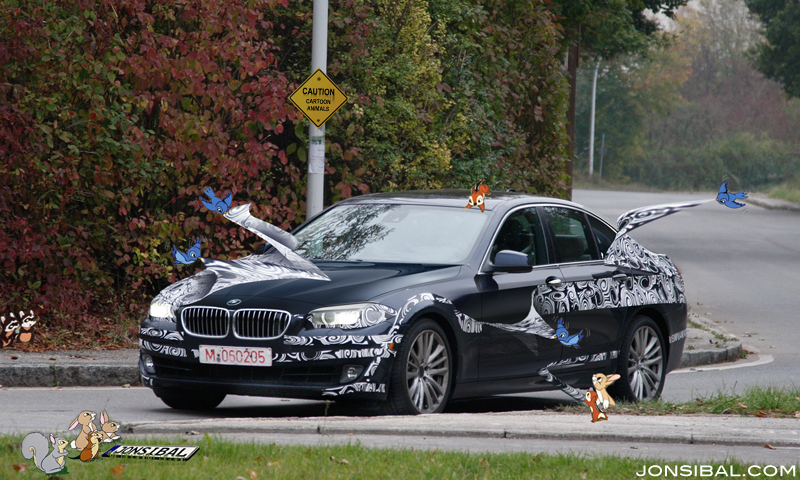 And finally without the vinyl camo…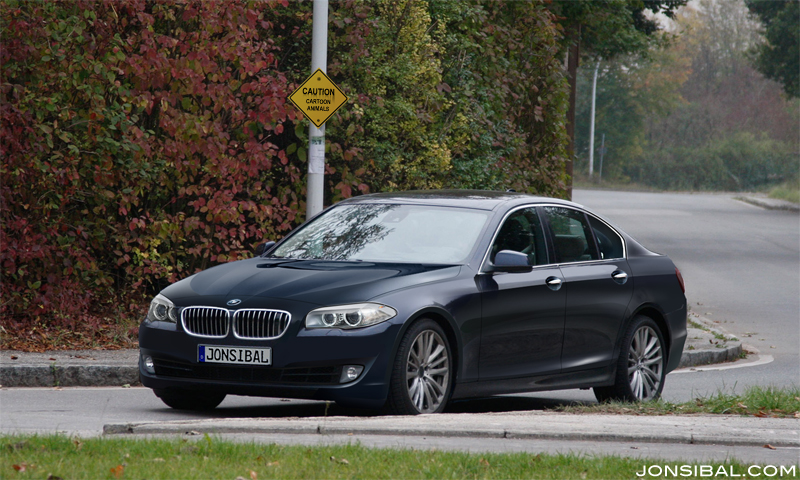 This is my 4th rendering now of the F10 and I think I've gotten most of the details in there. I've done an M5 F10 rendering in white also. I'll post it here if my client doesn't use it.