XPRMTL
9 November 2009
6 Comments
Lotus produced a 2Eleven for those who wanted a serious track car without the need for roof, or a full windshield. I've posted some pics of it here.
But for those who are brave and slightly mental, they create their own version of the 2Eleven. I came across these pics which looks like it's in its construction or deconstruction (depends on how you look at it) phase. Word is that this car is owned by a fellow that ges by the name "Perry" who decided to build his own stripped down spyder project after the original Sector111 spyder.
Check out how wild this thing is.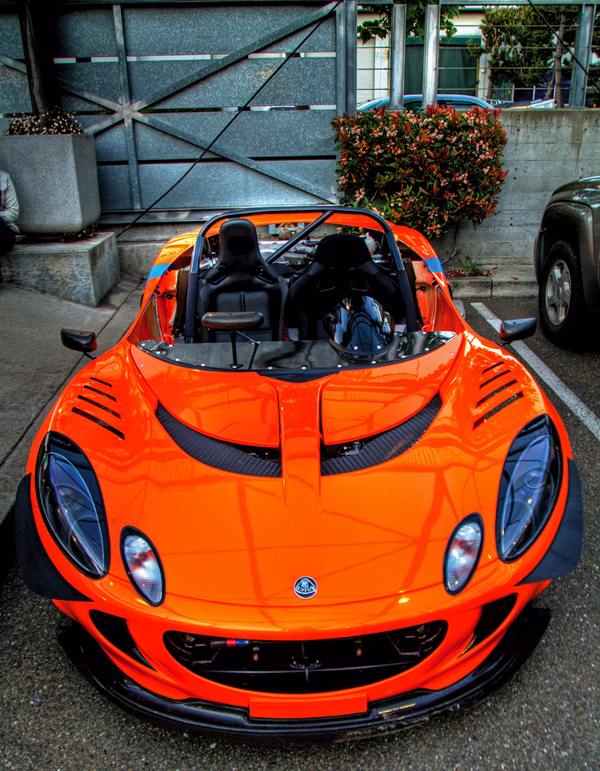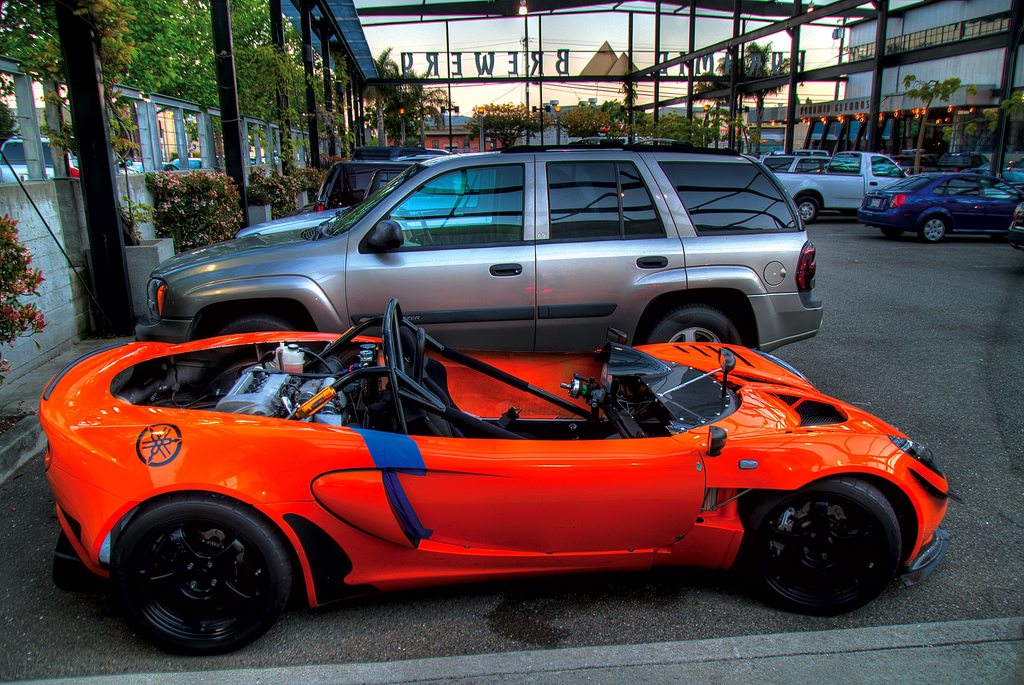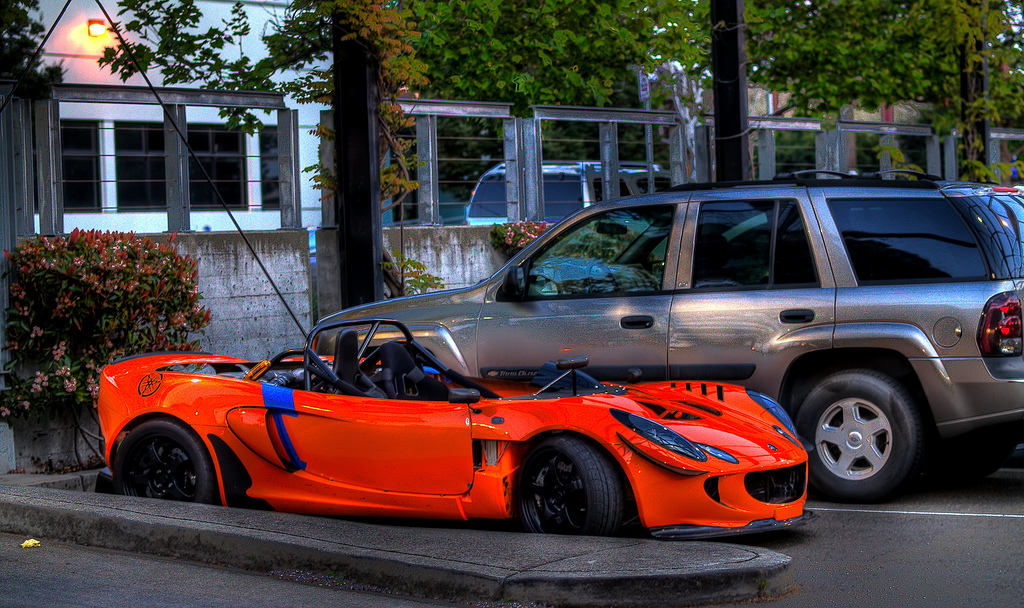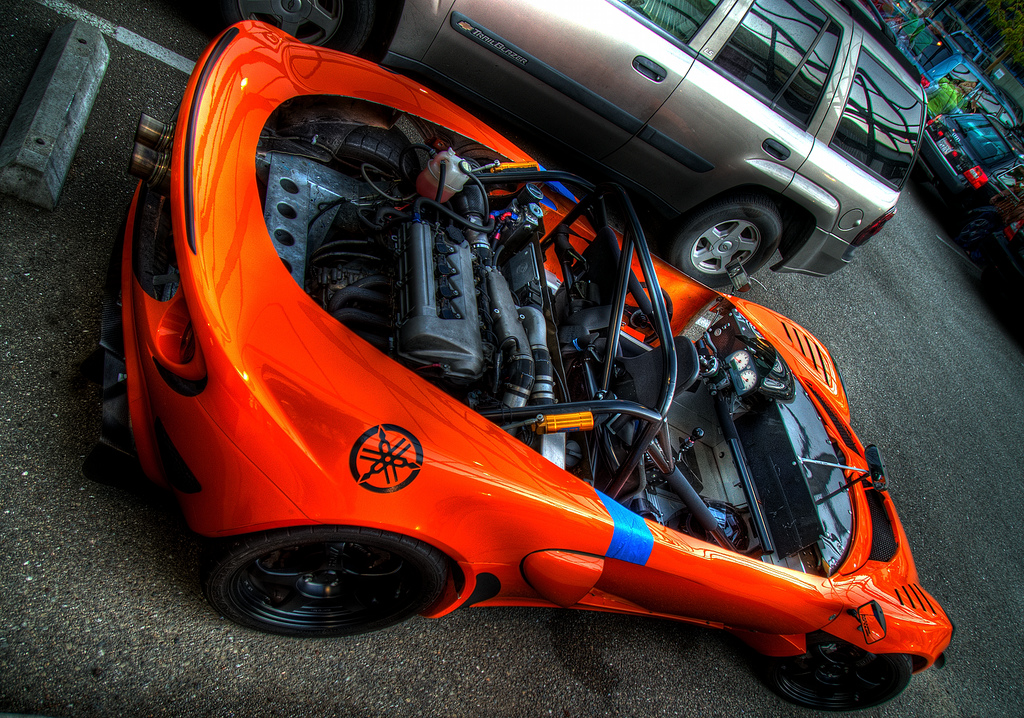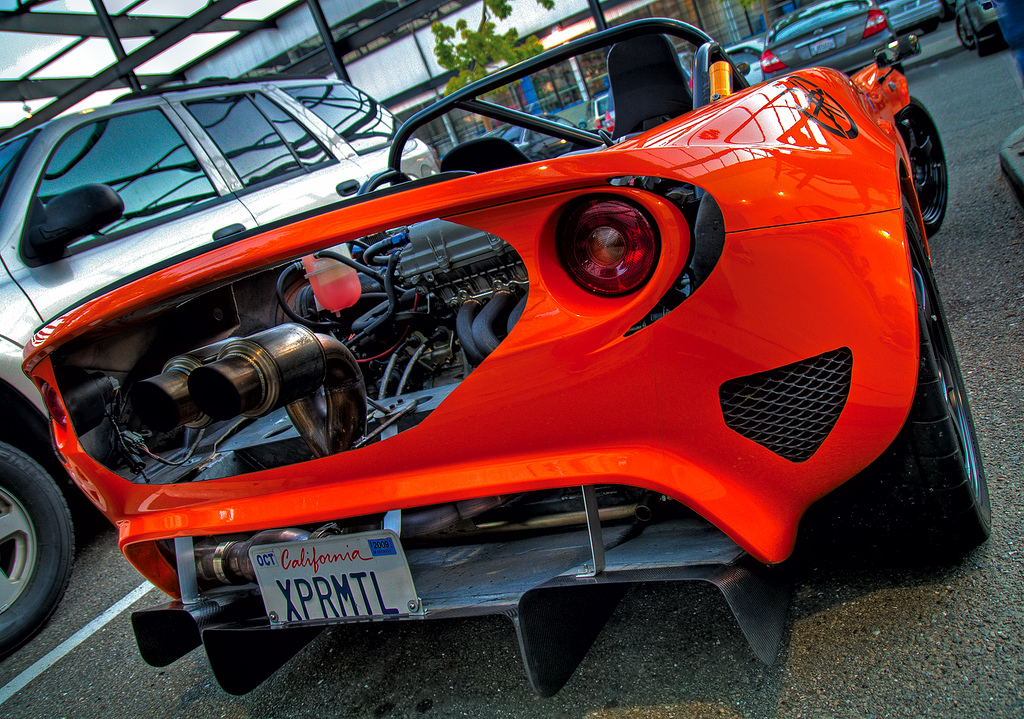 I love the plates… haha.
photo source: kertong.com, flickr