Schubert E89 Z4 GT3
23 February 2010
2 Comments
Back in Dec. 2009, BMW Motorsport division annouced that they will be offering private race teams a BMW Z4 GT3. Although it won't be a roadster like the typical E89, the new race car will be powered with the V8 engine found on E92 M3. To read BMW's press release, click this LINK.
And it has begun. The first team to show their E89 Z4 GT3 is Schubert Motorsport backed by BMW Motorsport. Here they are doing their shakedown runs in Paul Ricard High Test Track in France.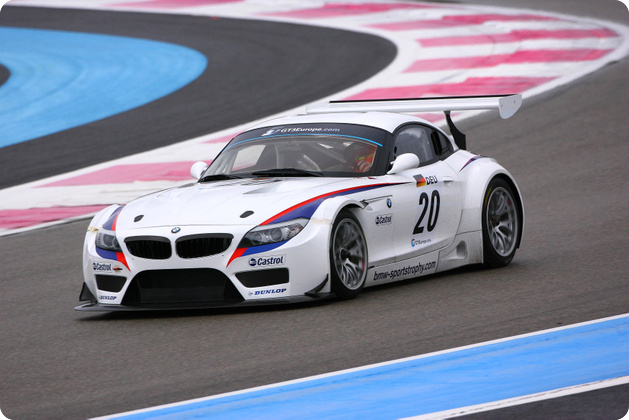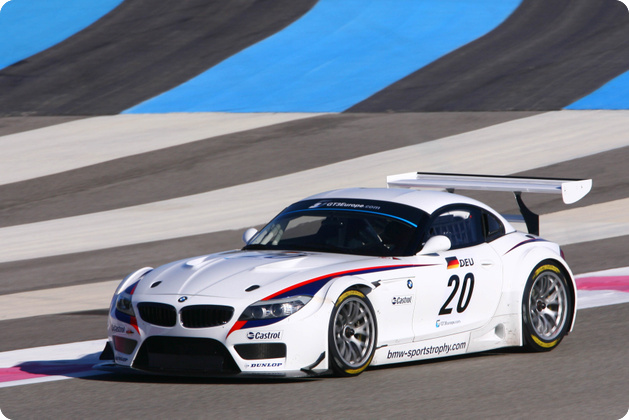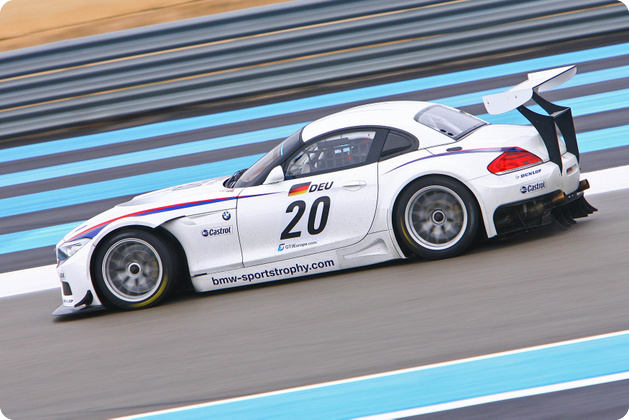 photo source: fiagt3.com
Here is a shot of Schubert's previous E86 Z4.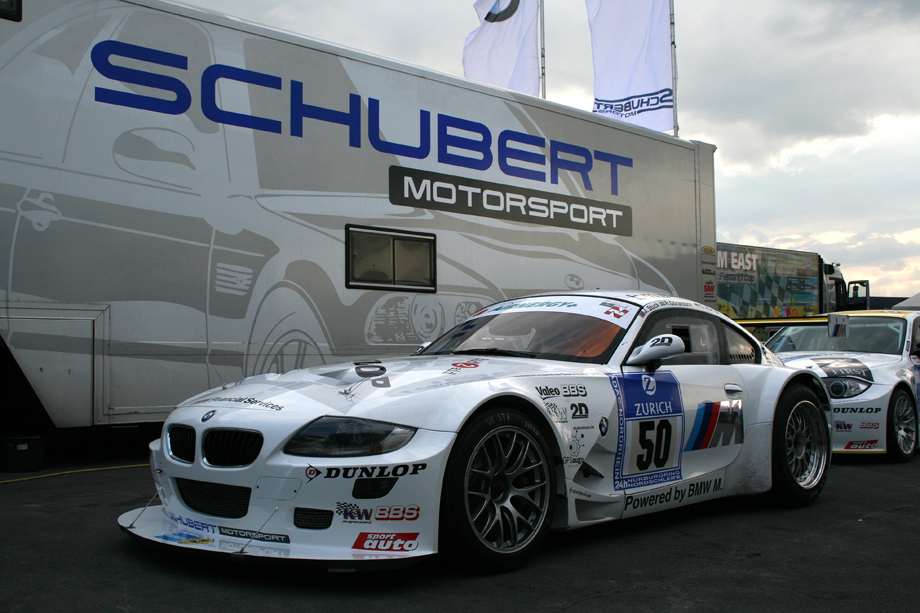 And looking at the livery of the E89 Z4 GT3, you can see that it's consistent with the livery BMW Motorsport used for their E86 Z4 racecar.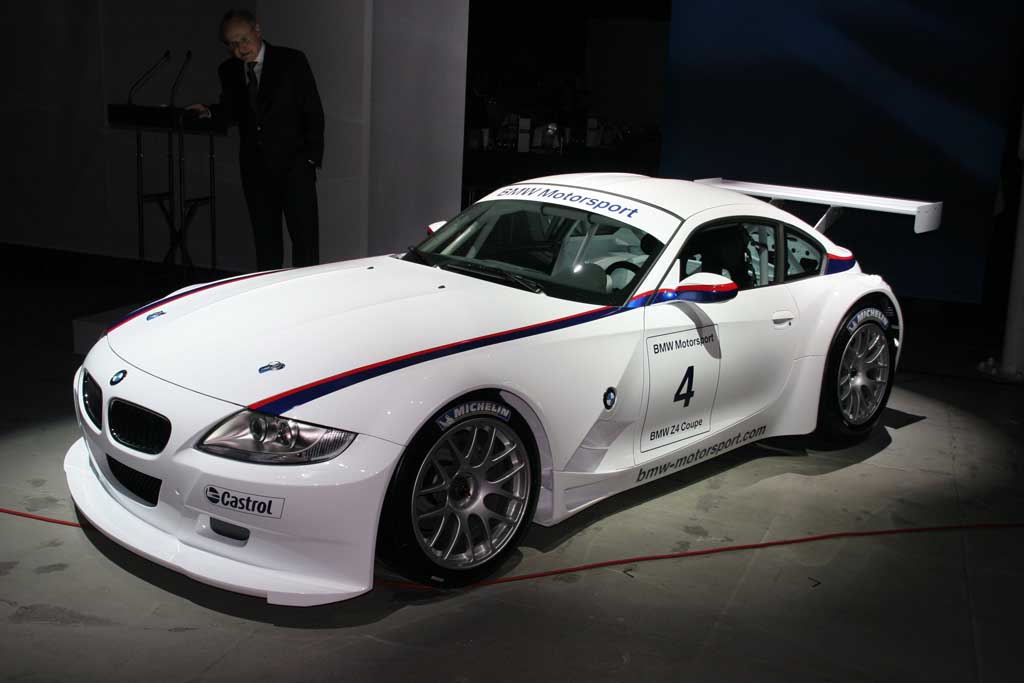 The Schubert BMW Z4 GT3 will make its debut race on May 2nd in Silverstone in the FIA GT3 series. For more info goto fiagt3.com.
photo source: fiagt3.com