Golf BTCC
When you think of the BTCC series, the cars that comes up are typically BMW 320is, Vauxhall Vectra Turbo, SEAT Leon, Honda Civic and Integra R, Ford Focus LPG and a Chevy Cruze.
But after over 10 years of absence, a Volkswagen racecar will be entering the BTCC series once again.
This VW MK5 Golf was built and prepared by AmD Milltek Racing. They recently hit the Brands Hatch which is local to their shop to do some shakedown runs.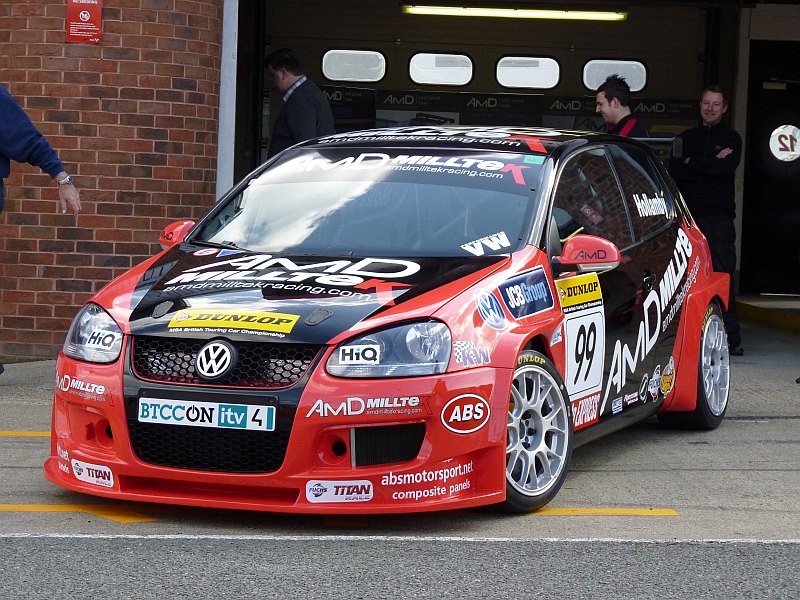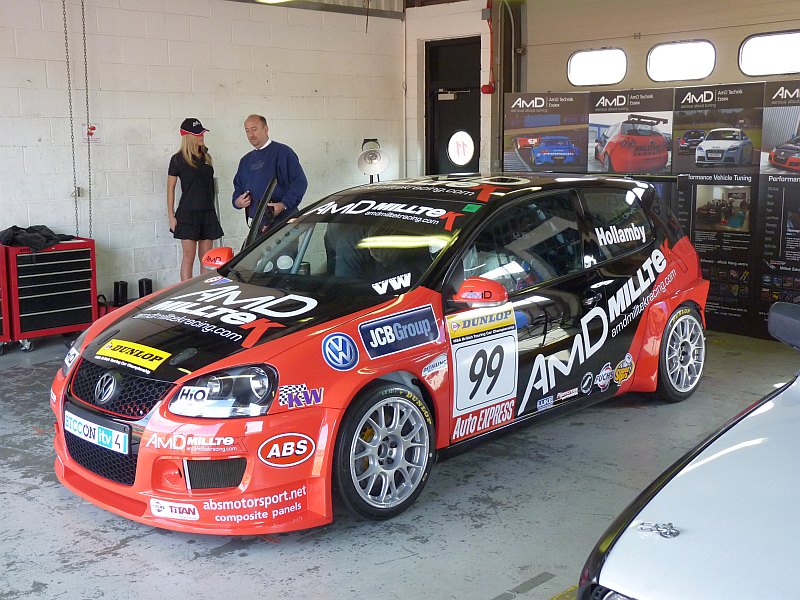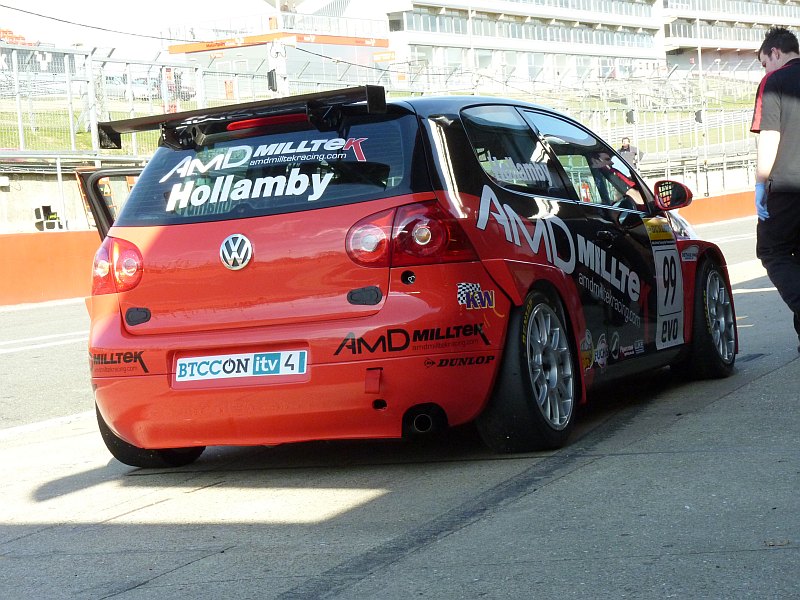 It was brought over from the Baltic Touring Car Championship. Here's how the car looked like when they first picked it up.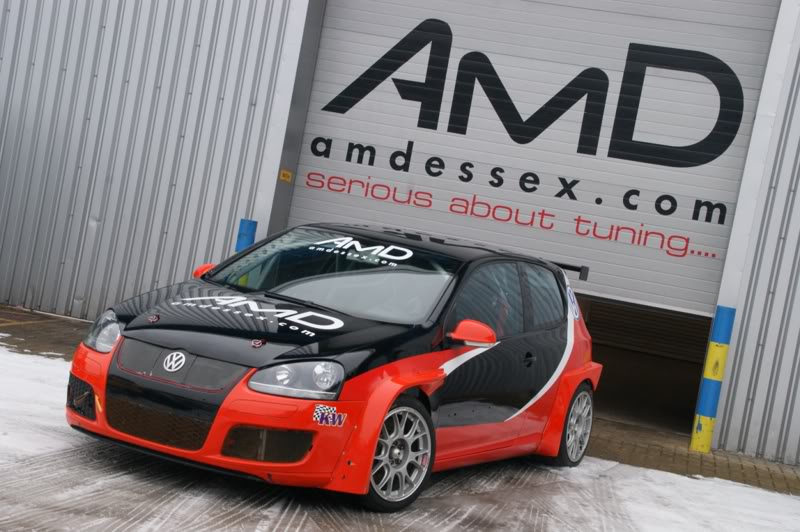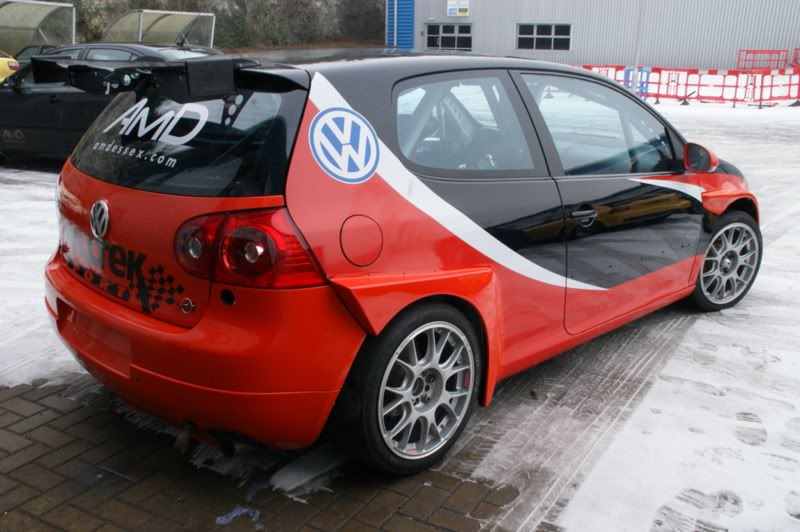 Notice the difference in the front bumper per the previous series it was involved in.
Then it was stripped to upgrade and specced it properly.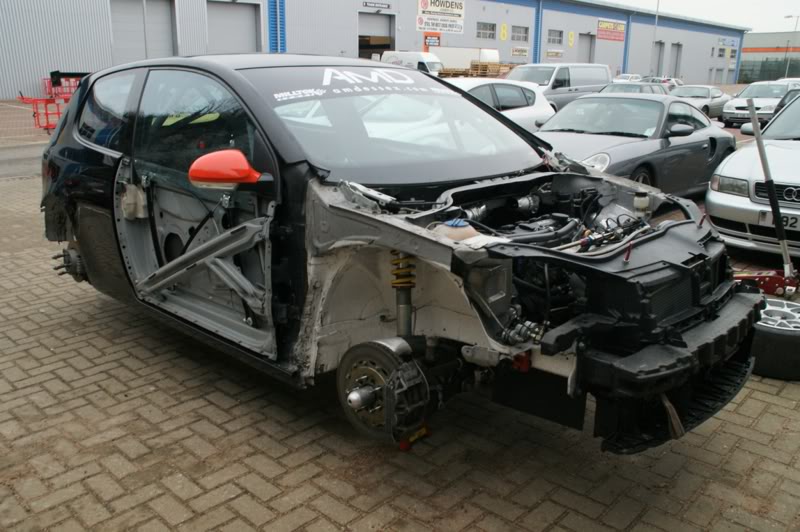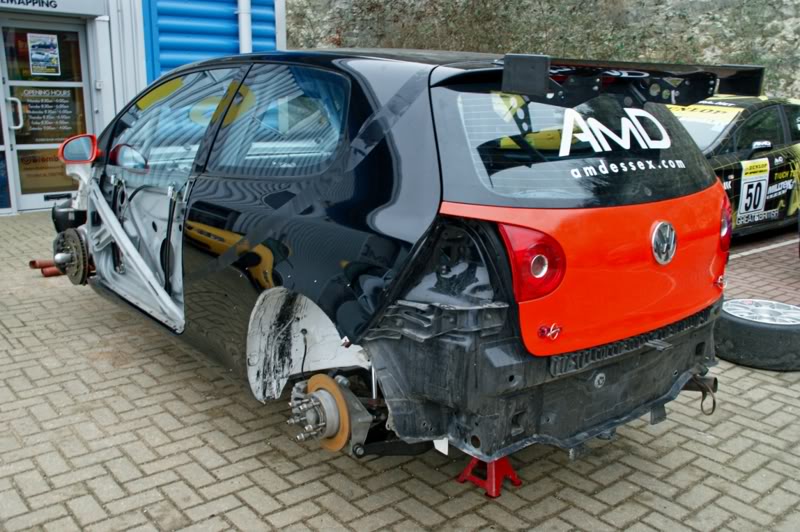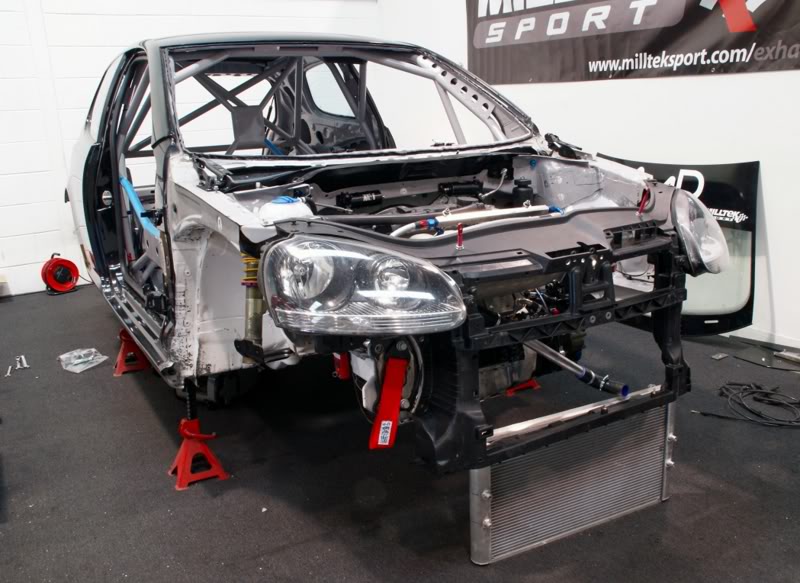 After the whole car have been overhauled in and out, here's a shot of it with the new engine, new interior etc.

The front and rear widebody fenders went back in.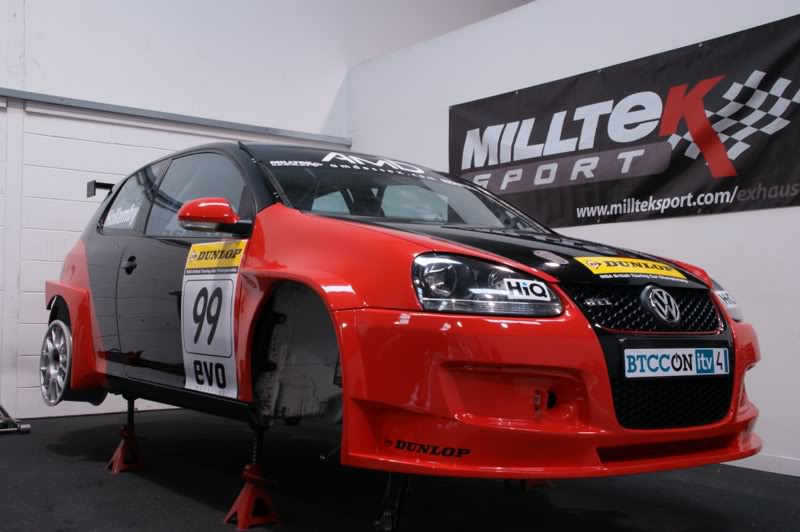 The brand new front bumper matching the lines of the widebody fenders have been fabricated with molds to be able to have spare parts produced with ease.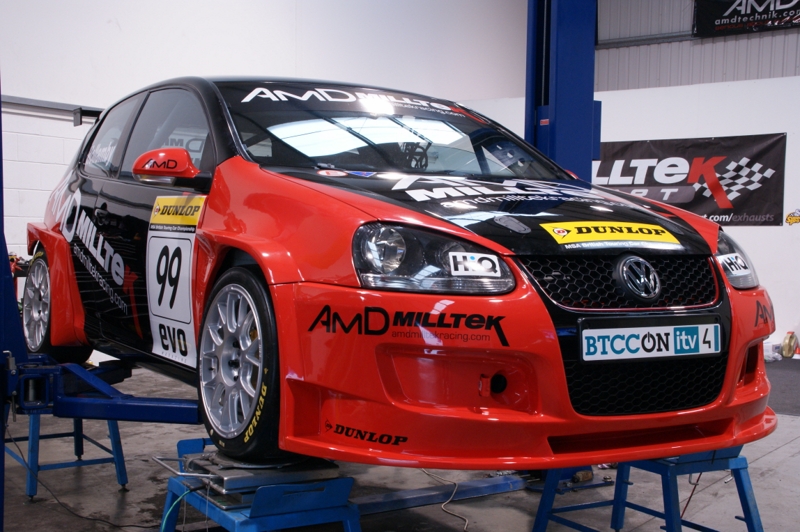 Livery went on afterwards and car was corner balanced to set up the suspension properly.

And this is how it looked before the car left for the local track.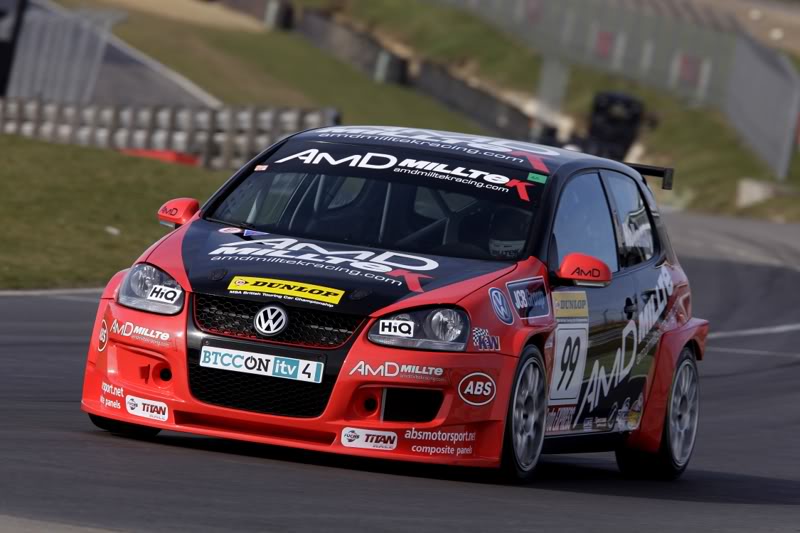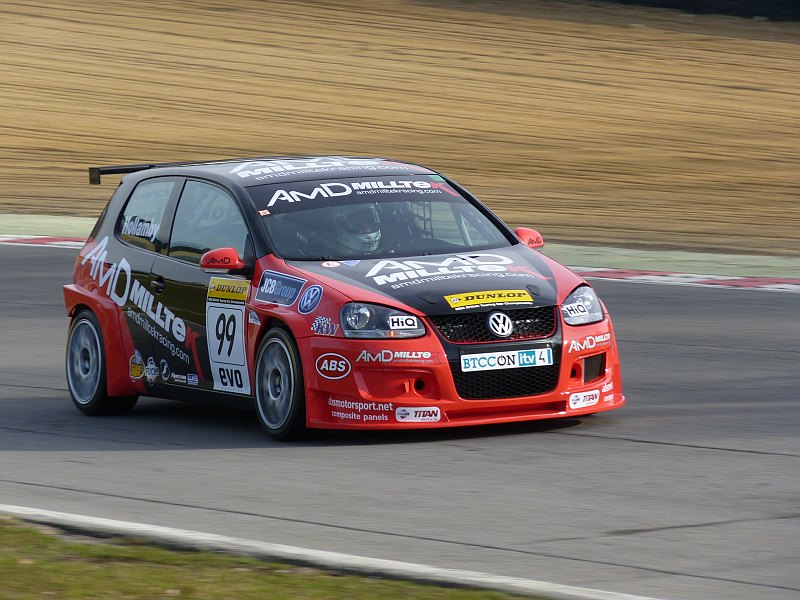 Shaun Hollamby, team owner and driver, shook down the MKV Golf for its first outing yesterday. And after their session was over, Shaun happily reported that the car felt solid and exceptionally well balanced on all four corners.
Round 1 of BTCC starts on April 4th in Thruxton. For more info in the series, goto BTCC.net
photo source: Neil Wager, AmD Milltek Racing, Gary Hawkins