BMW E82M
23 April 2010
14 Comments
The BMW 1 series (E82) is reaching the final stage of its life. But before the new 1 series comes out in 2013, BMW have decided to produce an M version of the 1 series to keep the interest in the M brand right before the F10 M5 comes out. I've done many BMW speculative renderings but if there is one rendering I've done that I personally would want to own and drive is this. My wife and I are actually considering it as our next car.
Here's my speculative rendering of how it might look like as posted in LLN.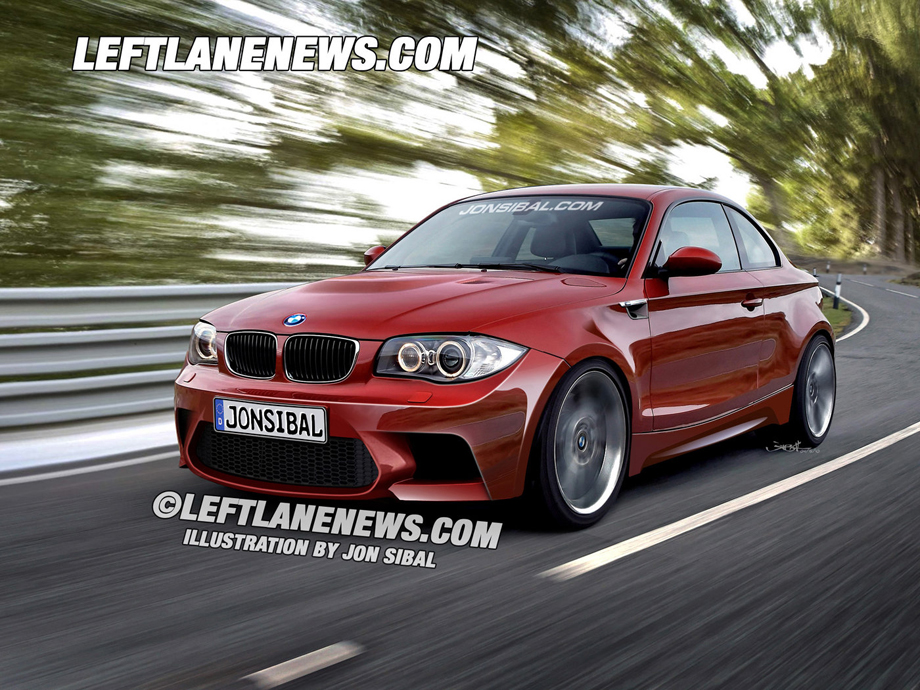 To read the full article and download hi-res version of this, goto LeftLaneNews.com.
A BMW insider have confirmed that this rendering is very close to the real deal so that gets me more excited. Although we don't know what the name would be, we know that it will not be called "M1″ although in my opinion that makes the most sense even considering the iconic M1 from the 70s.
My official guess initially that it would be called "M1tii" but maybe "E82M".
But whatever the name might be, I'm still anxious to find out more info about this car, especially which colors might be offered.
And so I thought to show it in different M Colors from the past and present.
BMW will be producing a limited production lightweight "GTS" version of the E82 M. And just like the GTS E92 M3, we won't get it but might possibly be offered in this color.
And of course, BMW might never offer this paint finish but how about…
Loading ...