BMW Gran Turismo "Shooting Brake" Concept
BMW stole the spotlight in last month's Beijing Show when they surprised everyone with the Gran Coupe Concept.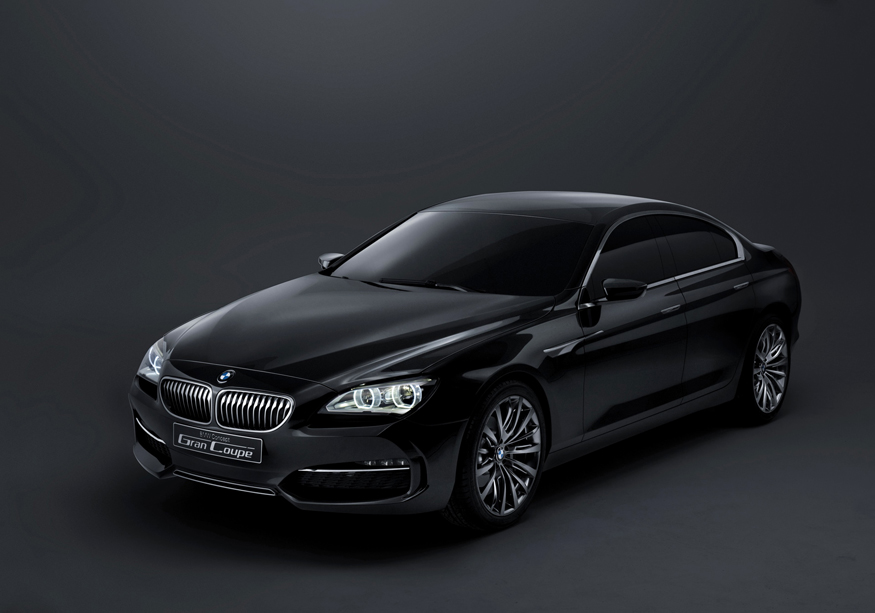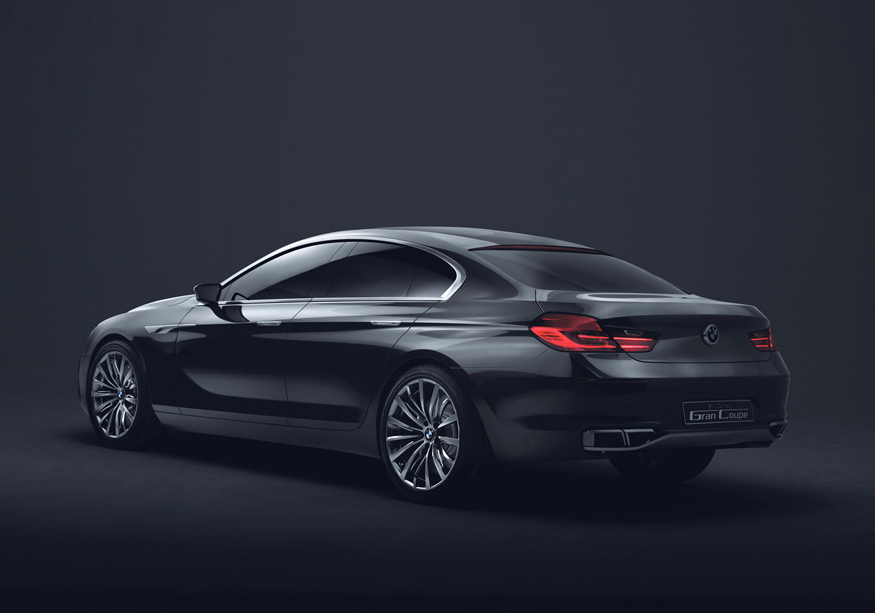 The well received BMW CS Concept from few years ago is back rising up again as this new Gran Coupe. There were a consistent praise amongst everyone, especially in the BMW community.
Shortly after the unveiling, rumored started flying that this might possibly be the next 8 series. But from sources close to BMW, word is that this will be marketed as the upcoming 6 series. And with that, there will be 3 variants – 2dr coupe, cabrio and the 4-dr gran coupe. But there is also a 4th variant that BMW designed and built for market evaluation. This is the BMW Design Concept Gran Turismo "Shooting Brake".
The Gran Turismo Shooting Brake concept is based on the Gran Coupe giving people another option for traveling in an upscale, luxury vehicle with extra room.
Here are the BMW GT Shooting Brake renderings I created for LeftLaneNews.com.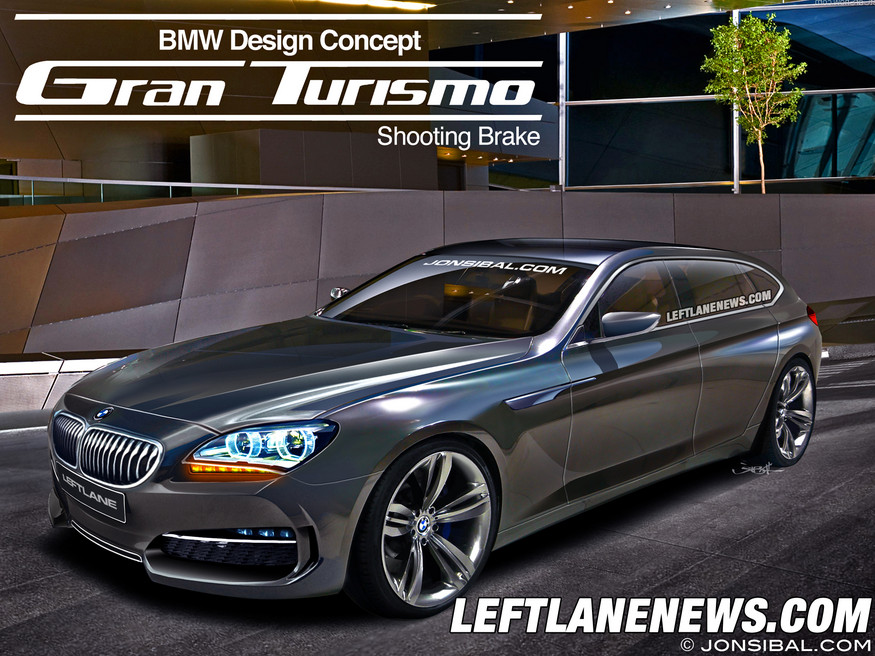 The turn signals for the new and future BMW models are now positioned right below the headlamps. It is tough to see when they are not turned on so for this rendering, I wanted to show it off.
The rear quarter shot shows off more details of this Shooting Brake Concept.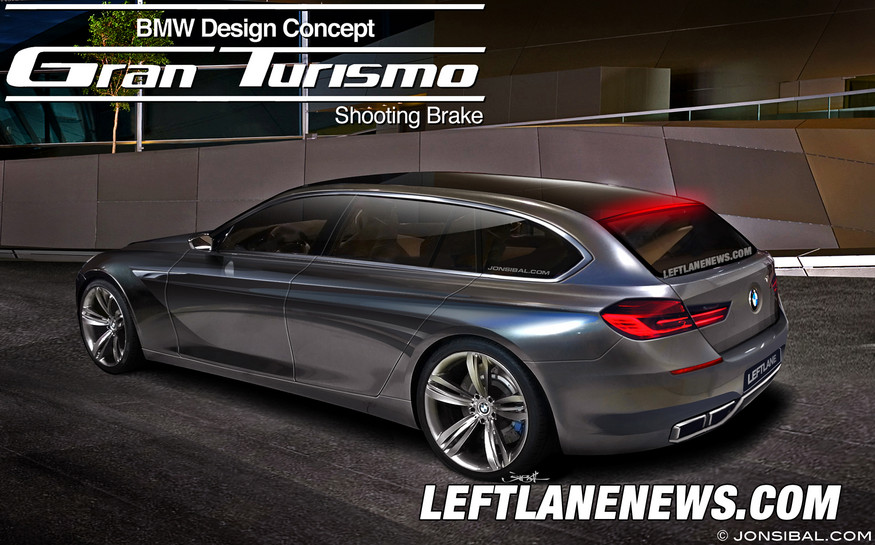 The hofmeister kink is a lot more angular and sharp as opposed to the rounded kink as seen in the 5er touring. The car is said to received a full panoramic glass roof, wide stance with large wheels and a split hatch.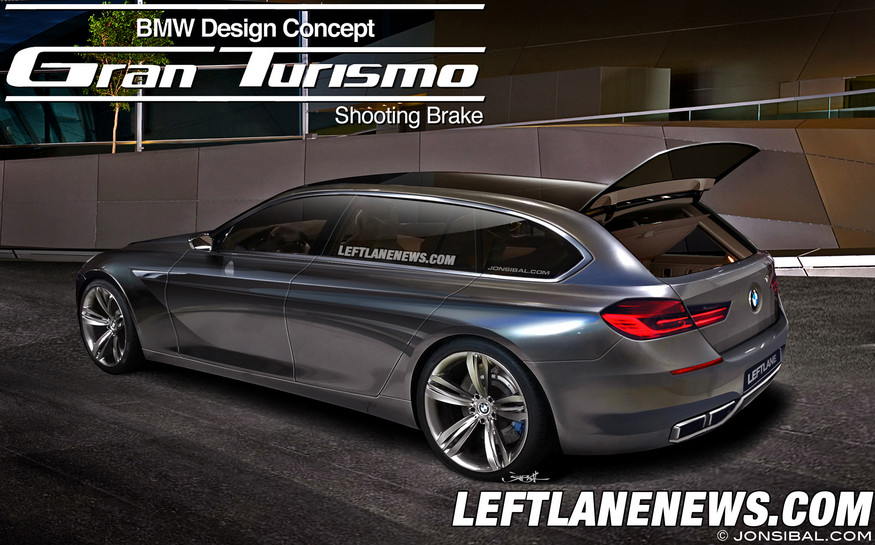 The hatch opens up similar to the X5 where the top half opens up for quick access to the cargo etc.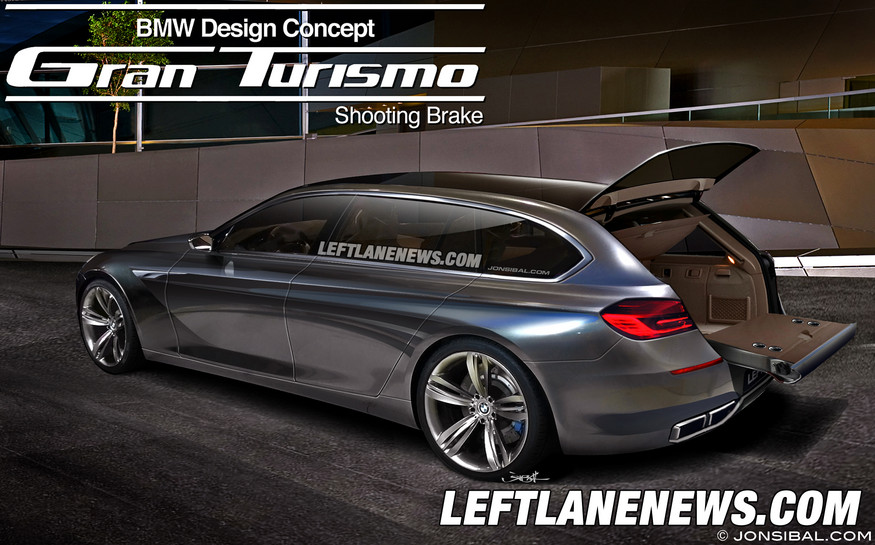 And the bottom hatch folds down making it convenient during picnics etc.
At this time, this Gran Turismo Shooting brake is just a design proposal. But BMW will be bringing the Gran Coupe with a bit more functional features to the Paris Auto Show in October along with another unnamed concept.
To read the full article goto LeftLaneNews.com