Prior Design SL63
I've seen other tuners and builders update an older SL to the new 2009 facelifted SLs swapping the hood, fenders, headlights, front and rear bumpers and other internal components. They even did a black series full conversion using factory parts although less expensive that the real deal, it can still cost a pretty penny due to the cost of OEM AMG parts.
Prior Design offers another option of converting the R230 gen Mercedes Benz SL class to the black series style.
Here are some pics of the finished product.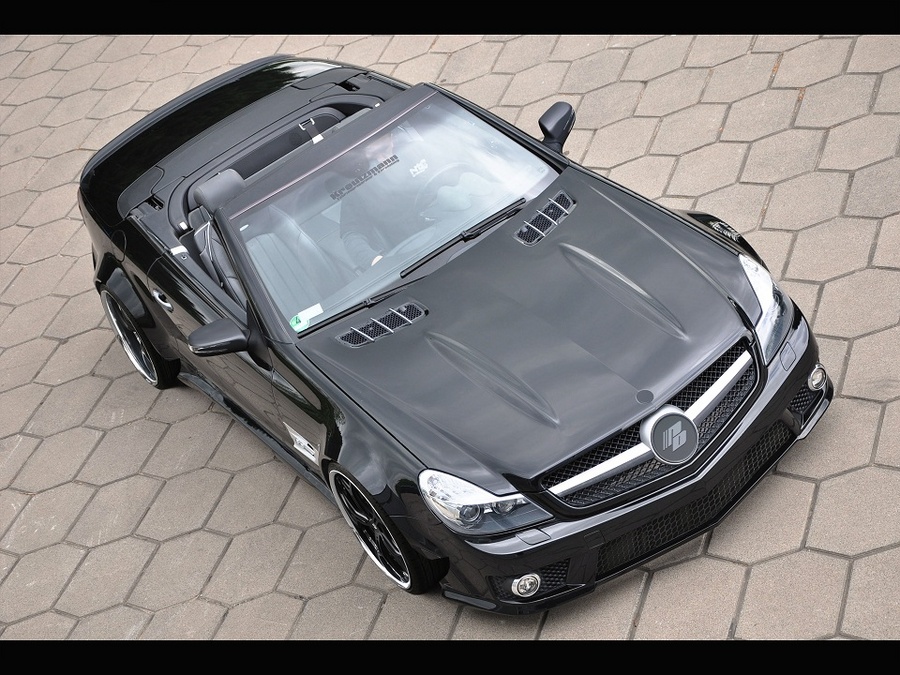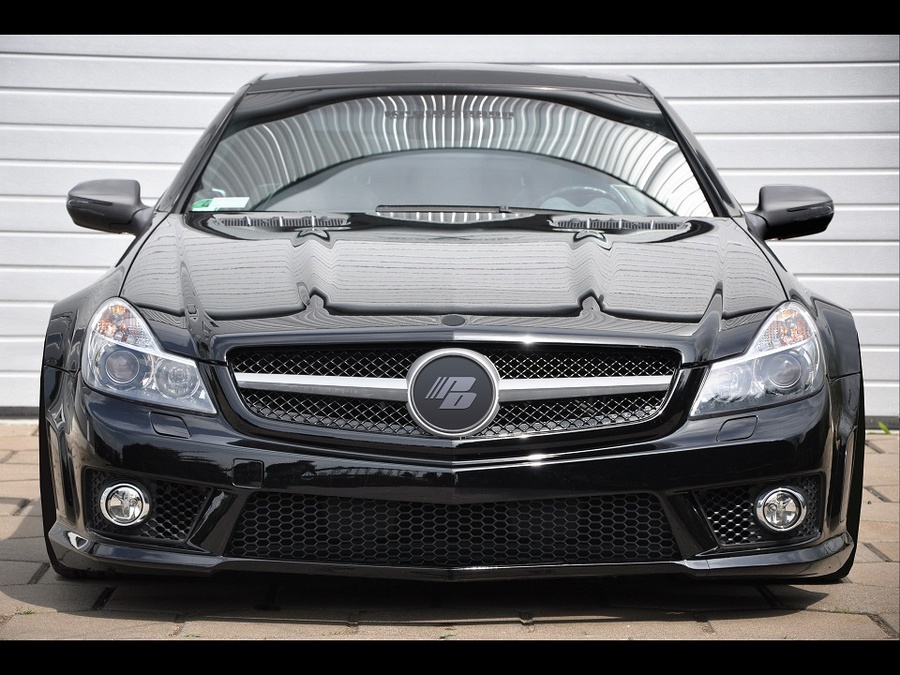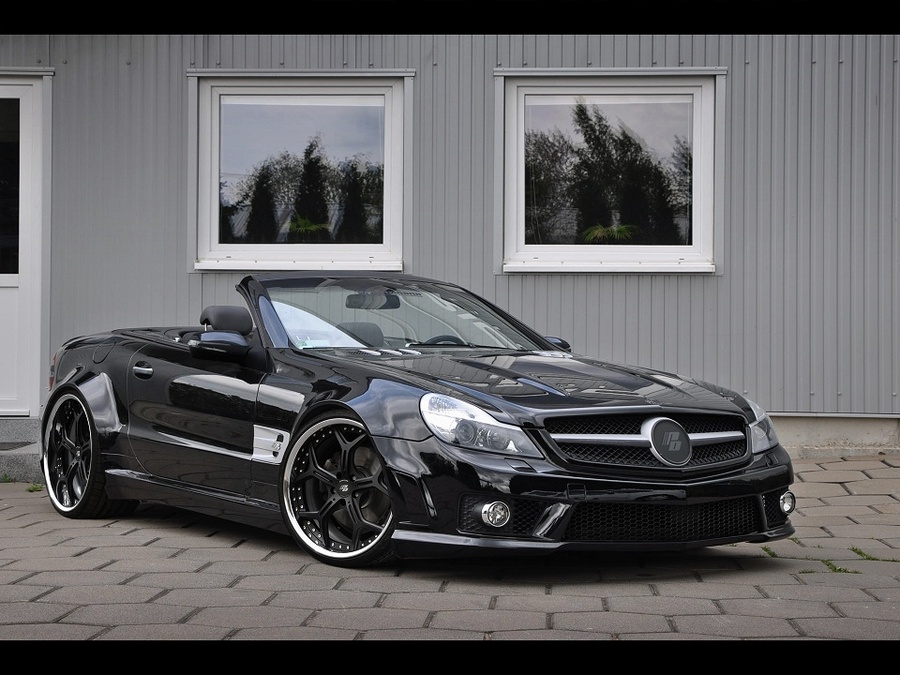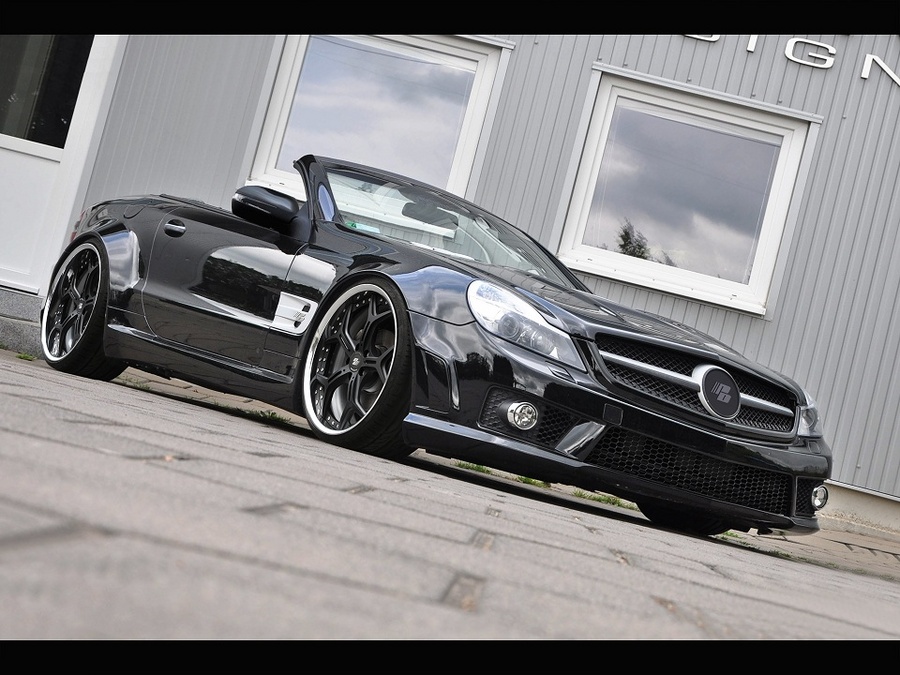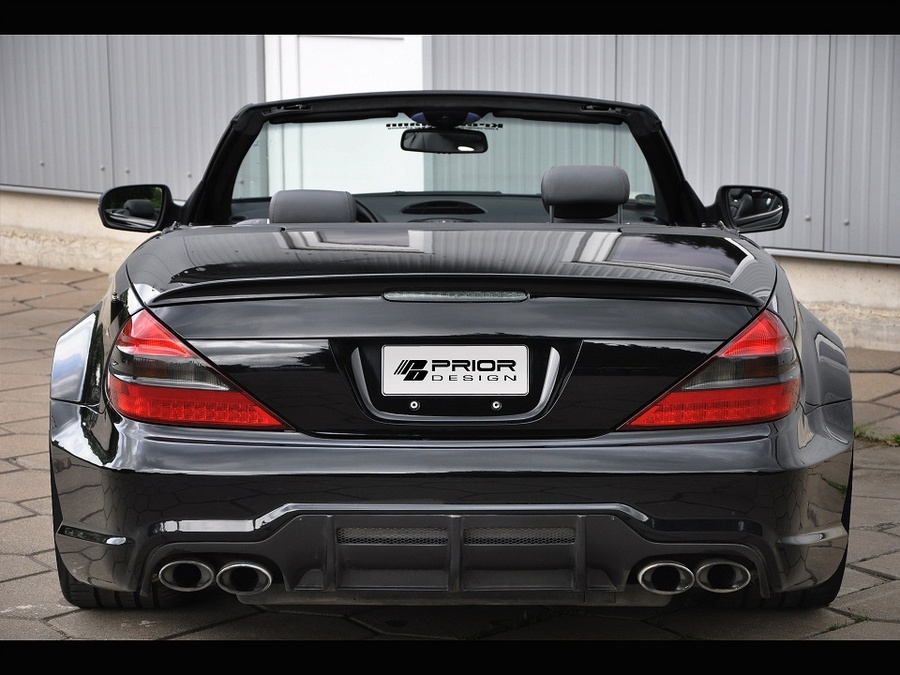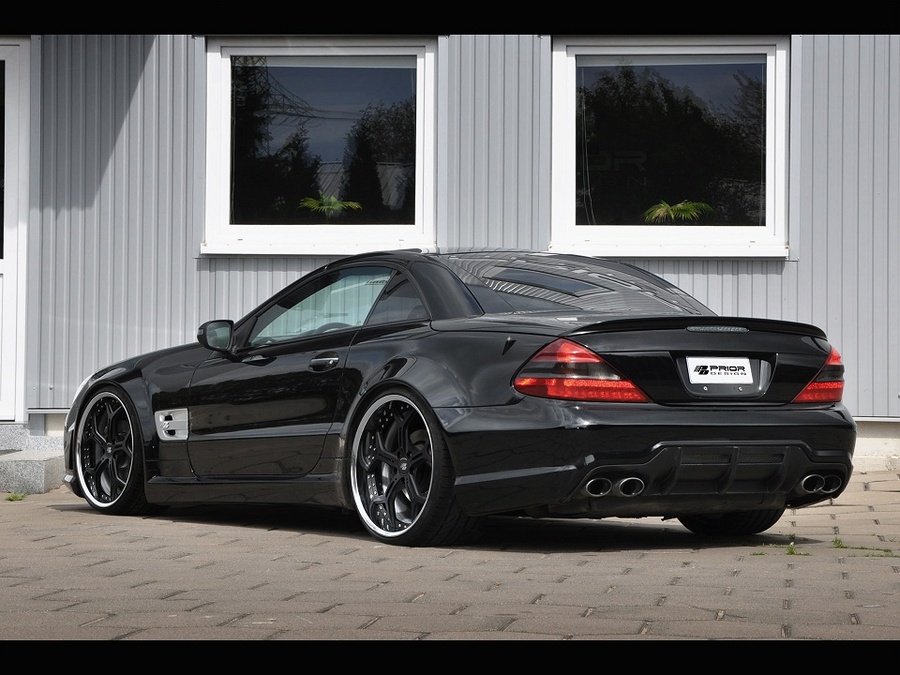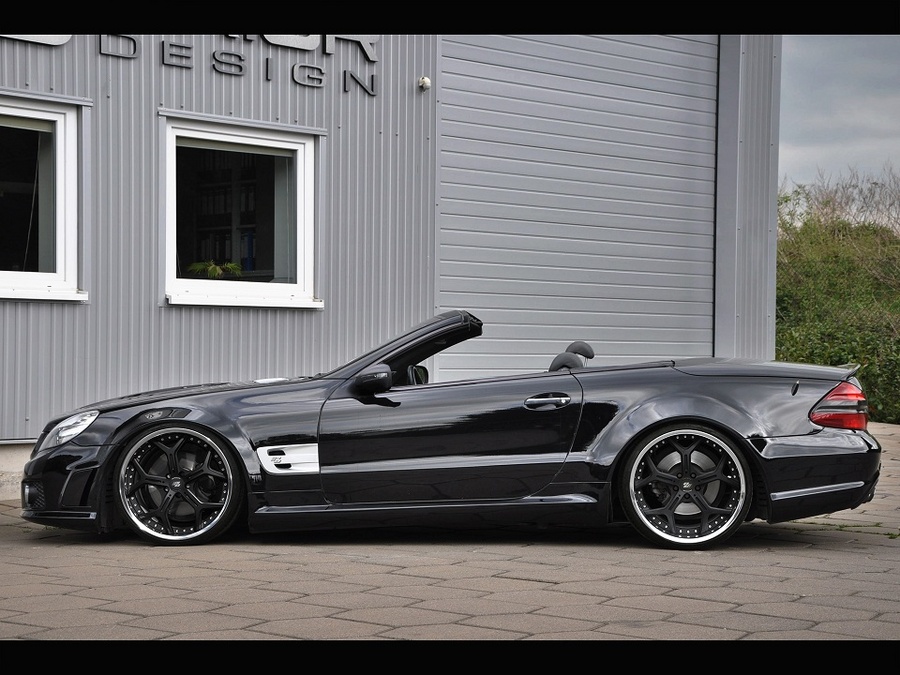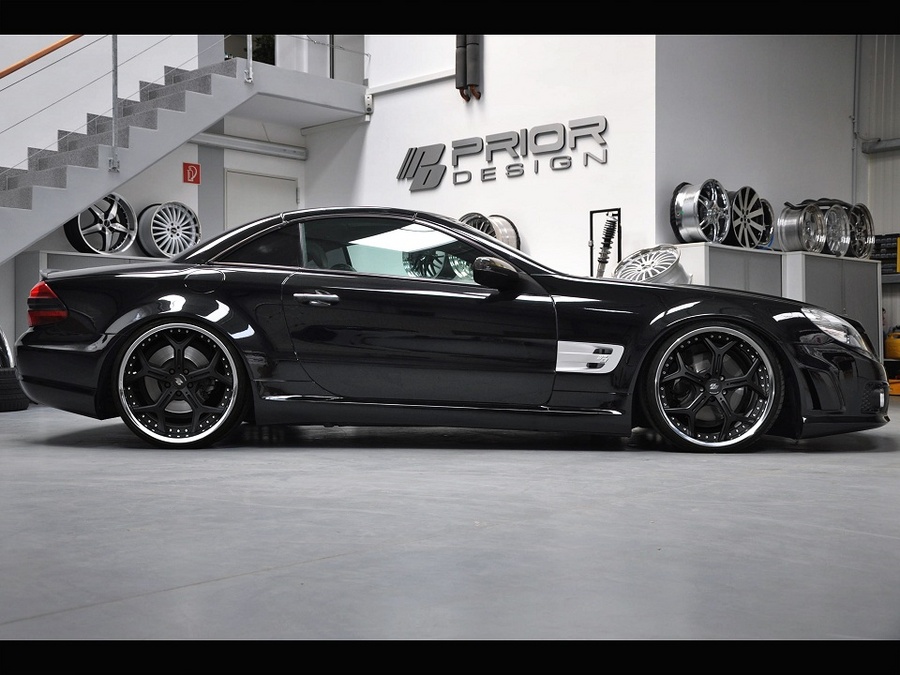 Conversion is a little over $17G if you have the older R230 model which would mean more parts required. But for those with the current models and simply just wanted the widebody stylings, the cost drops close to $11G.
The fenders looked great but the wheels I think can be better. I also don't like the Benz tri-star being replaced with a weak looking part. Other than that, the stance of the car, the overall look is actually something that would catch my eye. I also appreciate that they didn't use any AMG badge to fake the funk.
I came across an actual Prior Design demo car last weekend at the Bimmerfest event. The 6 series was over the top and not my style but I'm def digging this SL better than that.
For more info in Prior Design, goto www.prior-design.de