3D Design BMW F10
A little over a week ago, HAMANN released their aero package for the 2010 BMW 5 series.
Not to be outdone by the German tuner, 3D Design, a BMW tuner from Japan also now offers their tuning package for the BMW F10.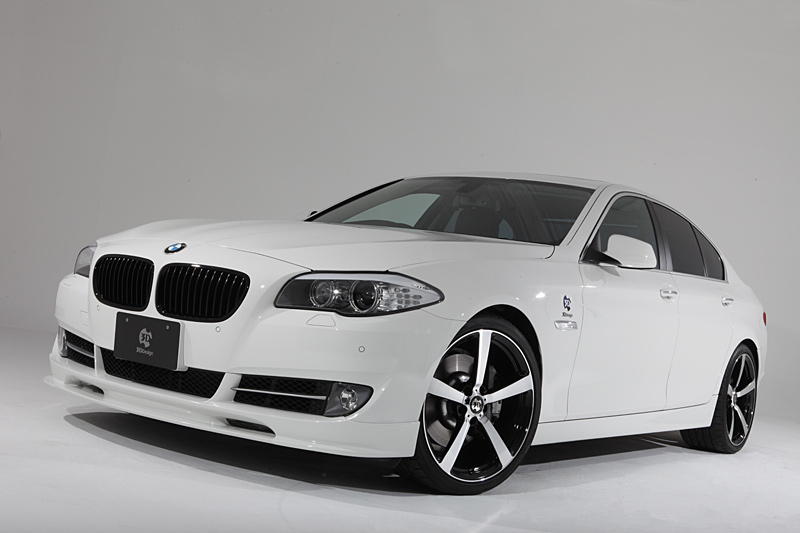 The 3D Design BMW F10 shown here includes a front lip, rear diffuser, rear wing and roof wing.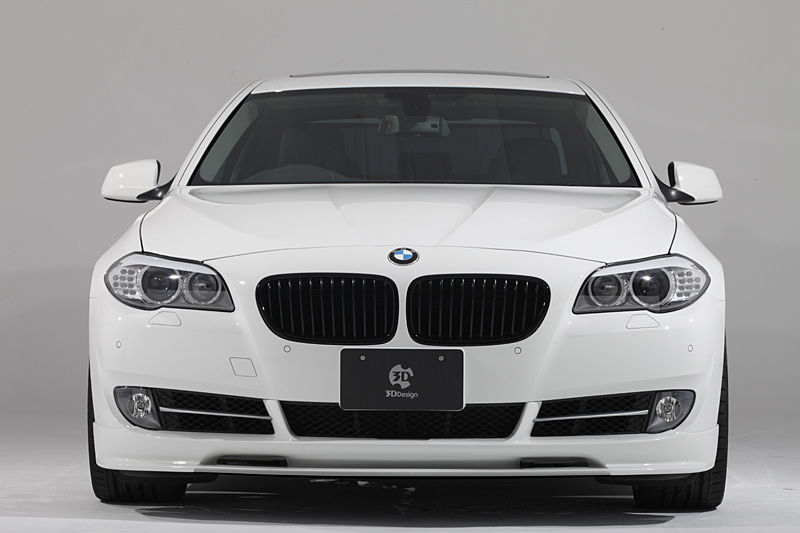 One feature I like about the 3D Design front lip spoiler is that it's made of out Polyurethane for durability.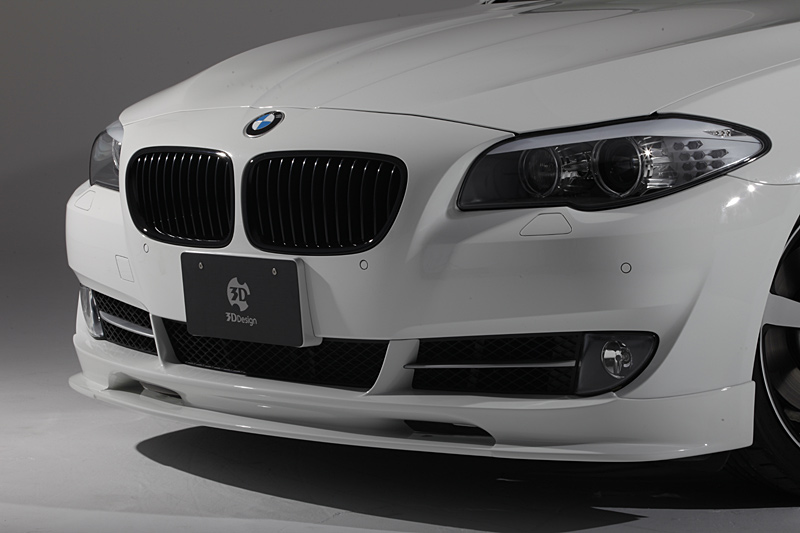 I'm a little surprised that they didn't include a side skirt in their package,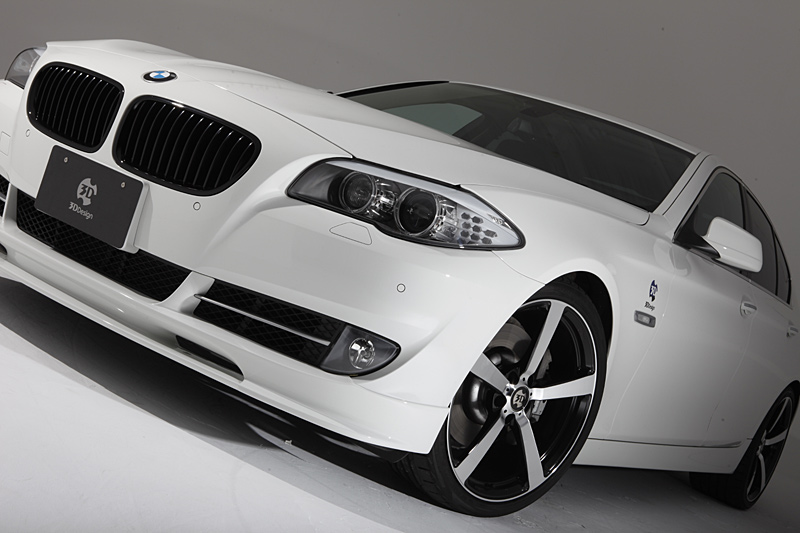 Pictured also here is their TYPE 3 Forged wheels in 20×9 in the front and 20×10 in the rear.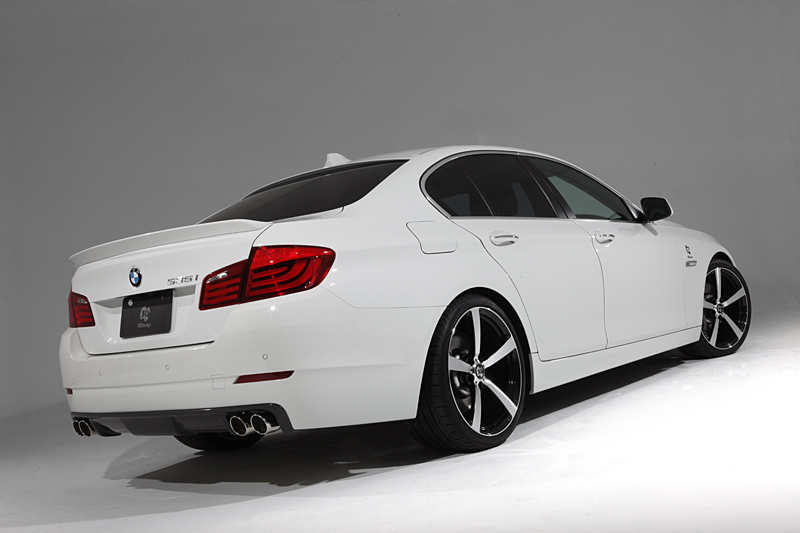 The rear diffuser is made out of real 1×1 twill carbon fiber with provision for the quad tip exhaust for the 535 and the 550.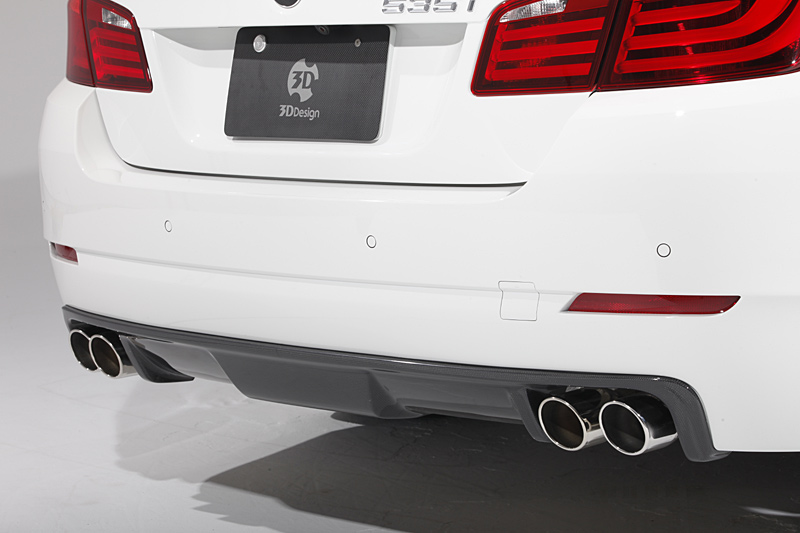 One of the best part of this tuning package I think is actually 3D Design exhaust which features a control valve aka cut out system to control the sound and flow of the exhaust.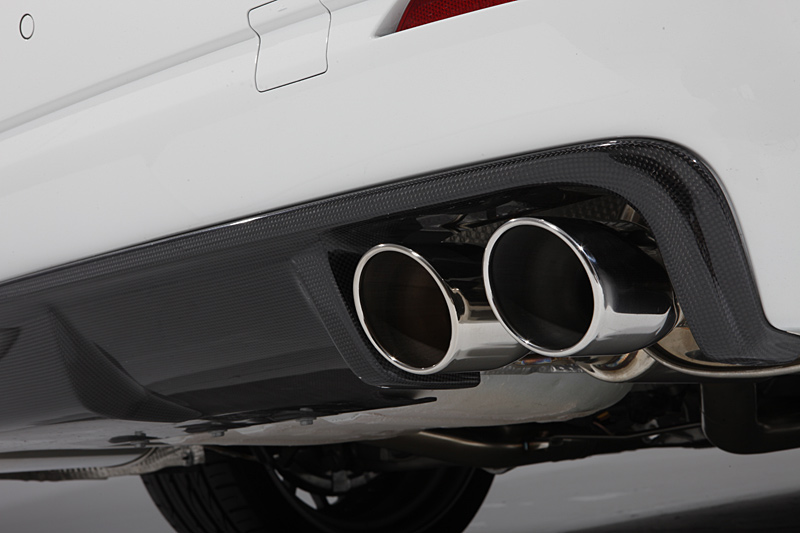 In addition to the rear diffuser a trunk spoiler is also part of the package.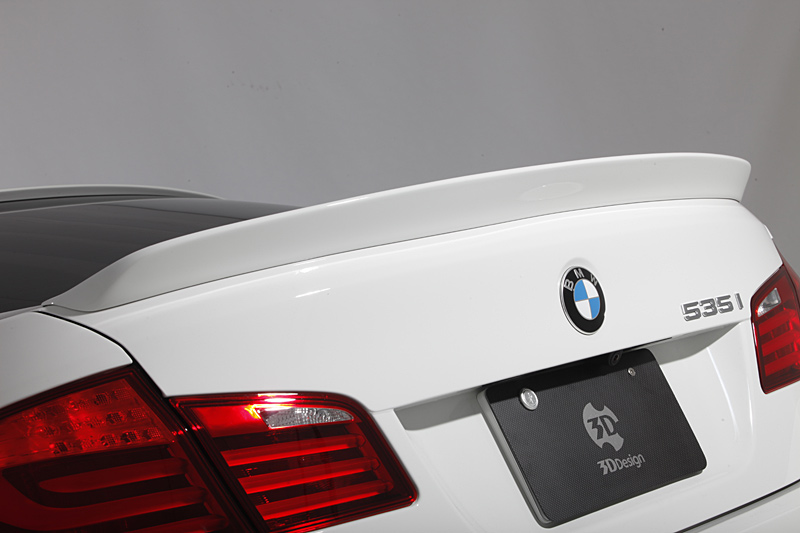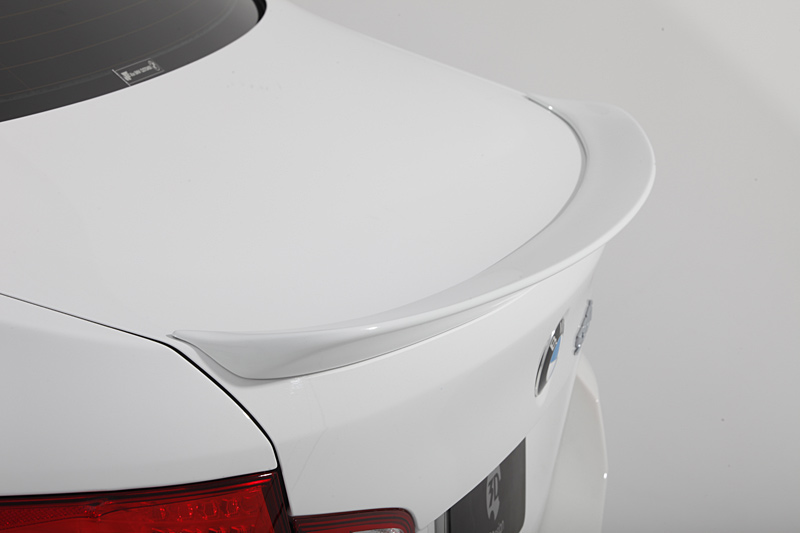 I'm not a fan of roof spoiler any more but this one from 3D Design is subtle.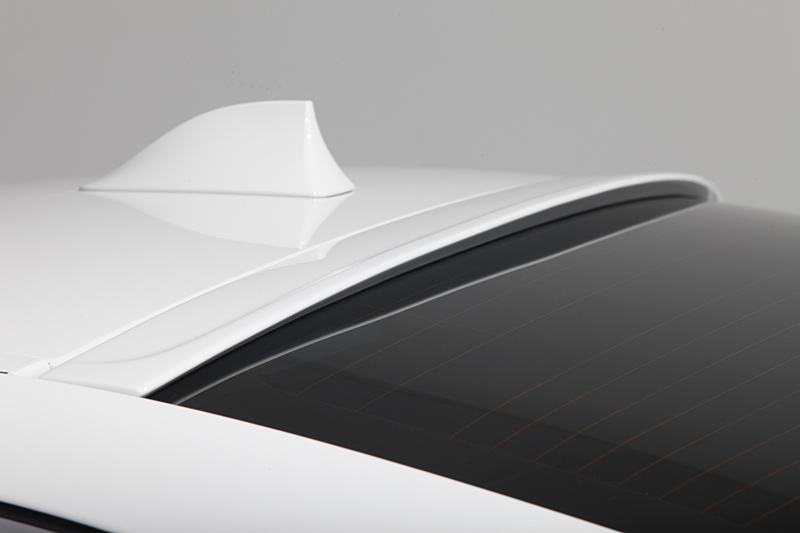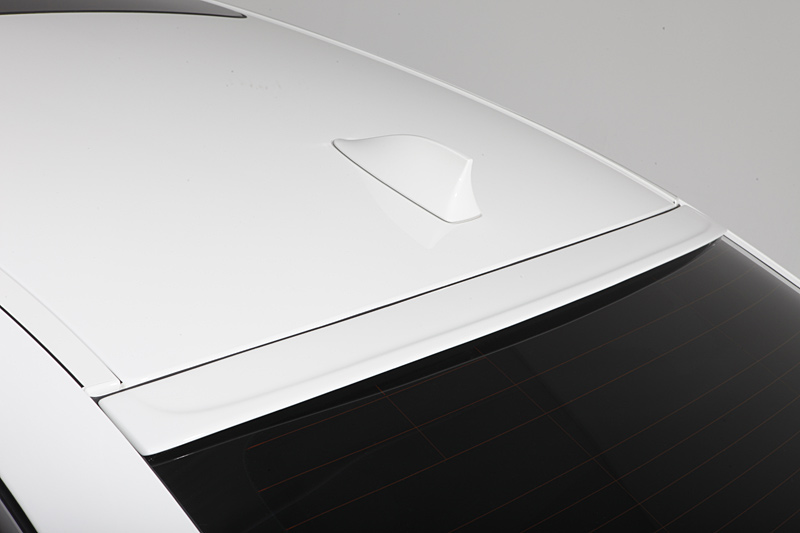 Both the trunk spoiler and the roof spoiler are made out of polyurethane.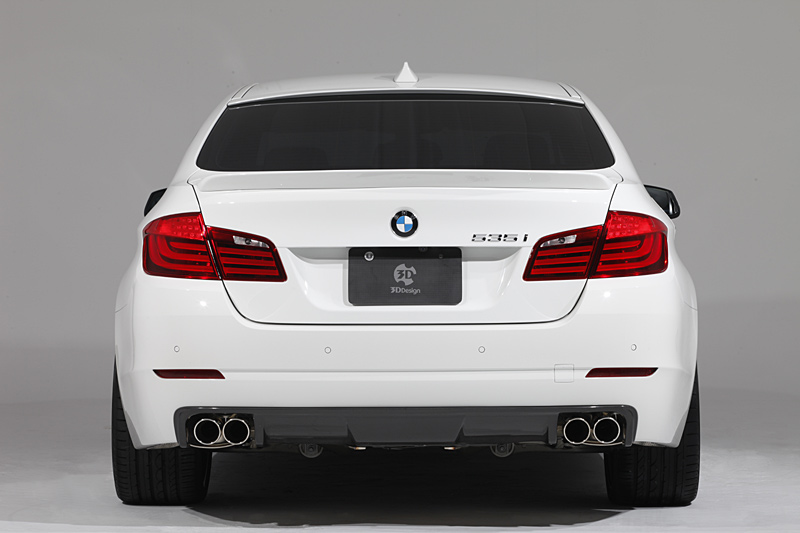 For the interior, 3D Design is only offering a sport pedal replacement for the manual transmission.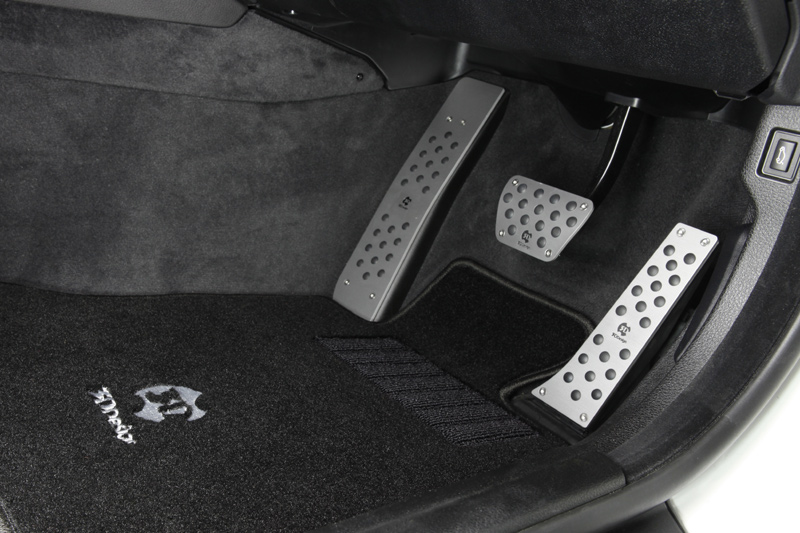 So far, I prefer this kit over the HAMANN, even though it doesn't include a side skirt. But this is just the second tuner to offer body kits for the F10 so we'll wait and see who else will join the F10 tuning party.