CLR X650 M
I've posted Lumma's CLR X650 M couple of times now (Post#1, Post#2) but this is a first one in this color.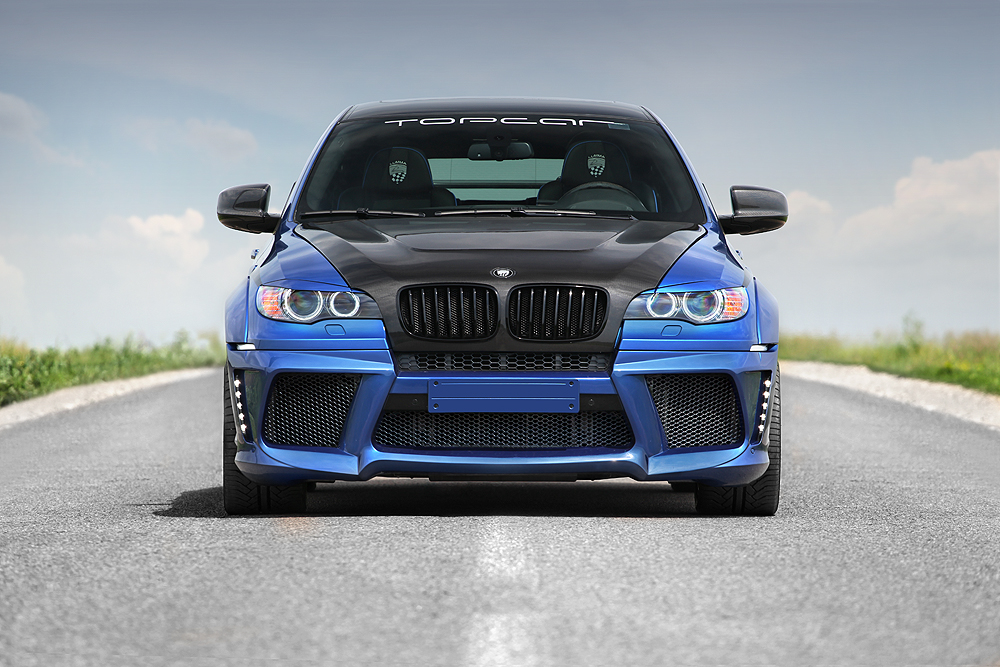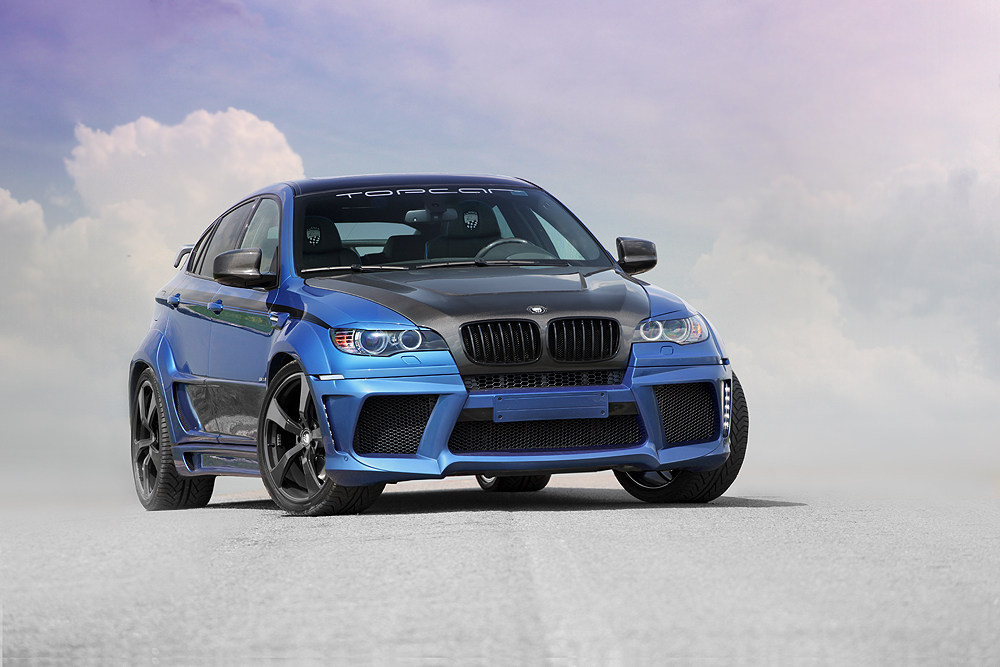 Vertical LEDS incorporated into the bumper vents.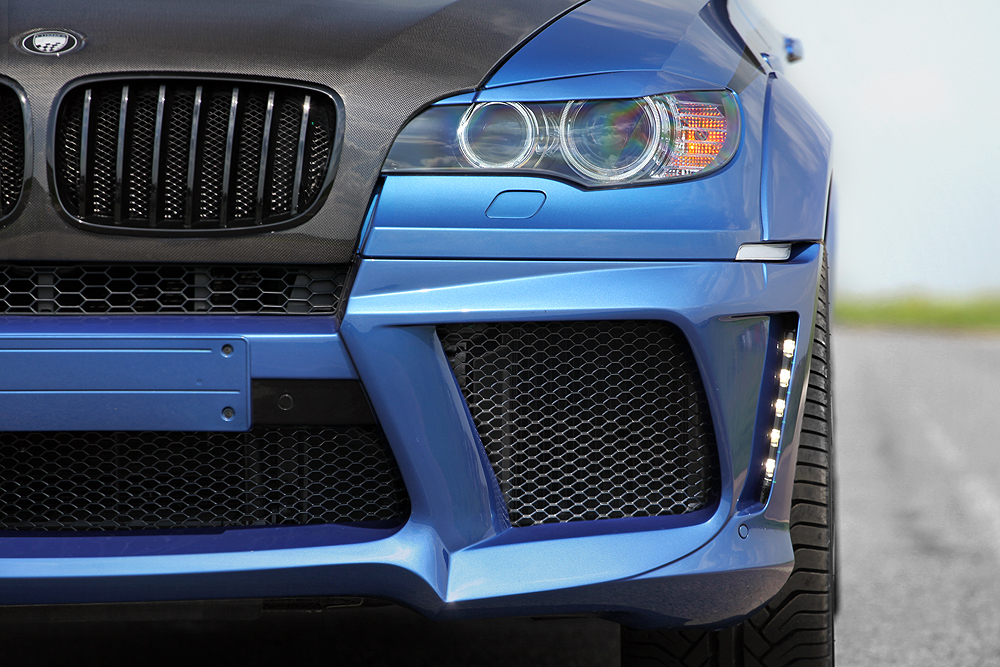 Carbon fiber vented hood.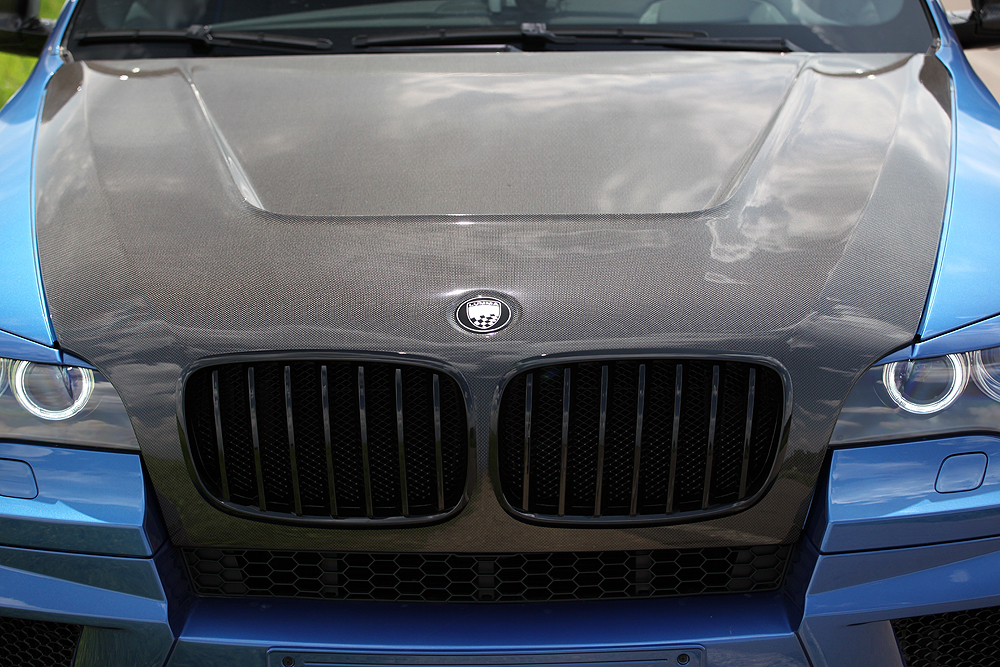 Side profile shot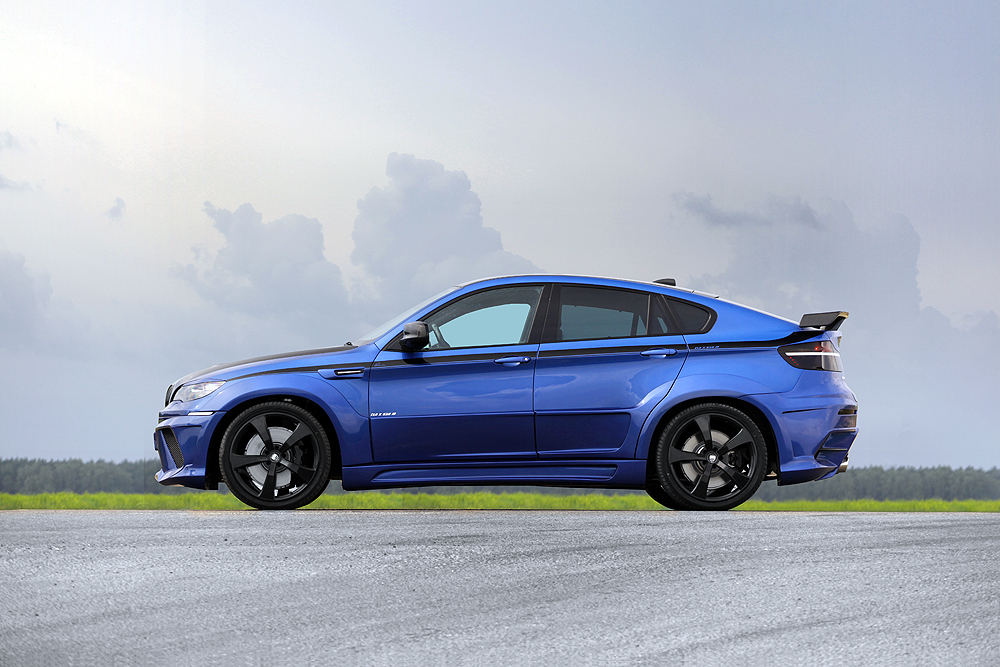 Carbon fiber rear wing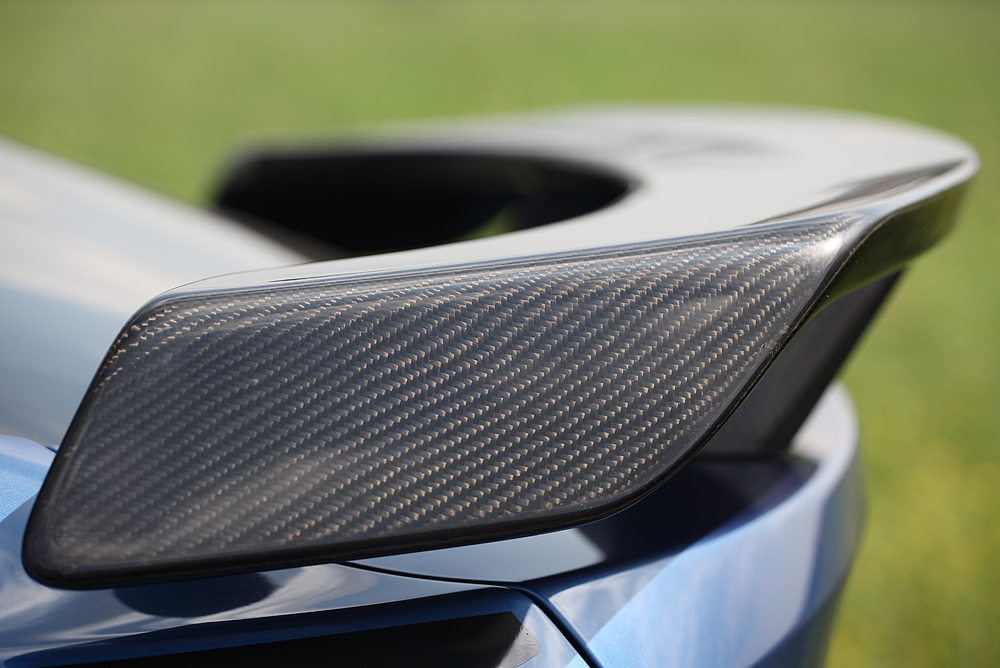 Rear shots showing the rear bumper design..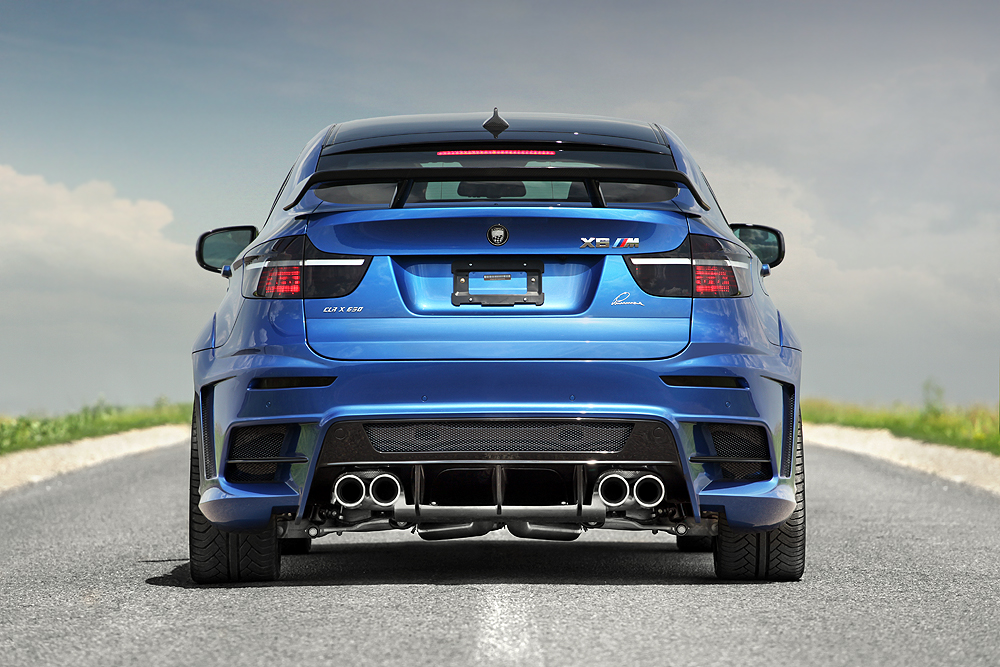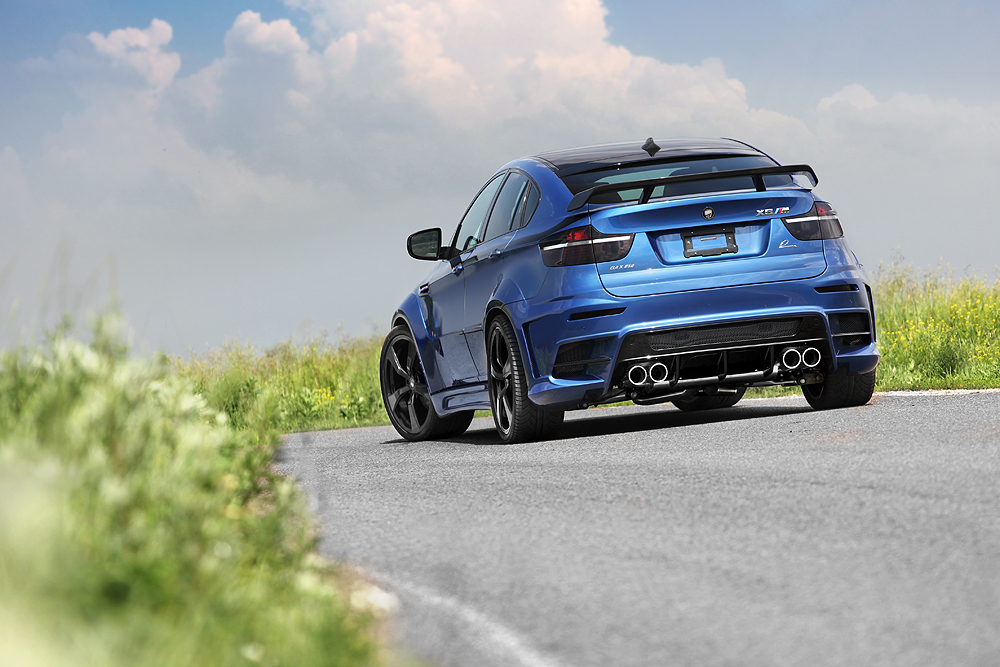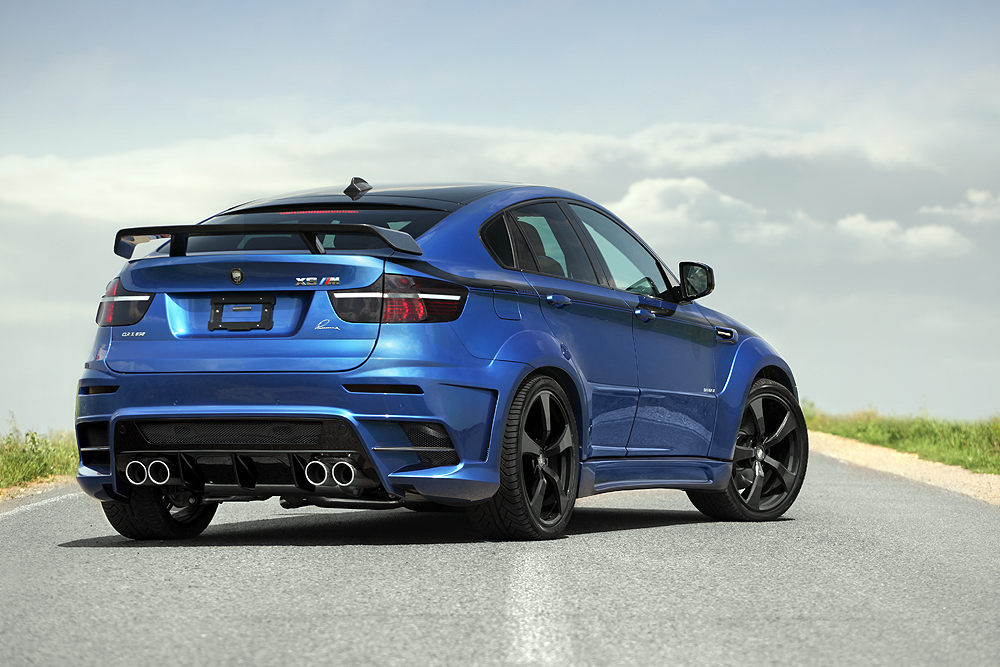 Lumma also offers wheel package with the proper offset for their kit and a performance package that bumps up the power output to 650 bhp. This blue one in particular is from TOP CAR in Russia which is one of Lumma's dealer. Not sure what wheels these are though.
photo source: top-car