SVR F430
AUTO VELOCE based in Japan have built a new body kit for the Ferrari F430. This new kit is under their SVR line which stands for Super Veloce Racing.
Here are the rendering for the new aero kit package offered for the Ferrari F430.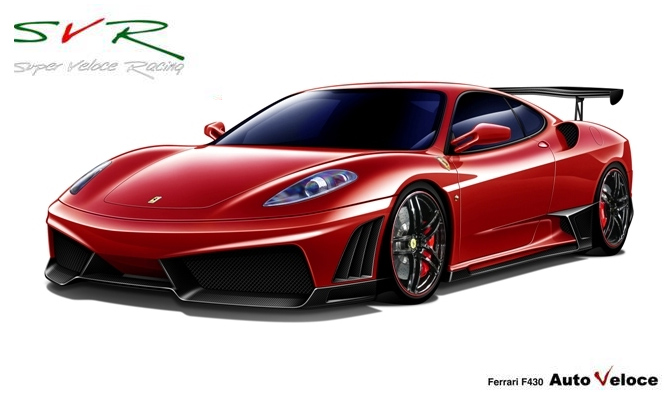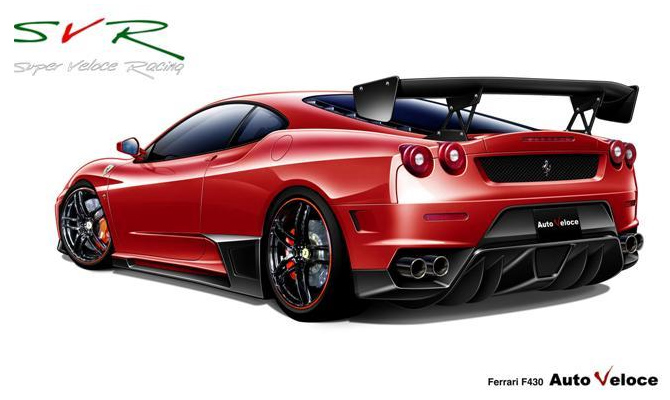 Here are some build pics. Front bumper being test fitted.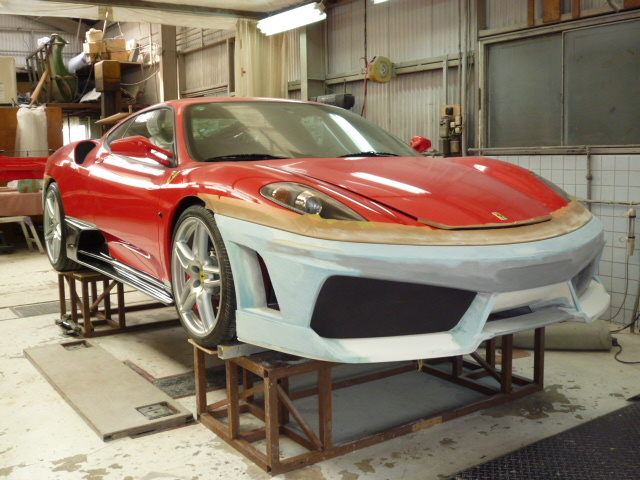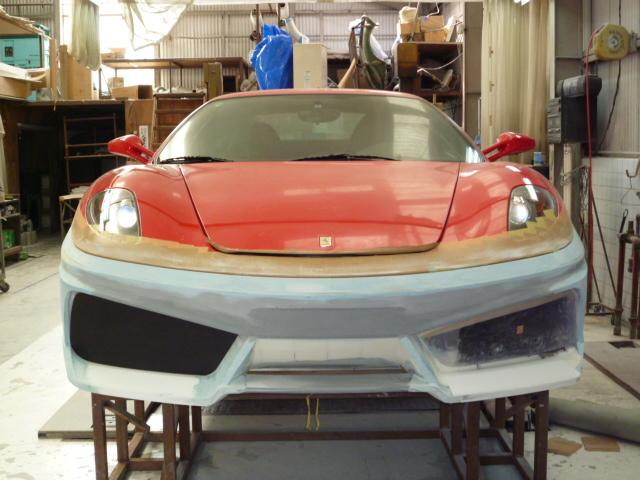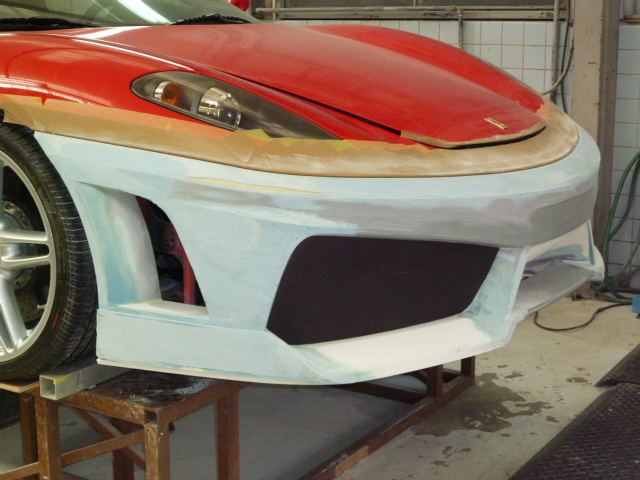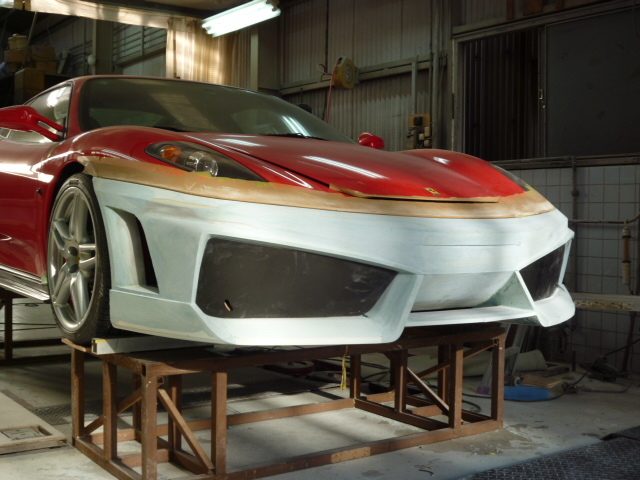 And last May, Auto Veloce unveiled the completed car at the 2010 Special Import-car Show. Here are some pics from the show.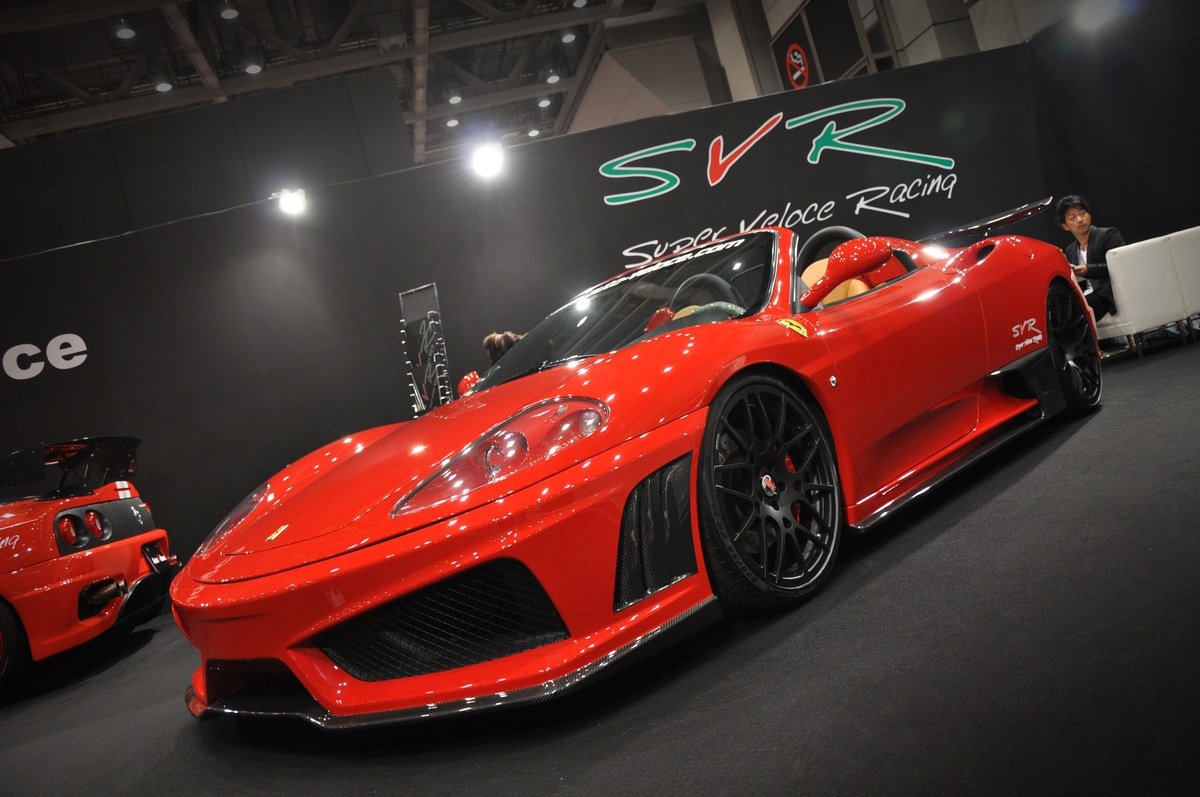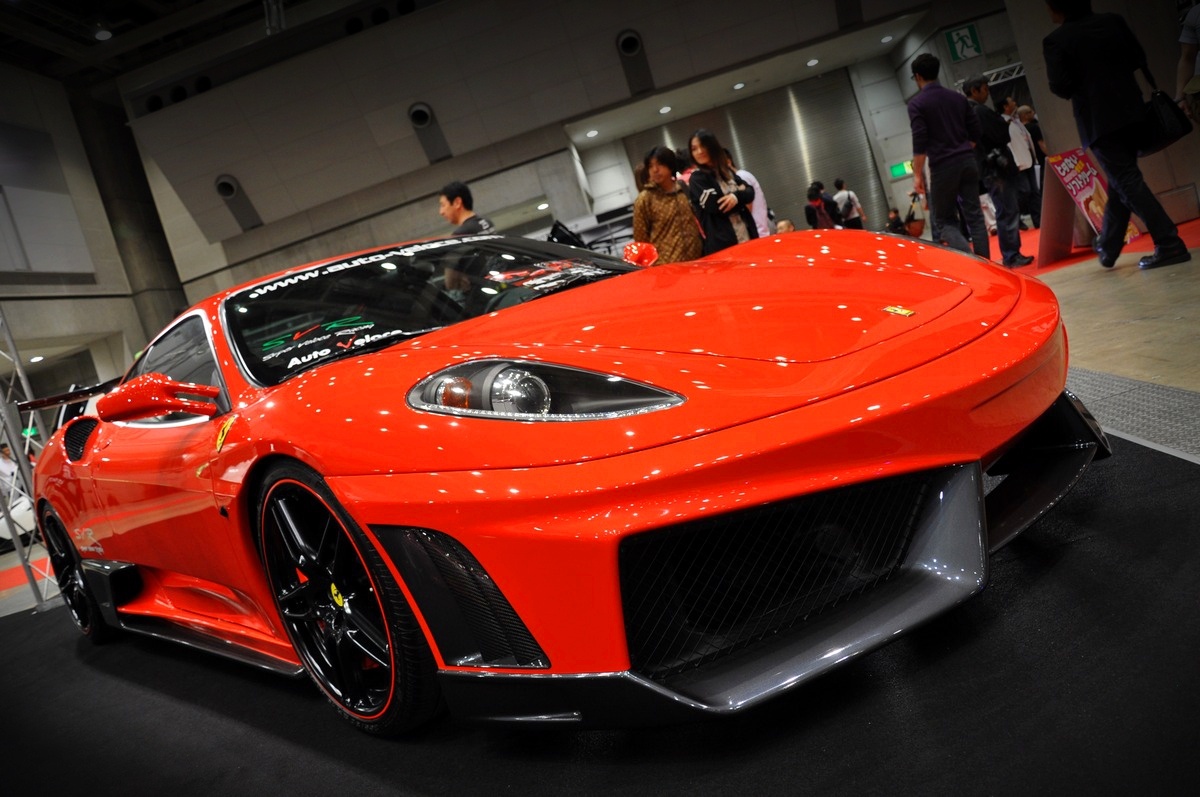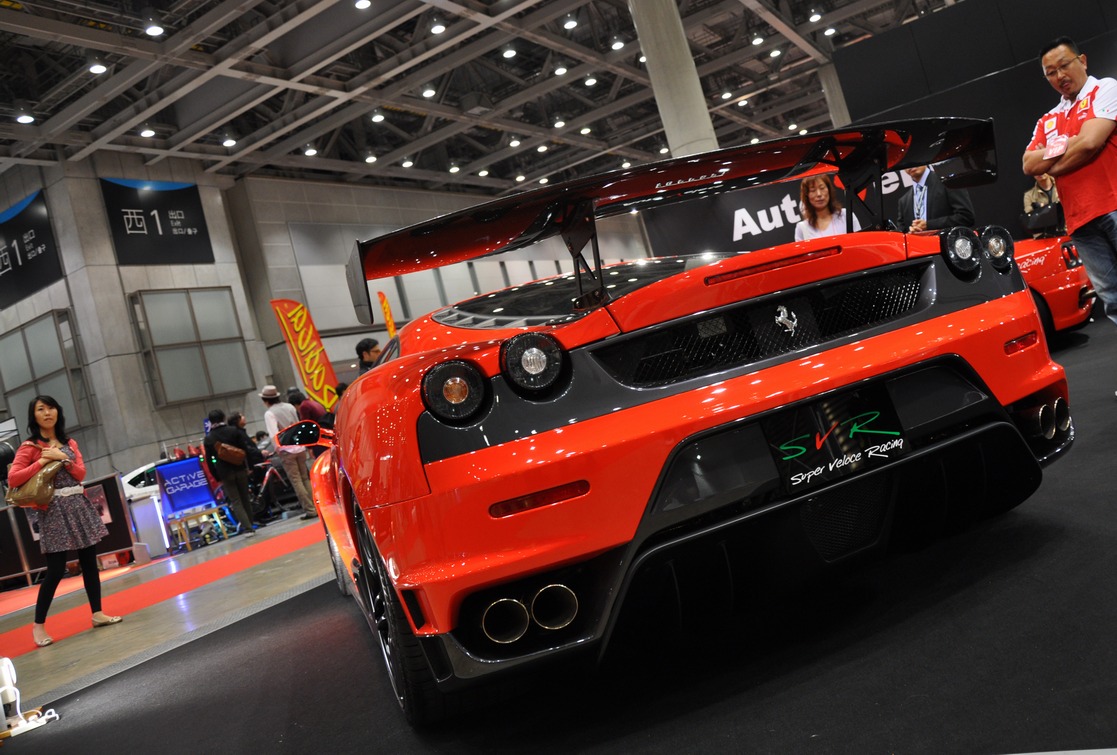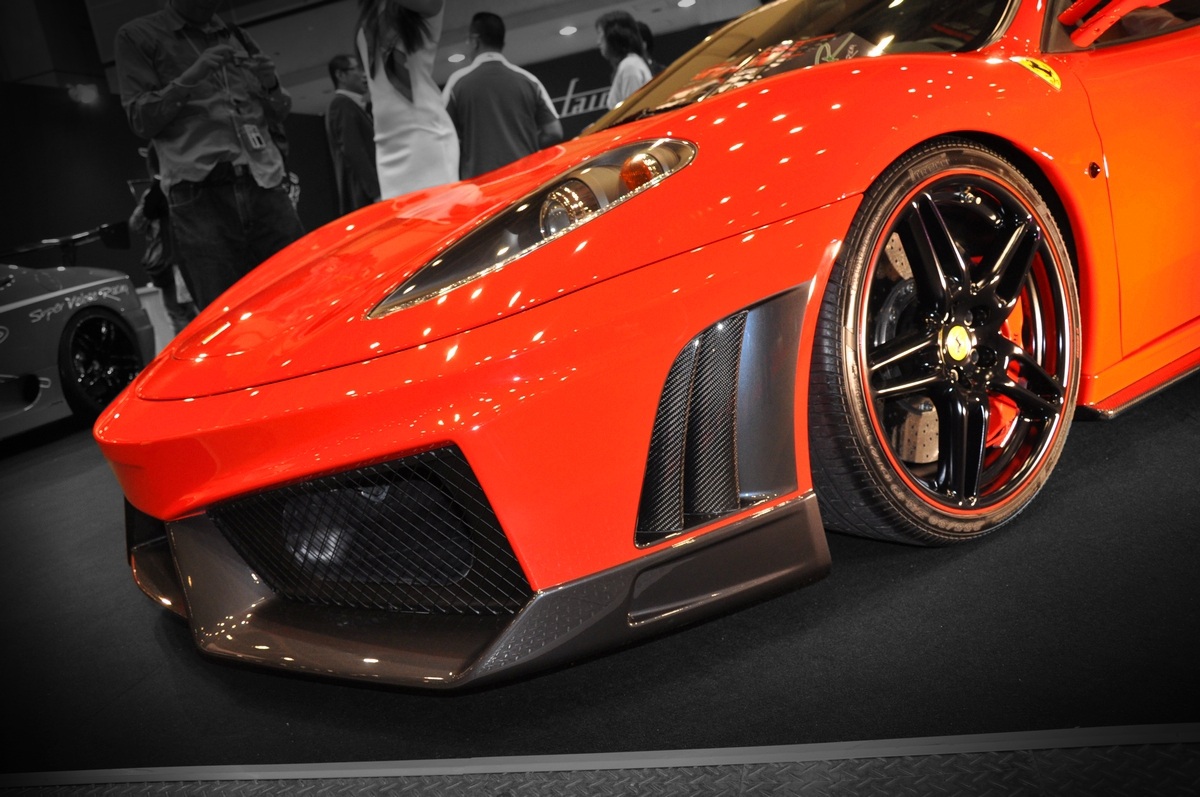 More shots of it outdoors.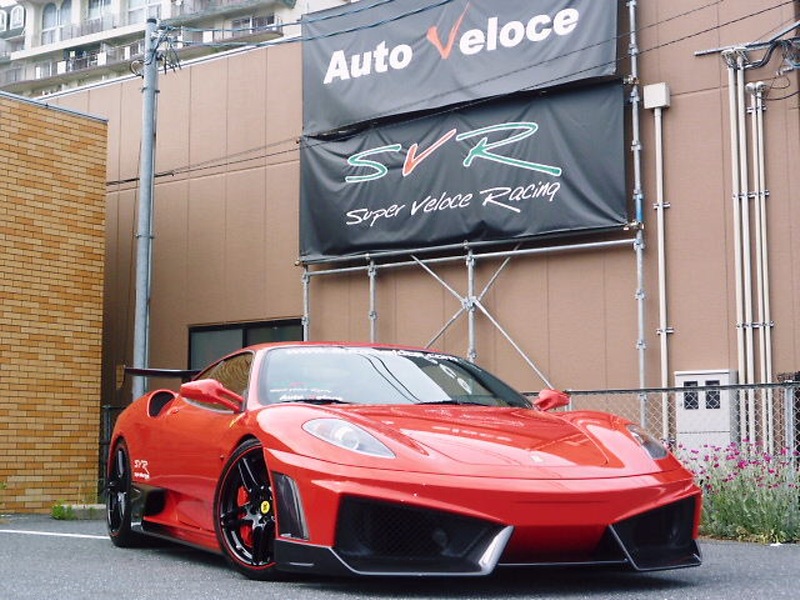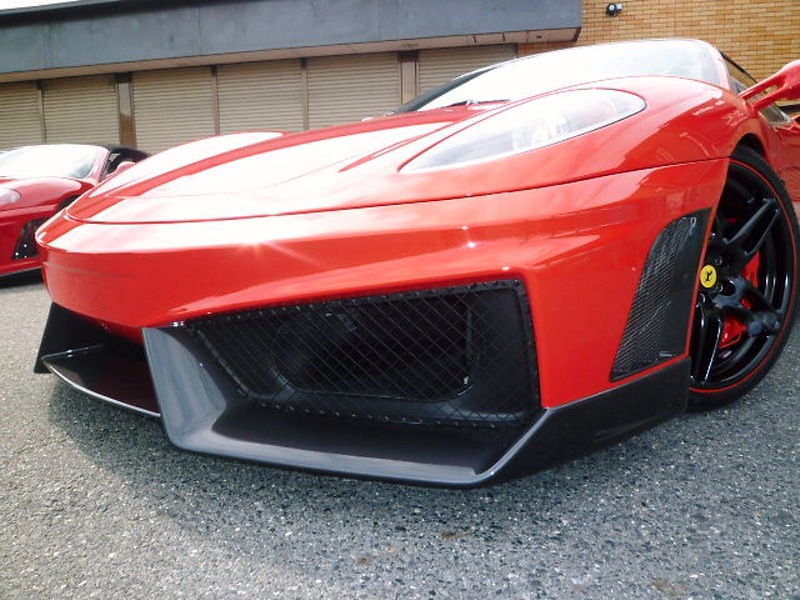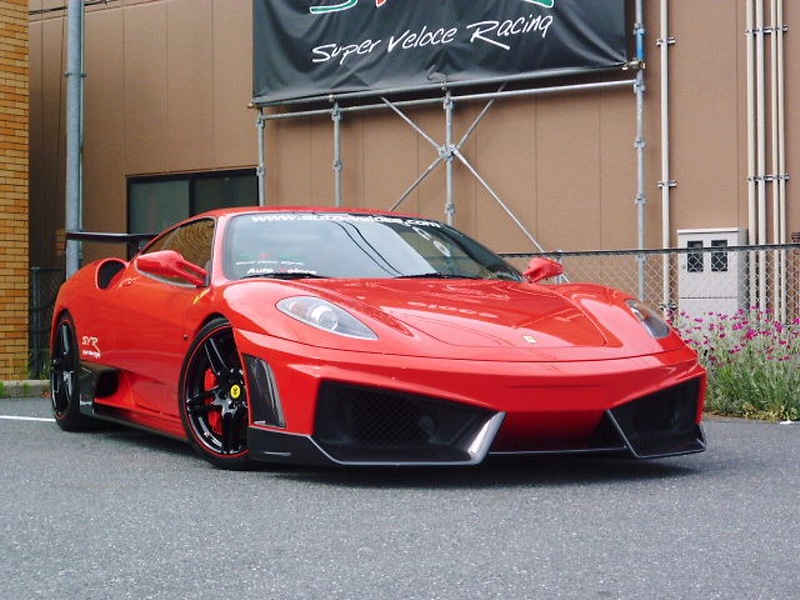 There is no denying that the front bumper has an influence from the Lamborghini Gallardo. Doesn't look so bad actually.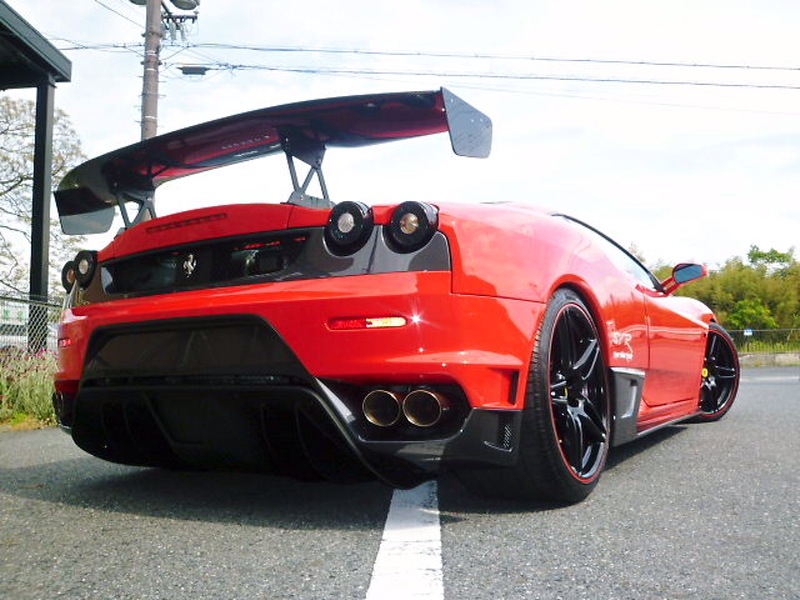 The rear looks nice and the additional rear wing adds to the aggressiveness. If mixing some Lambo flava into your F-car, then this aero kit is for you.
For more info goto Auto-Veloce