Celica+Ferrari = Cerrari
26 August 2010
2 Comments
Signal Auto aka Signal Kustom Built is the top custom car builder of Indonesia. They have built and transformed some pretty unbelievable, wildest rides anywhere.
I had a pleasure of working with them couple of times, one of which is the design I did of a Hummer GT which they in turned built into reality called the Muscle 350. They won the highly coveted 2008 AutoBlackThrough Championship title for this build.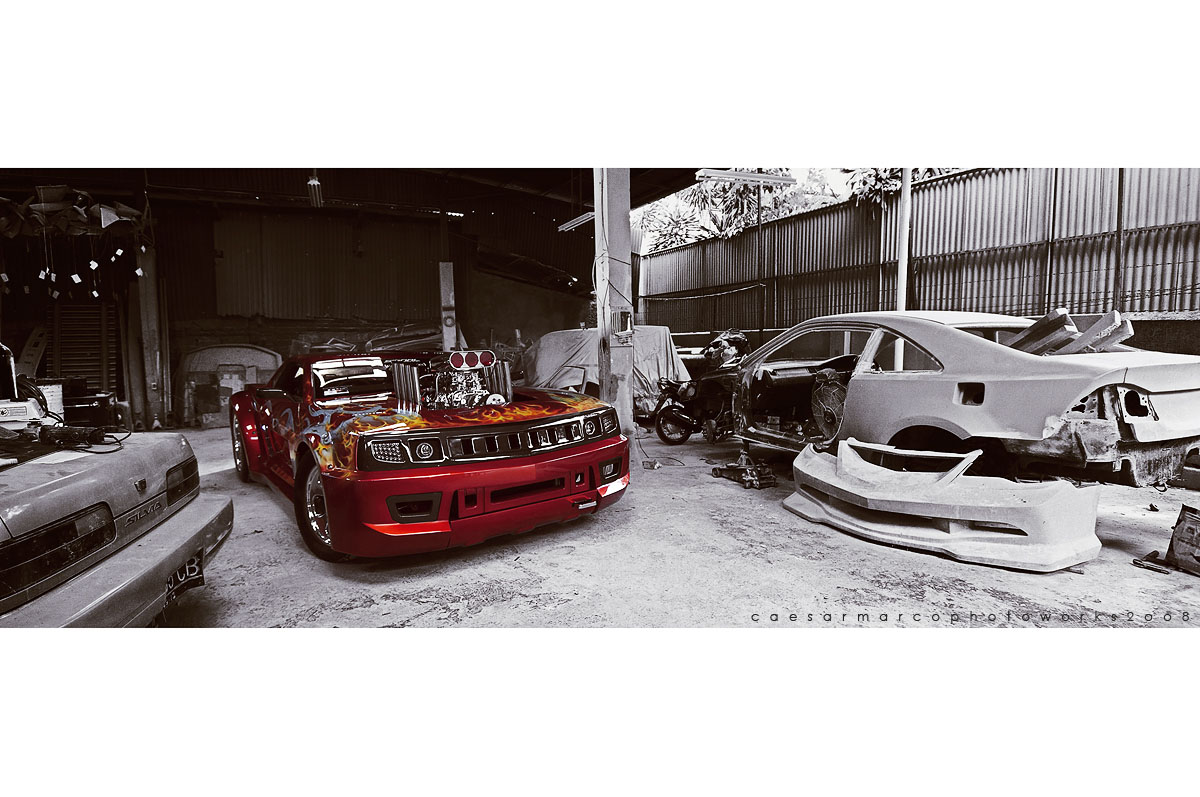 I got an email last week from Andre – the owner of the shop. Attached in the email is their latest build – the CERRARI.
At first glance, I thought it was just another Ferrari F430 but with the name Cerrari, it made sense that this car is not really a Ferrari at all but a heavily modified Toyota Celica.
The base car is a seventh generation 2000 Toyota Celica (ZZT231). Here's a file photo from Toyota.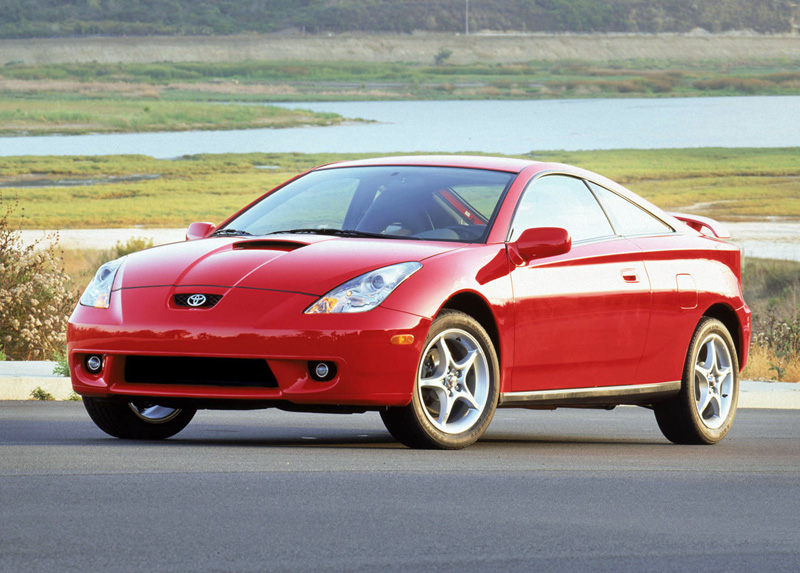 A customer came in the shop and requested a "custom" Celica. They end up deciding on converting the full exterior to that of a Ferrari F430. Ooh Enzo must be turning in his grave. But custom conversions like these is nothing foreign to Signal Auto, so they went to work.
Fast forward to where the shaping the body is about done ready for final prep for paint.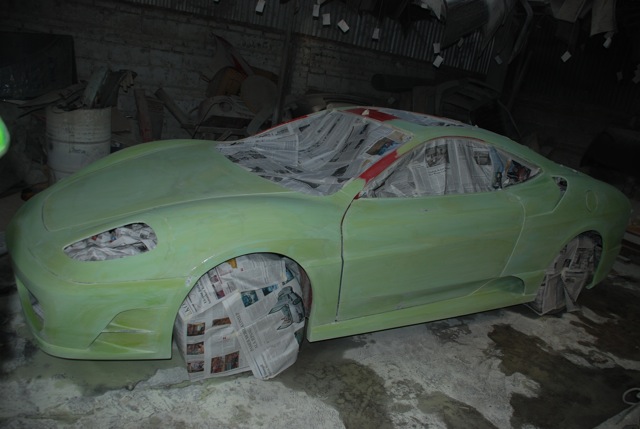 All painted..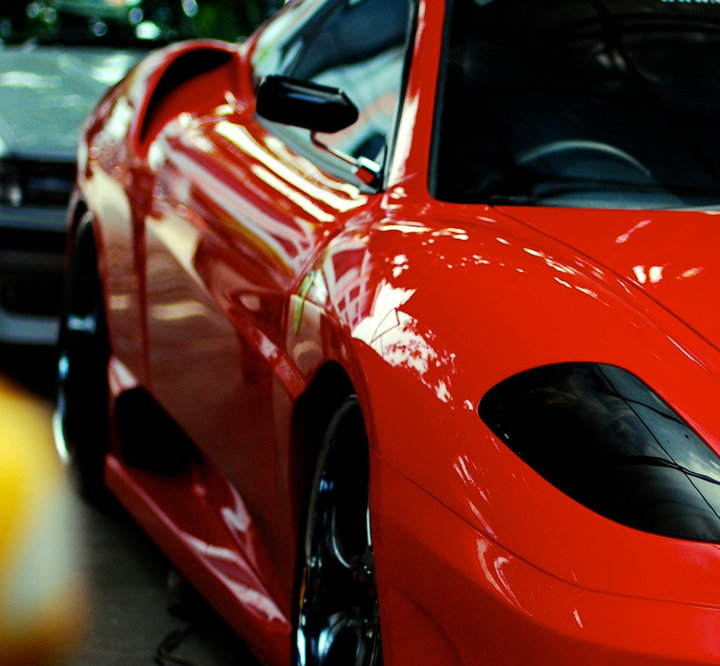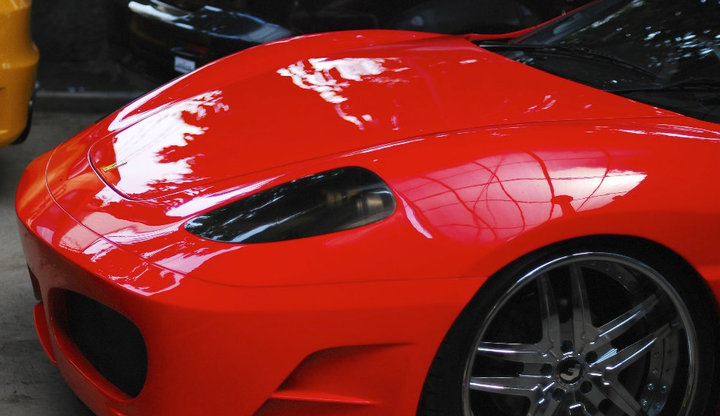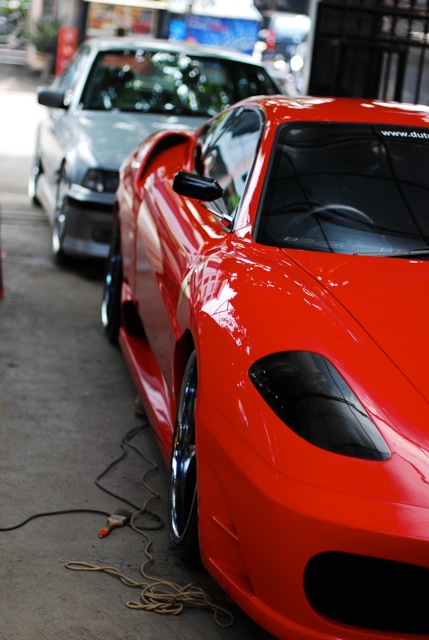 Instead of going a relatively easy route of just sourcing OEM Ferrari F430 body panels, Signal Auto hand-built every single panels which is the hardest part of the whole build according to Andre. But this is how they've always done their work.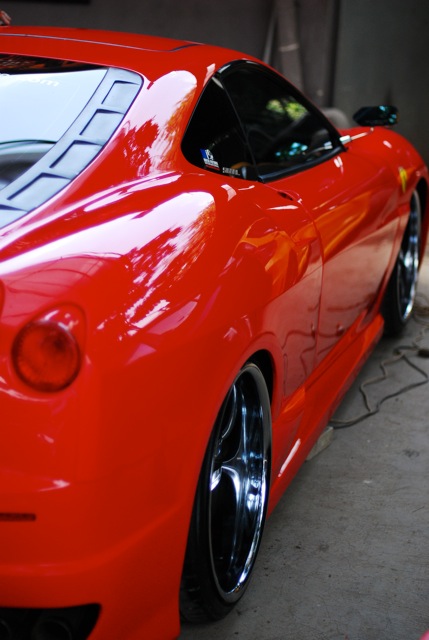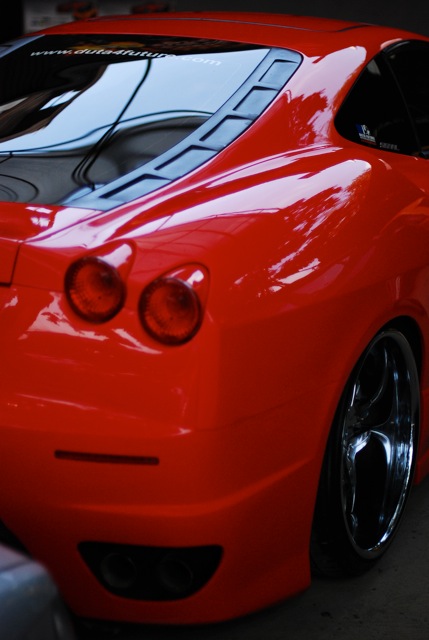 For the wheels, they went with Forgiato Wheels riding on custom air suspension.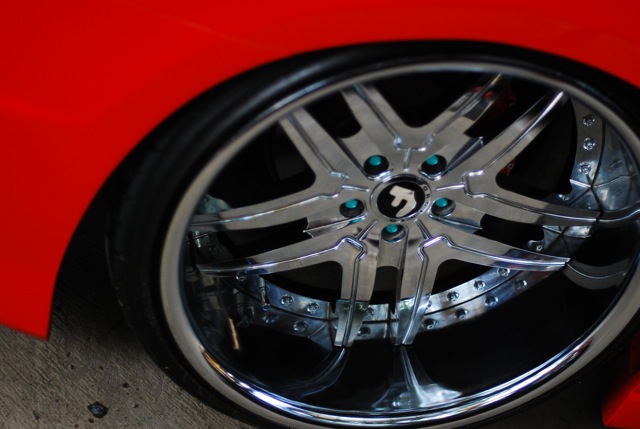 And after a year and 6 months, this is how the car looks.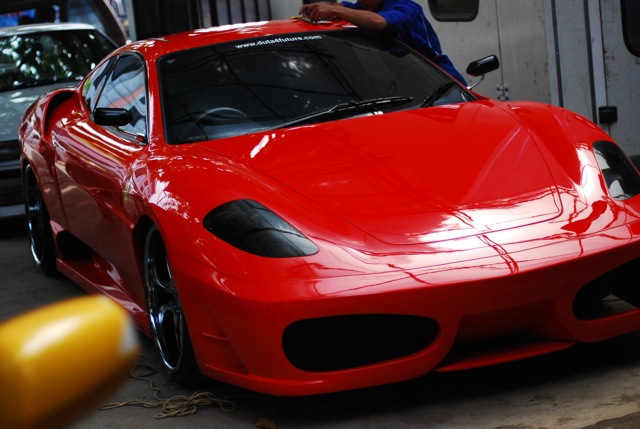 This right-hand drive Cerrari is not a show car but built for daily use. Not sure if it comes with a herd of bikes but maybe that's his entourage haha.
Signal Auto is currently building a full blown show car in preparation for this year's AutoBlackThrough in Dec. Can't wait to see that. Thanks again Andre!