Craft TT
25 August 2010
One Comment
Japanese custom car shop Craft have gotten their hands on an Audi TT. CRAFT is one creative crafty shop not afraid of going beyond just the norm in styling and tuning their cars. Nothing that comes out of this shop is subtle and this TT is no exception.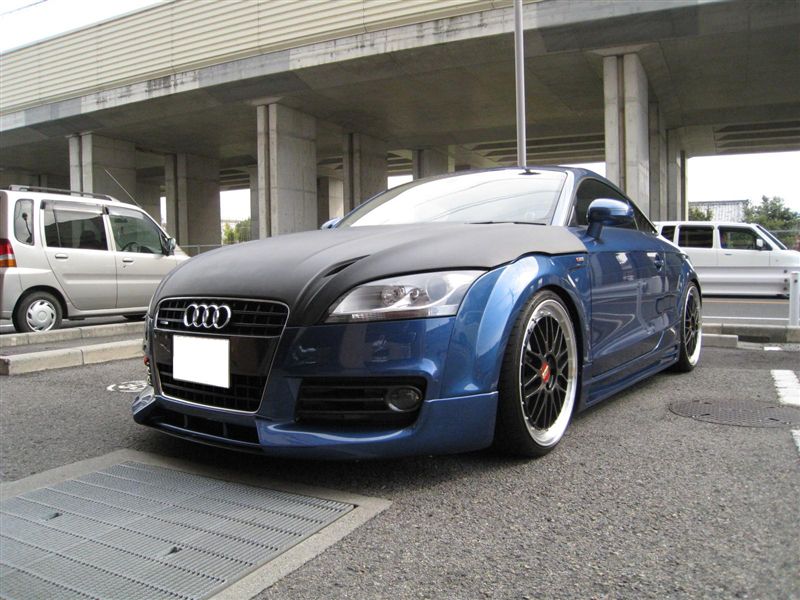 The most significant transformation is the addition of a full Rieger Tuning body kit.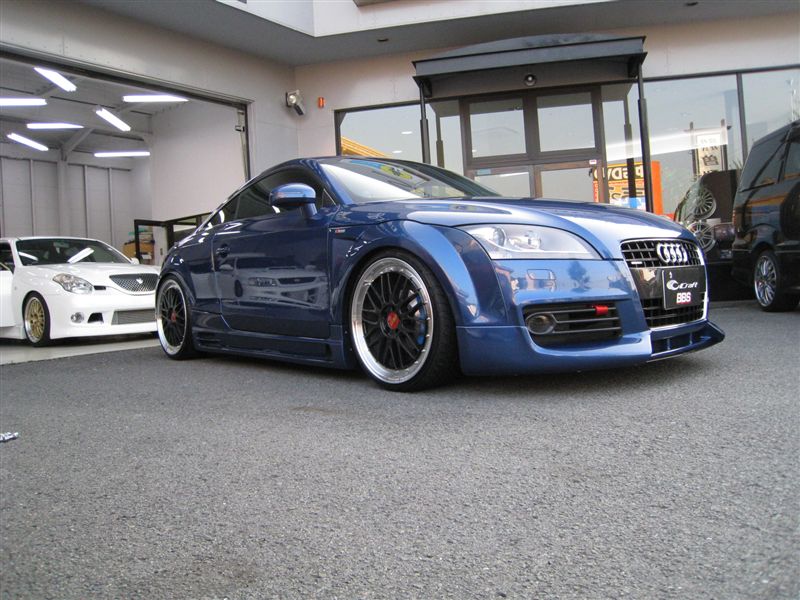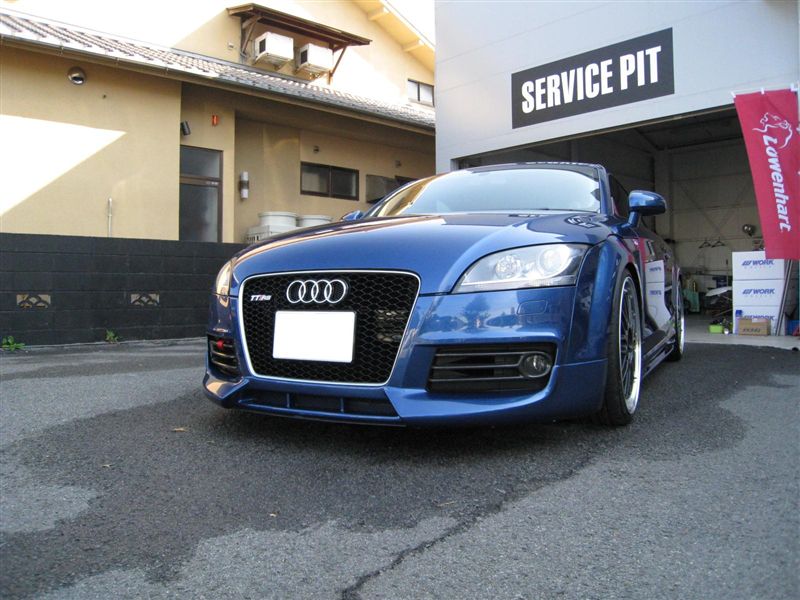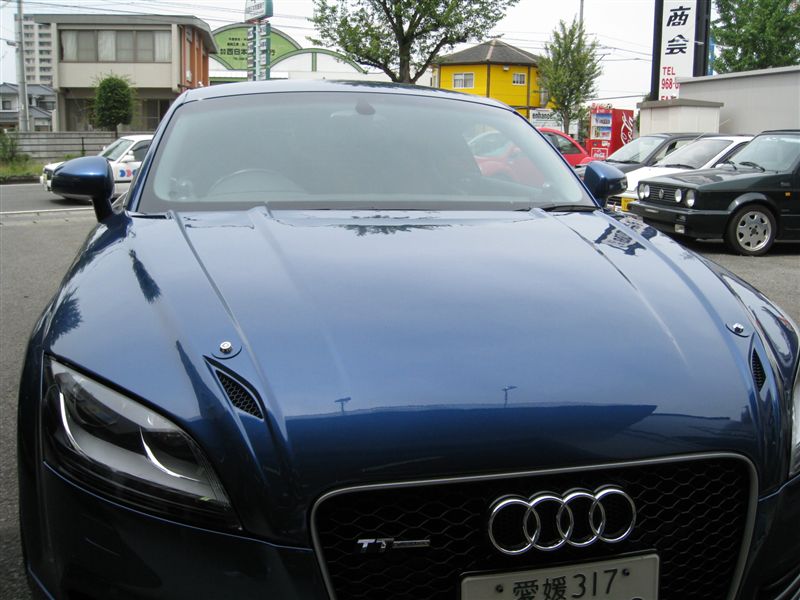 Shown above is a TID Styling vented fiber glass hood all painted to match the body color.
The rear end is probably the wildest, most aggressive part of the kit, nothing new coming from Rieger.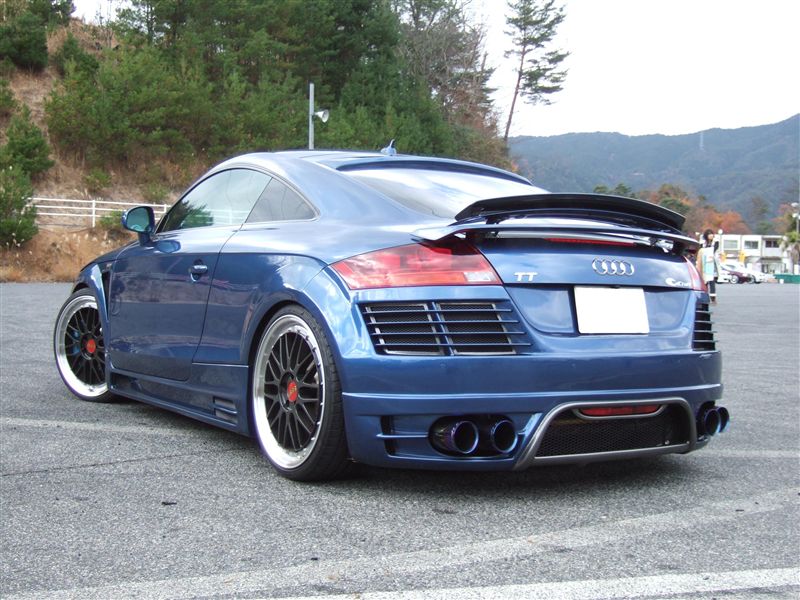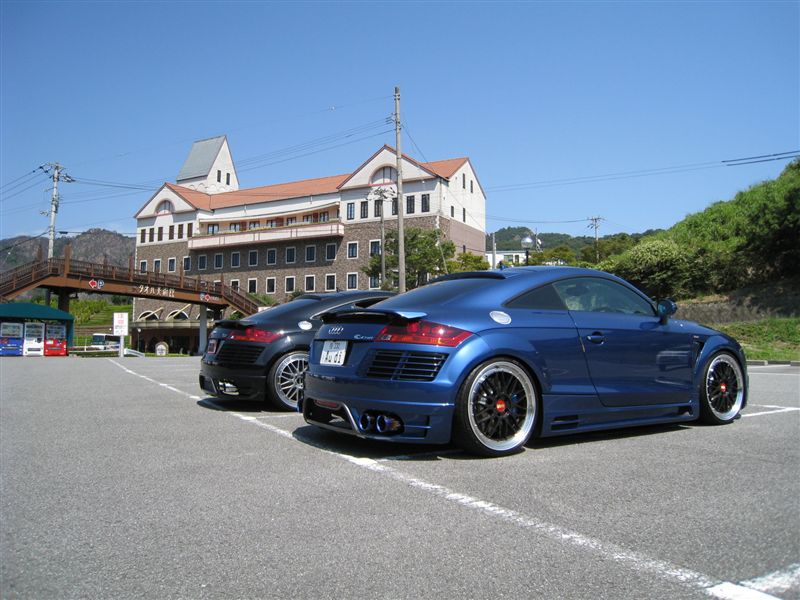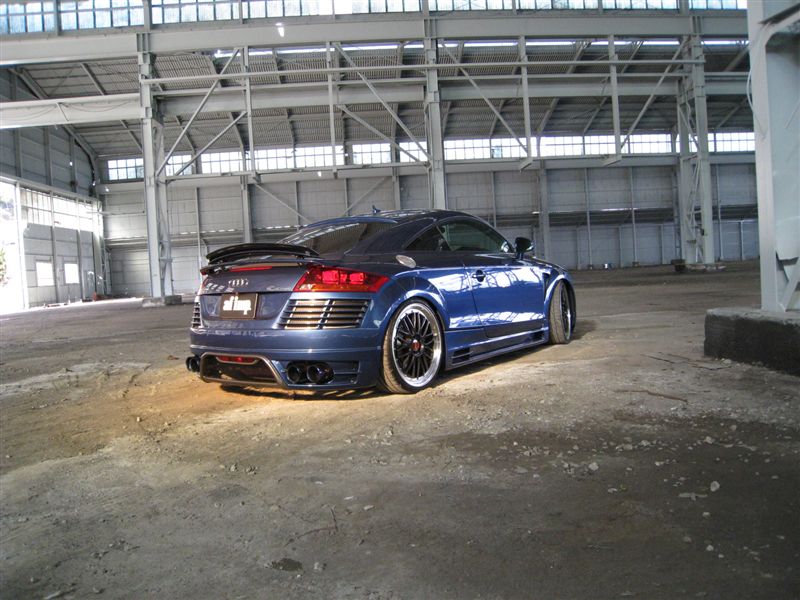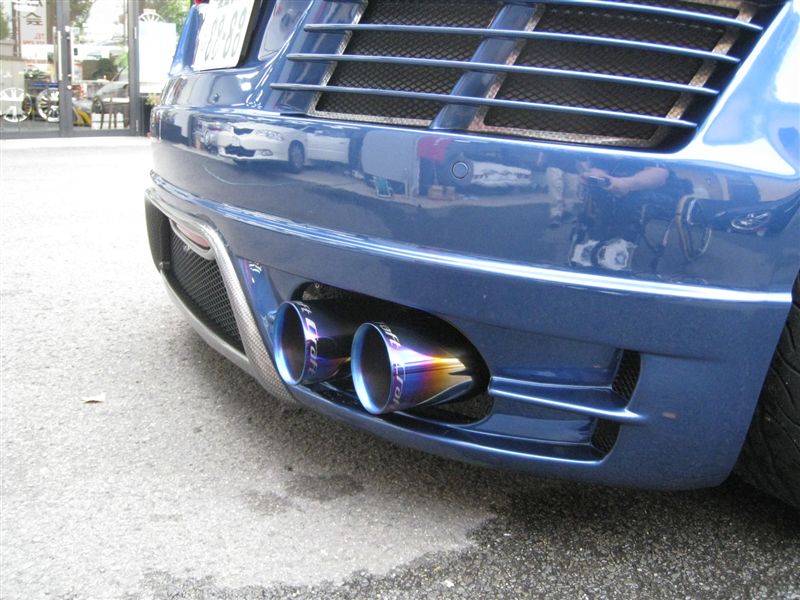 Check out the massive 100mm twin dual tips poking out per side.
The side skirts are just as aggressive as the rest of the kit.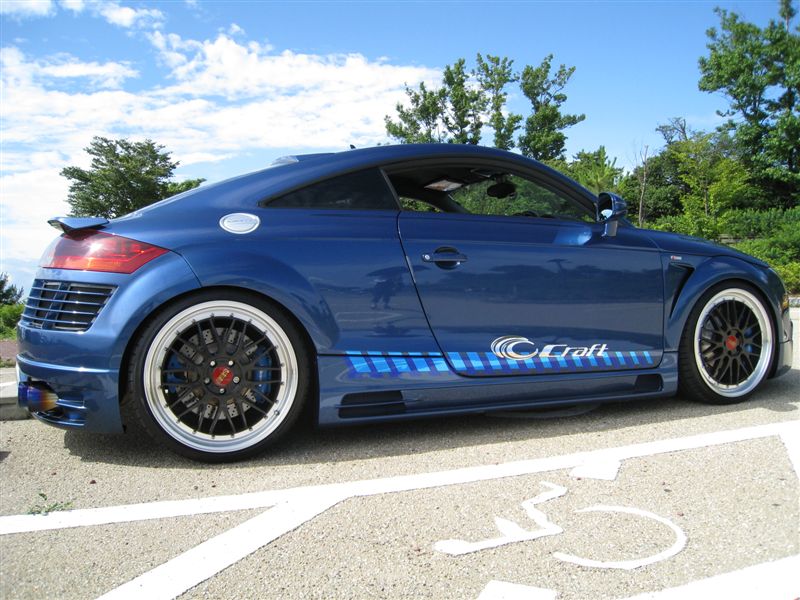 Close up of the vented fender from Pogea Racing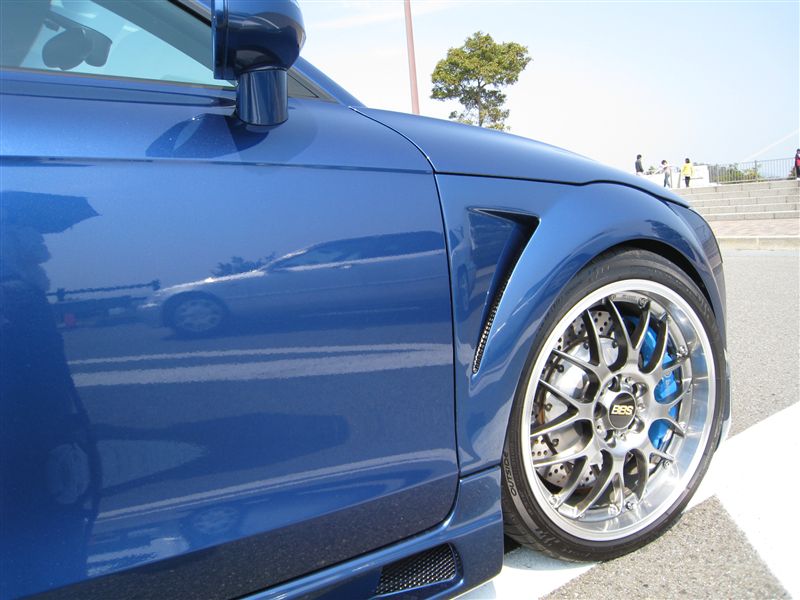 The wheels are BBS LM but instead of the typical black or smoke centers, Craft laid carbon fiber onto it…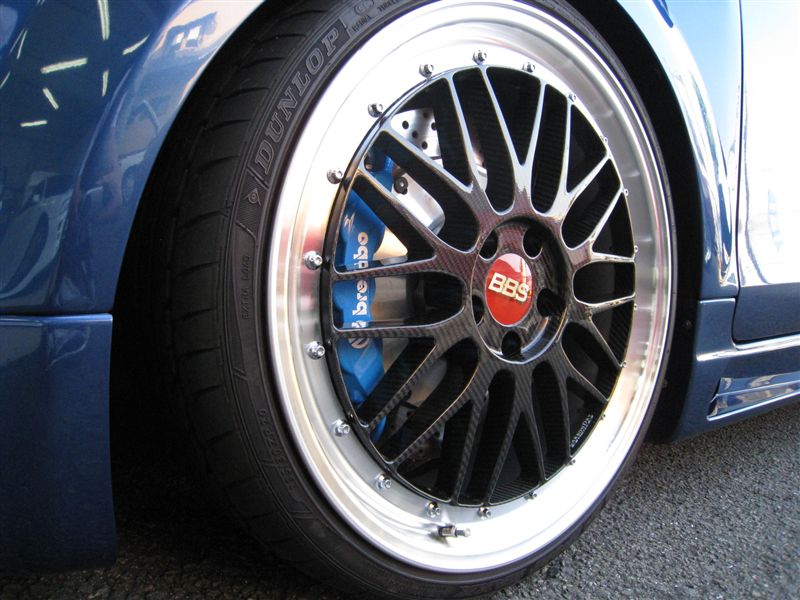 Here are couple of pics of it with the LMs in stock form.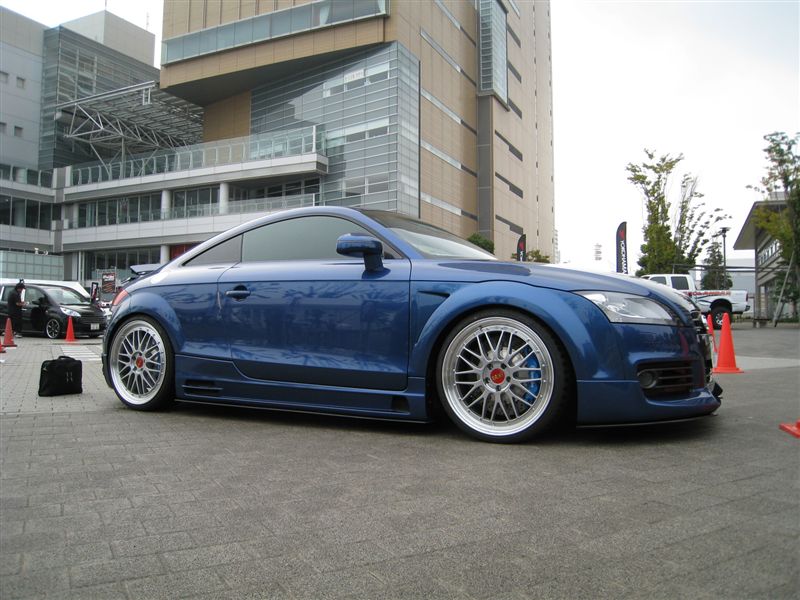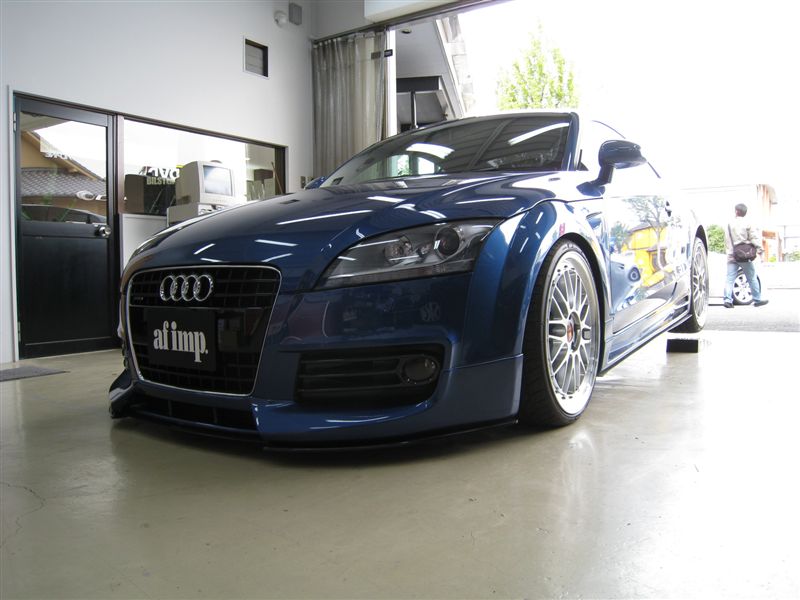 Another set of pics with a different set of shoes.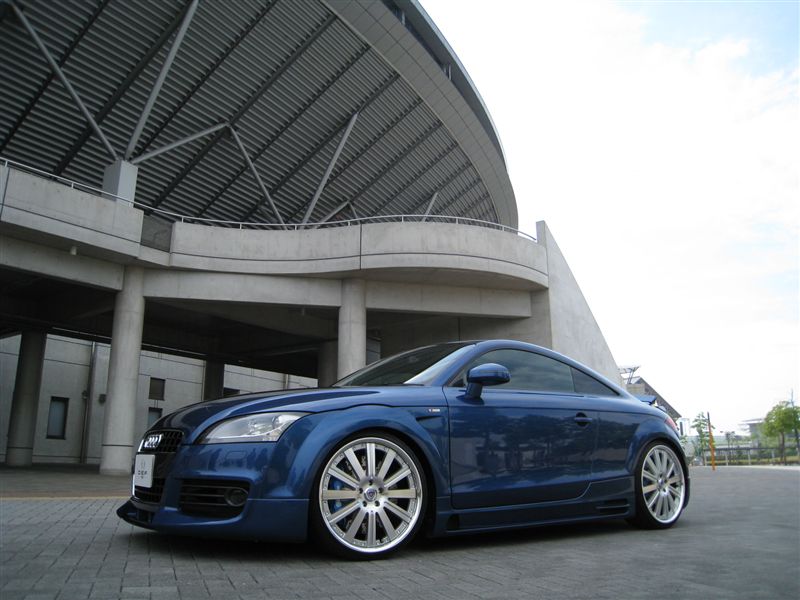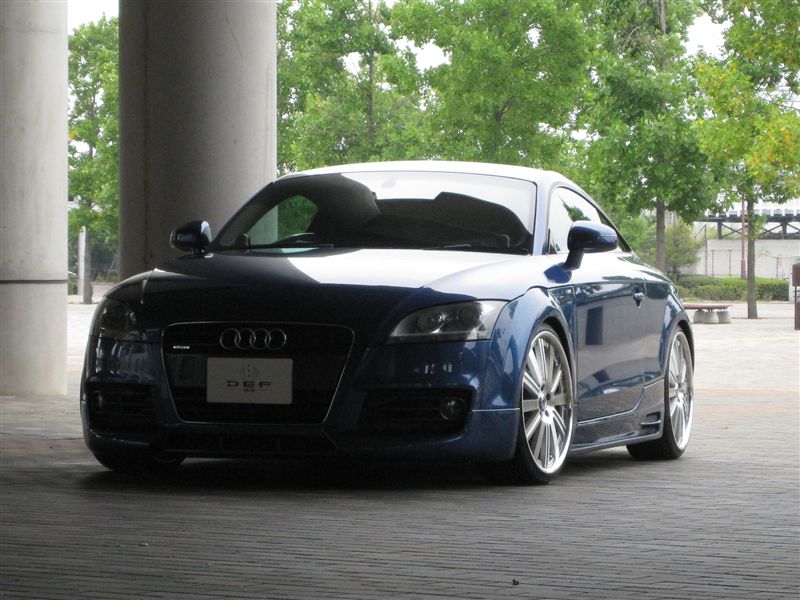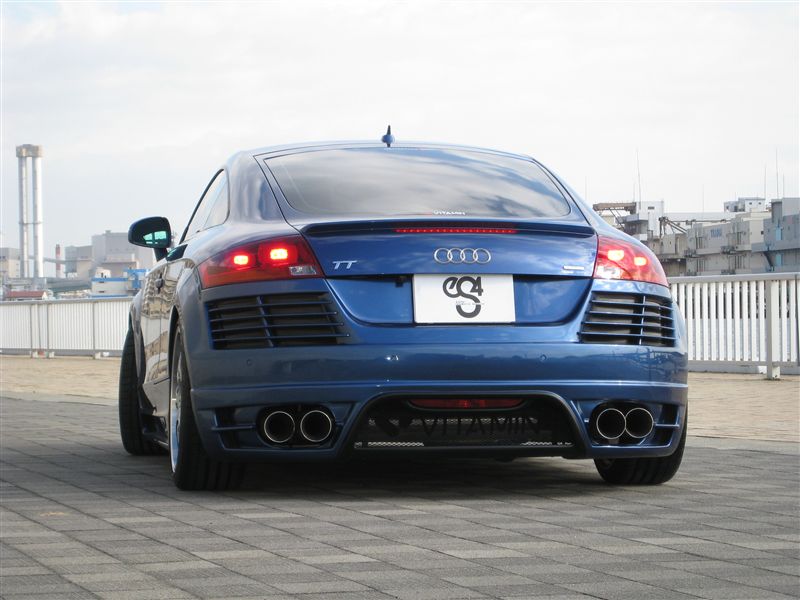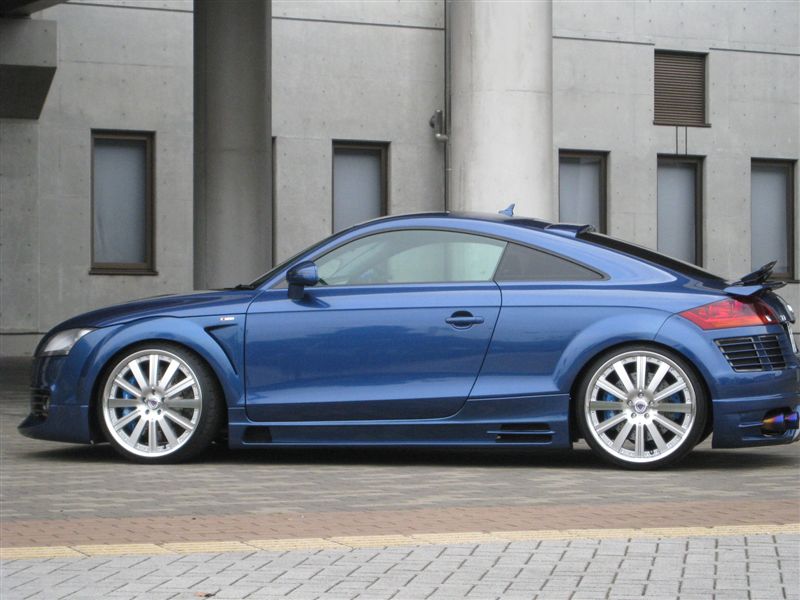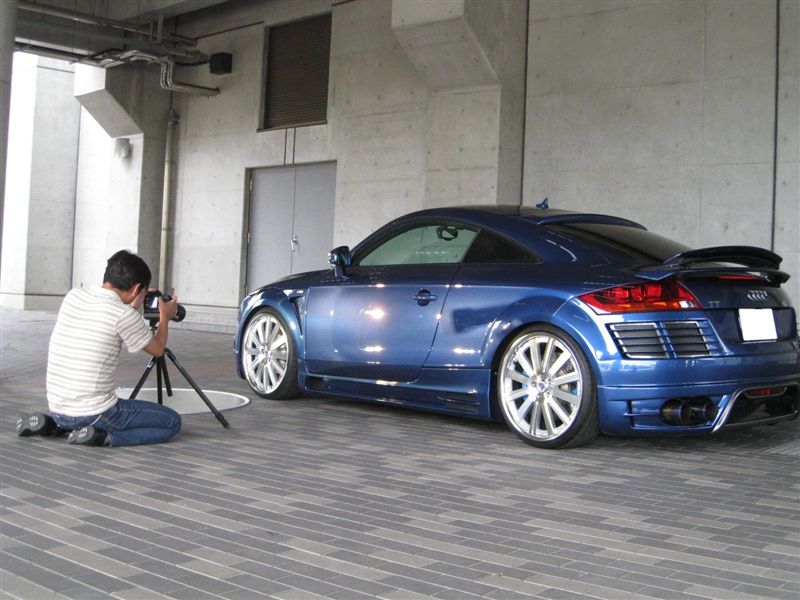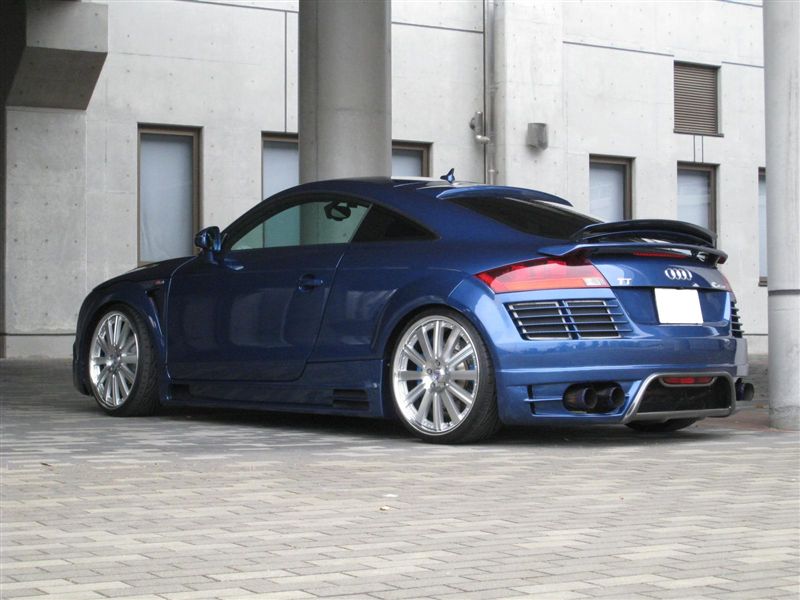 Close up shot of the TID Styling carbon rear wing.
For more info on CRAFT, check them out at www.craft-power.com