2012 BMW M6 Concept
29 September 2010
5 Comments
With the recent release of the BMW 6 series concept images, it was a great excuse to take a stab at what the 2012 BMW M6 might look like.
Starting with the base picture from the F12 6 series concept..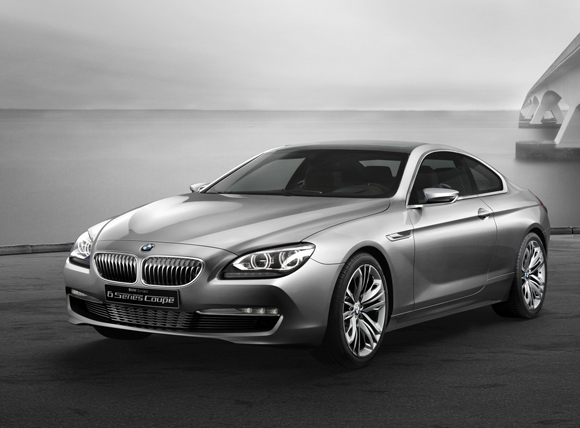 With the help of my source inside BMW, I rendered the F12 M6 coupe based on the proposed designs submitted for this model.
Here it is as posted in LEFTLANENEWS.com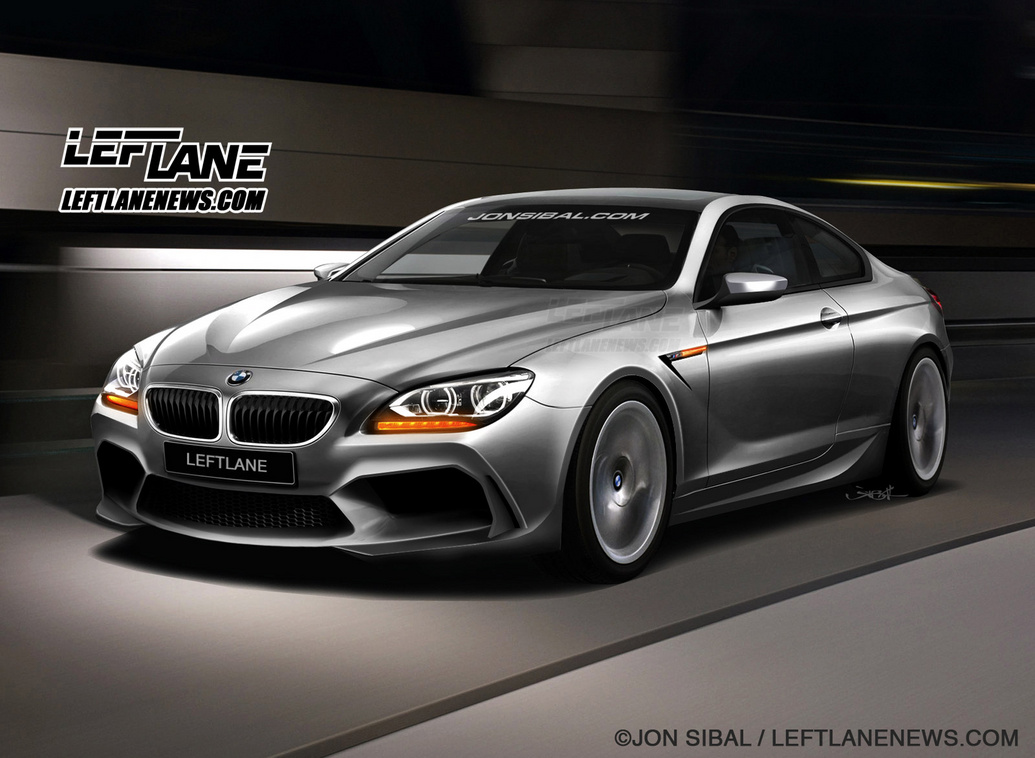 Some key features of the rendering:
- The front bumper features larger side intakes with a smaller central intake.
- The front bumper side intake features a "Slit" design similar to the Gran Coupe Concept and the 1M Coupe.
- The fenders are wider front and rear compared to the 6 series concept.
- The side vent where the light bar is located features a vent that slopes downwards.
- The side Mirrors have been updated from the 6 series concept.
- The kidney grill surrounds are thicker than the 6 series concept
- The kidney grill slats are blacked-out as well as the window trims (shadowline)
More info about the F12 M6
- Official launch will be at Geneva 2012 (alongside the new 3er sedan – exactly how BMW did at the 2005 Geneva where the E90 and E63 M6 first made its debut)
- Same V8 and tech set up as the F10 M5 but M6 will be lighter and will have more power than the M5.
- BMW's goal is to distance the M6 from the M5 in every way possible.
For the full write up, goto LEFTLANENEWS.com