ALMS Round 8 Results
4 September 2010
2 Comments
Round 8 of the American Le Mans Series was held last weekend at Mosport. One of the fastest track in the series, this round was no exception to the action it provided for the fans.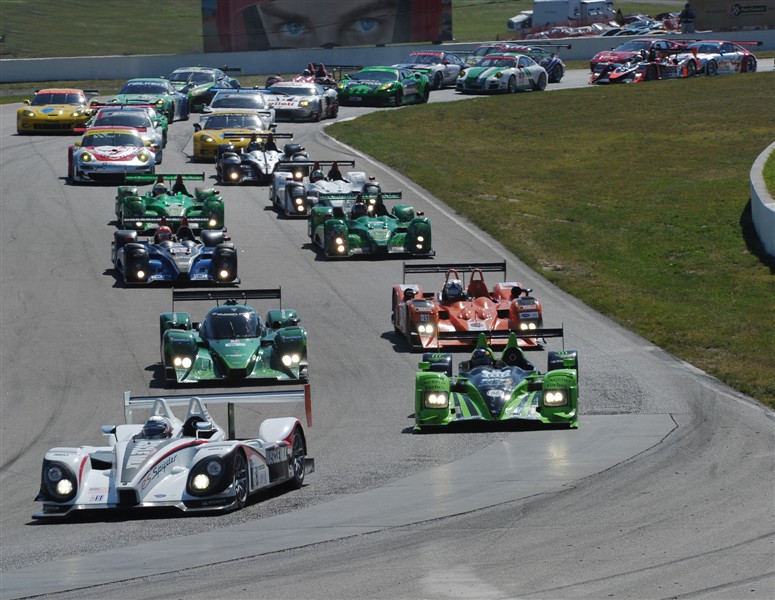 With high speed comes huge crashes that would eventually end the round with 45 minutes left to go.
Here's a video of the crash that ended the race.

I prefer to see a race be completed in full than finish under yellow but oh well. Just glad that everyone was ok.
Here are the results:
In the GT Class, Porsche continued their dominance by ending up in the number one spot.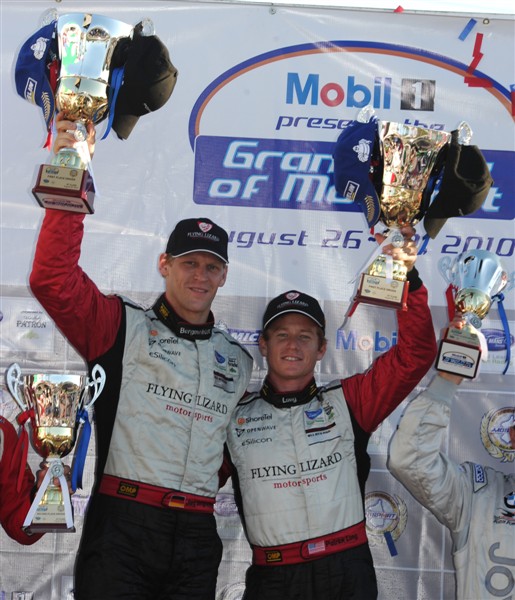 1st Place: #45 Porsche 911 RSR from Flying Lizard Motorsport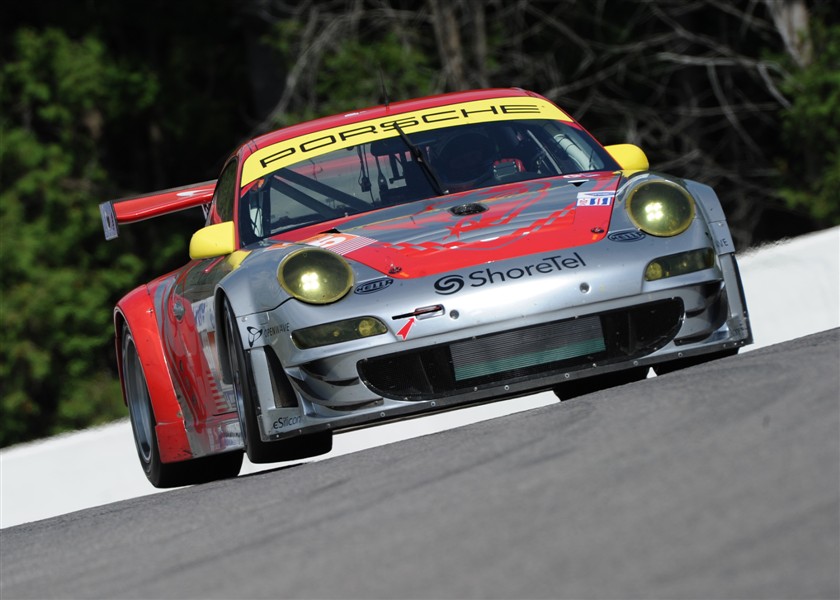 2nd Place: #62 Ferrari F430 GT from RISI Competizione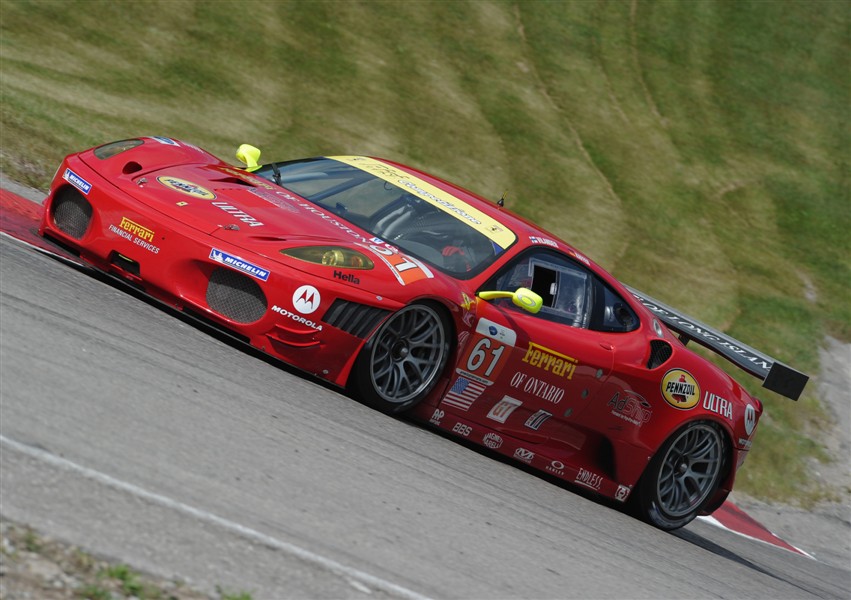 3rd Place: #92 BMW M3 GT from BMW/RLR.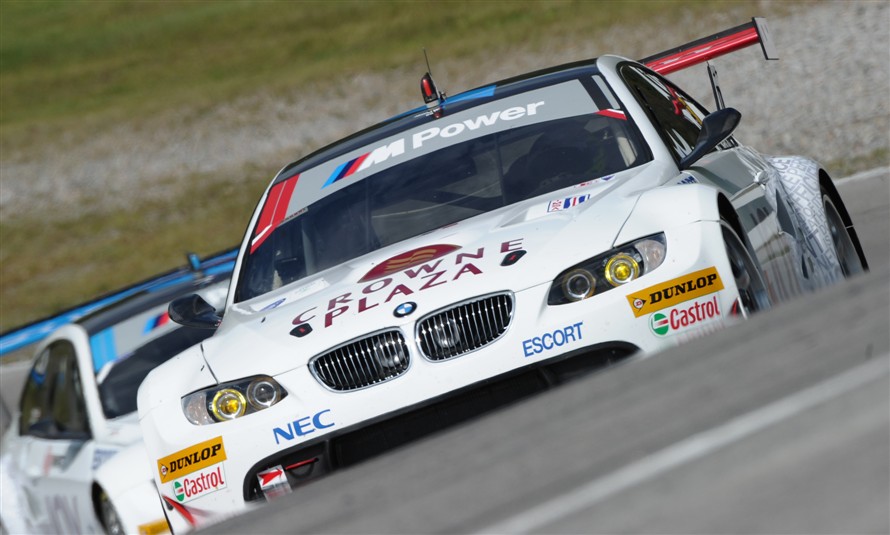 NOTABLES
Fastest Driver in the GT goes to Jan Magnussen driving the #4 Chevrolet Corvette ZR1.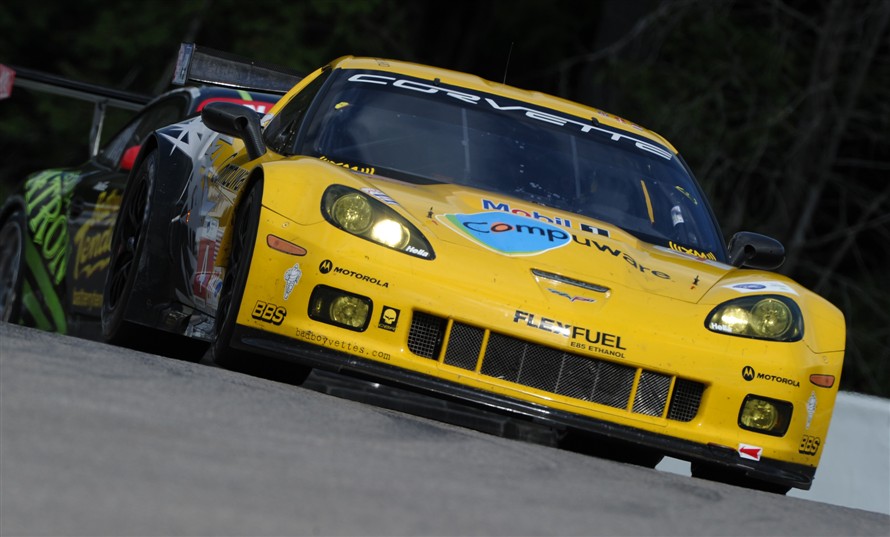 Winner of the green Challenge went to the Corvette Racing.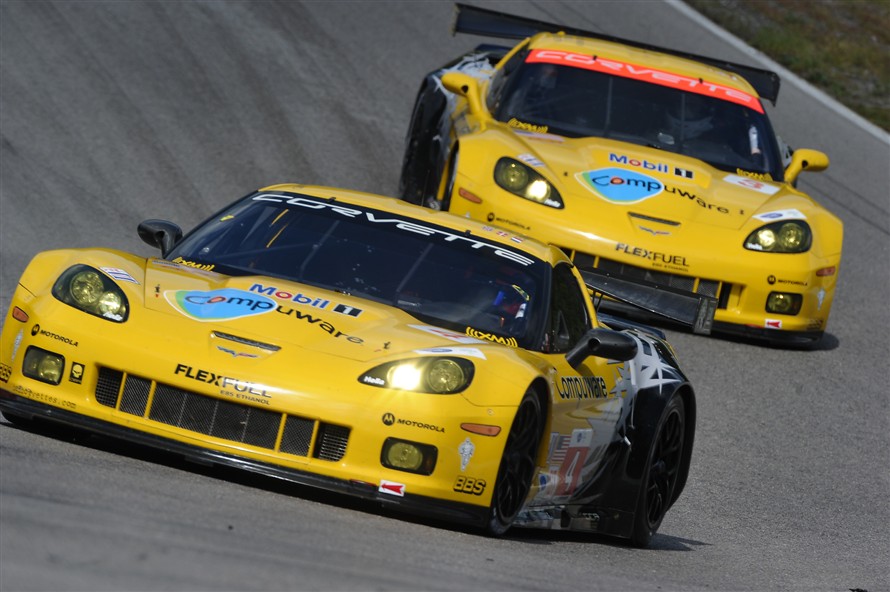 After round 8, here are the current Top 3 Championship Point Standings
GT Drivers
1. Jörg Bergmeister/Patrick Long 139 points
2. Jaime Melo/Gianmaria Bruni 117 points
3. Bill Auberlen/Tommy Milner 105 points
GT Automobile Manufacturer
1. Porsche 139 points
2. BMW 138 points
3. Ferrari 129 points
GT Team Championship
1. Flying Lizard Motorsports 139 points
2. BMW Rahal Letterman Racing Team 138 points
3. Risi Competizione 127 points
It's still anybody's race. The overall standings changes almost every race. Exciting stuff indeed.
Here's a video of the Mosport recap.

source: ALMS