TK Racing BMW 135R
17 September 2010
No Comment
Before BMW went forwards with the production of the E82 1M, many tuners have wished for it. One such tuner is TK Square. They tune and race BMWs from the 1 series to even a 5 series. They are an active participant of the BMW Cup and the Euro Cup series in Japan.
I've featured one of their demo car before – the BMW E60 M5R. Amazing looking E60 M5 series converted into a full track car.
Another car they tuned is this TK RACING Lubross 135R.
TK Racing BMW 135R Specs

Maximum output
400ps / 5,800 rpm
Maximum torque
54.0kgm over / 1,300-5,000rpm
Transmission Model
6 MT-speed
Brake
(F) ventilated discs
(R) ventilated discs
Genuine BREMBO Break
TK-spec piston kit
Anti Knock Back Spring
Suspension
(F) double joint spring strut
5-link
OHLINS+one -spec

Drive system
FR
Drive Train
TCD Final Gear LSD OS Giken
DME Tuning
TK-spec
Only TK-spec 1 Series (135i)
Wheel (pre-widebody)
Front 18x8.5
Rear 18x9.5
Tire (pre-widebody)
Fr 8.5J-R18
Rr 9.5J-R18
Seat
RECARO
Aero parts
3D Design Front Lip Spoiler
TK-spec Custom wide fenders
Full Exhaust system
Rear piece : Titanium Rear piece
Center pipe : Stainless Center pipe
Rest of the Gallery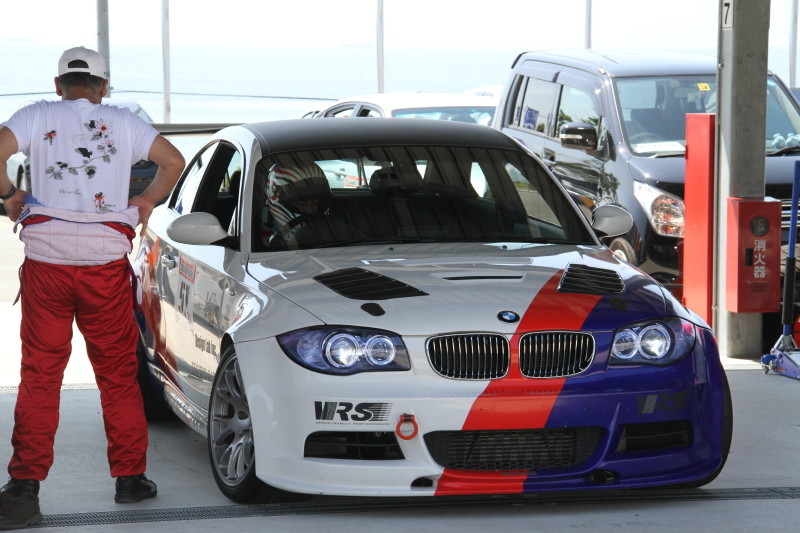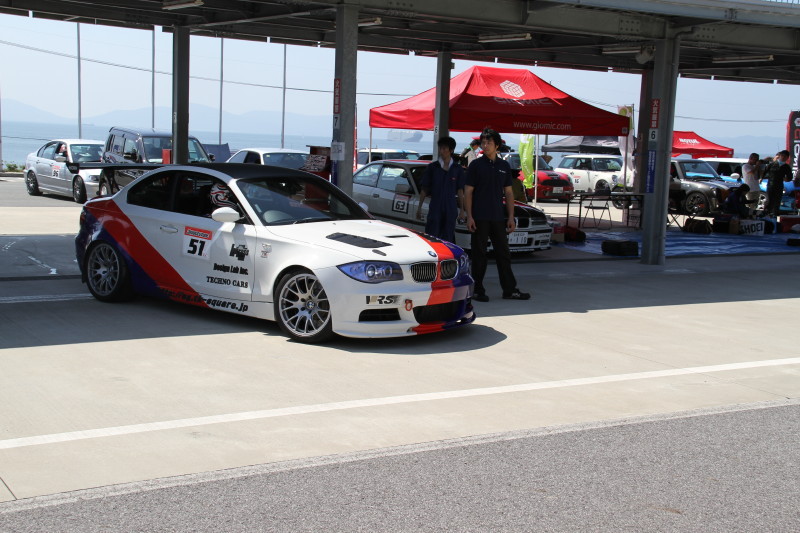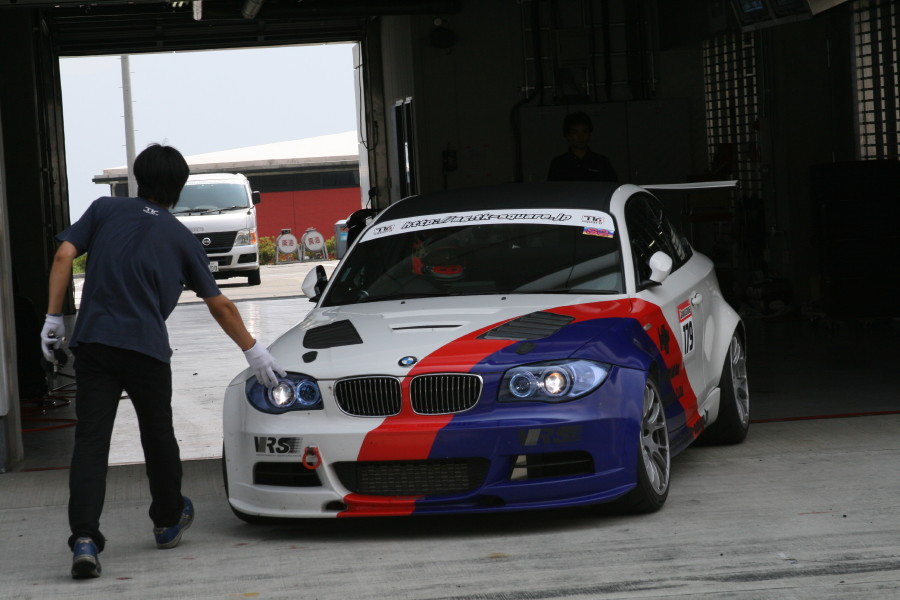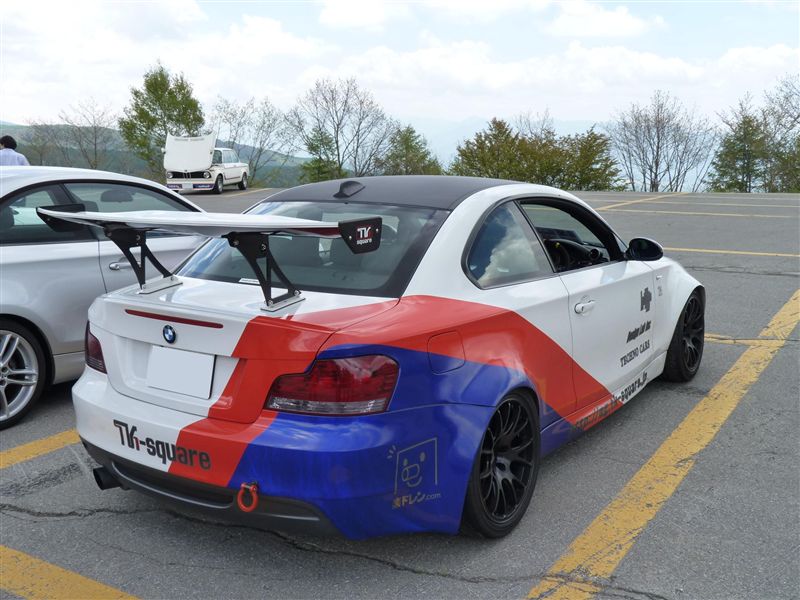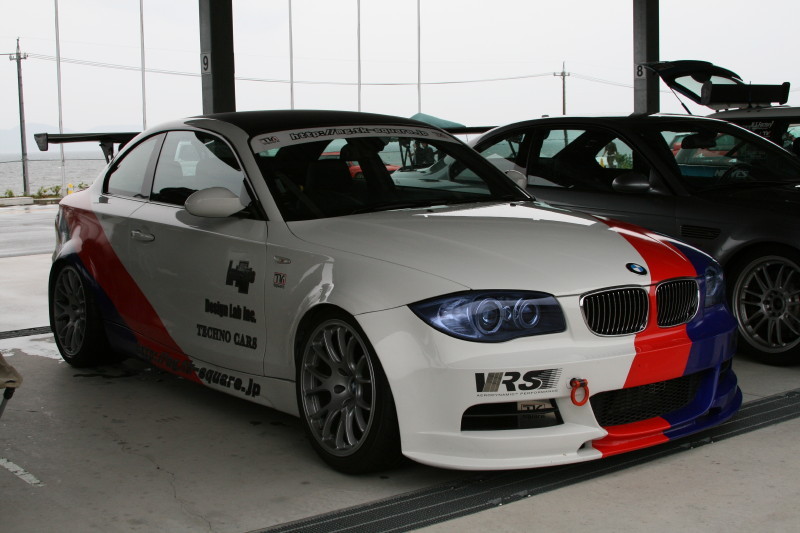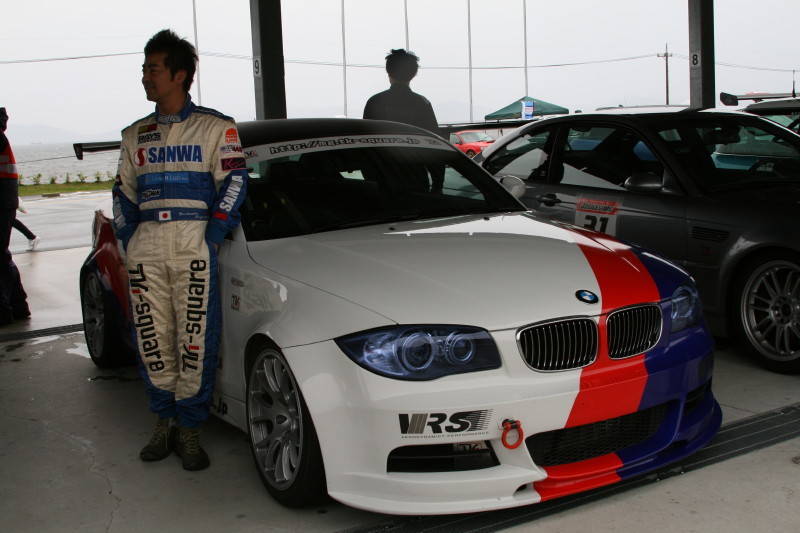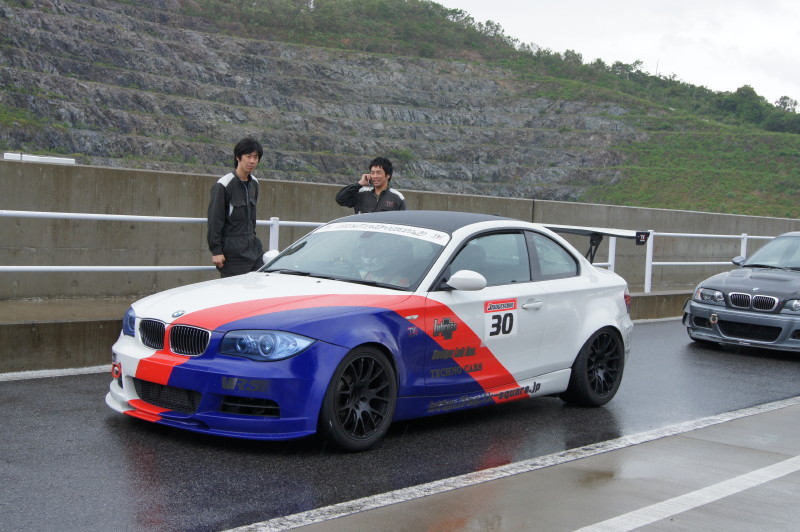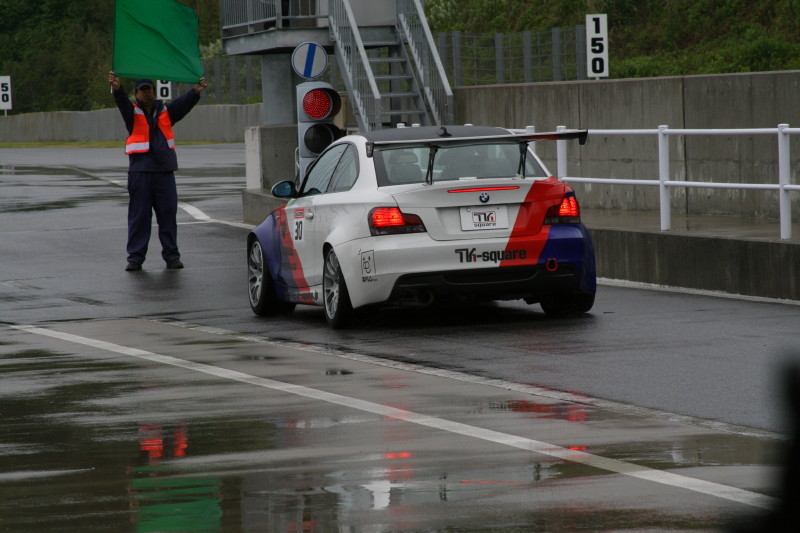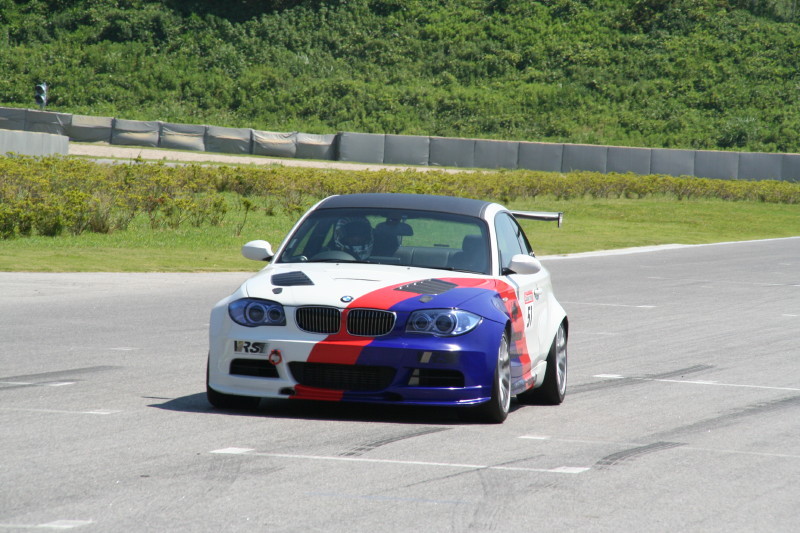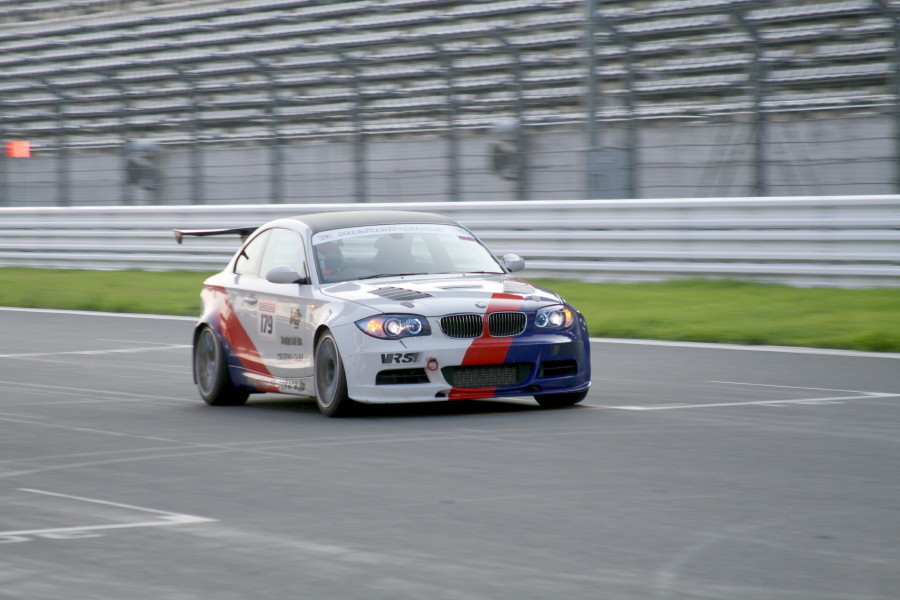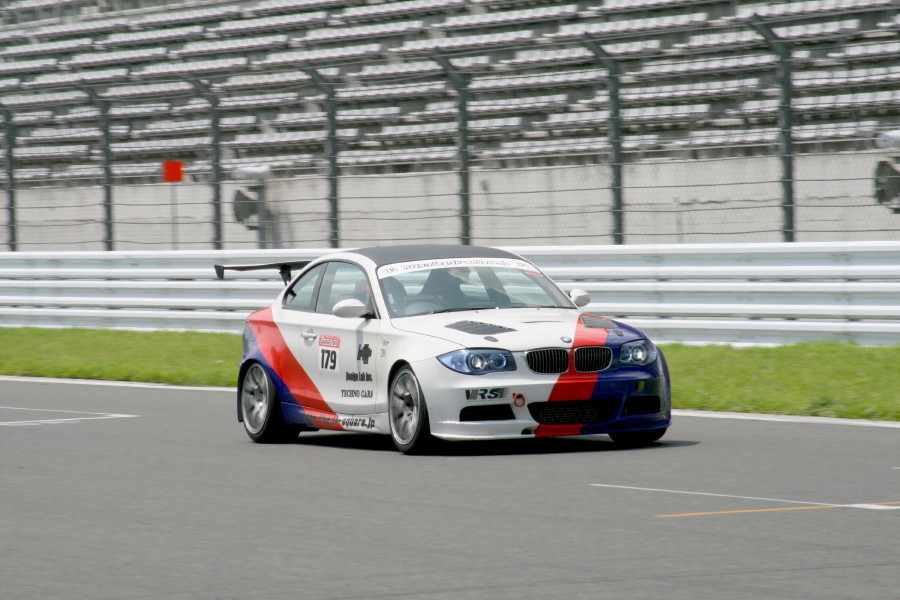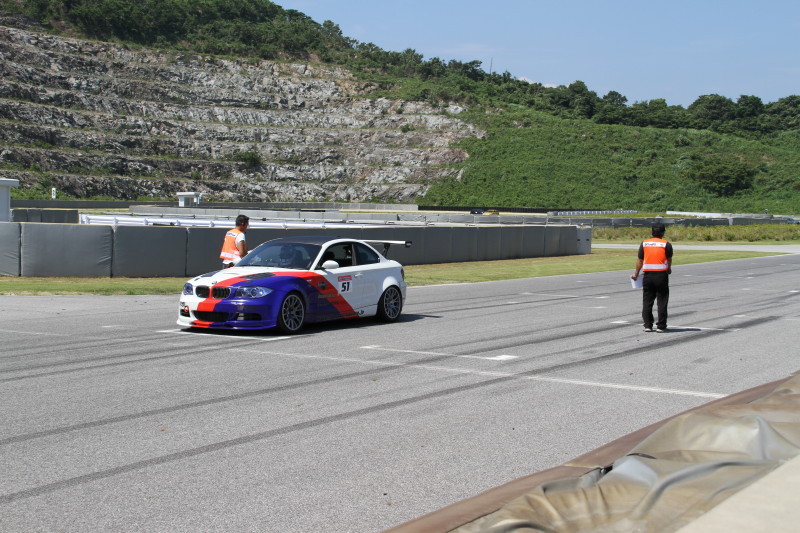 Vented hood details..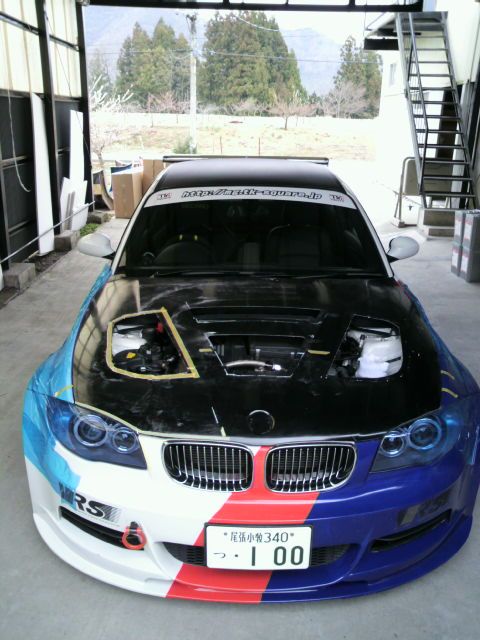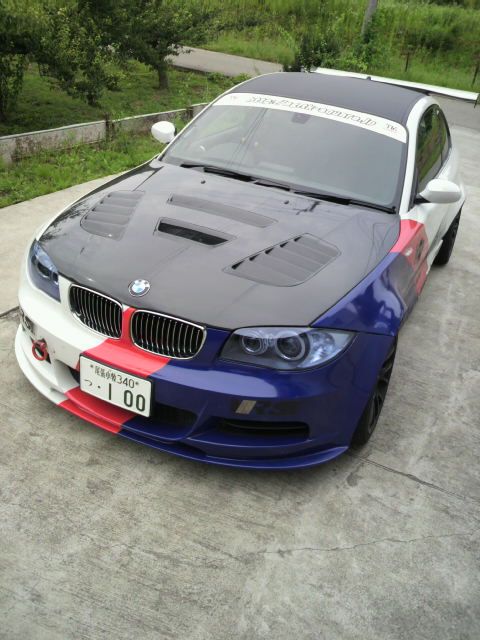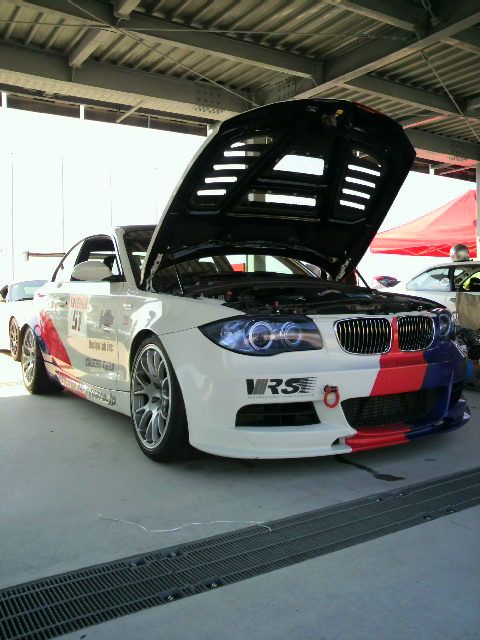 And now with BMW releasing the E82 1M Coupe, it will be interesting how it stands up against this purpose-built 135R.
Bonus shot..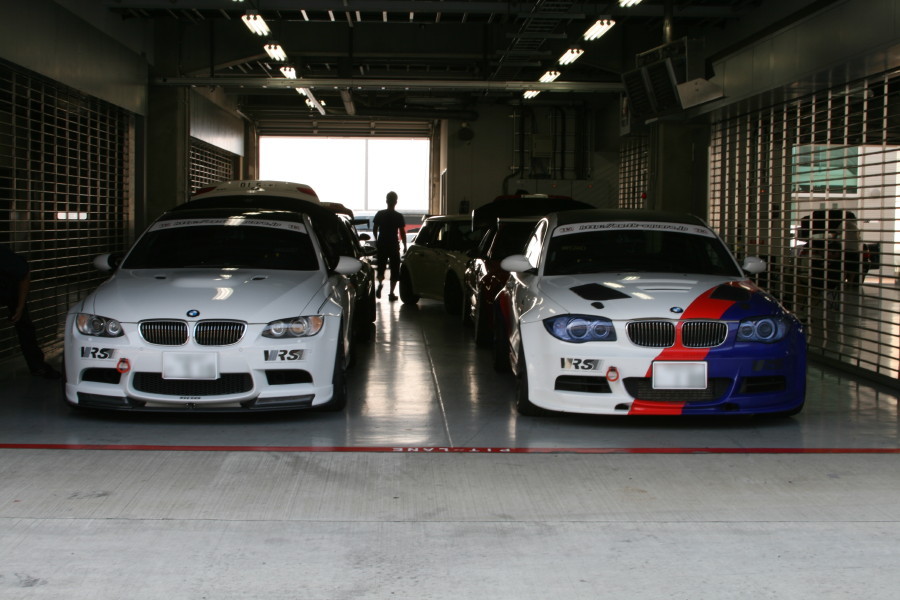 Parked next to another BMW Cup veteran, the Varis E92 M3 racecar.