2012 MP4-12C GT3/GT2 news!
26 October 2010
3 Comments
Reports coming out from Autoweek is that a fleet of 15 GT3-spec McLaren MP4-12C race cars are currently being developed for 2012.
The McLaren M4-12C supercar should hit the racetrack for the first time in 2012.

The British manufacturer, whose turbocharged V8-powered Ferrari rival goes on sale next year, is set to announce an agreement with the British CRS Racing team to build competition versions of the car. A GT3 contender is being developed for 2012, while a GT2-spec car could race at the 24 Hours of Le Mans in 2013.

AutoWeek understands that the design of the GT3 contender is under way at the McLaren Technology Center near London and, if a deal is concluded, that the MP4-12Cs will be upgraded into racers at CRS's workshops near the Donington Park circuit.

A run of 15 GT3-spec McLarens is thought to be planned for 2012, with the first development cars likely to take part in some races at the end of next season. A smaller run is planned for the GT2-specification MP4-12C racer.
Source: Autoweek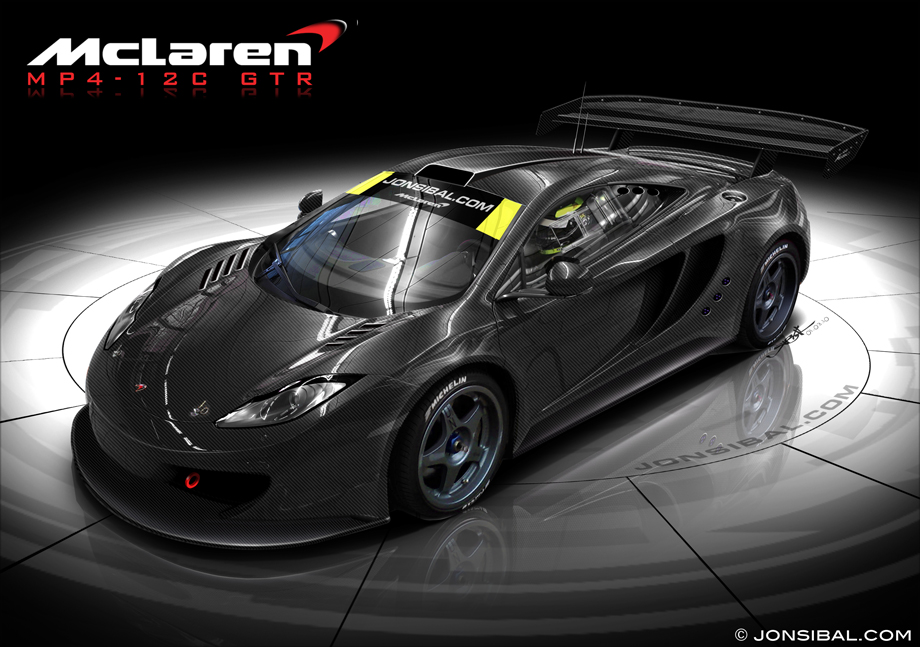 There's also a GT2-spec MP4-12C that they are saying might be racing at the 24hr of Le Mans in 2013.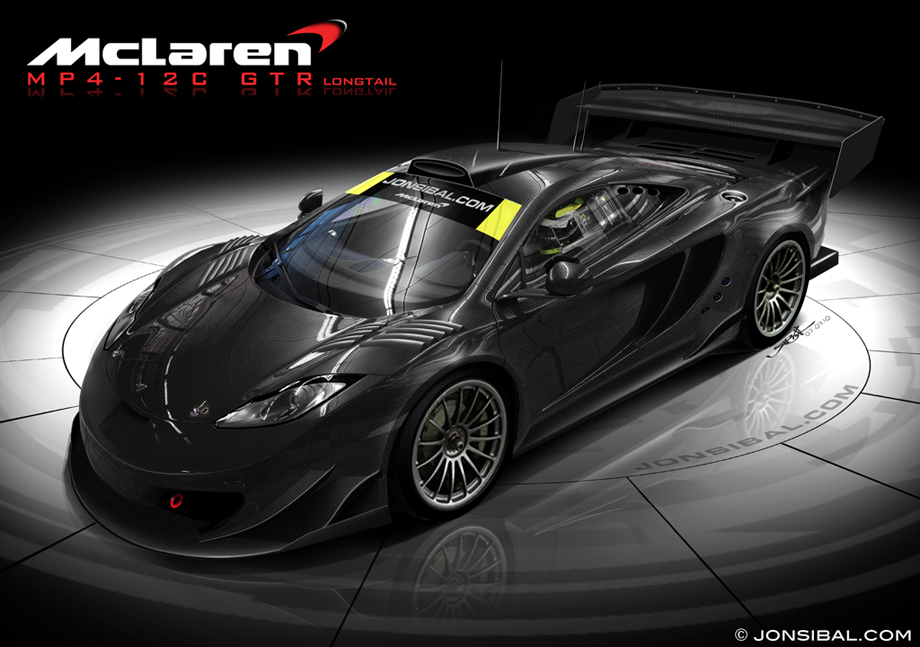 British motor racing team CRS Racing will be the team to build the GT3 and GT2-specs racecars.
CRS Racing is a British motor racing team, founded in late 2007 by Chris Niarchos and Andrew Kirkaldy. The team hit the headlines almost immediately when one of its Ferraris won the first British GT race of the 2008 season and went on to take the teams' title. Championship victory in Formula Renault and race victories in the FIA GT Championship completed a very successful first year for the new team.
Great news. I can't wait to see them.
Here are just a few renderings I did of what I thought a race version of the MP4-12C might look like in classic McLaren F1 GTR liveries.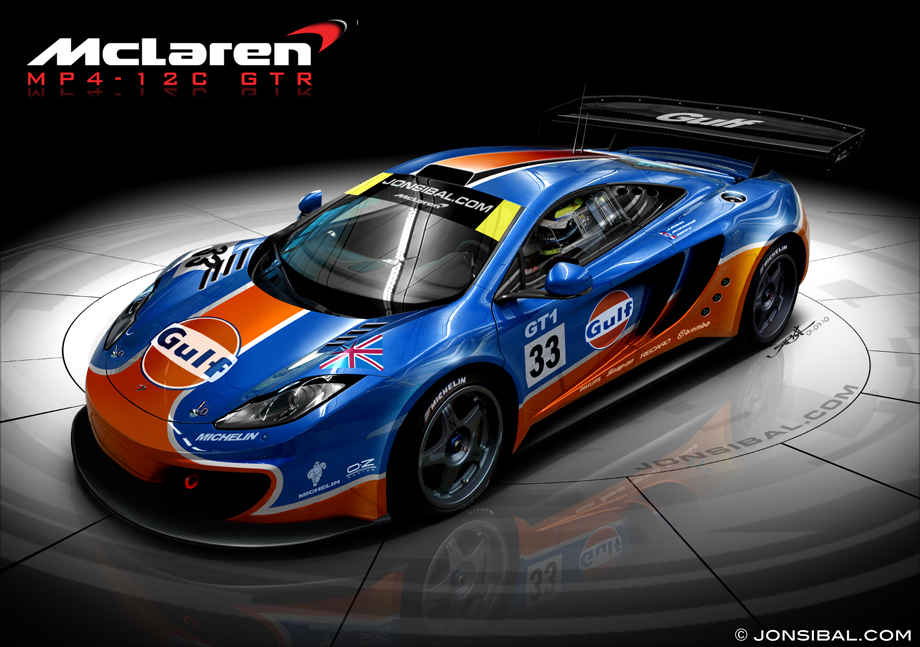 CLICK HERE FOR HI-RES
.
CLICK HERE FOR HI-RES
.