Murder She Wrote Part 22
23 October 2010
2 Comments
It's been many months that I posted something for the Murder She Wrote series. I did post other flat black cars here but just not black enough. Some have red trimmings which I thought isn't right for the series.
But I finally found a car that's good for part 22 of Murder She Wrote series.
The last time I posted a Ferrari in this series was back in part 17 which was a flat black F50. This time, it's a carbon fiber film aka "dinoc" wrapped Ferrari F40.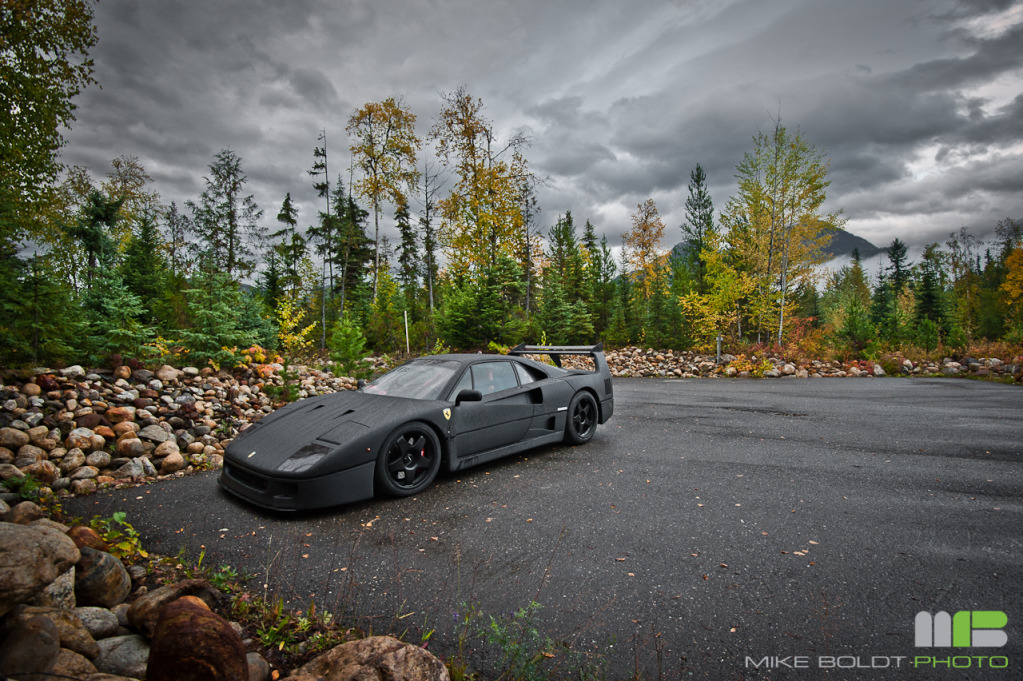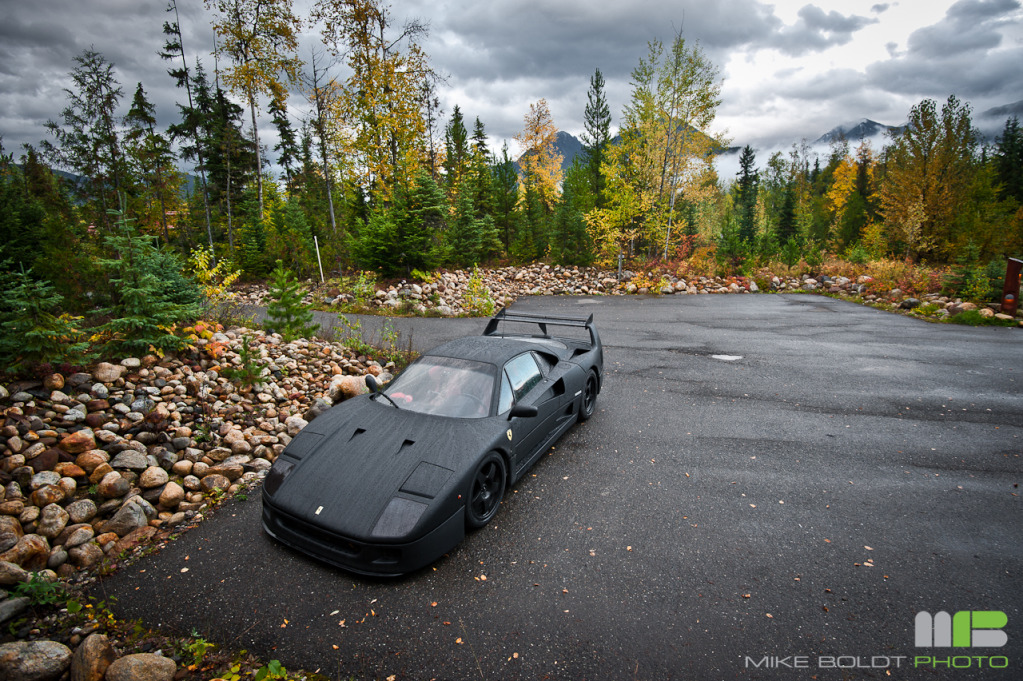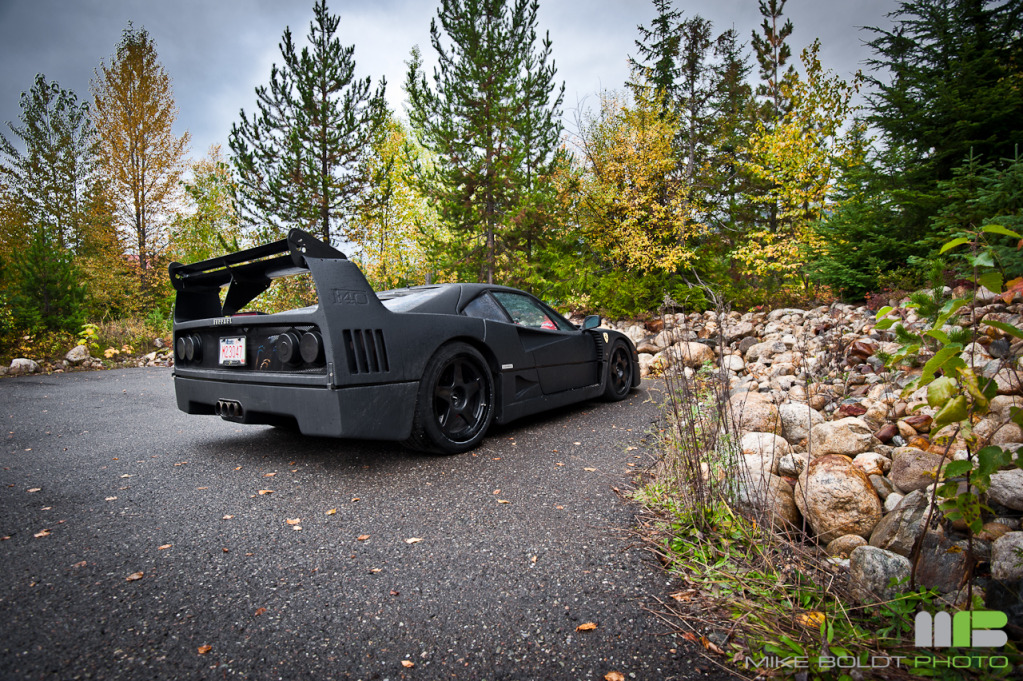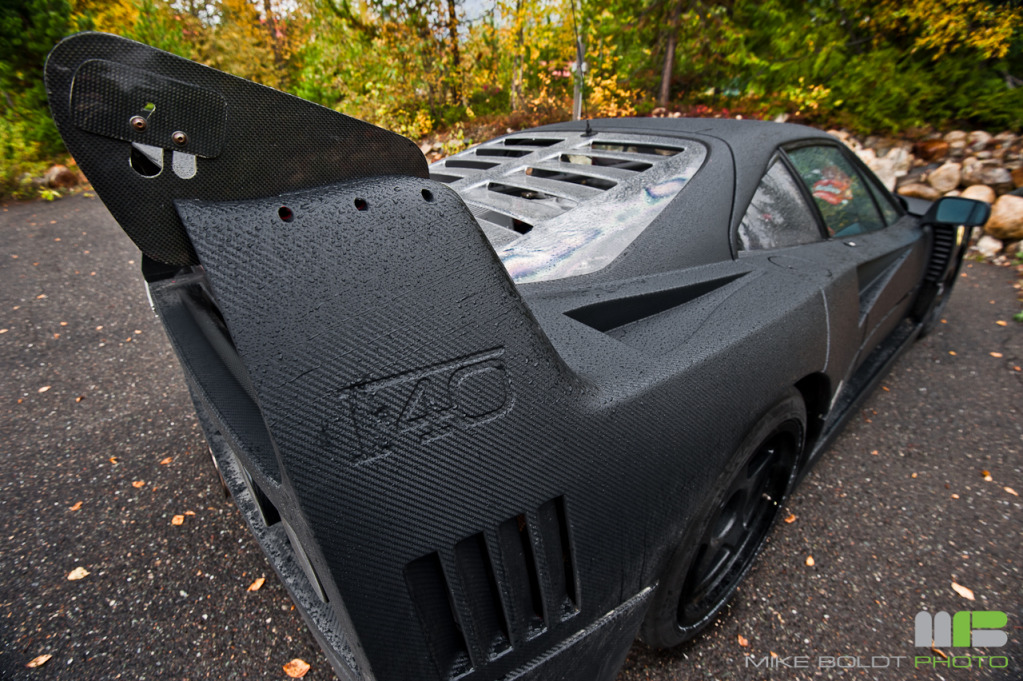 The close up shots shows the carbon fiber pattern in the dinoc film. This is the same film WRAPTIVO used to wrap the roof of Big Willy. Very realistic CF in which you can feel every fiber of the weave. I just thought it was to thick of a film to wrap a full car with as some areas from what I've been told that it tends to pull off after time.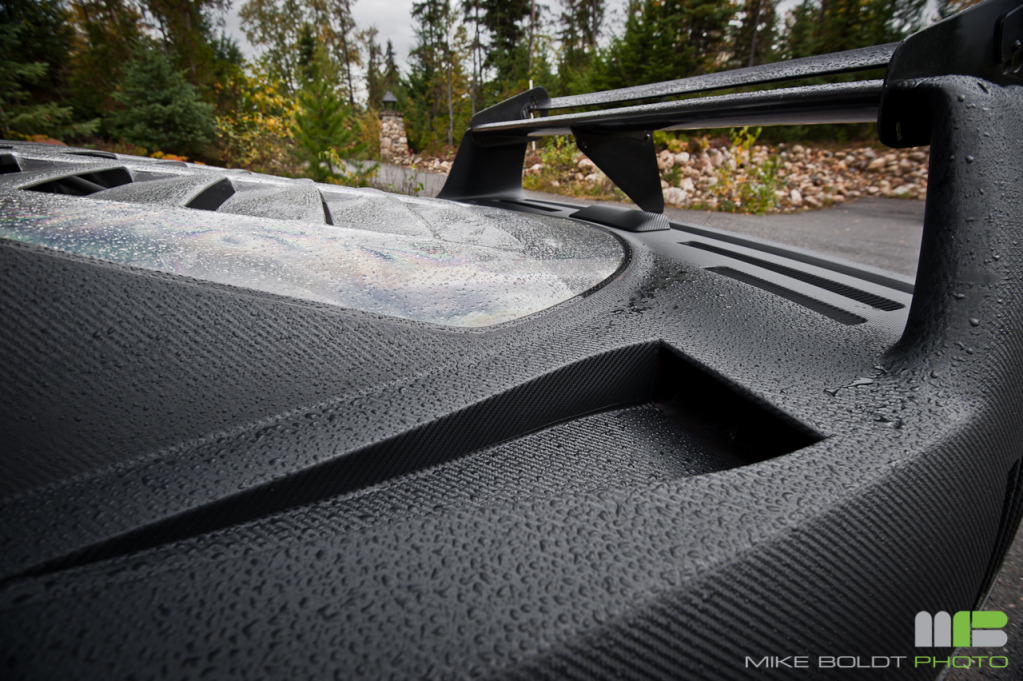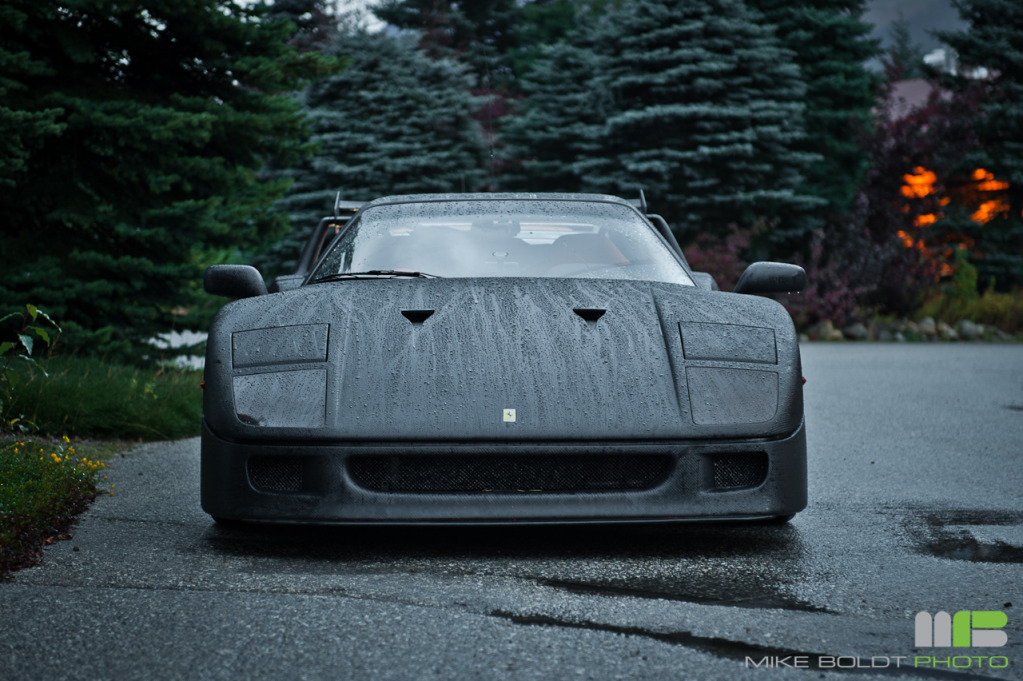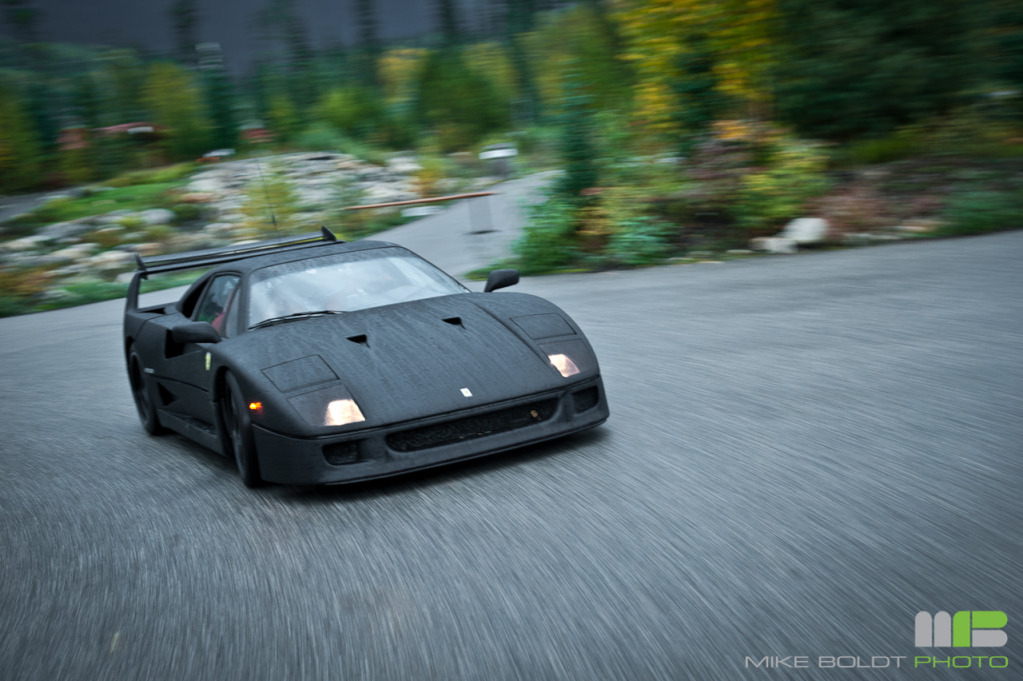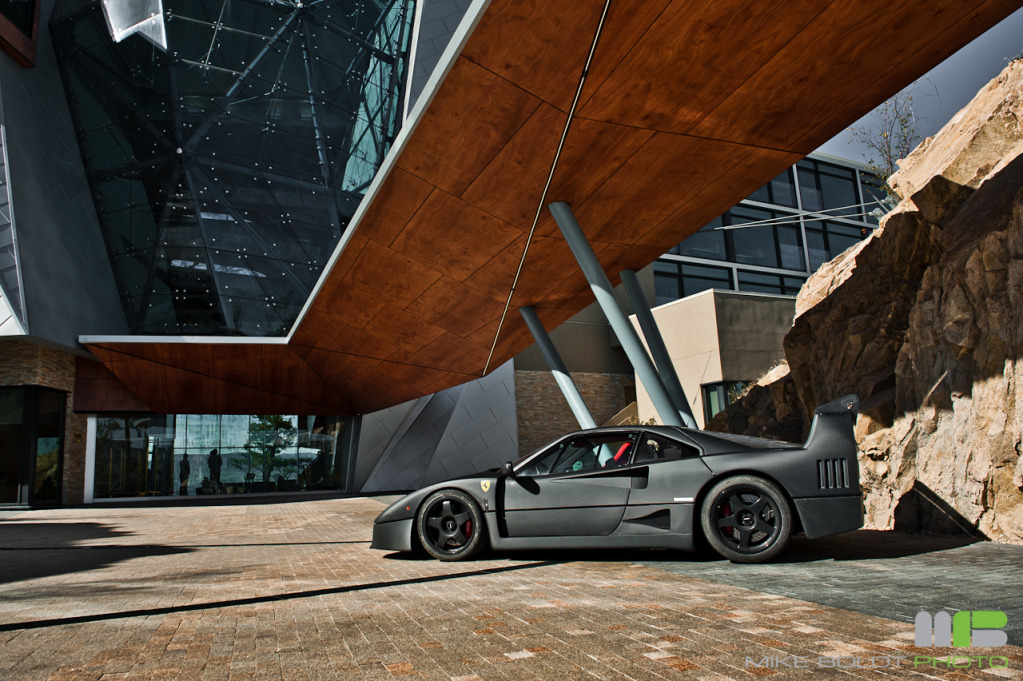 Although every single car in this series have been matte/satin/flat black, either painted or wrapped, this is the first time I'm posting a carbon fiber wrapped car. All good though as I feel it still fits in especially with the black wheels and blacked out headlights and tails.
Credit goes to Mike Boldt for these amazing shots taken during his trip to BC, Canada. Check out more of his work and buy prints at www.mikeboldtphoto.com
To see more from the Murder She Wrote series CLICK HERE!