SEMA 2010: RBM Camaro
13 October 2010
3 Comments
It's two and half weeks left till SEMA show and we are all working non stop to get the cars ready for the main event. I'm happy to see that 5 cars that I rendered will be making it to the biggest automotive aftermarket show in the US.
One of the cars I got to design was the 2010 Chevrolet Camaro for Raging Bull Marketing (RBM).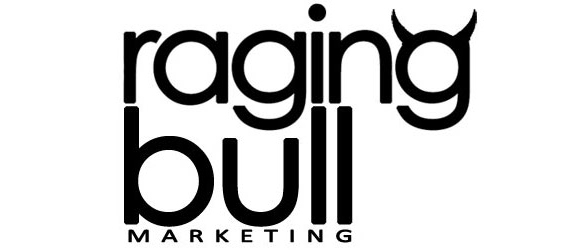 Raging Bull Marketing is located in Maritinez, California headed by Jason Flowers and his team of fabricators and automotive customizers. They have built a few award-winning show cars in the past. Here are some of them.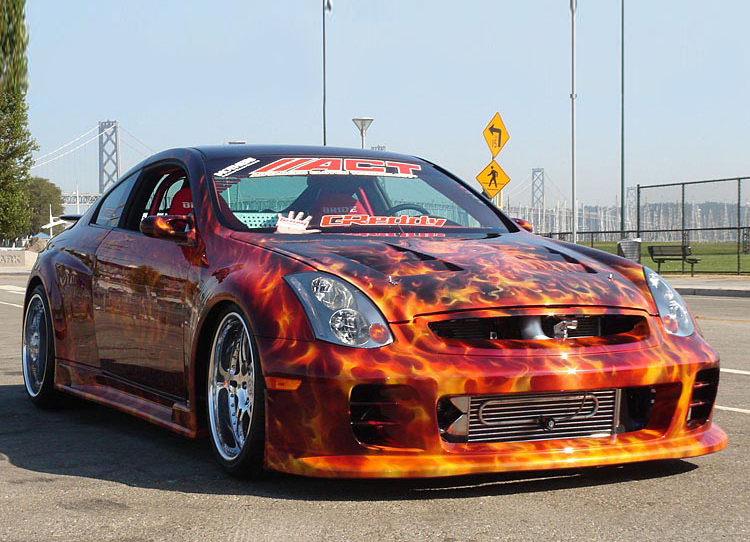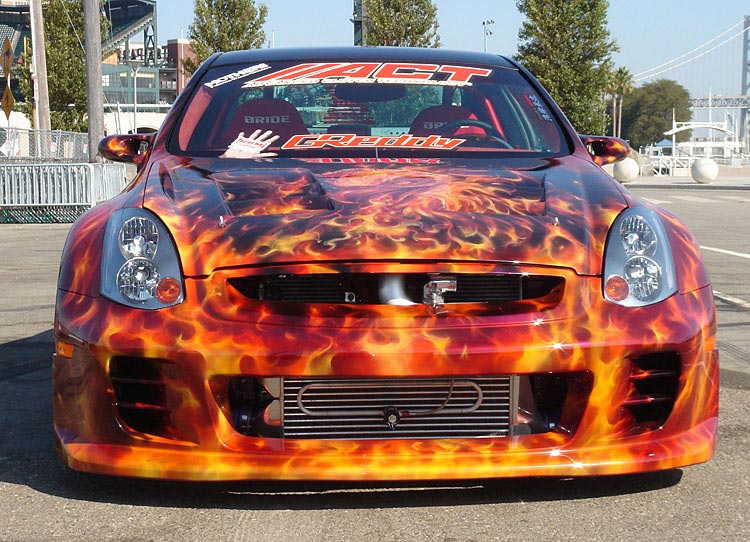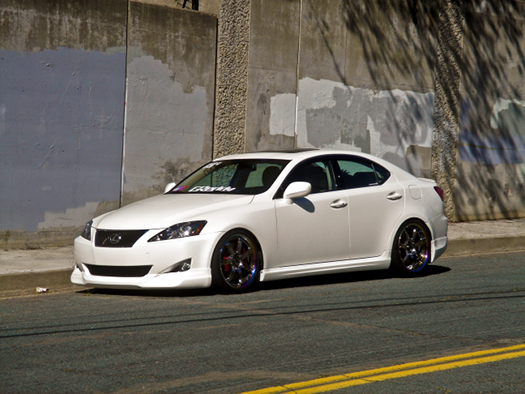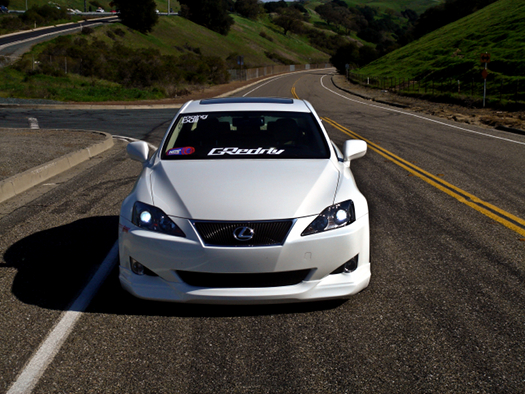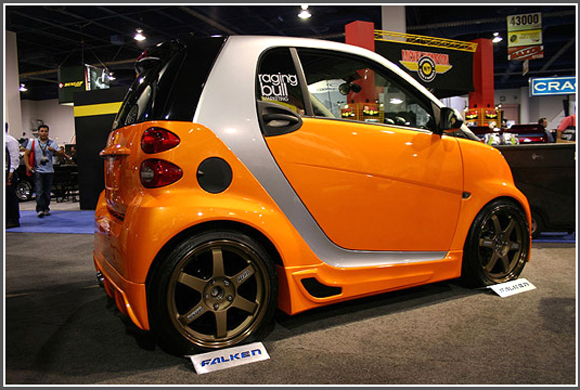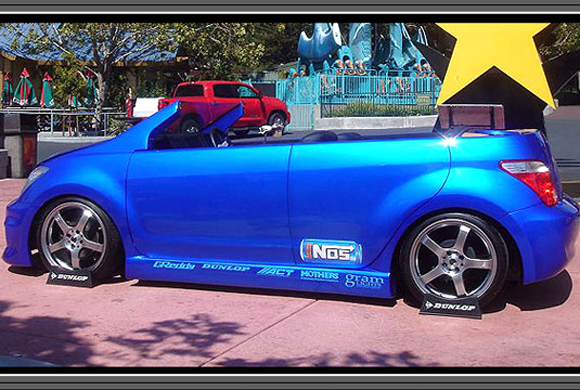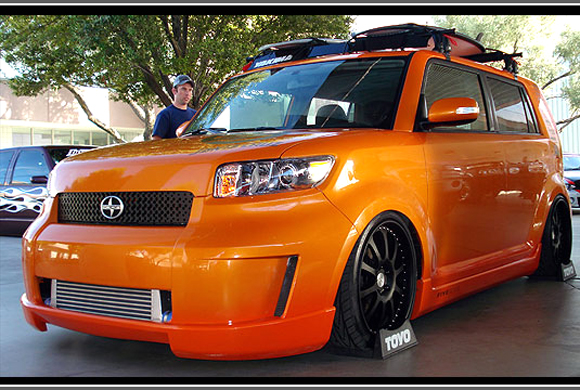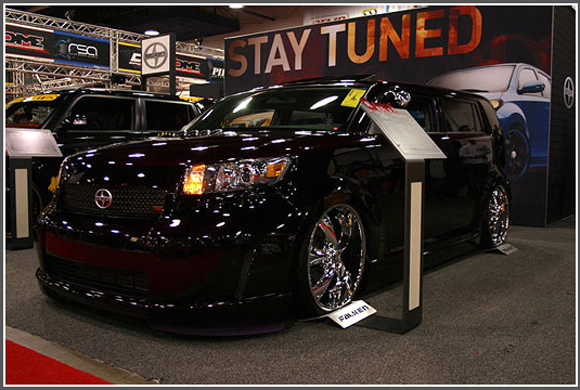 For this year, RBM contacted me about designing a Camaro for SEMA. They really loved the Camaro XS I rendered a while back. When I rendered the Camaro XS, I wasn't concerned how realistic it looks but since this car is now being built, I redesigned it a little bit to make it realistic and "buildable" (if that's even a word haha).
Here is the new rendering of the RBM Camaro.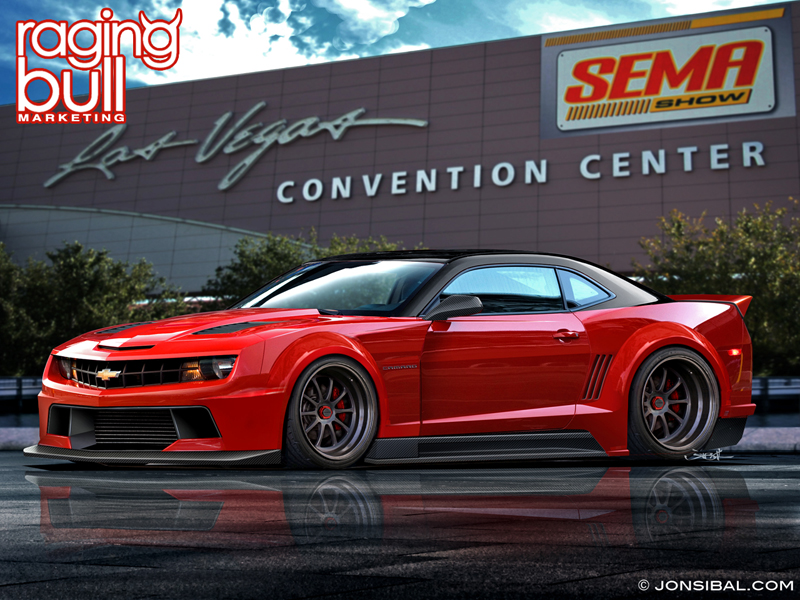 Click HERE for Hi-Res
This renderings features:
- New front bumper design
- Widebody front fenders
- Widebody Rear quarter panel
- New side skirts design
- vented hood
- rear spoiler
- 3 pc. wheels
- big brake kit
- 2-tone paint job
- Lowered suspension
Jason sent me a few pictures so far and the car is shaping up real nice. I can't wait until it's all done. This is only one of three cars that RBM is building for SEMA. I wish them and all the builders burning the midnight oil the best till show time.

You guys can vote once a day until October 22nd. Thank you all for your support!