VOLTEX R35 GT-R
13 October 2010
One Comment
It's been a while since I've posted anything about the Nissan R35 GT-R. One of the street R35 that's blog-worthy is the Voltex R35. I posted only a couple of pics of it in the past – WINGING IT. But since then, I couldn't find any more pictures of it.
Well today is a good day, I did found more pics of it running around the track – even better!. Here are a few pics.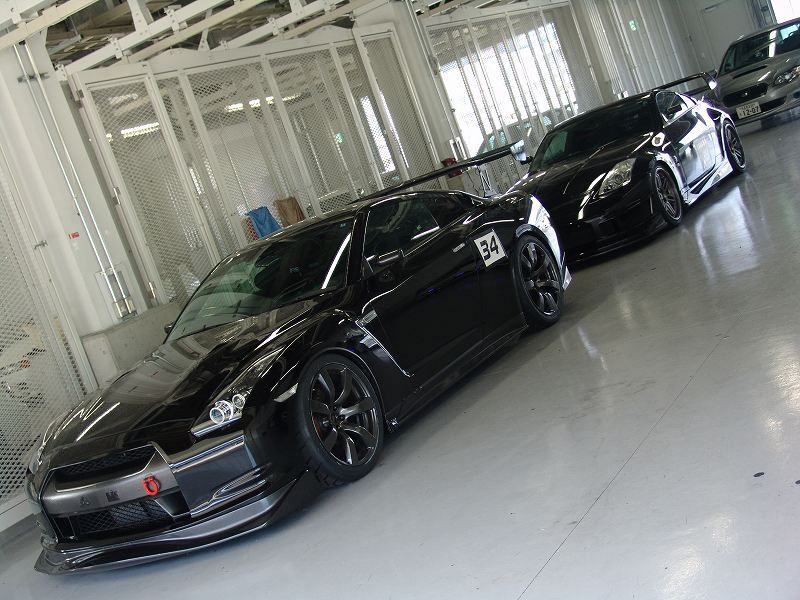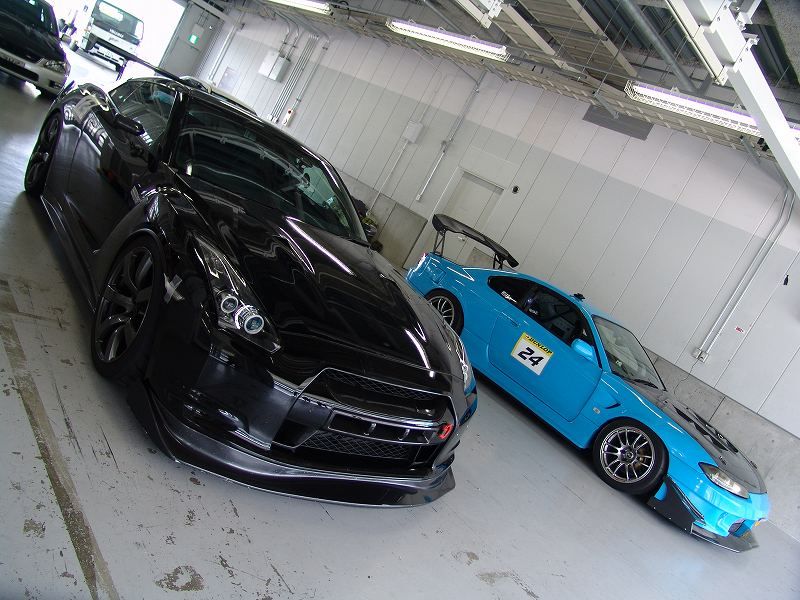 It's interesting to see that after all this time, it's still rolling on stockies even on track days. I would think that they would have upgraded to lighter/stronger set by now. Stance is still preety hard core though. Loving it!
photo source: Minkara