Axell Auto R35 GTR
19 December 2010
6 Comments
With the 2011 Tokyo Auto Salon creeping up in less than a month, a bunch of tuners are hard at work in their shops creating another one of a kind show cars with platforms typically that of the JDM rides.
Axell Auto is one of those tuners who will be participating in 2011 TAS. They typically tune various Toyota vans mostly available only in the Japanese market which was displayed at last year's event.
They also have a matte black Nissan R35 GTR demo car complete with a full Tommy Kaira body kit that they displayed along with their other creations. Here's a shot of it taken at the Nagoya Auto Trend 2010.

For the 2011, they are rebuilding the same R35 GTR but a lot more on the wild side this time around.
Here are couple of renderings of the Widebody R35 GTR to show how the car will look when it's done.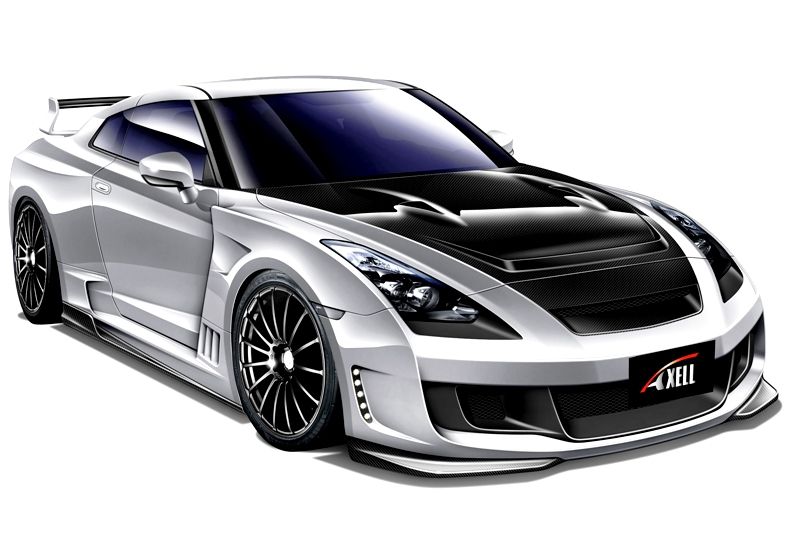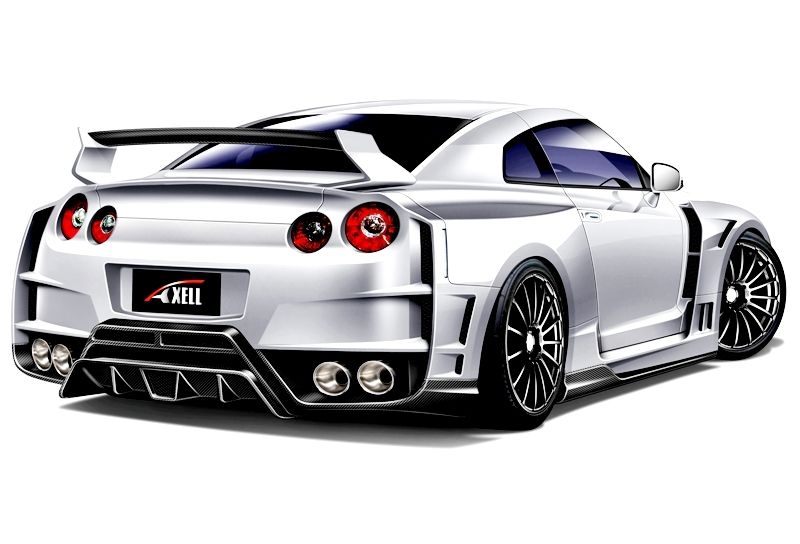 The car is still currently being built but here's how it looks so far.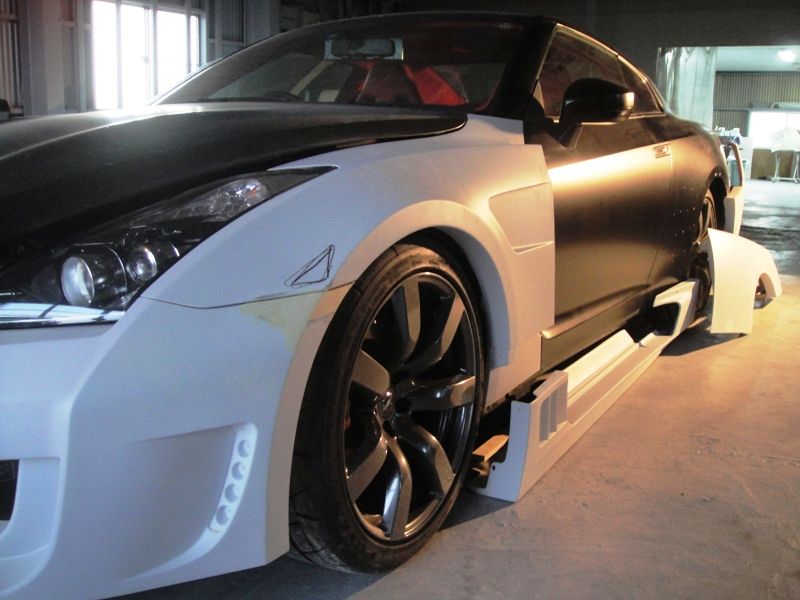 Body panels being test fitted.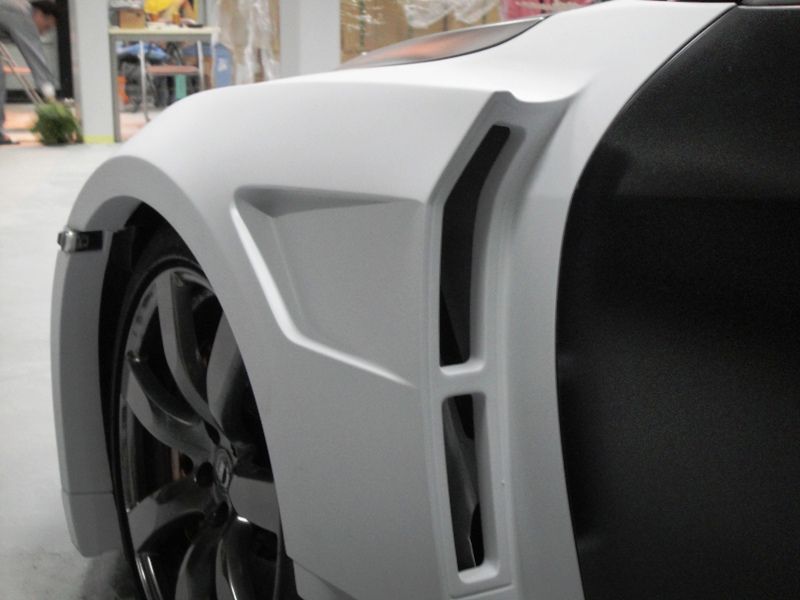 Wider than stock fenders shows how much more width the front wheels need to be.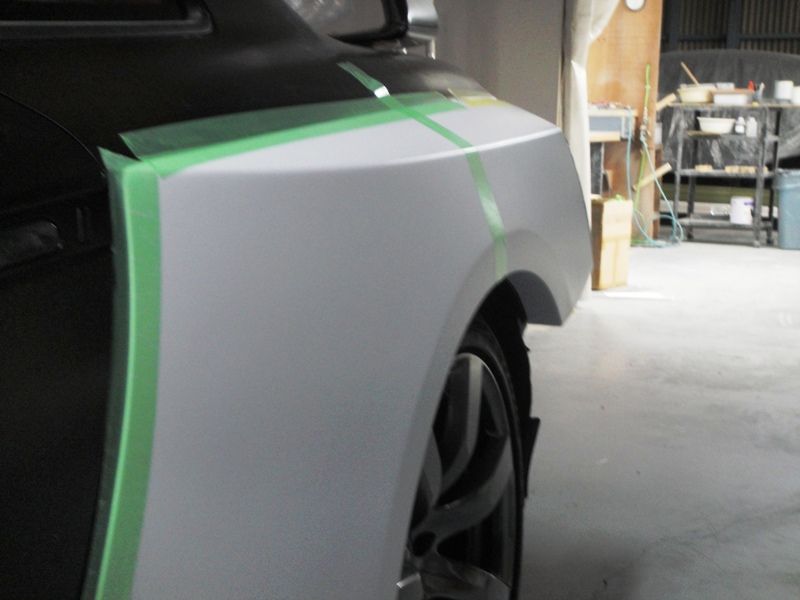 A matching widebody Rear quarter panel fenders being mocked up.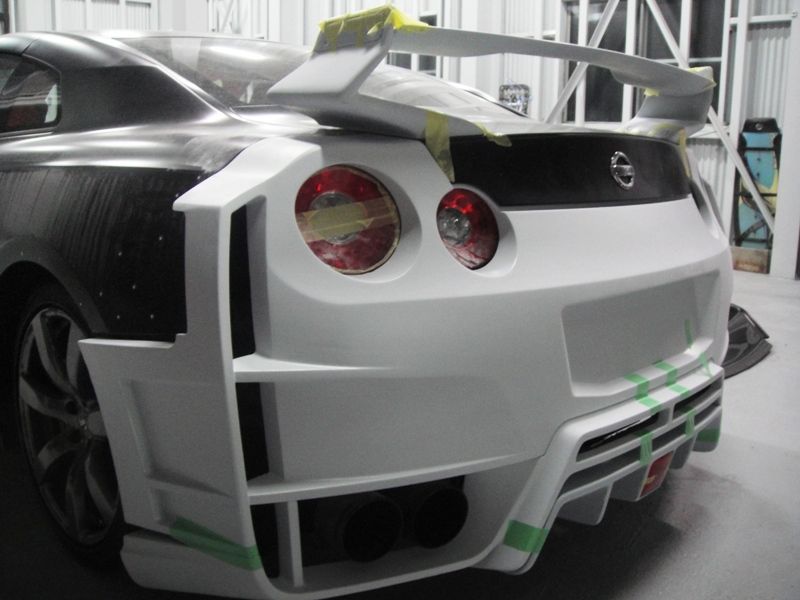 Shots of the new rear bumper with a lot of vents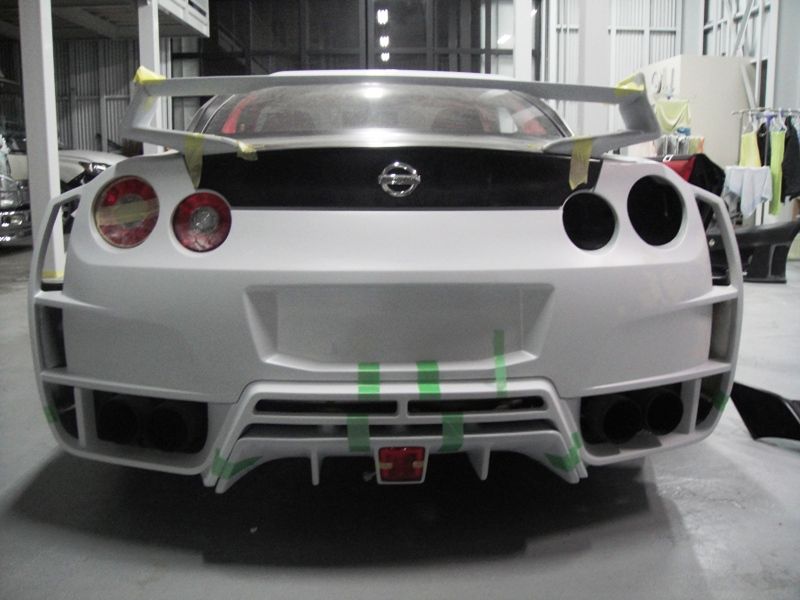 This shot shows how wide the new car looks. The wing seems to be too narrow for the new look though.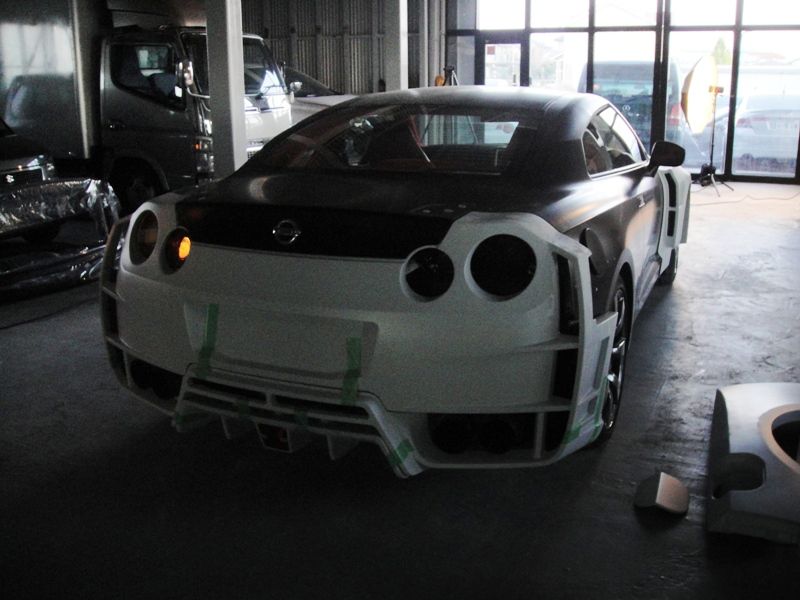 A little wild for my taste but certainly excited to see what other cars will make it's debut at the event.
Tokyo Auto Salon will start on January 14th through the 16th.