MAXRACING CR-Z
16 December 2010
No Comment
During the recent 2010 Super Lap Battle held in the Tsukuba circuit, in the midst of the super modified cars participating in the event, there was one car that I was surprised to see mixing it up with the best of them.
MAXRACING, a Honda tuner, brought out couple of their demo cars. One of which is a Honda CR-Z hybrid that's been tuned specifically for this track.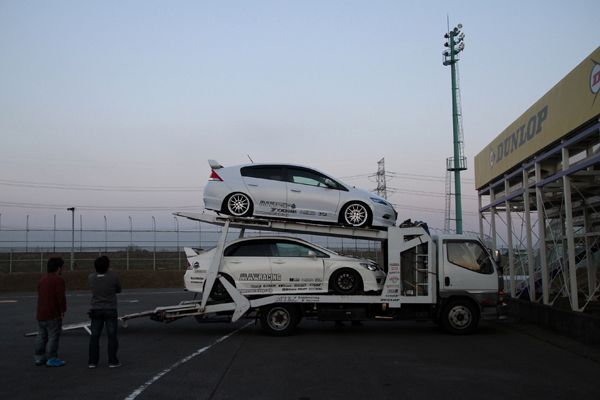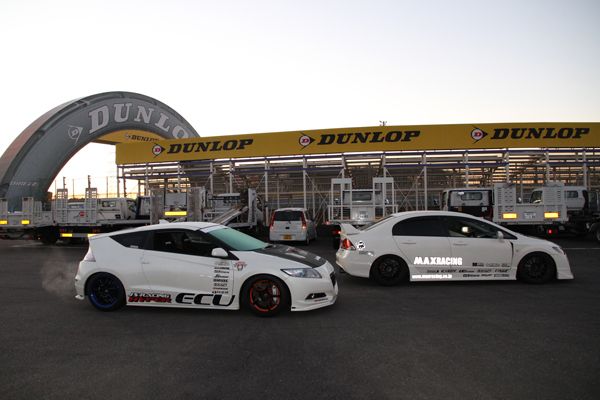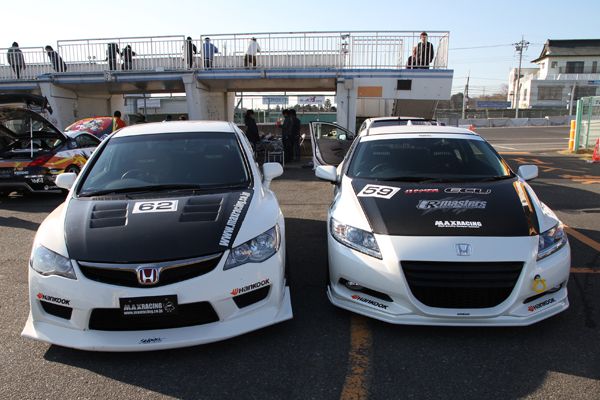 The car received a few suspension upgrades, bigger brakes and lighter set of wheels.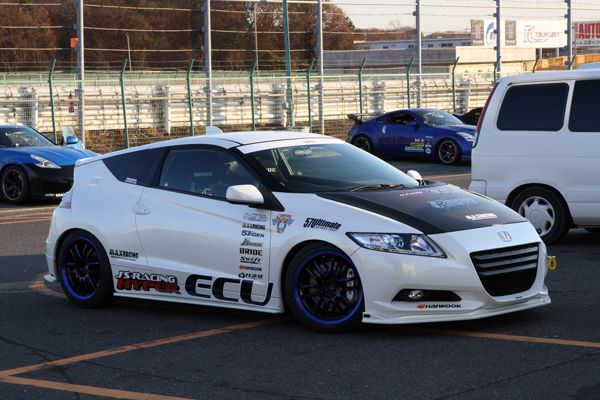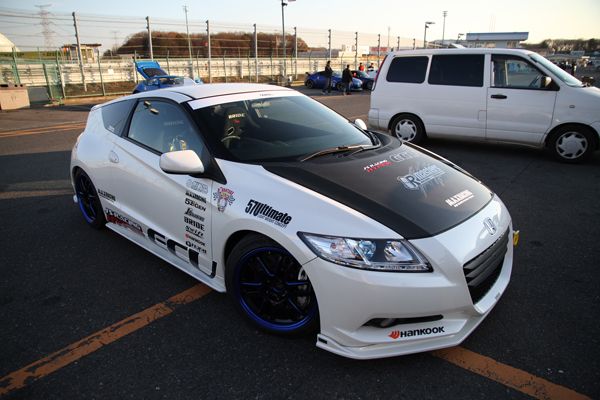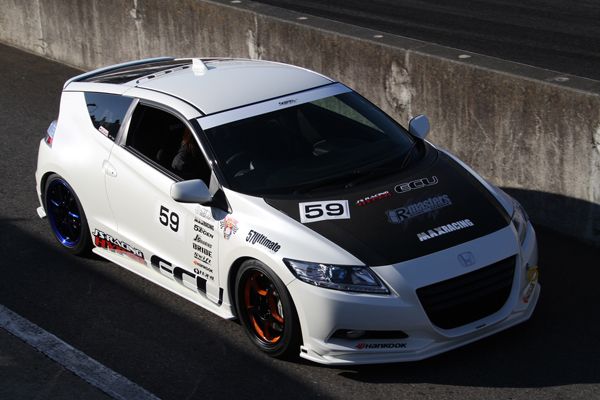 It was able to run at an average of 1'12″ 240 at 138.8km/h with a fastest lap of 1'11″ 933 at 139.5km/h. Not bad for a hybrid.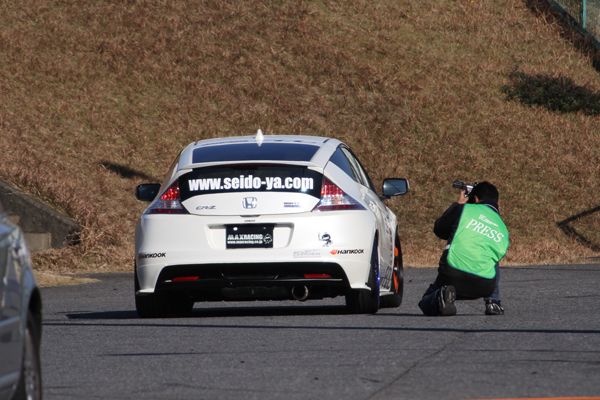 I'm sure we;ll see a bunch more of the CR-Z hitting the track next year.