Spied! Ferrari 458 Italia GT2!! UPDATE
8 December 2010
5 Comments
I've been waiting to see what the new Ferrari 458 Italia GT2 and here it is.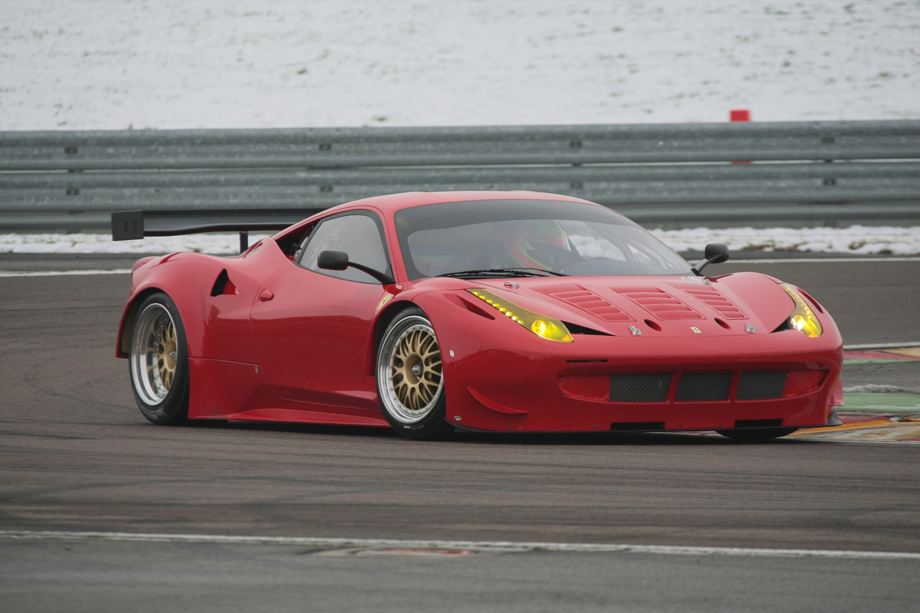 The Ferrari 458 GT2 was caught testing at the Fiorano Ferrari Test track with Pierre Kaffer behind the wheel.
It looks pretty hard core with the flared fenders and vented hood. The bumper looks interesting but will probably look more complete when they install the front splitter. Side view mirror looks different too.
UPDATE: 12/10/10
Another shot from the Fiorano test track.
Here was my rendering of the 458 GT I did a while back..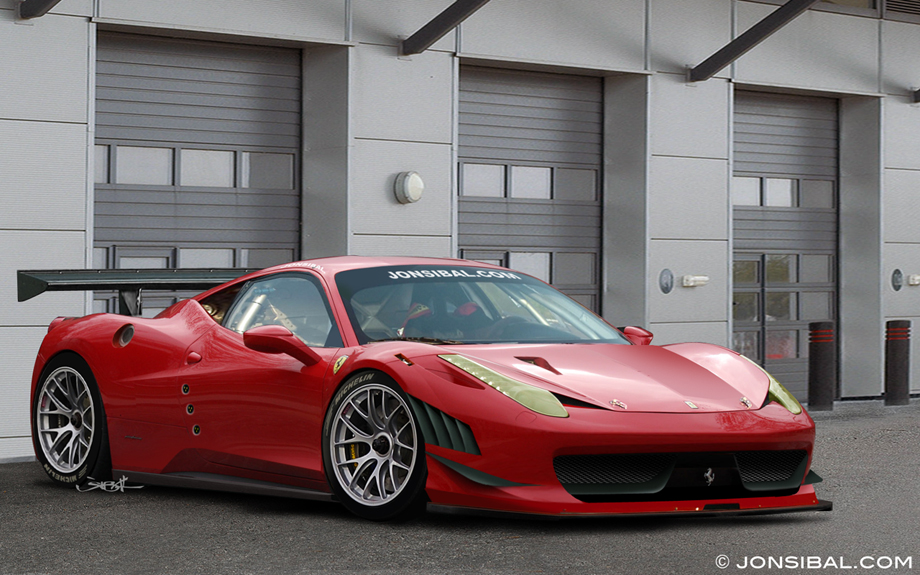 And with the full RISI Competizione livery..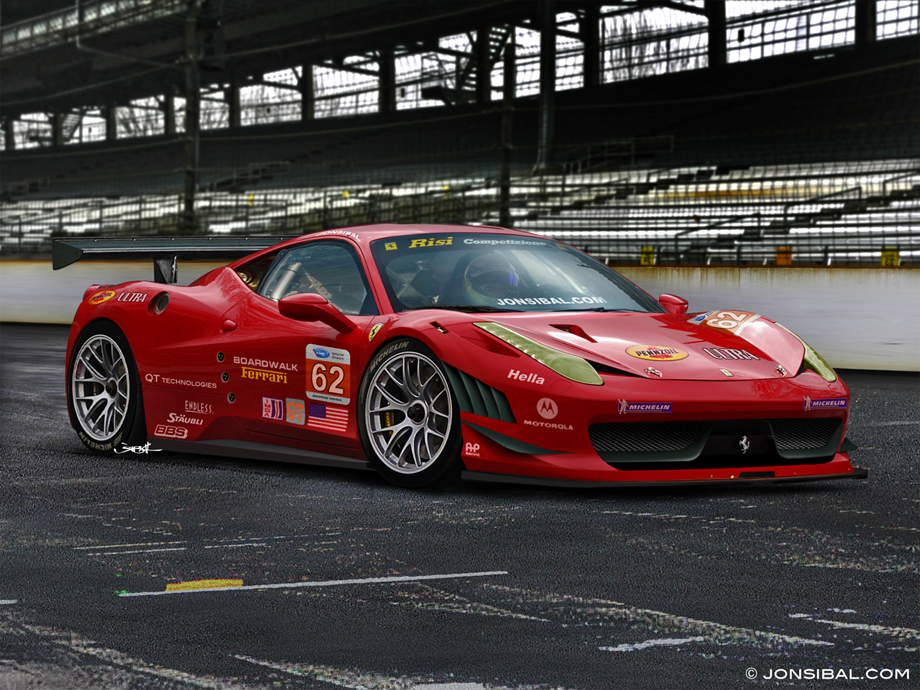 Click HERE for HI-RES
photo source: RISI Competizione
Related Images: