HKS Premium Day at FSW
31 January 2011
2 Comments
It's that time of the year when HKS fanatics in Japan gets together and celebrates the brand. Check out the promo video

The annual HKS Premium Day was held at the usual circuit of Fuji Speedway- a very popular spot which hosted the recent European Club Sport Meeting.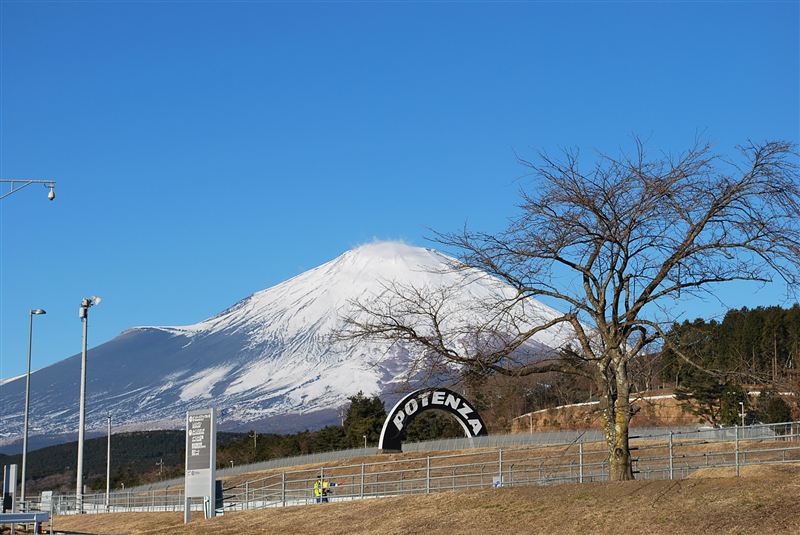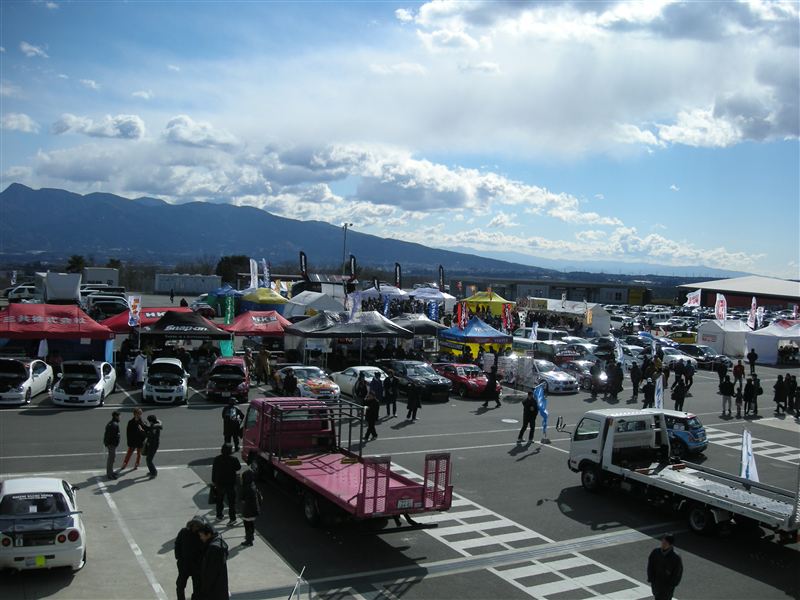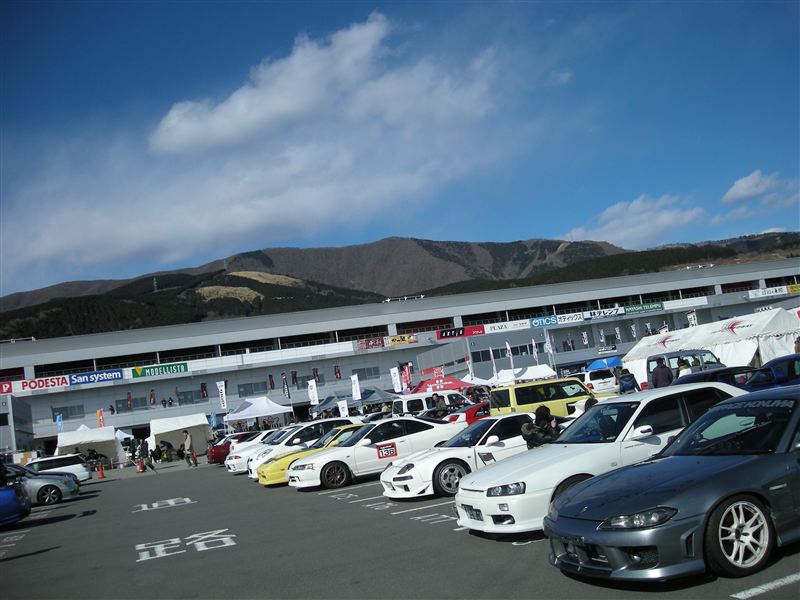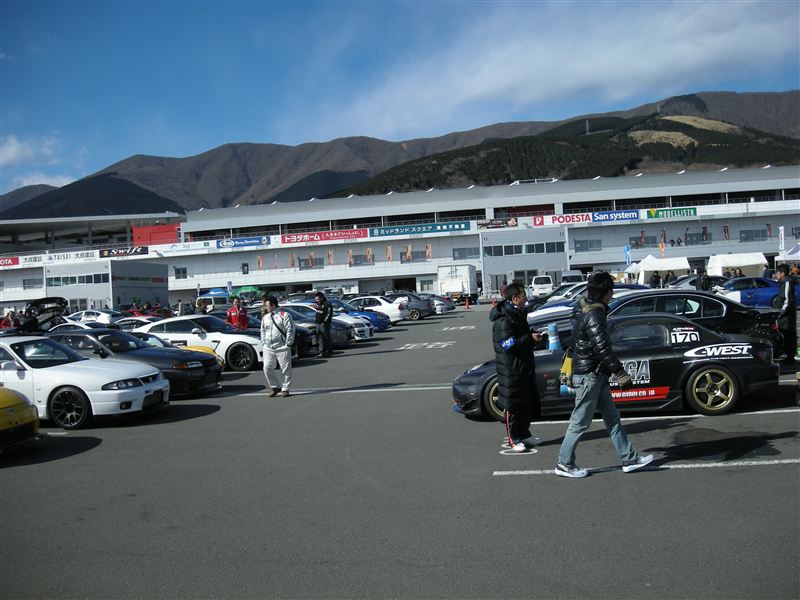 Here are some cars that showed up.
RS Pantera in 2 tone livery sporting the latest TE37 SL.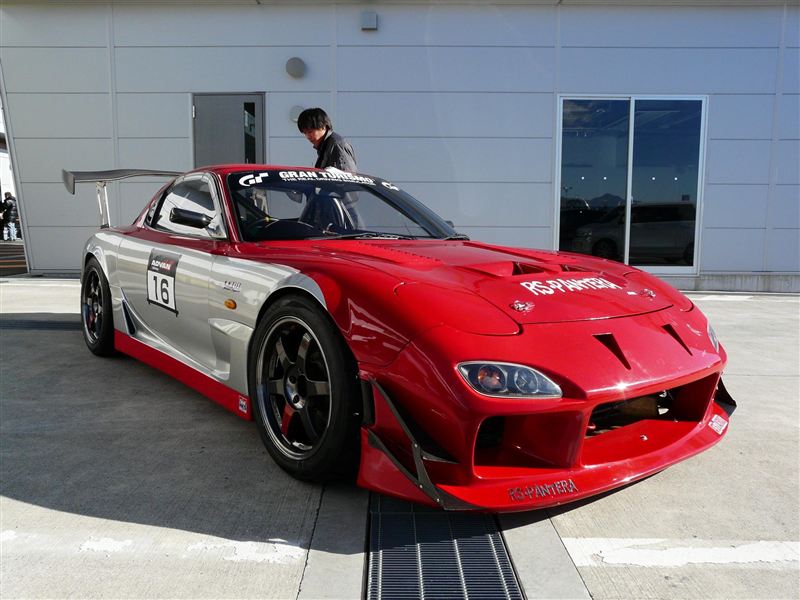 EVO also on TE37 SL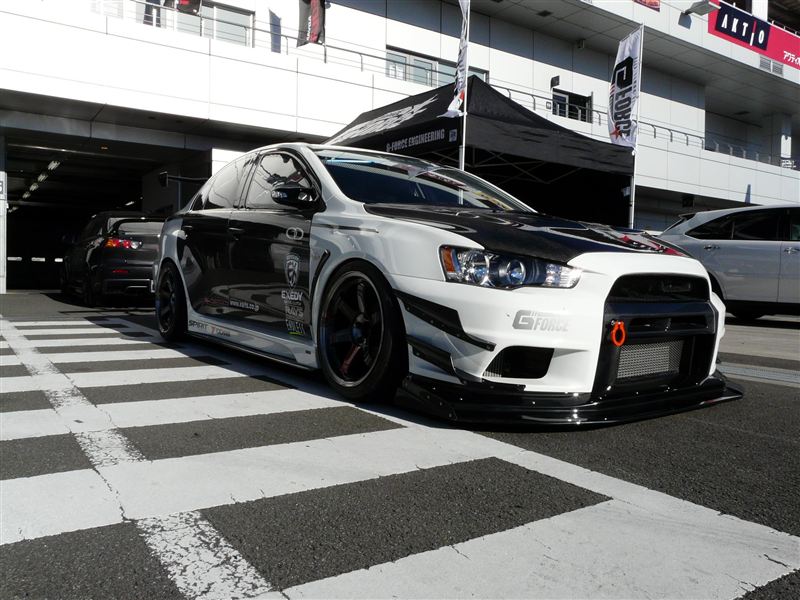 TandE Co.,ltd/Vertex brought out the 2JZ-powered BMW E92 and an S14.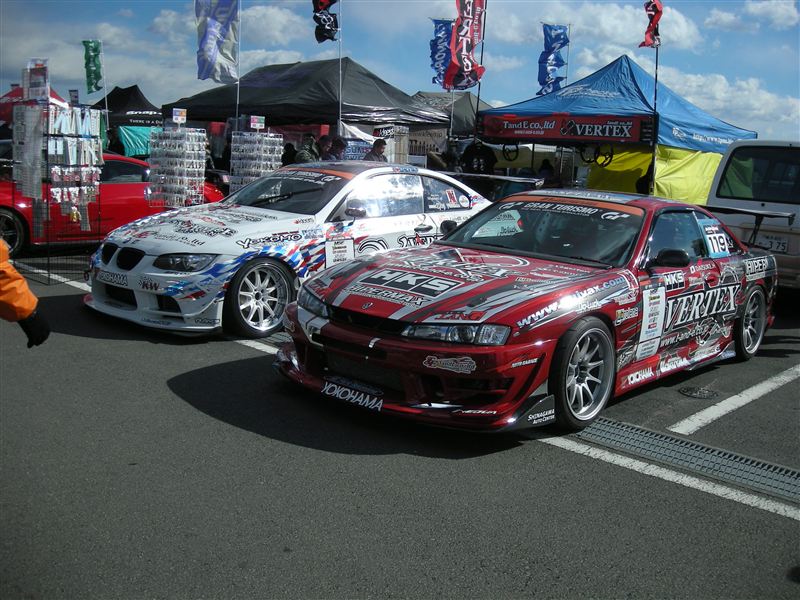 Copper colored mesh wheels on the Gran Turismo R35.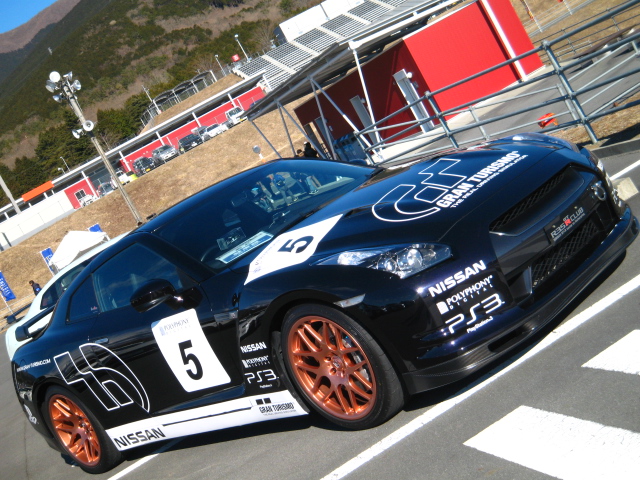 There were a lot of cars that were featured at Tokyo Auto Salon that was also present for this event like this R35 GT-R from Kansai.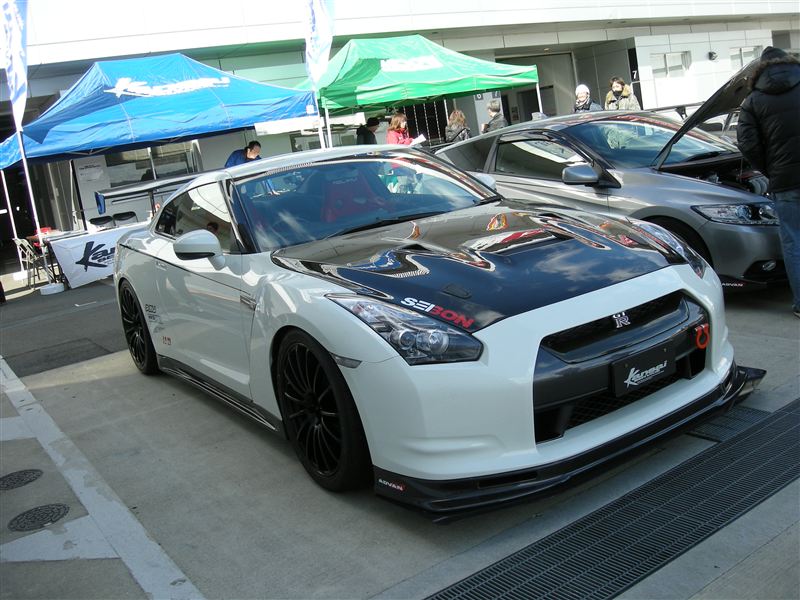 R Magic FD in the garage getting prepped.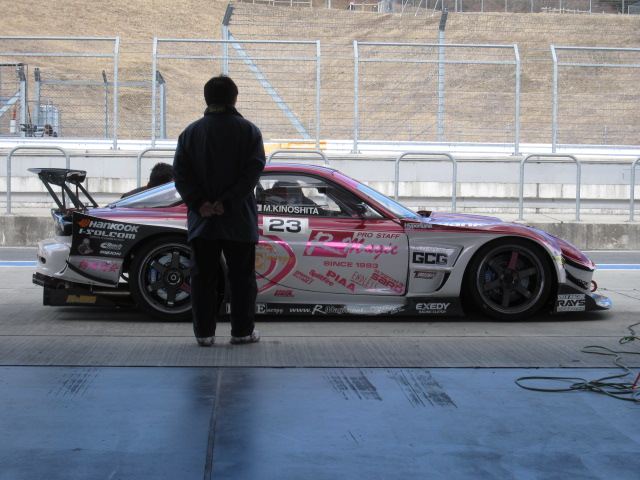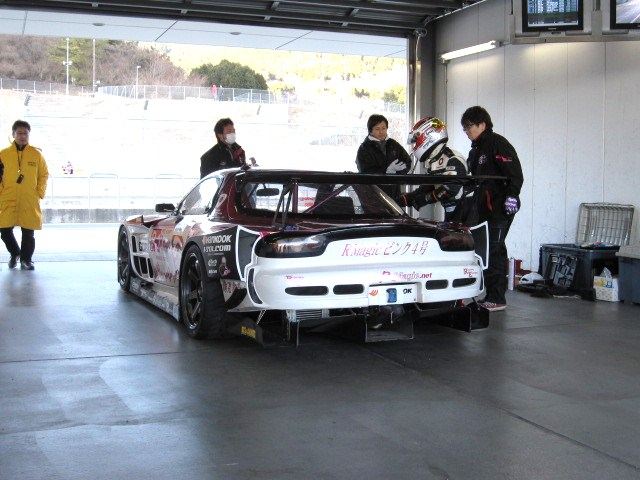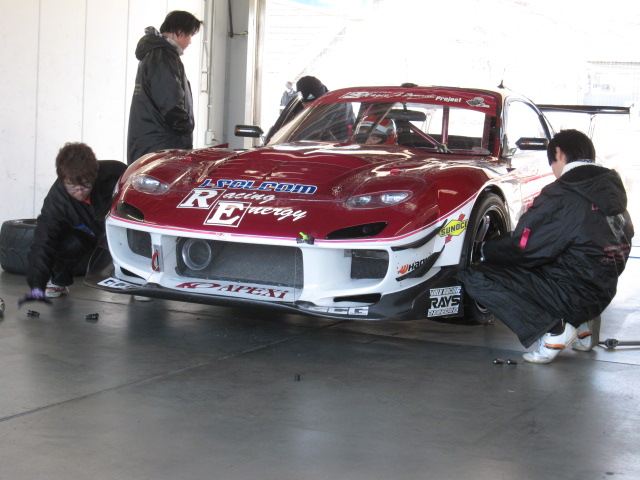 Not to be mistaken with PAN SPEED is this FAM SPEED FD..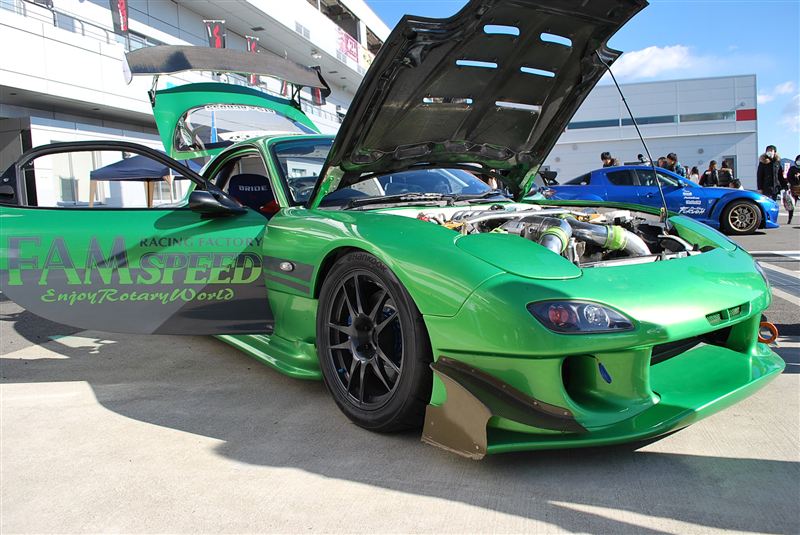 A lot of widebodies in the lot like this MK4 Supra.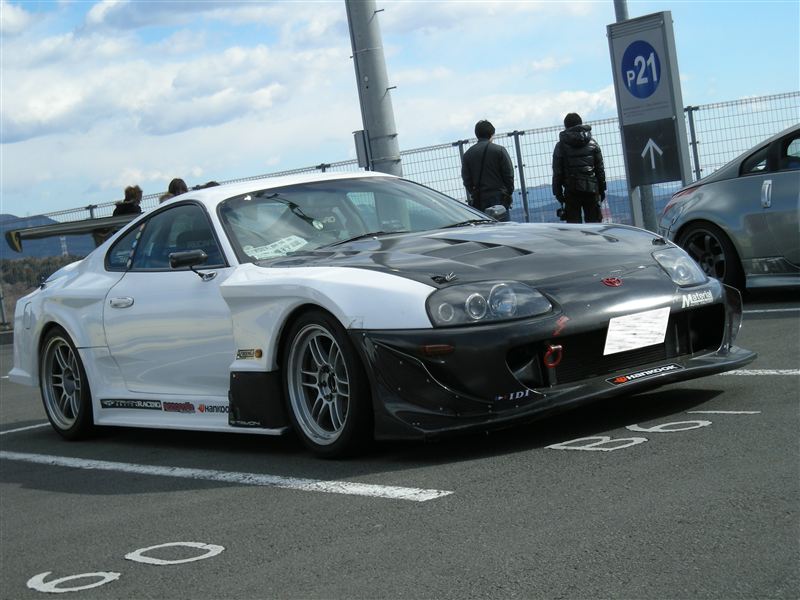 Nakai-san of RAUH-welt brought out his personal car to the event.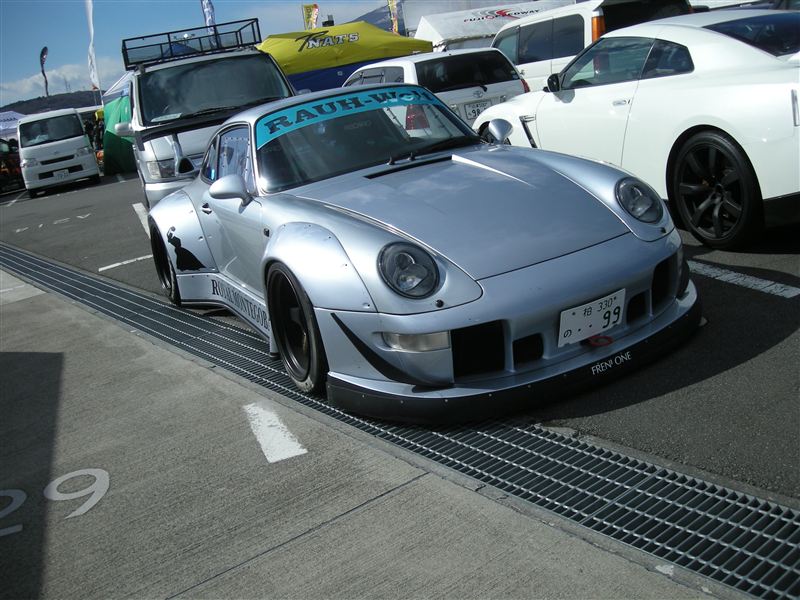 This car was probably the widest one in attendance. More pics of this car HERE.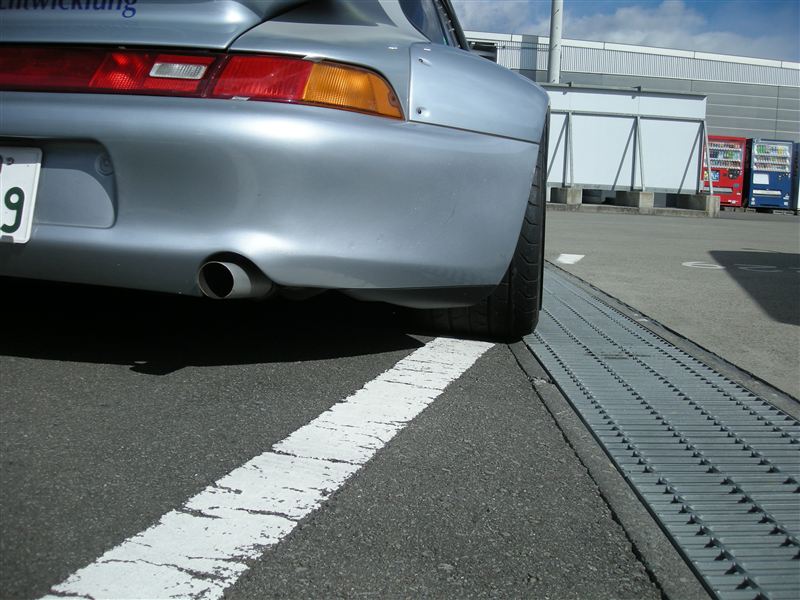 Widebody R32 looking so tough.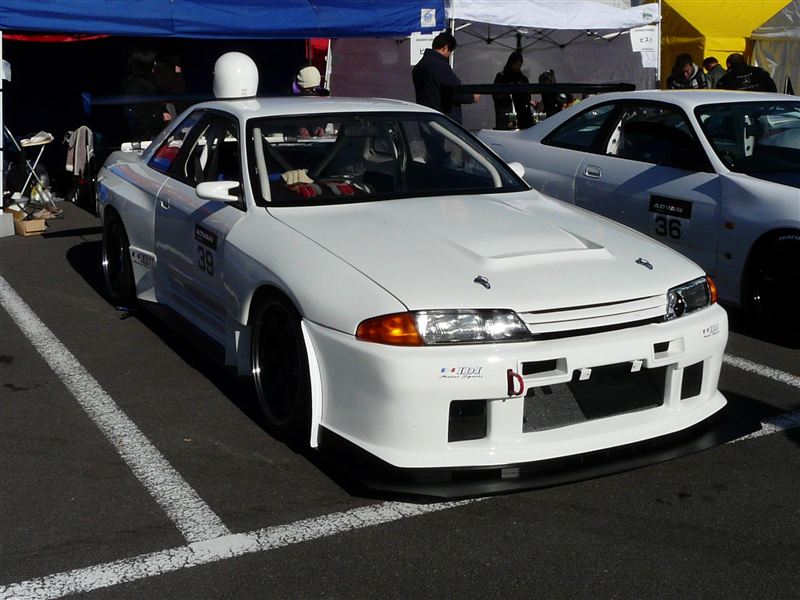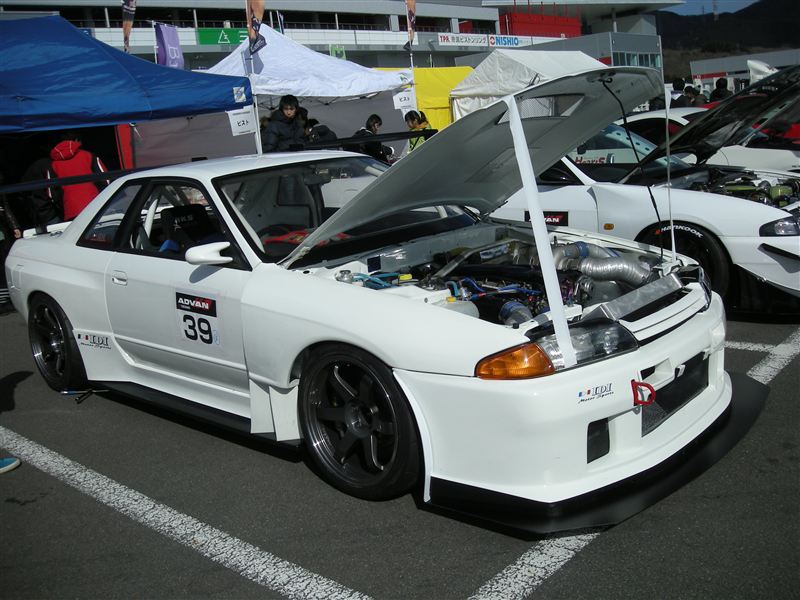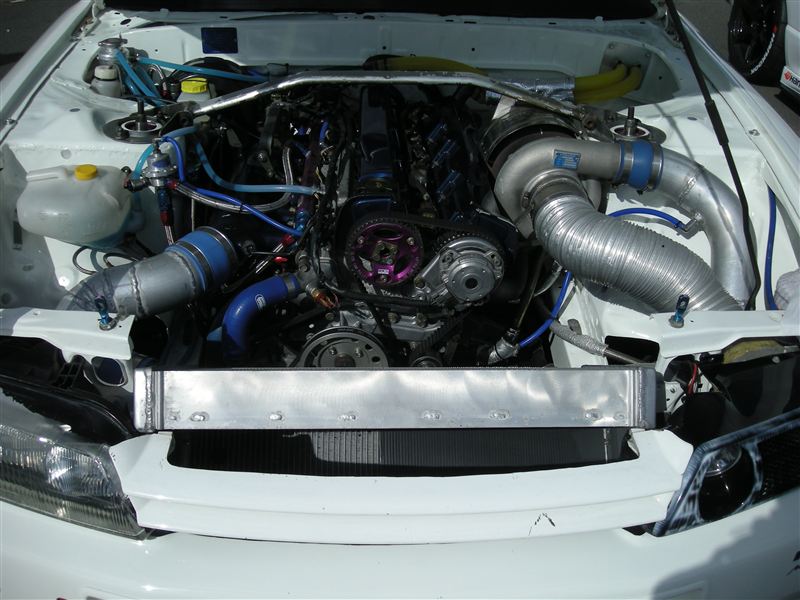 Everyone's favorite, Auto Gallery Yokohama R32. More pics of this car HERE.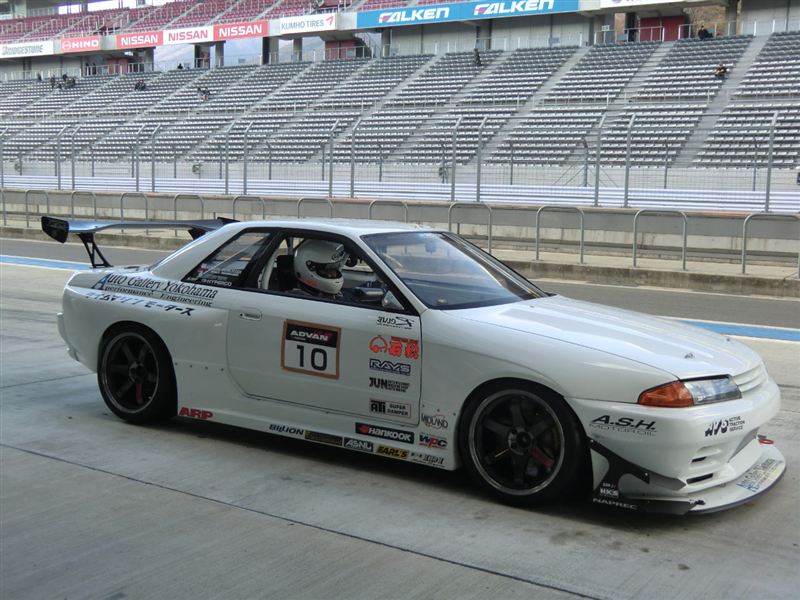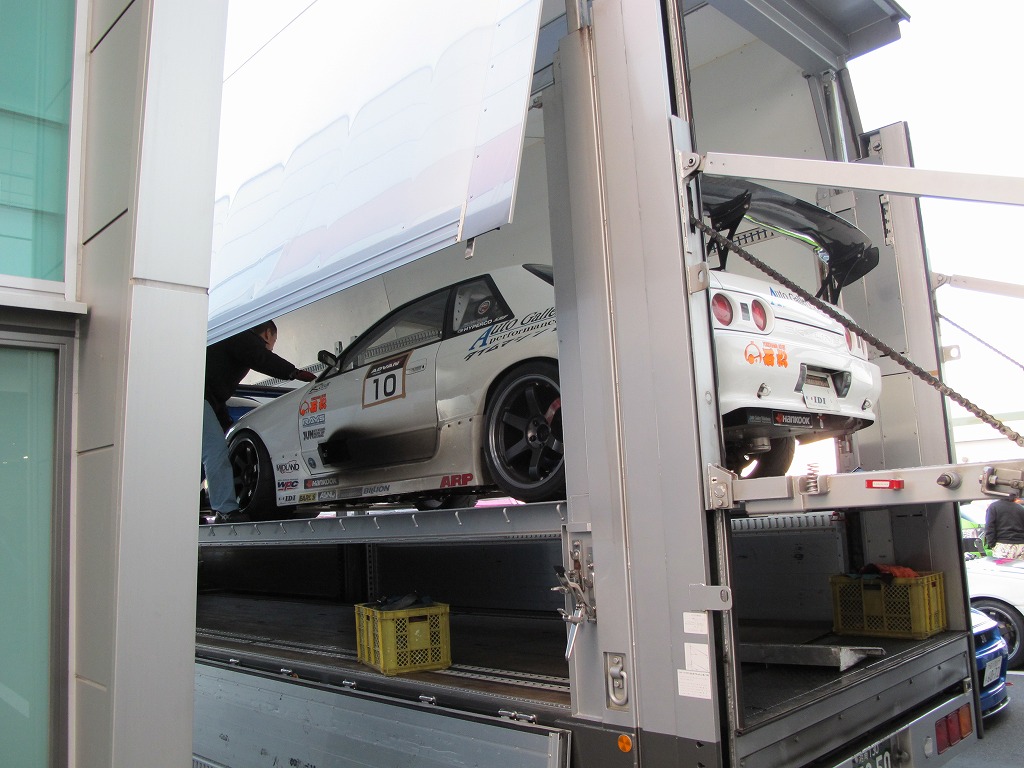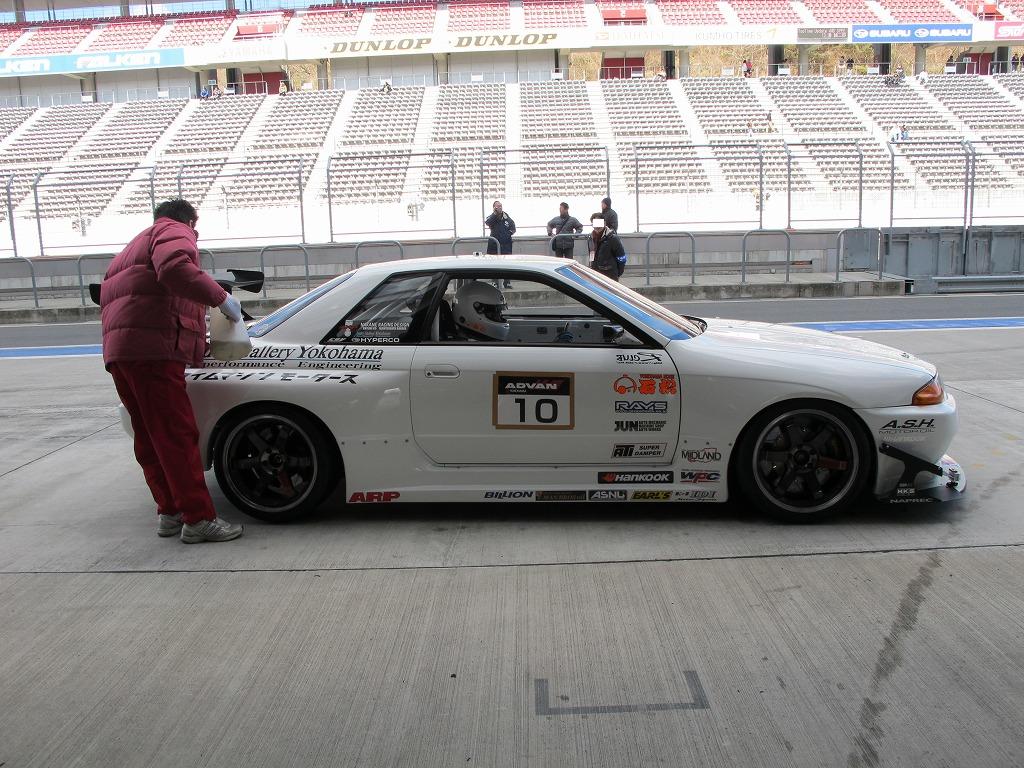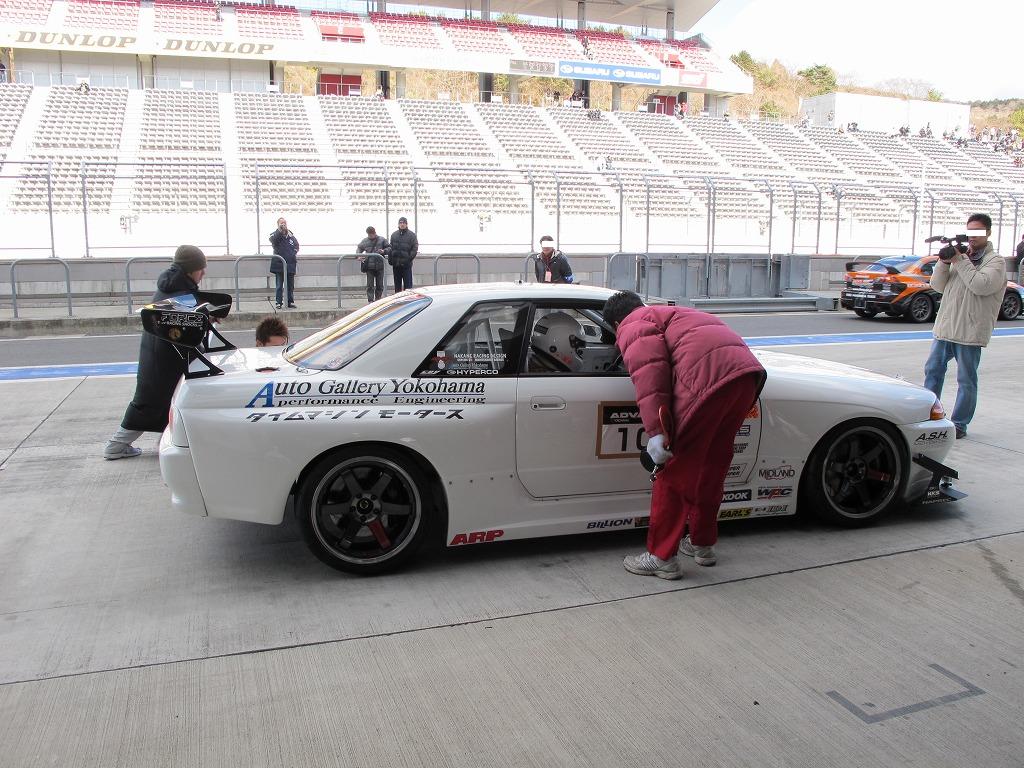 I'm loving this tuned R33 back again this year.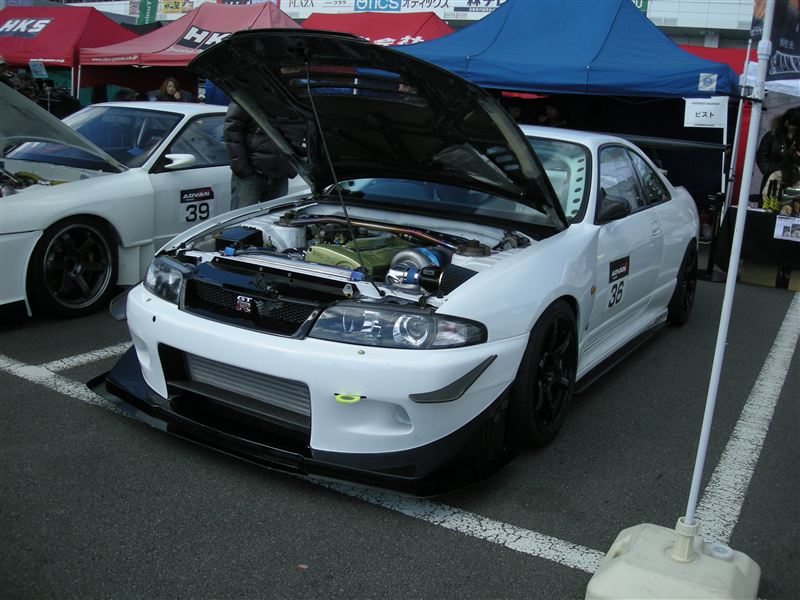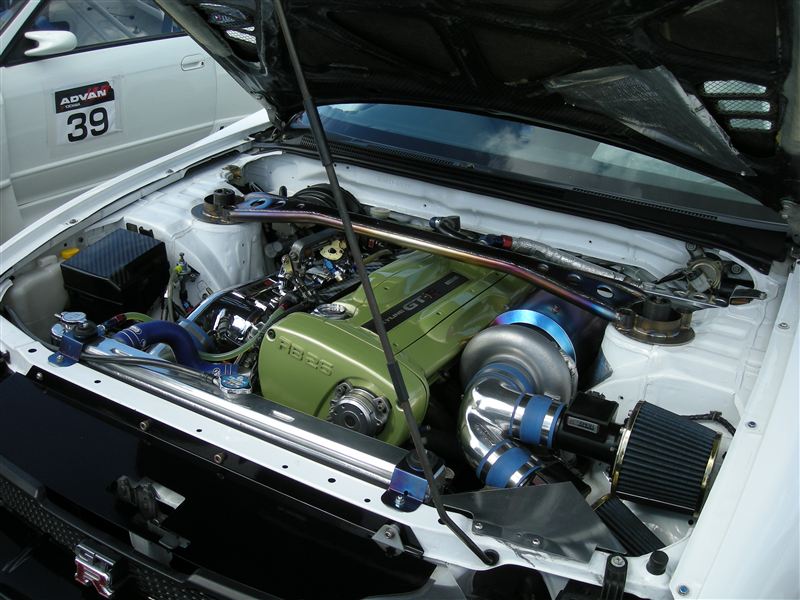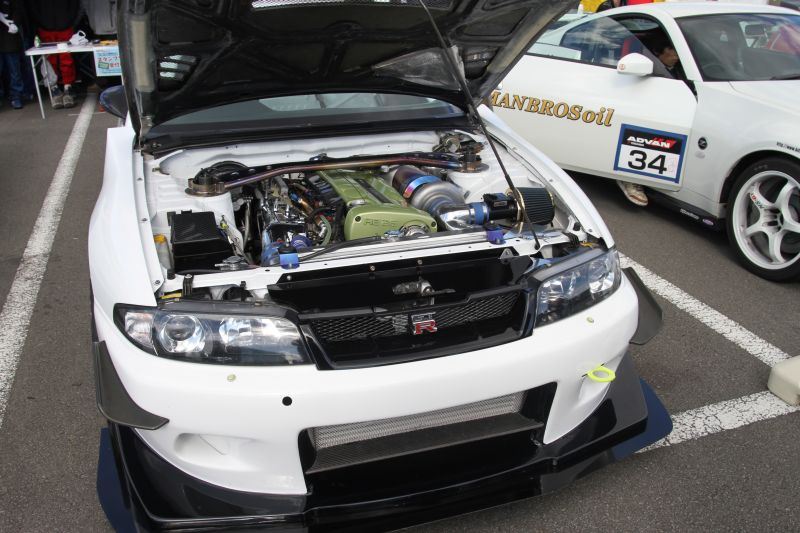 A non-gold colored TOP SECRET R34, at least the TE37 is gold.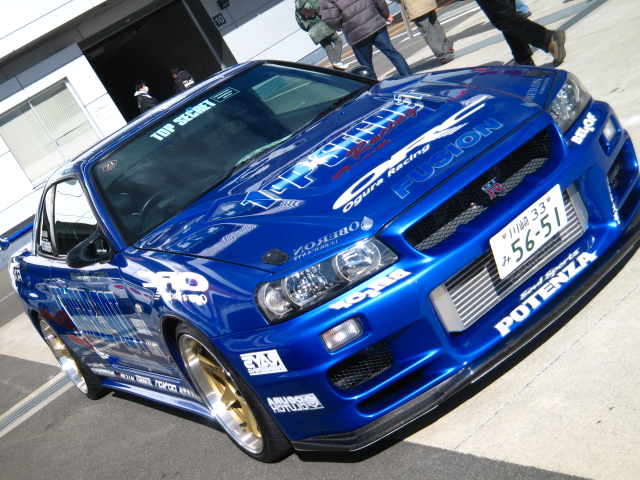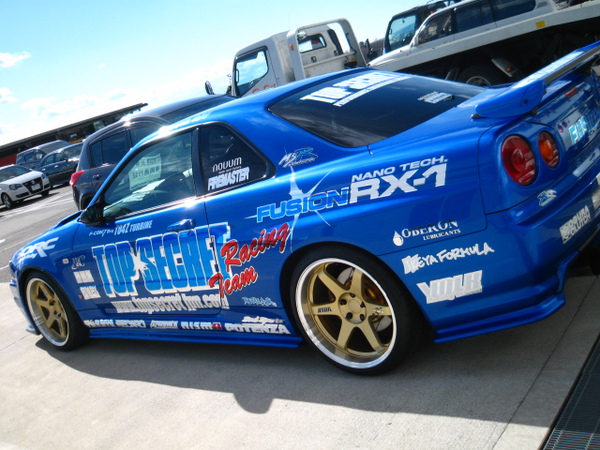 Some wild Silvias at the event.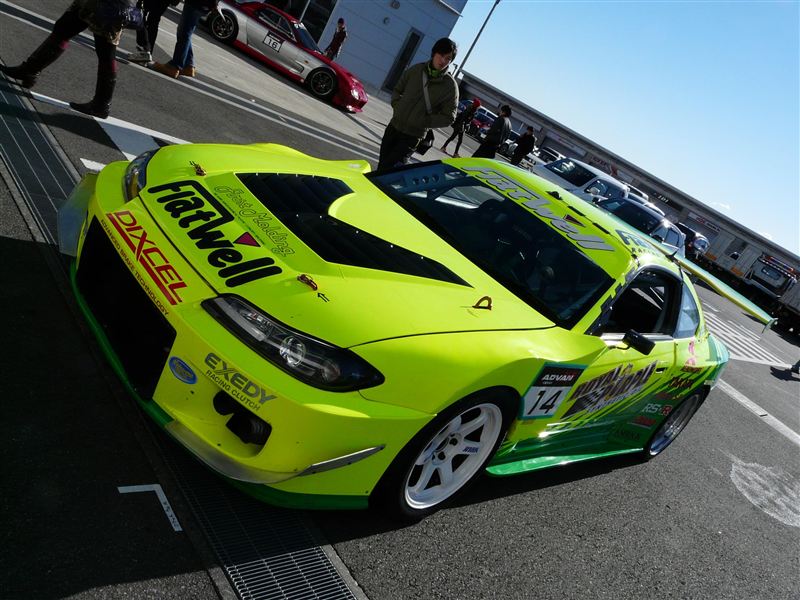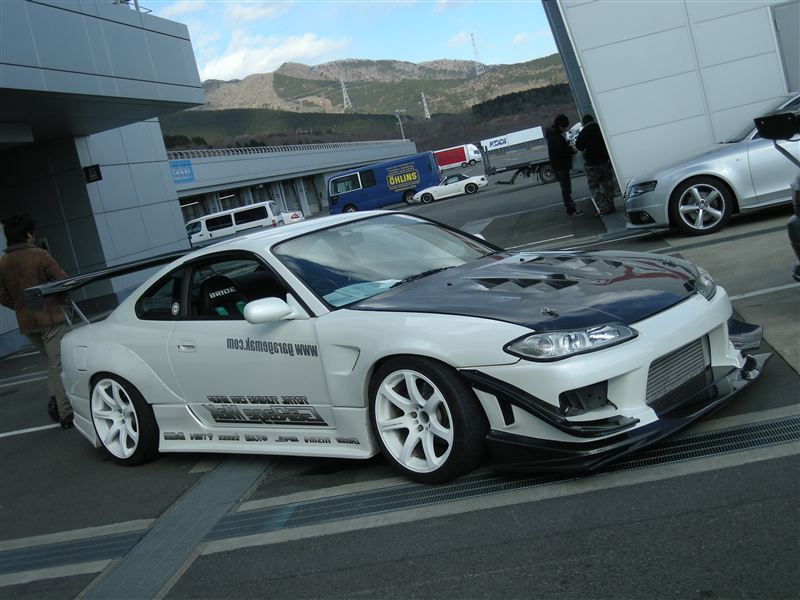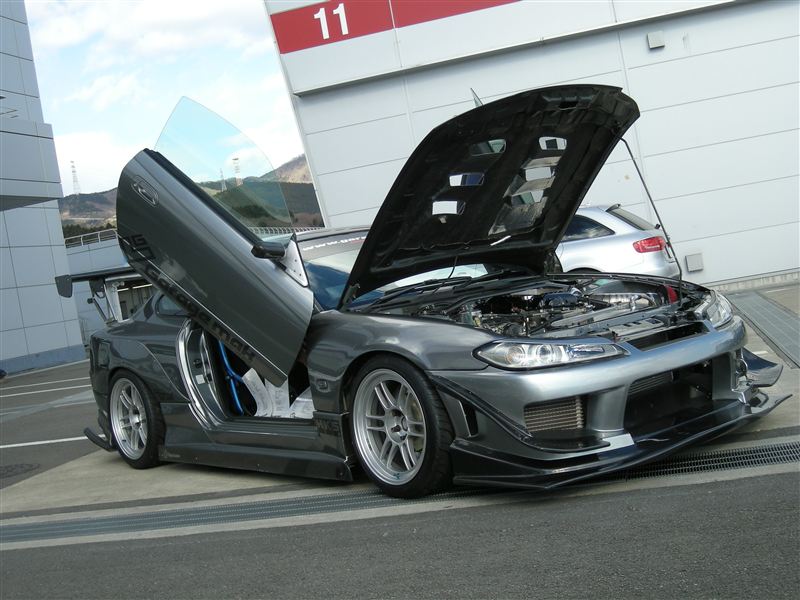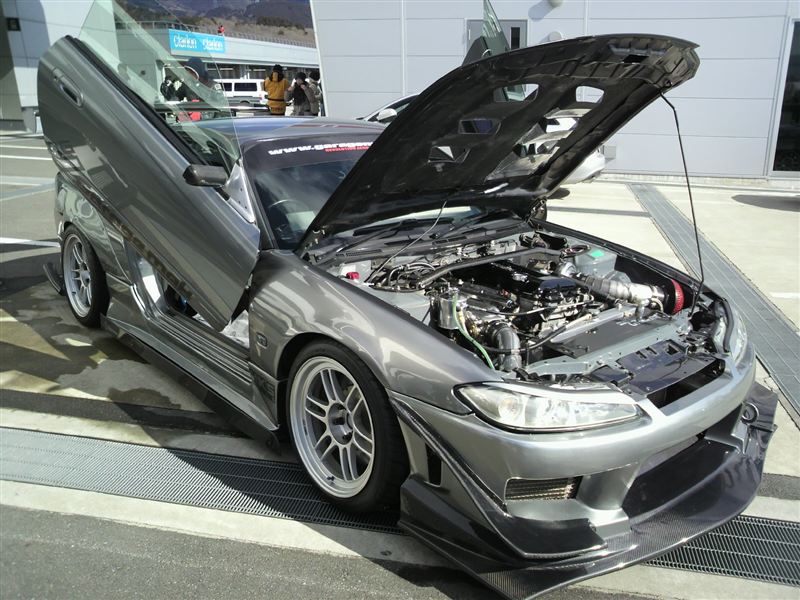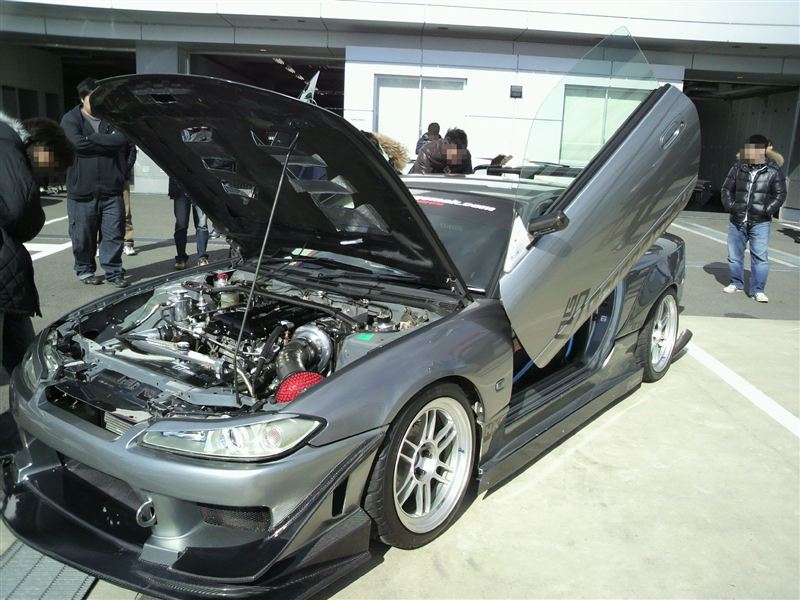 RE Amemiya FD fresh from the TAS2011 showroom floor.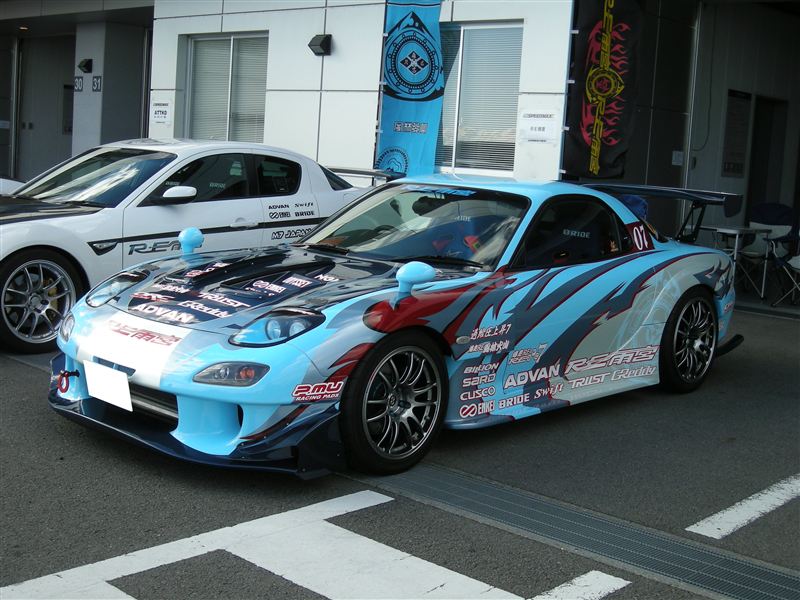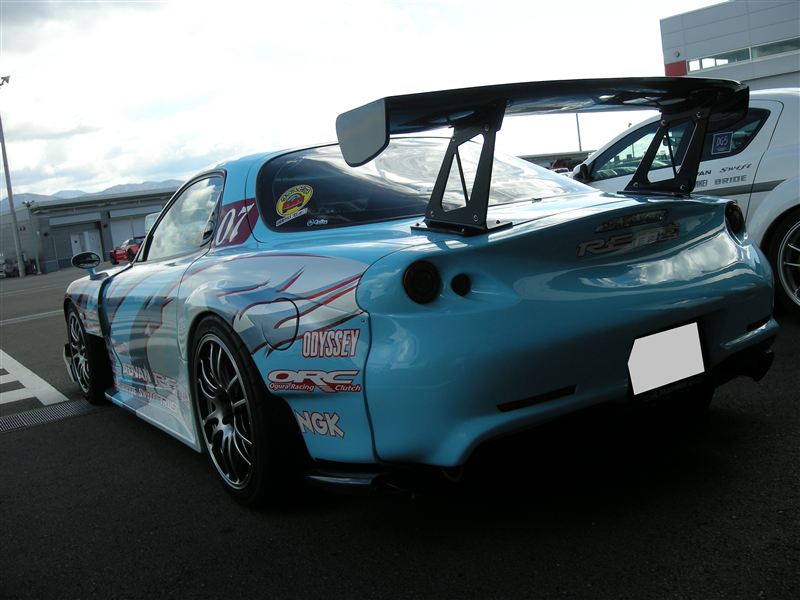 BOZZ SPEED Mitsubishi EVO with cool livery.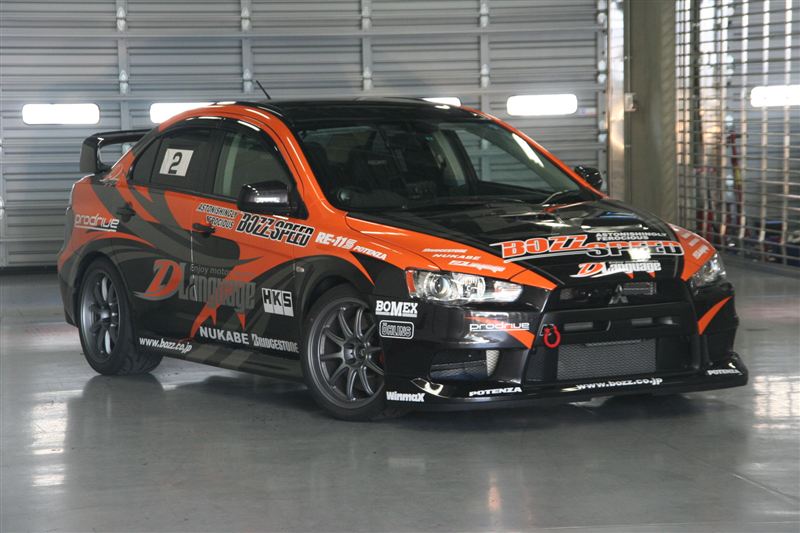 MCR brought out couple of their demo cars as well.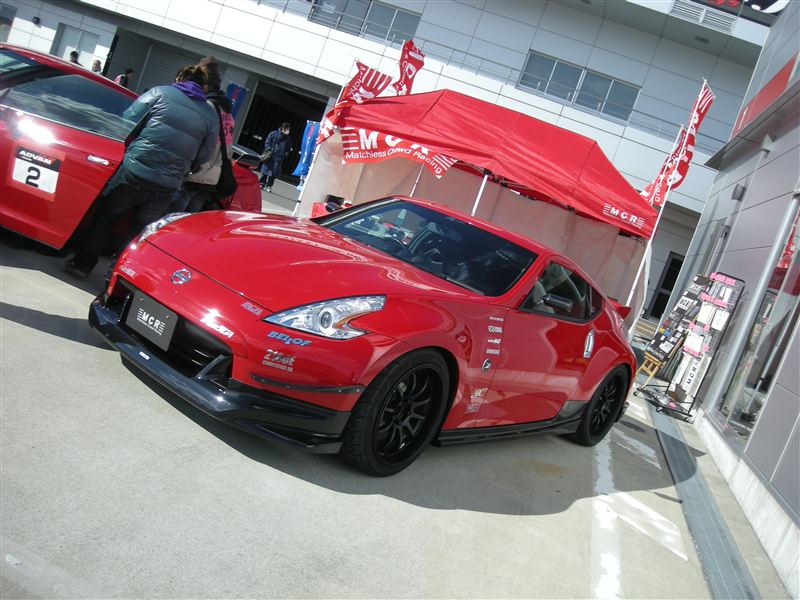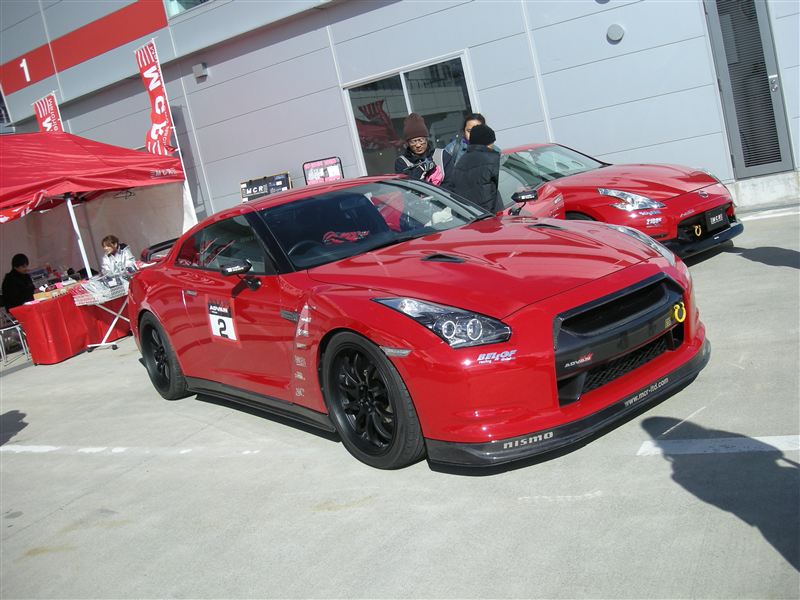 There were a few CR-Z in attendance as well including this one with a very aggressive rear end.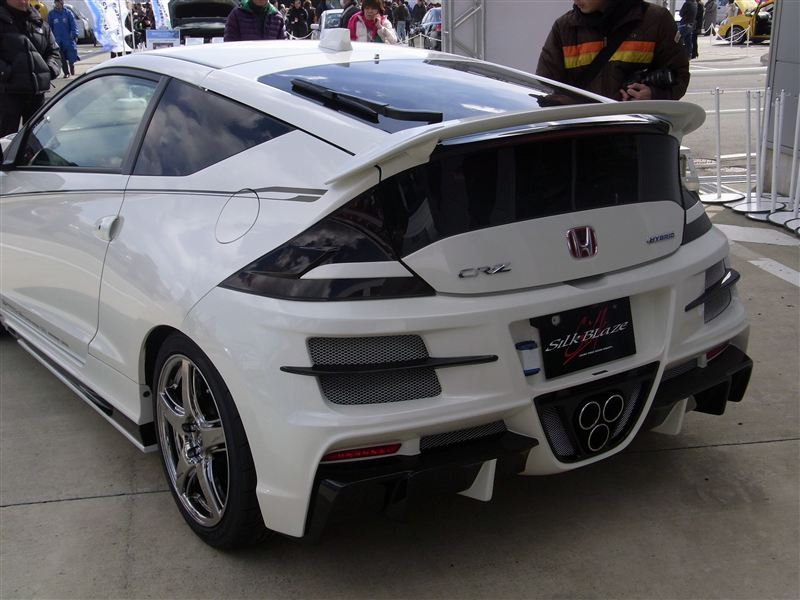 A few more HKS equipped cars ripping around FSW from various tuners and builders.
For more info on the 2011 HKS Premium Day at FSW, goto their official site HERE.
photo source: Minkara, lovemotorsports