IND Distribution x JONSIBAL
6 January 2011
4 Comments
One of the premier BMW Tuning shop who have caught my eye in the past years is IND Distribution. Located in Chicago, they have been building some very nice samples of BMW E92 M3s lately.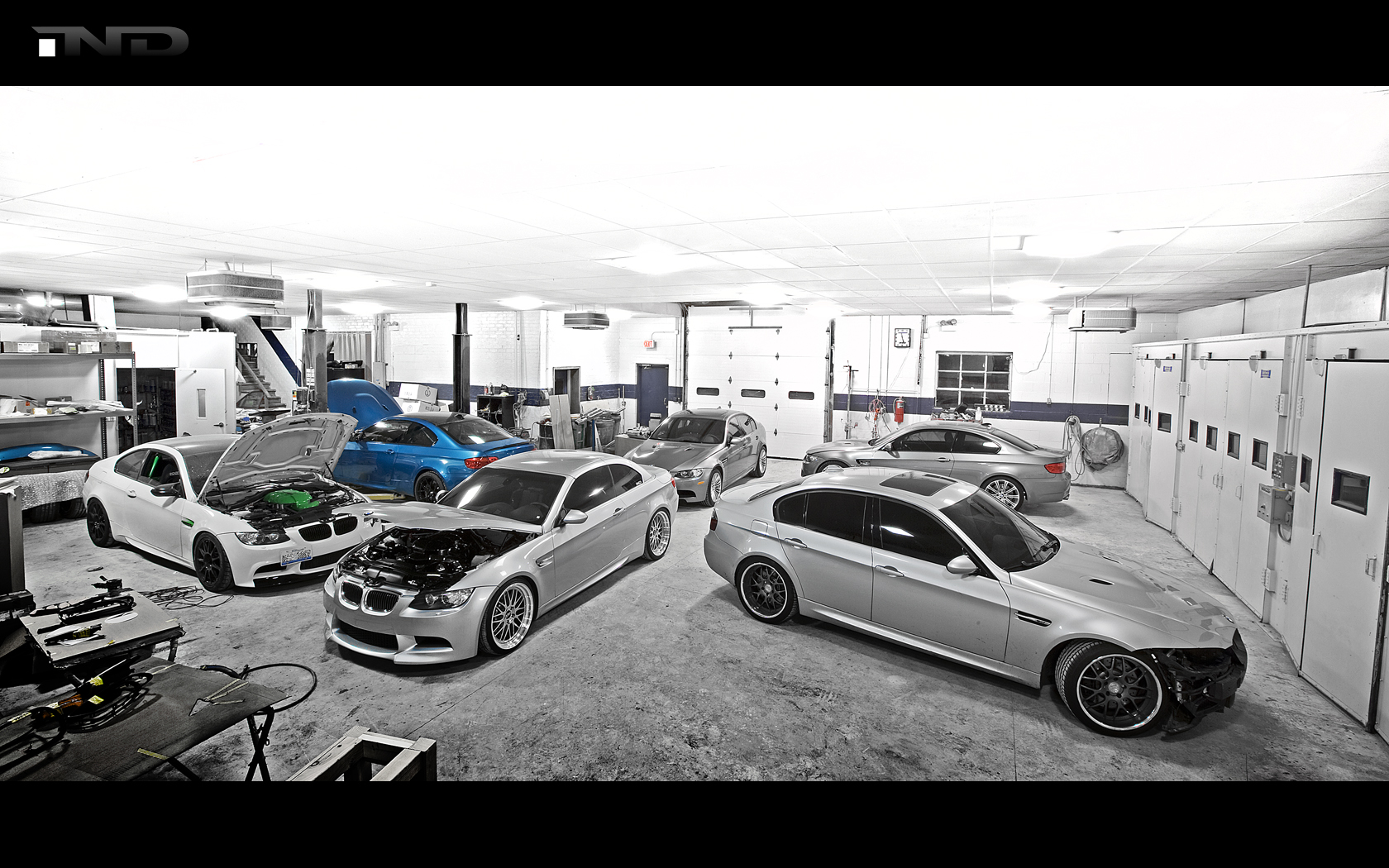 Here are just a few of them.
BLUE MAX Project M3 they debut at Bimmerfest 2010.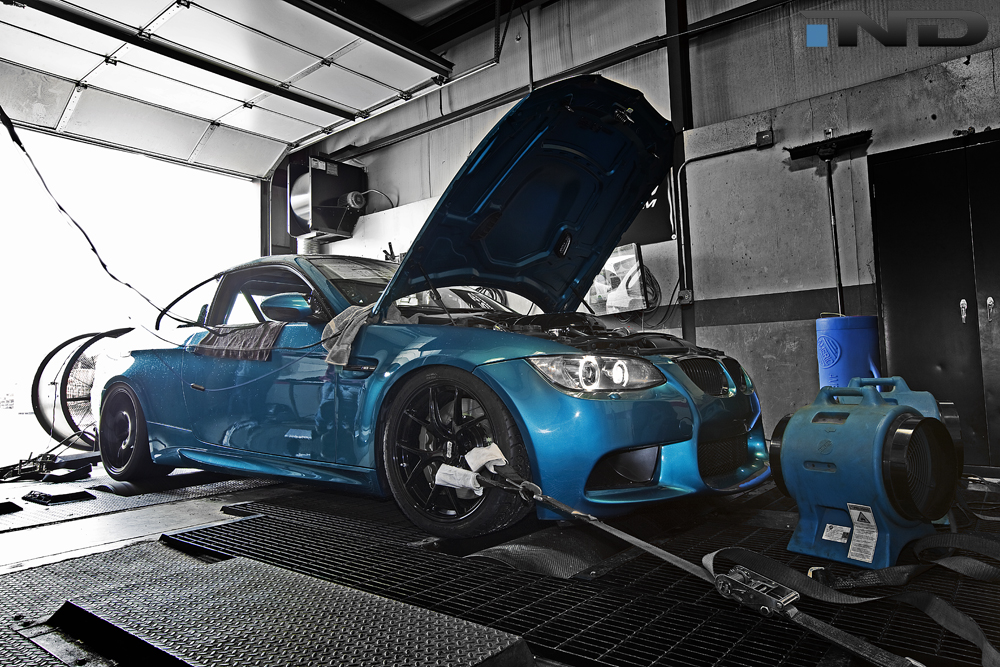 This car was the first car I've seen sporting the super cool BBS Forged Individual wheels.
So when Ilia from IND contacted me to see if I would be interested in doing a collaboration in building up a brand new 2011 BMW 1M Coupe, it got me interested. The latest IND project car will be based on the Alpine White 1M Coupe rendering I did with the CSL style graphics.
Quote from IND Distribution:
The staff at IND is honored to announce our new partnership with renowned designer and BMW enthusiast Jon Sibal to create our vision of the ultimate 1M.

We will work with some of the best brands in the industry to construct our 1M project car, and are excited to cooperate with:

Patrick BMW
ESS Tuning
Brembo
KW
Challenge Engineering
and of course Eisenmann Exhaust Systems, GmbH

Many of you are already familiar with Jon's rendering of this Alpine White 1M with a modernized version of the traditional 3.0 CSL-style paint scheme. This rendering scheme will be the basis for our project.

I'm excited and honored to work with the crew at IND Distribution. I'll be posting some updates here as the project progress.
For more info on IND Distribution, hit up their site at ind-distribution.com