Jaguar Crossover Concept
26 January 2011
2 Comments
I was once again commissioned by Autoguide to create a conceptual rendering. This time it involved the Jaguar brand on a new Crossover platform.
If this idea ever happens, we figured that Jaguar will use the existing Range Rover Evoque chassis. Here are some pics of the 2012 Range Rover Evoque 5-dr when I saw it at last year's 2010 LA Auto Show.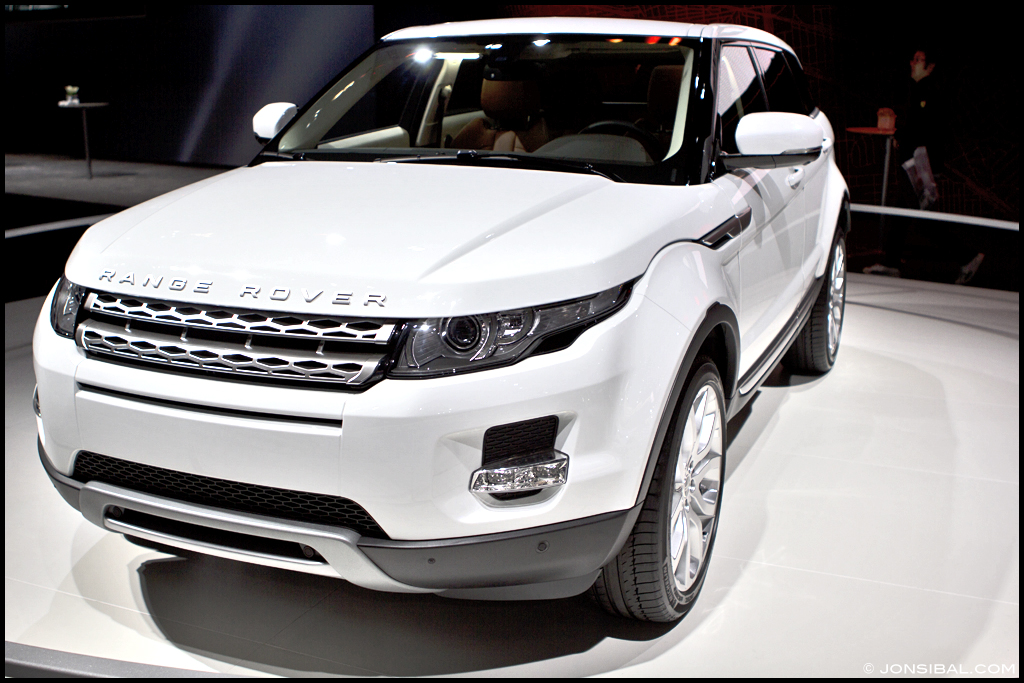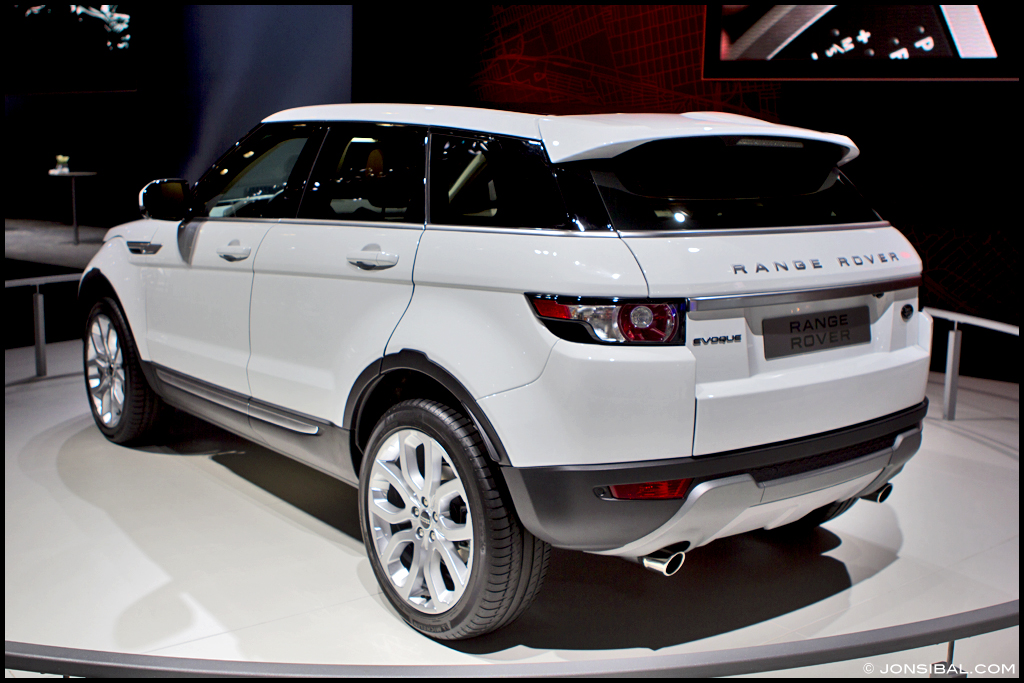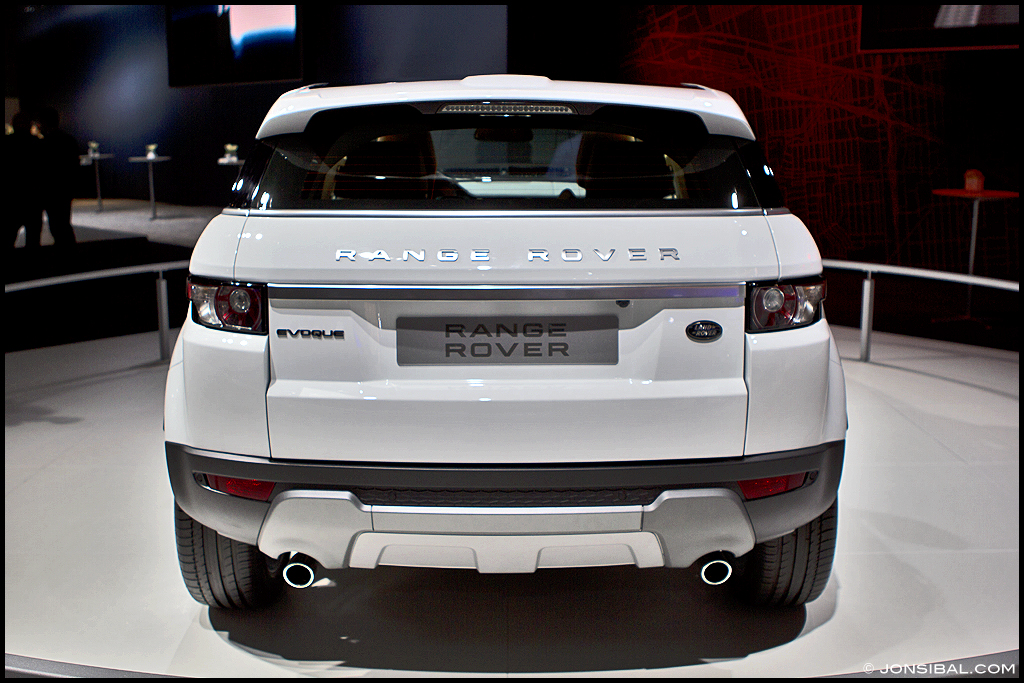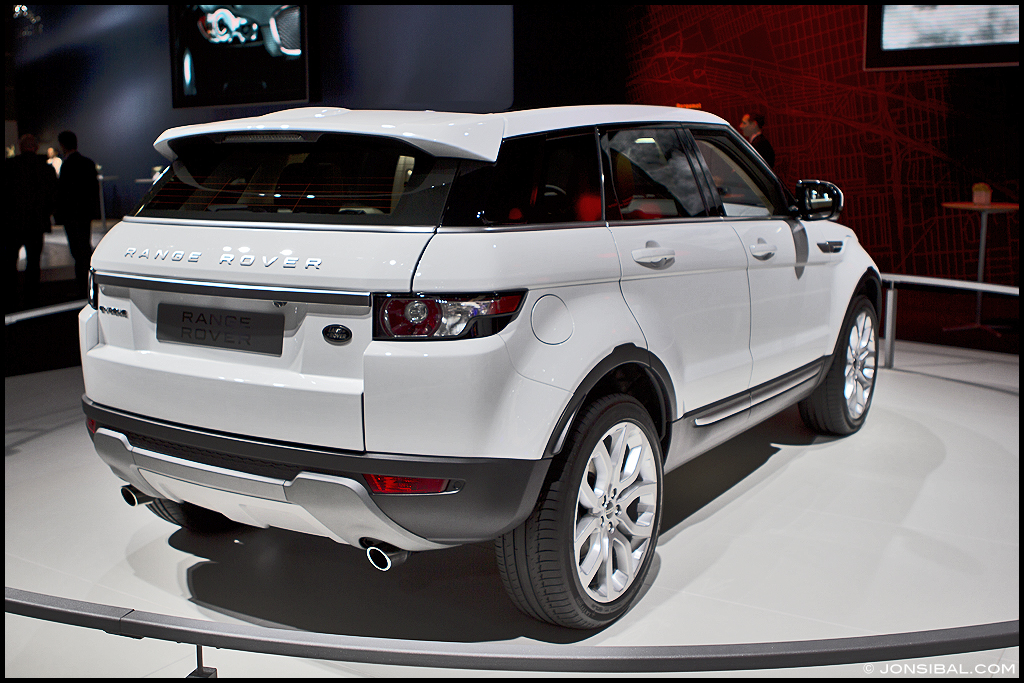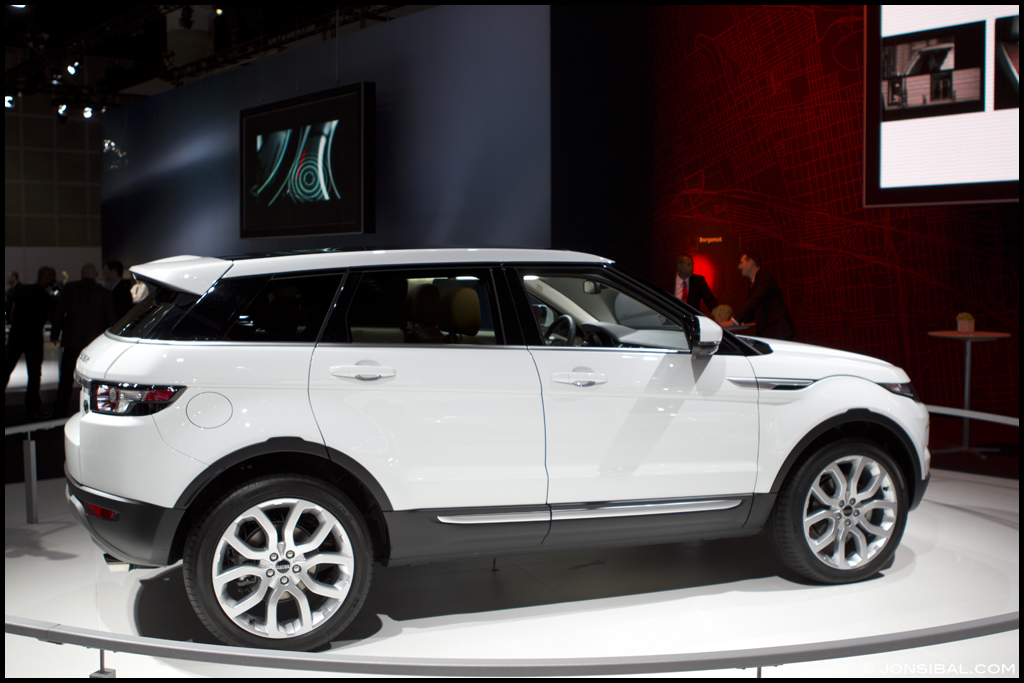 And a few 2011 Jaguar XJ model shot by my buddy Wynn for Jaguar of N. America.

Jaguar have yet to confirm such a model but this is my best guess on how it may look like if it were to be available now.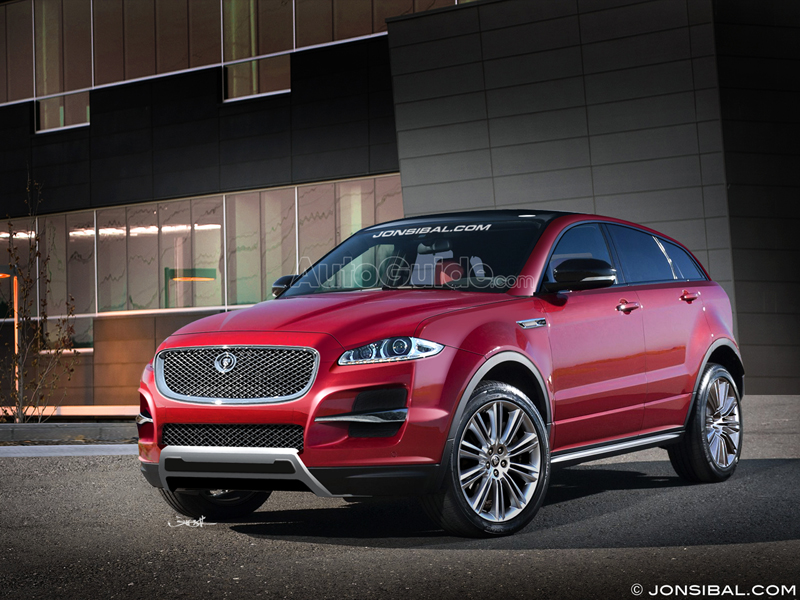 CLICK HERE FOR HI-RES
.
Details like a new front end design incorporating distinguishable Jaguar features flowing through the side body panels consistent with the current Jaguar design language. And to finish it up, a set of Jaguar wheels were used.
For the full article, goto Autoguide.com.