2011 Osaka Auto Messe
16 February 2011
3 Comments
The next big show after Tokyo Auto Salon (TAS) is the Osaka Auto Messe.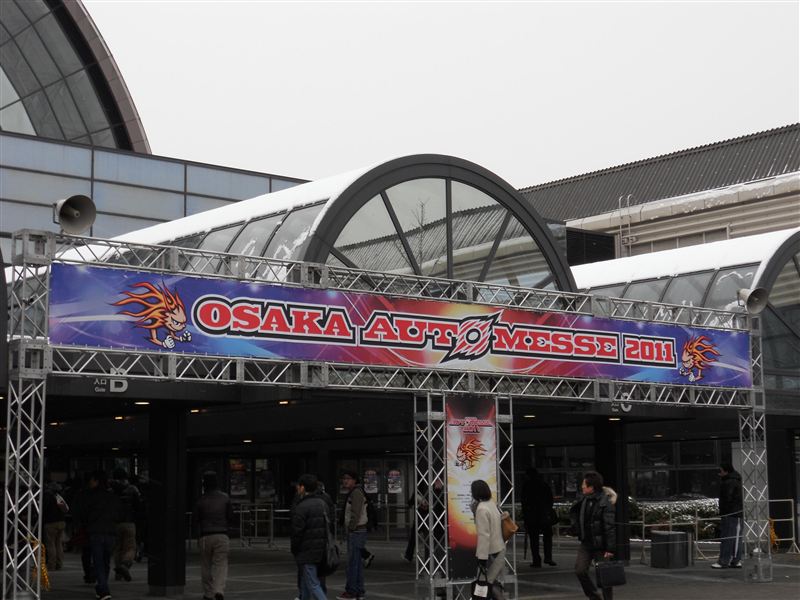 It was held this past weekend with a bunch of cars featured in this show was also present for TAS. So here are just some that was worth posting and reposting.
Let's start this off with some GT-Rs with their hood open wide showing off the gooooods.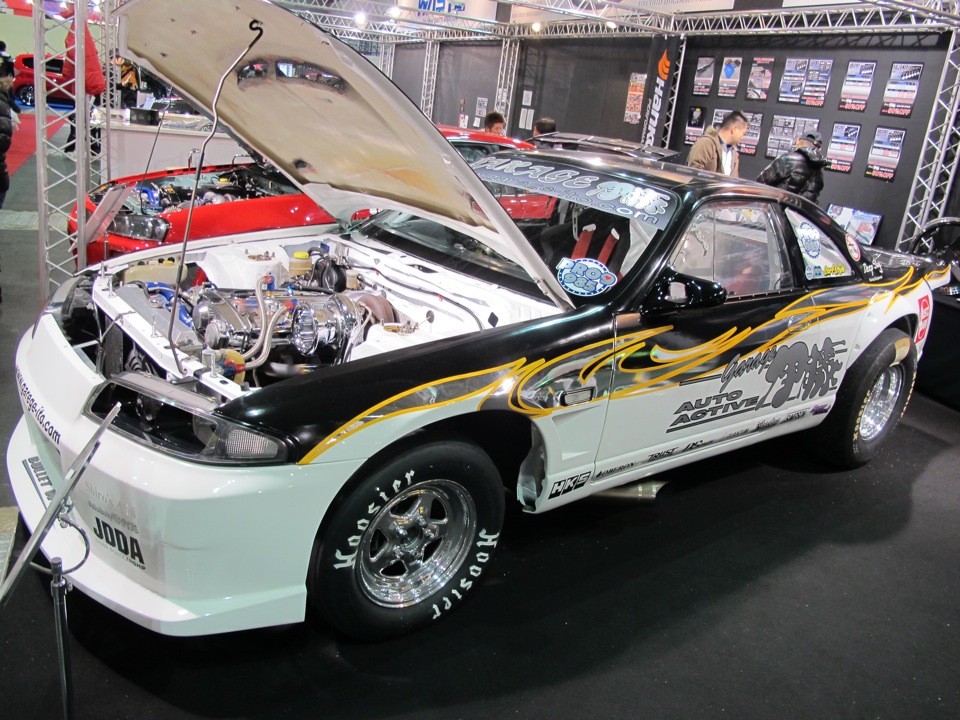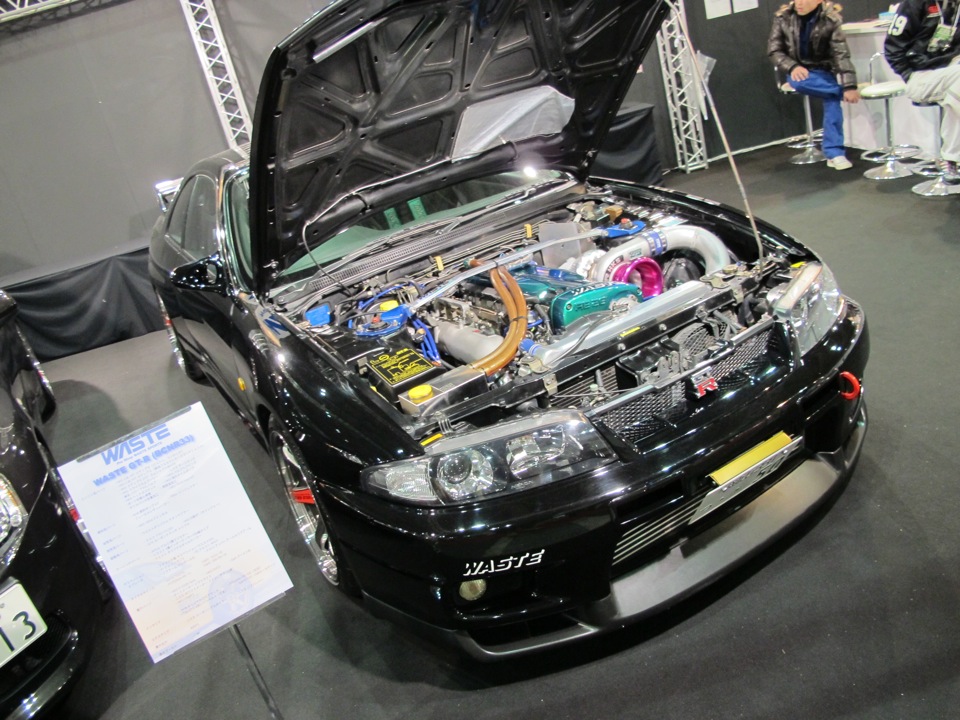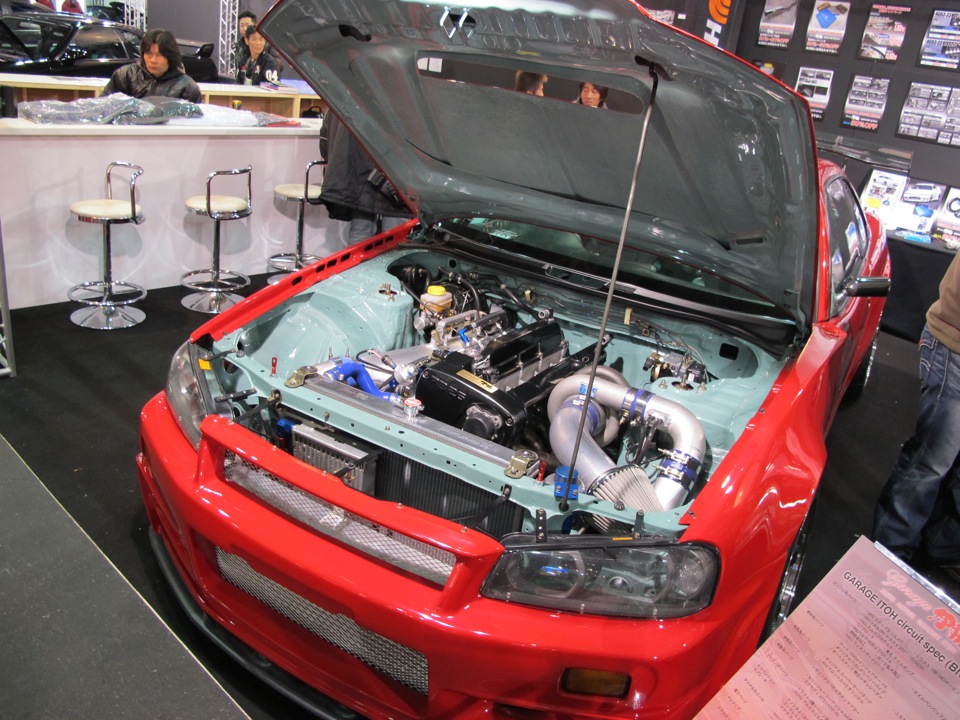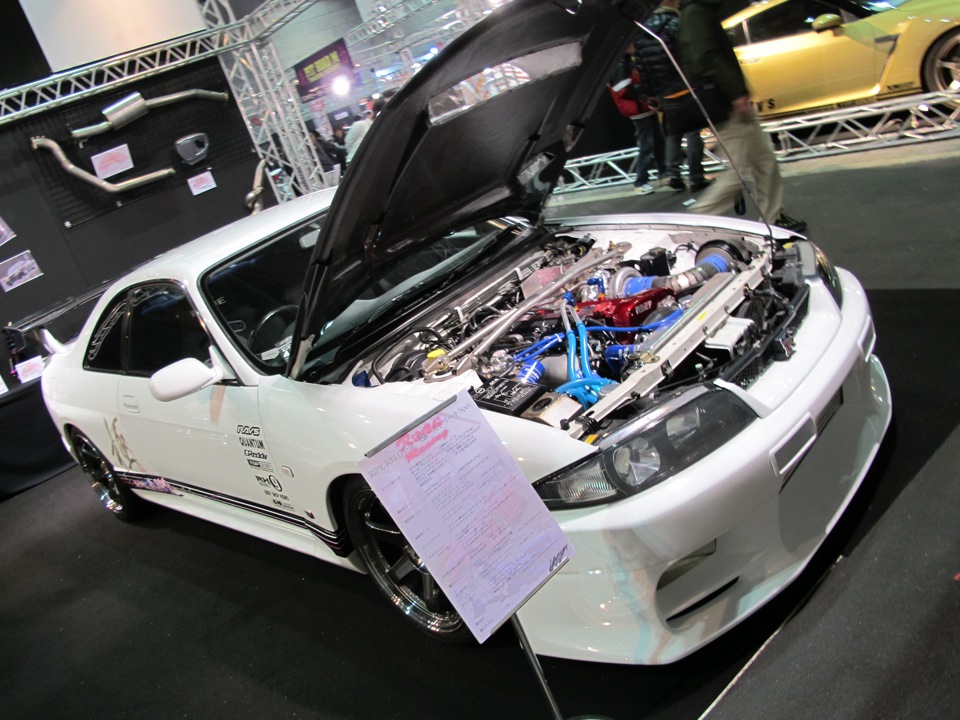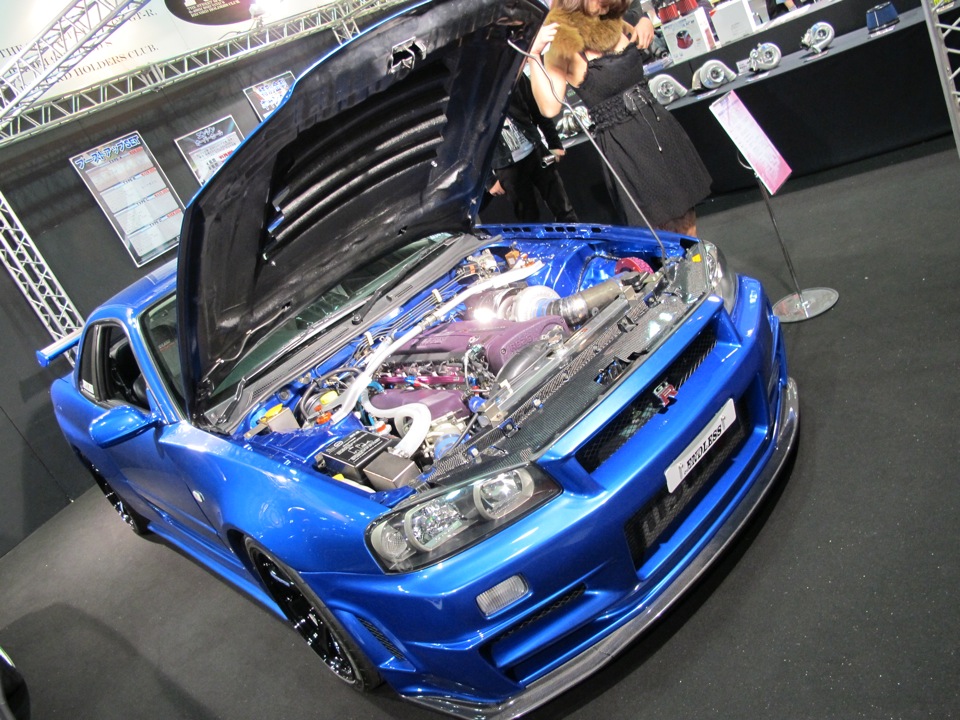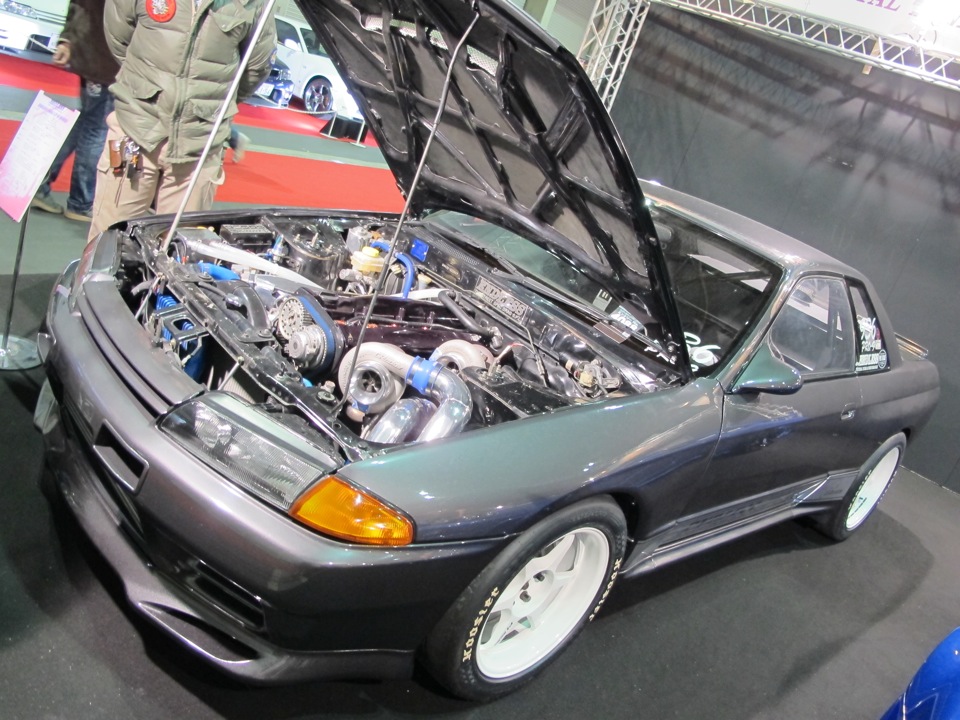 GT-R Magazine had a trio of unmolested Skyline GT-R in their booth.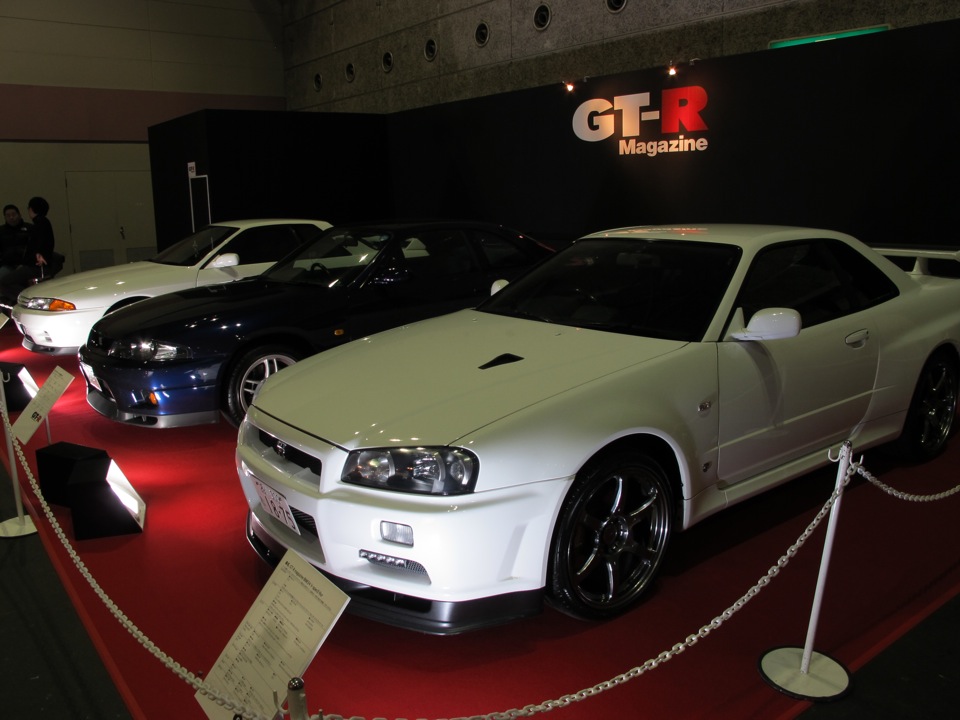 Some wicked looking Hondas from local tuner Osaka-Kanjo Performance all sporting a set of Work Meister CR01 wheels.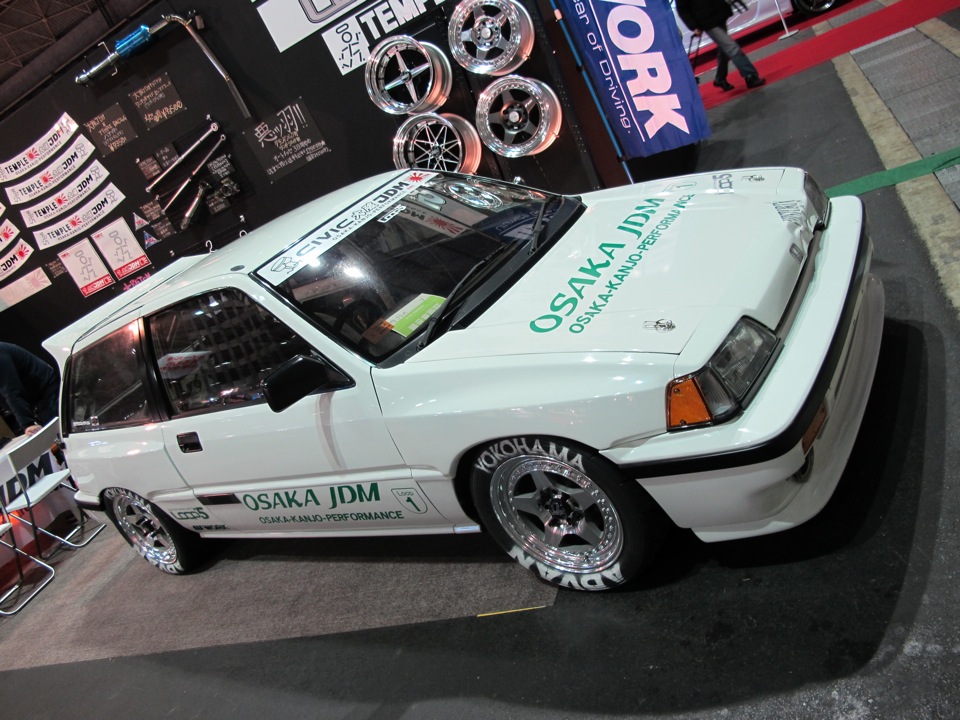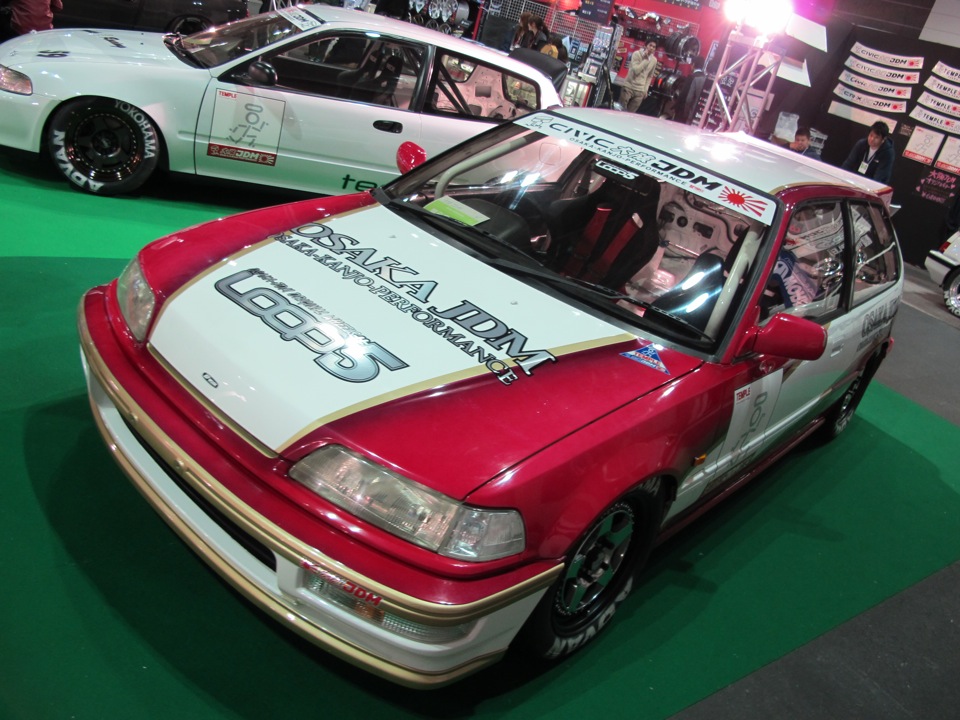 Super-Made S15 is always worth reposting.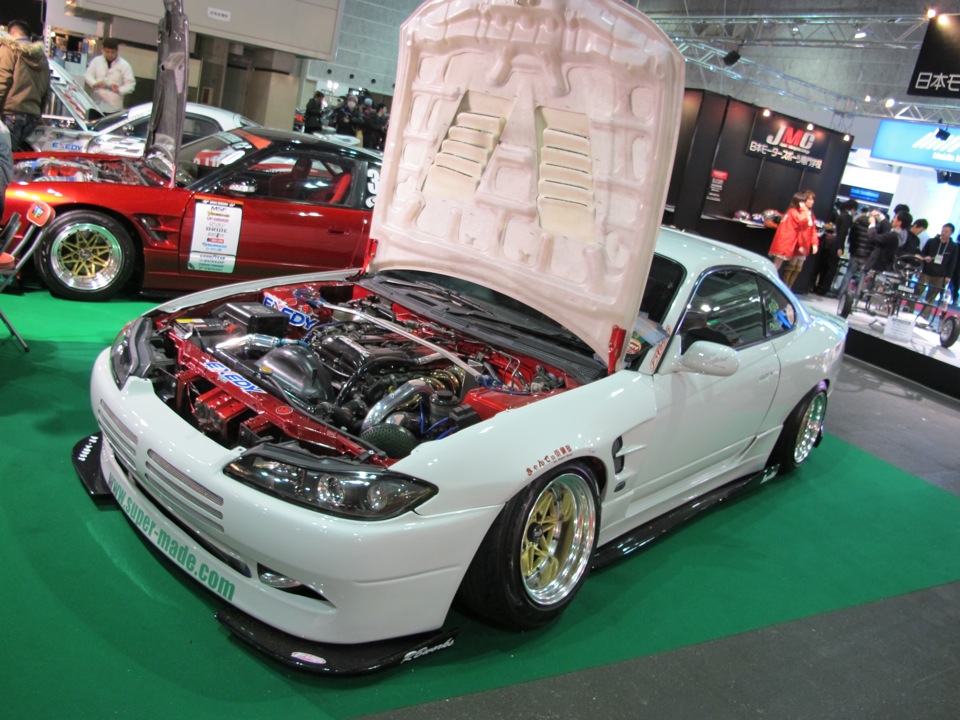 This Rose Bud S13 rolling on Work Meister CR01 too. Wheels are 15×9 et -21 with 195/60/15 rubbers in the front and for the rear, it's 15×10 et-41! (yeah negative forty one LOL) wrapped in 215/60/15s.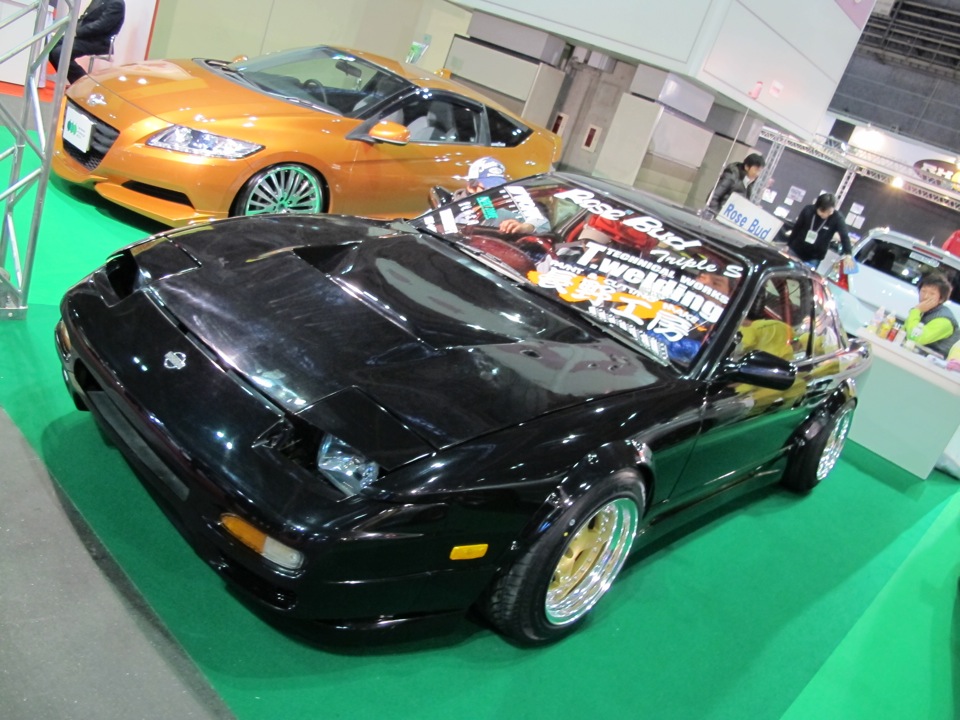 The dopest group of cars at the show were the VIP style cars. Check em out.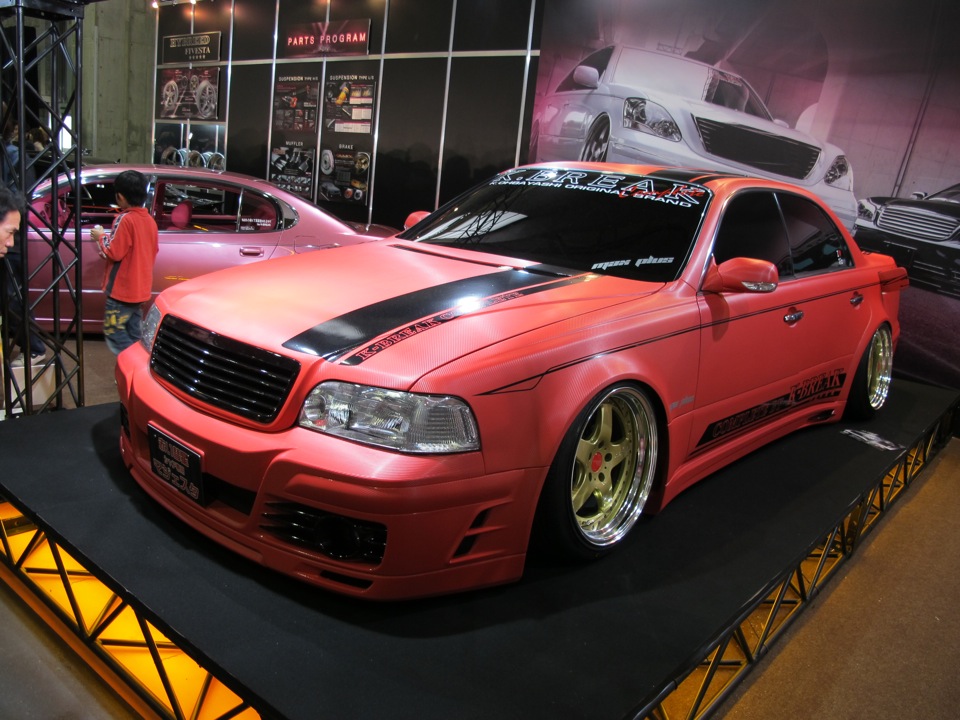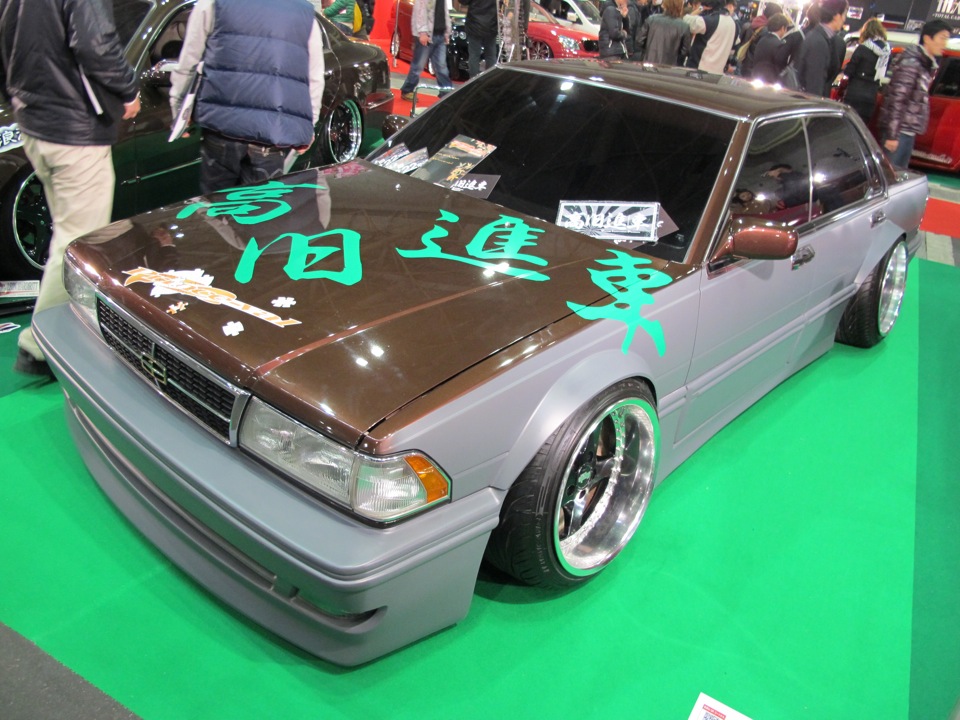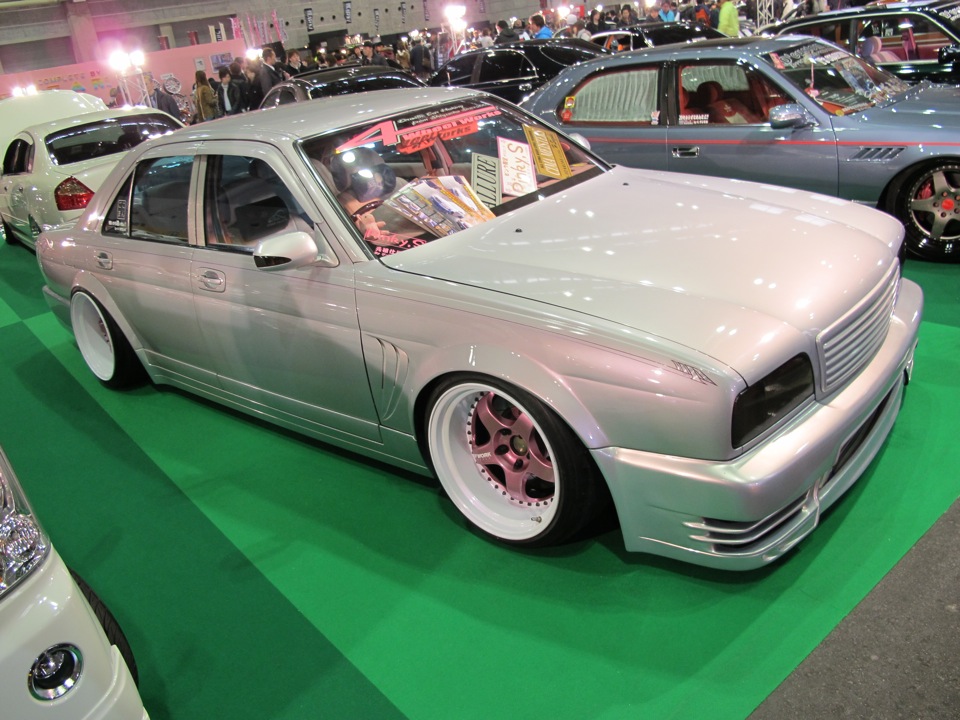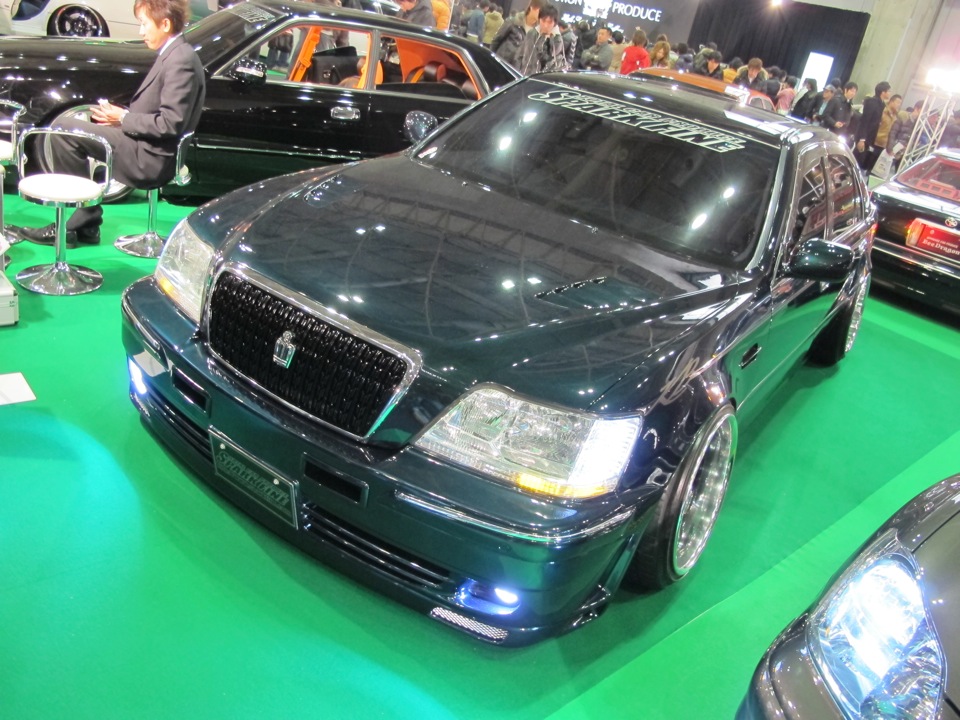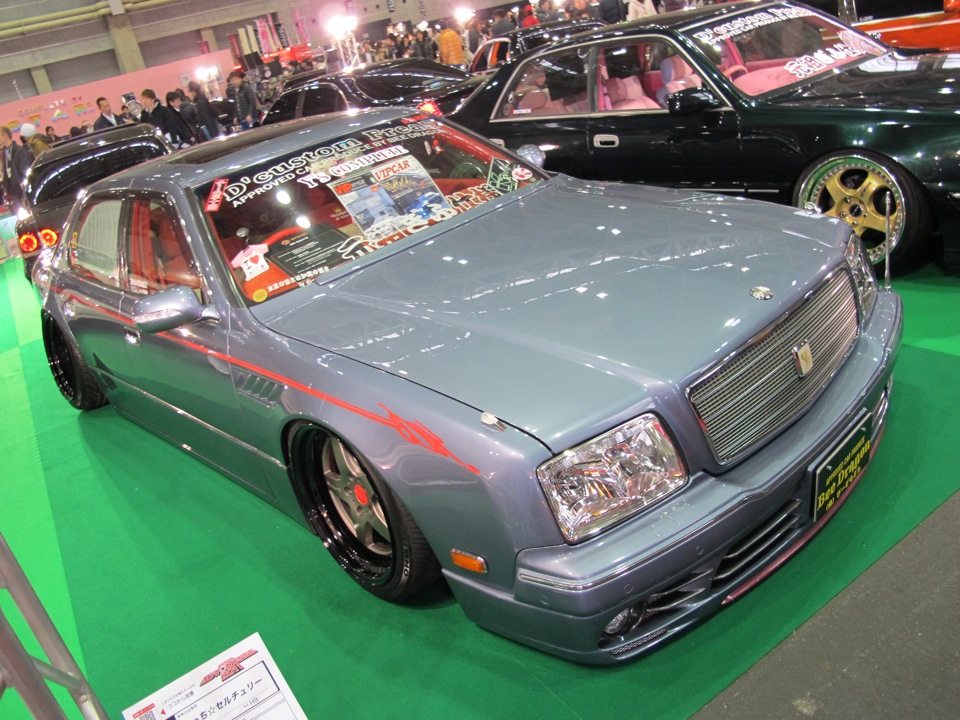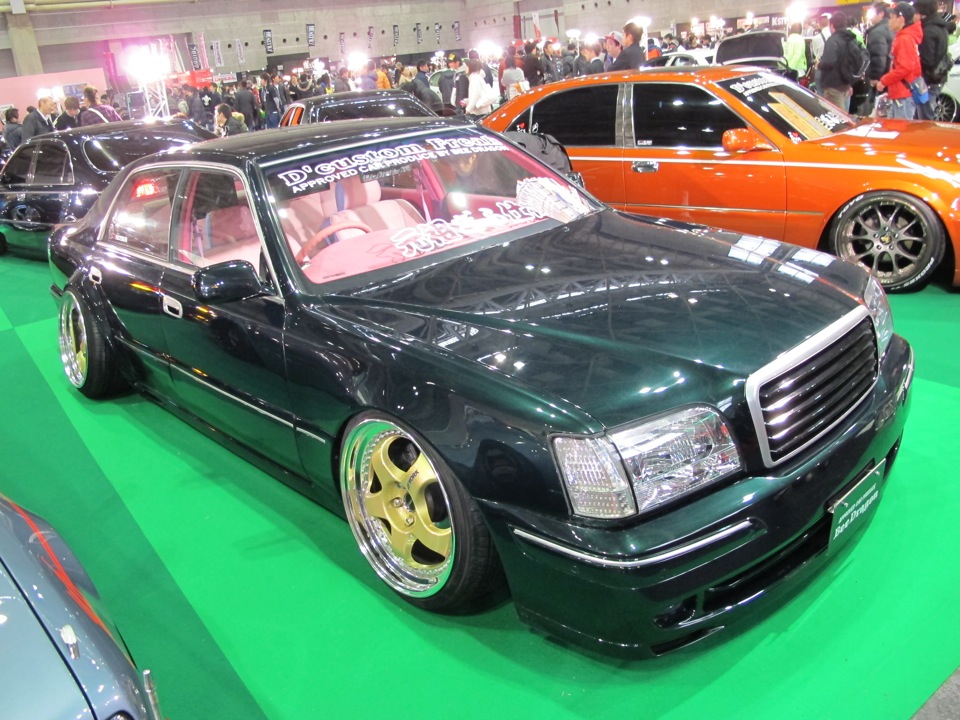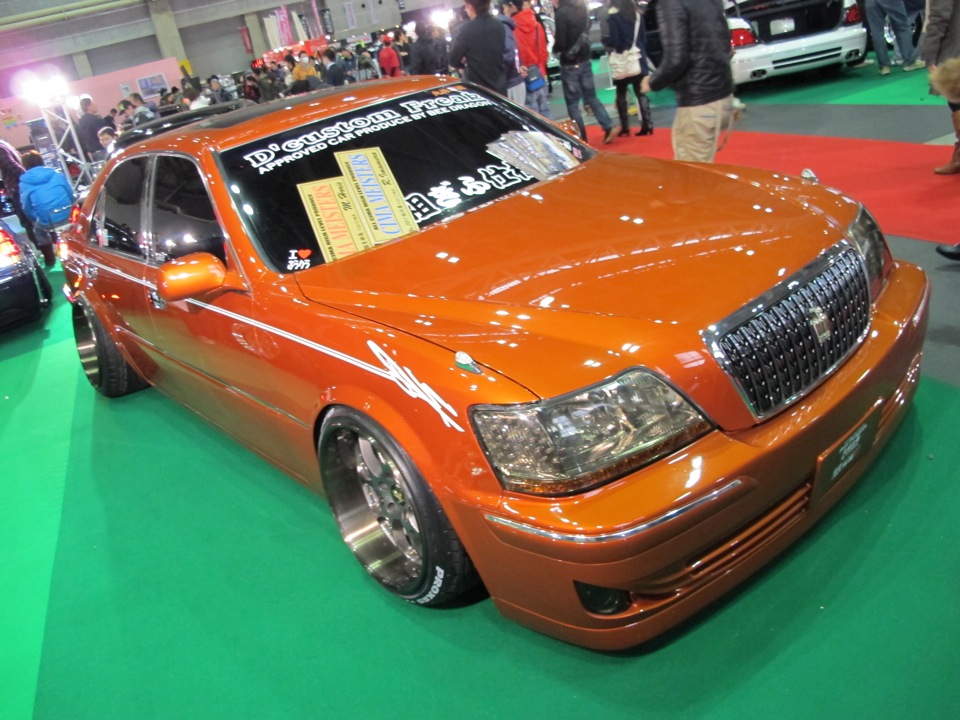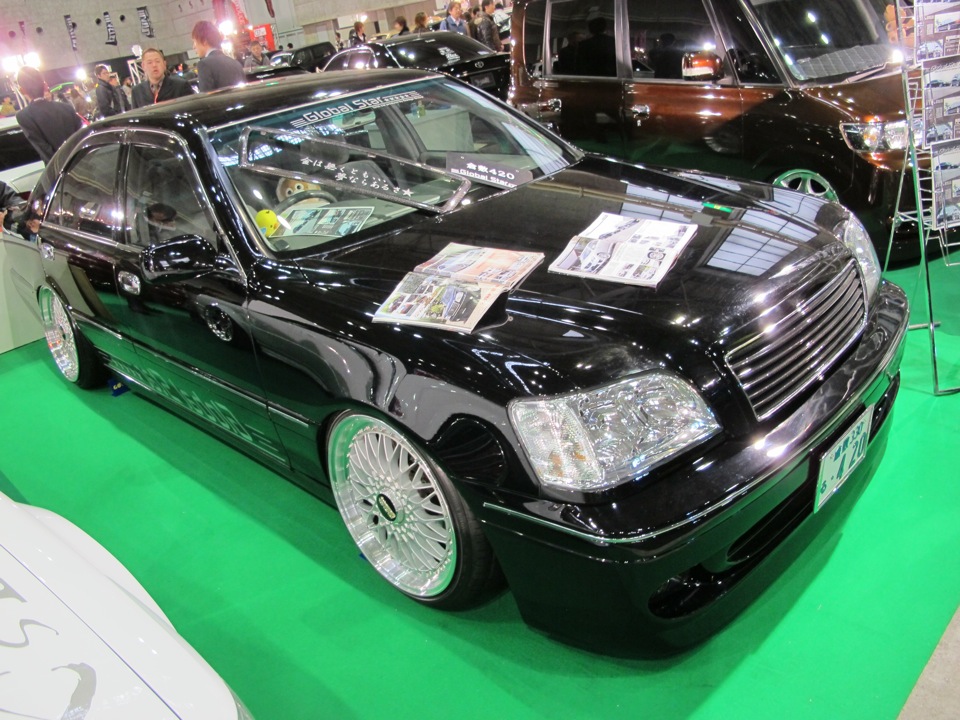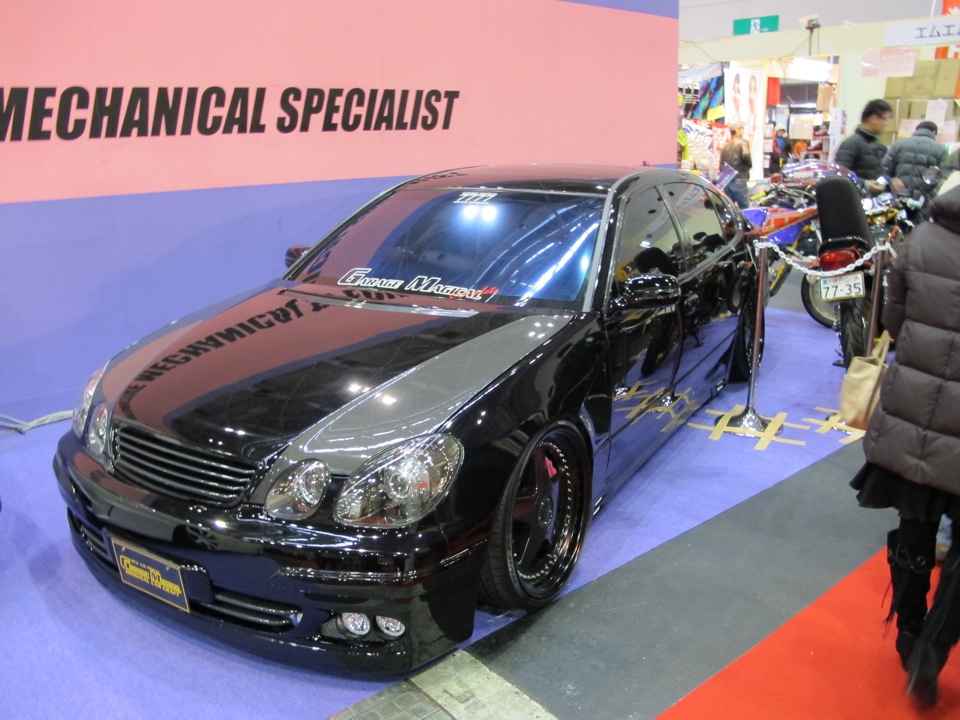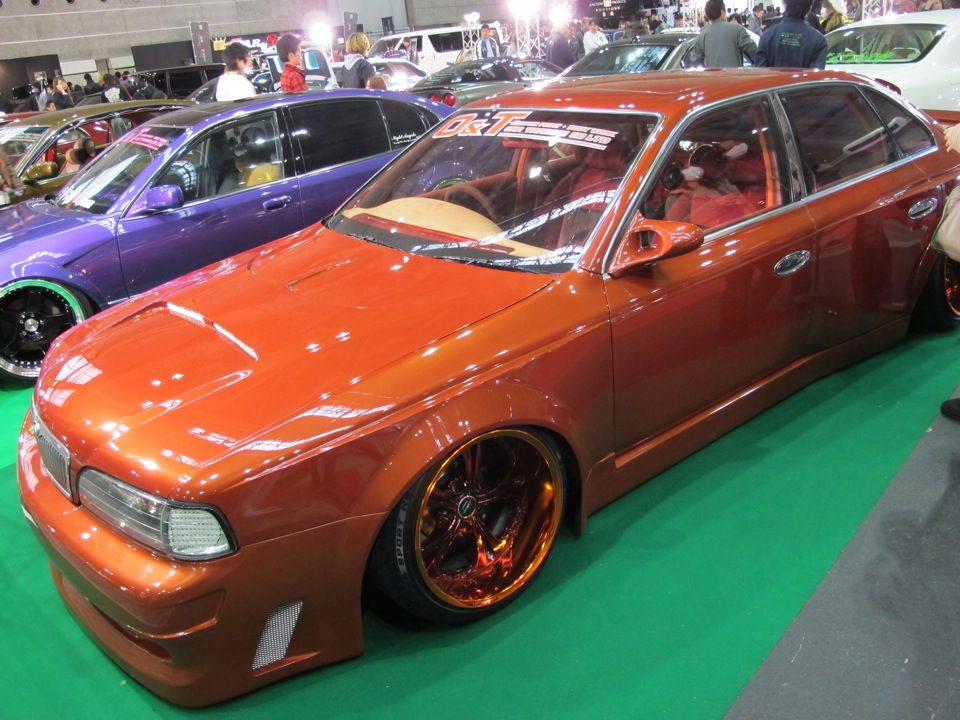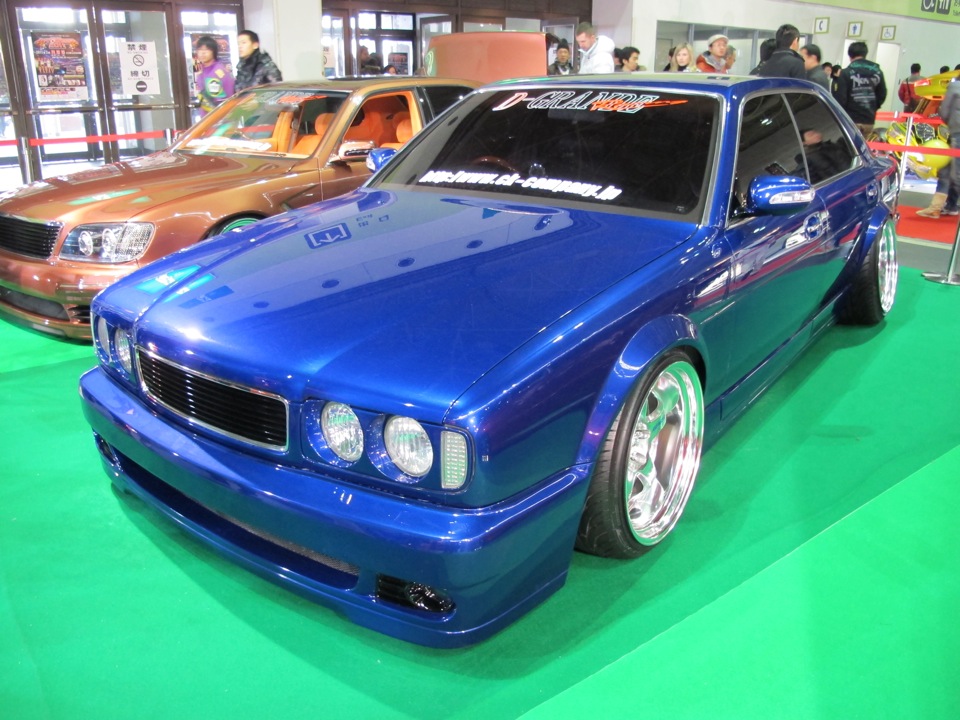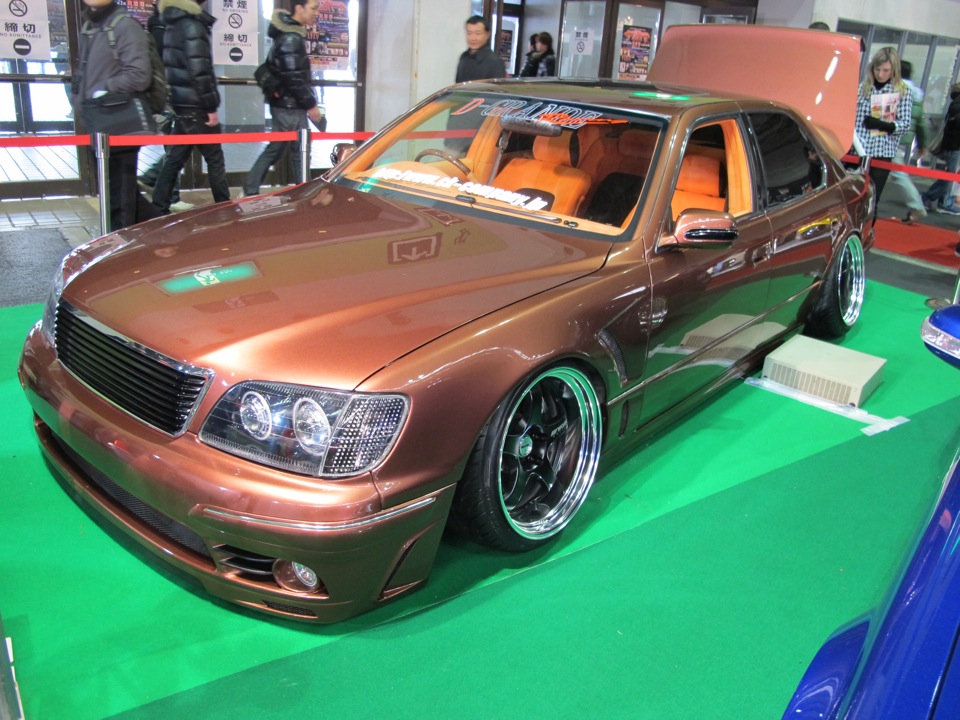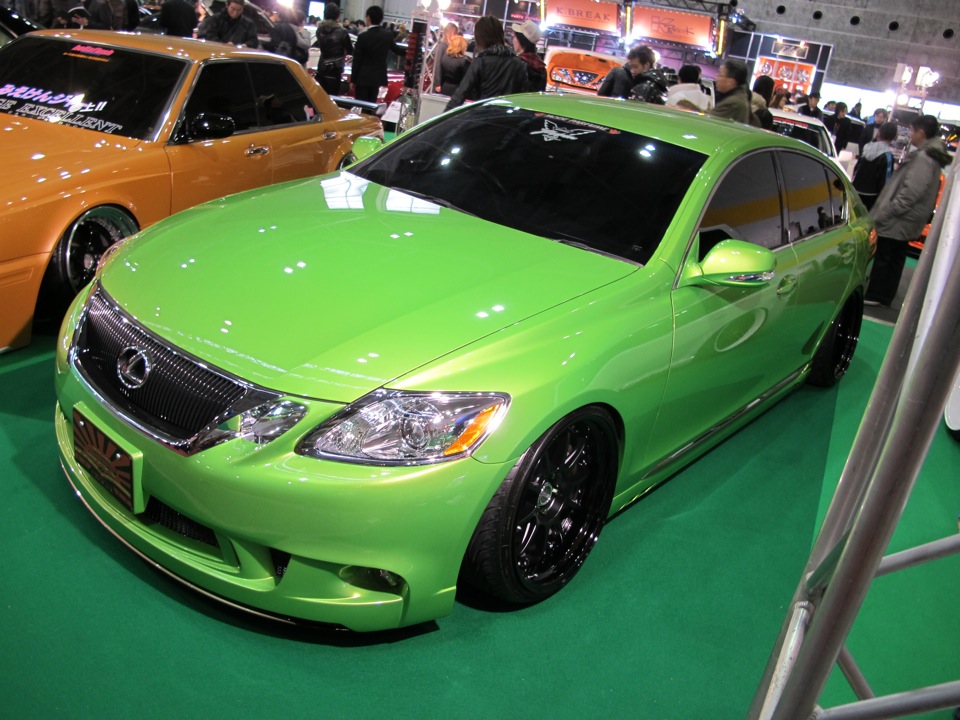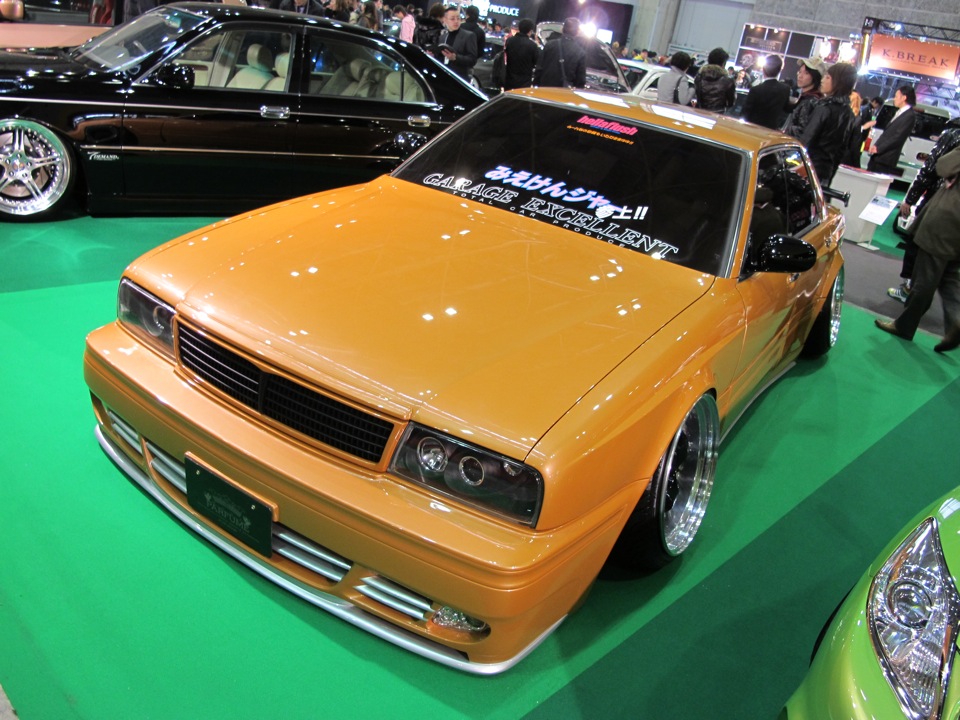 Loving the wheel set up on this GS.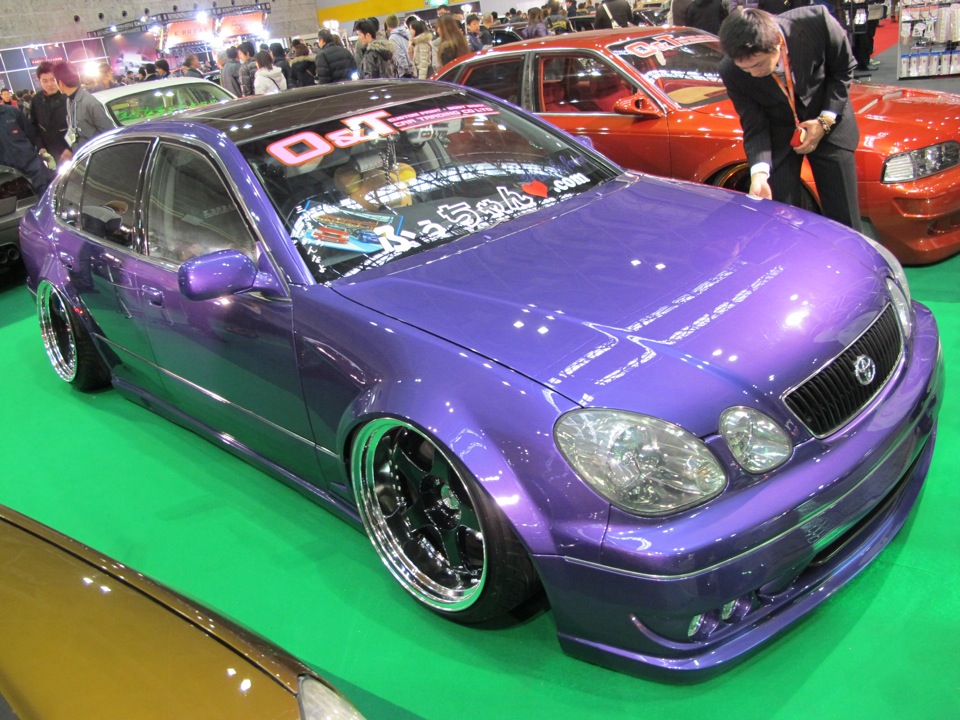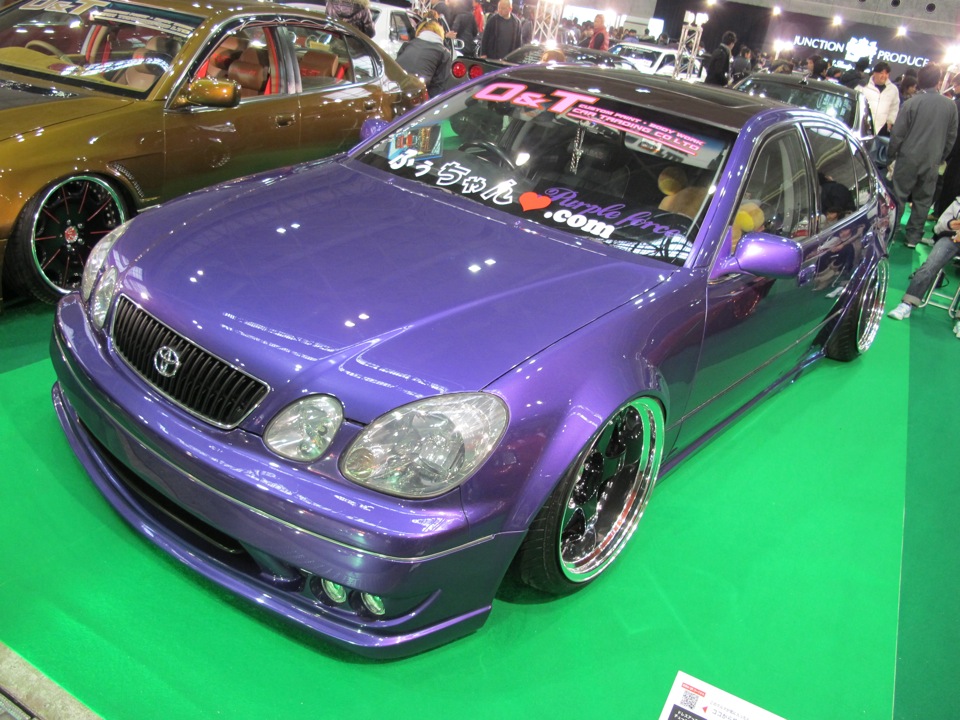 Funky looking bike looking straight out of an anime movie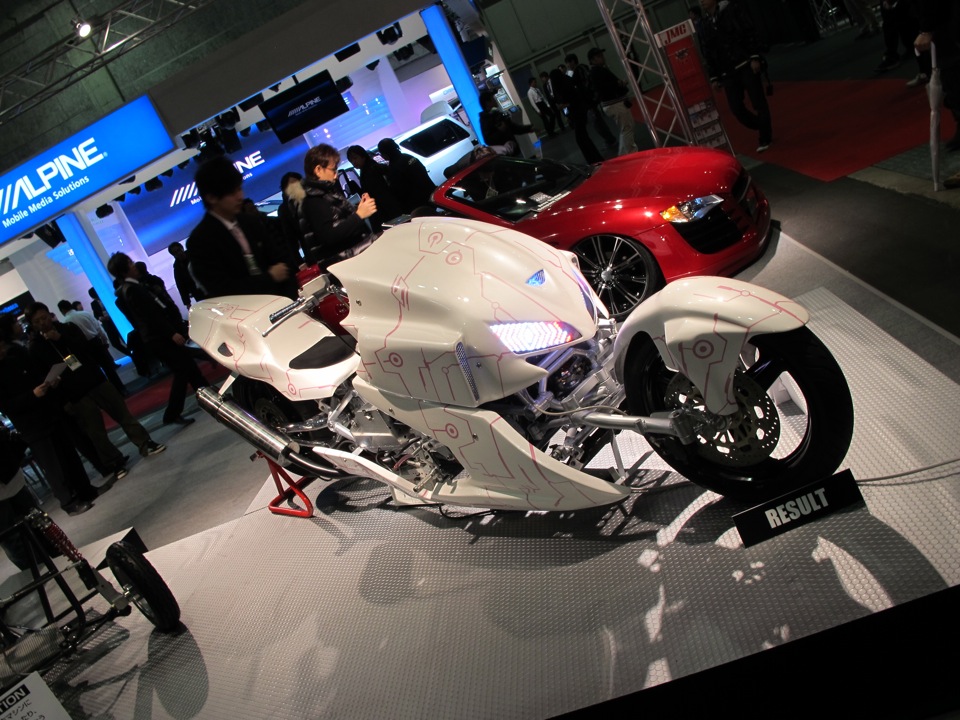 Another Audi R8-inspired conversion. But this time, it's the spider version. Can you guys guess what this car is?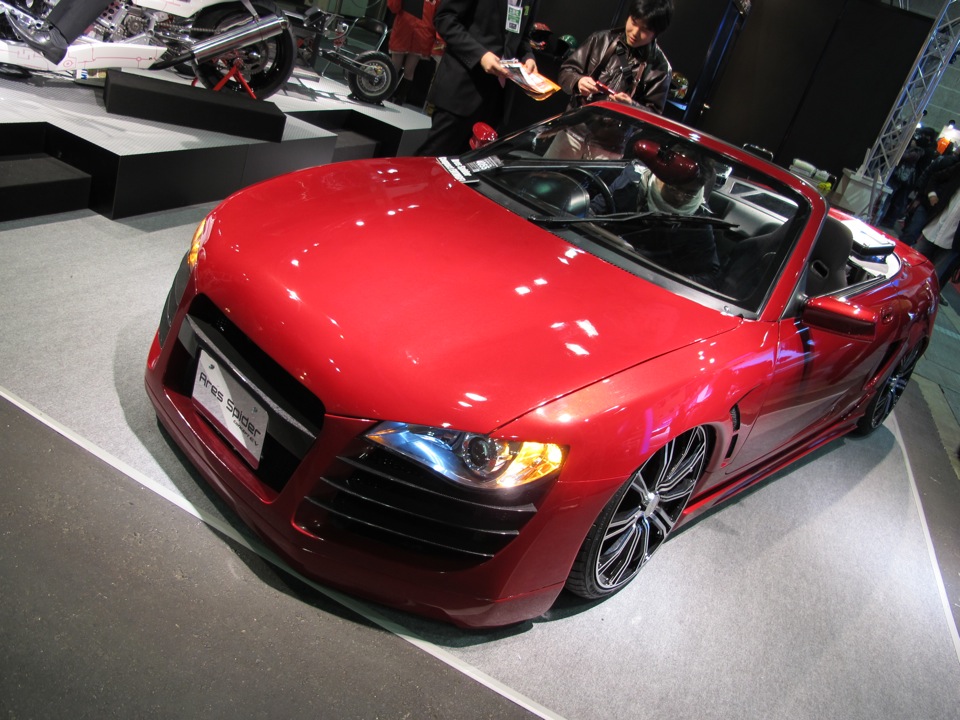 Speaking of Audi, I love this one except for the wheels. I want those riveted fender flares.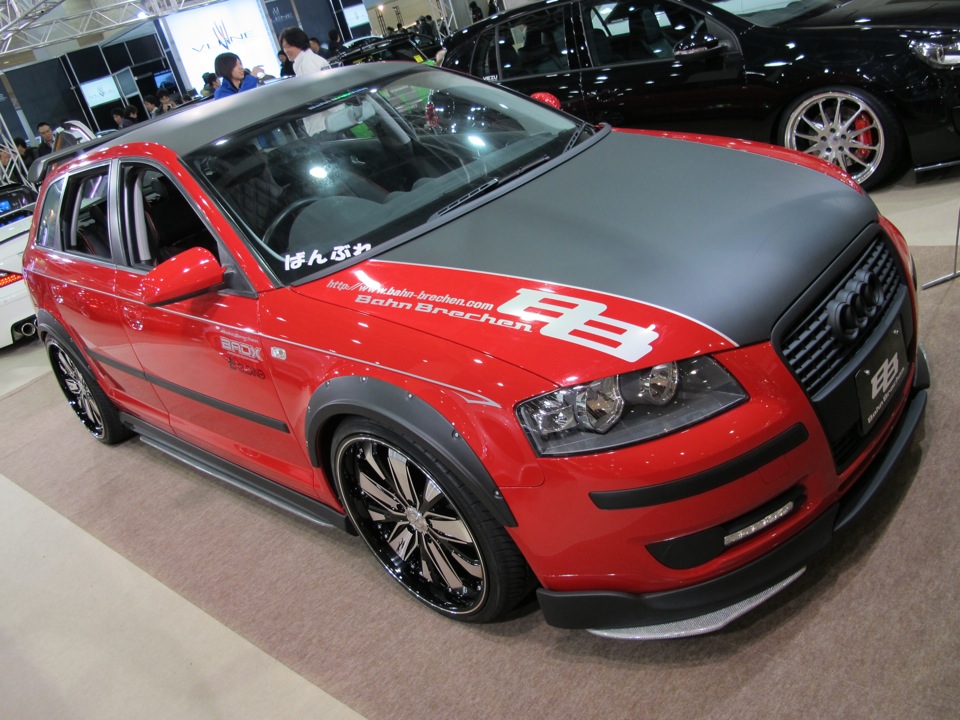 Our future daily, Fiat 500 from Hamann. Not gonna do Hamann but will just keep it simple as it's the wife's car.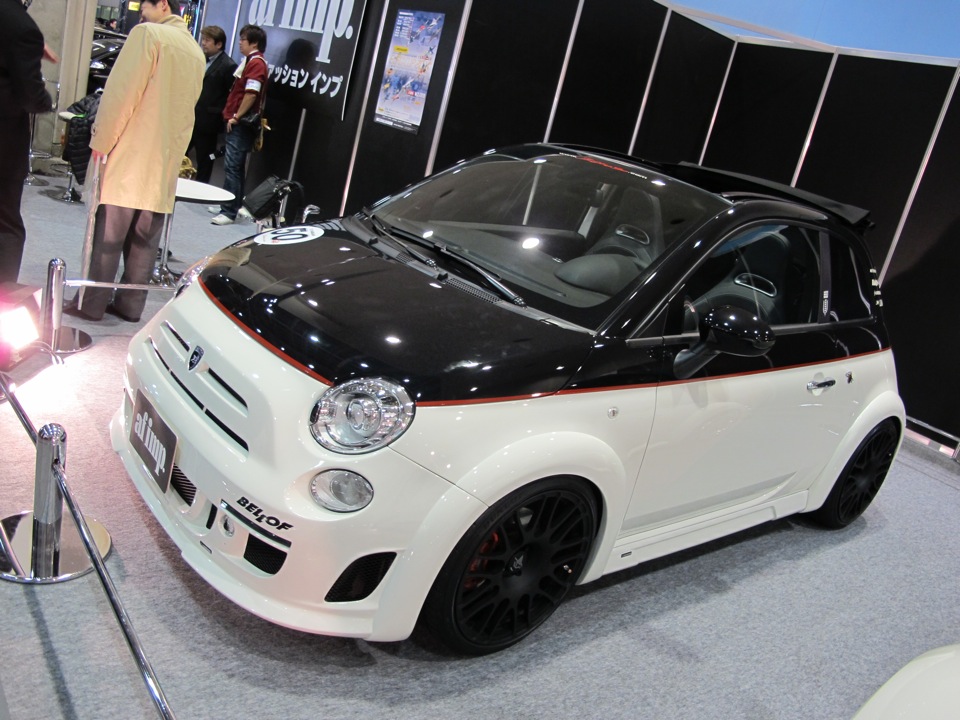 3M doing a live demo wrap on a Mini Cooper.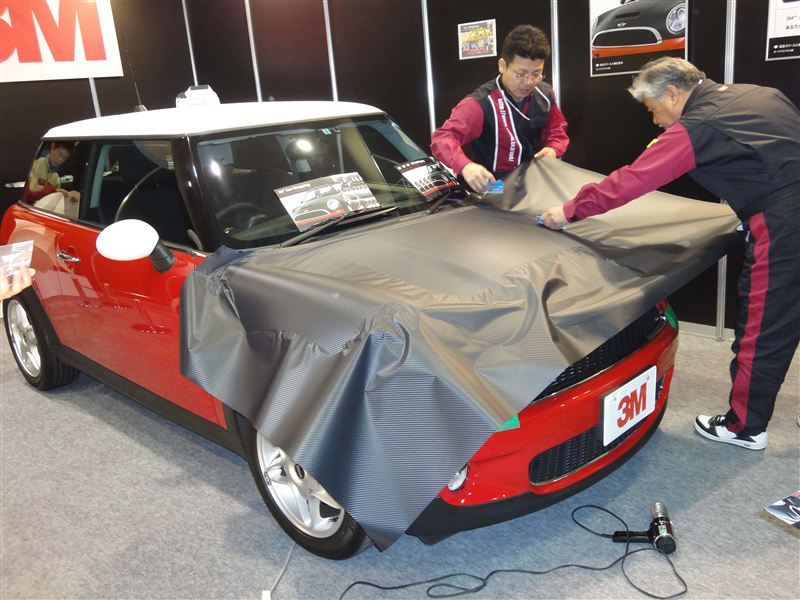 Super aggressive MINI R55 Clubman from DuelL AG. Will do a feature on them in the future.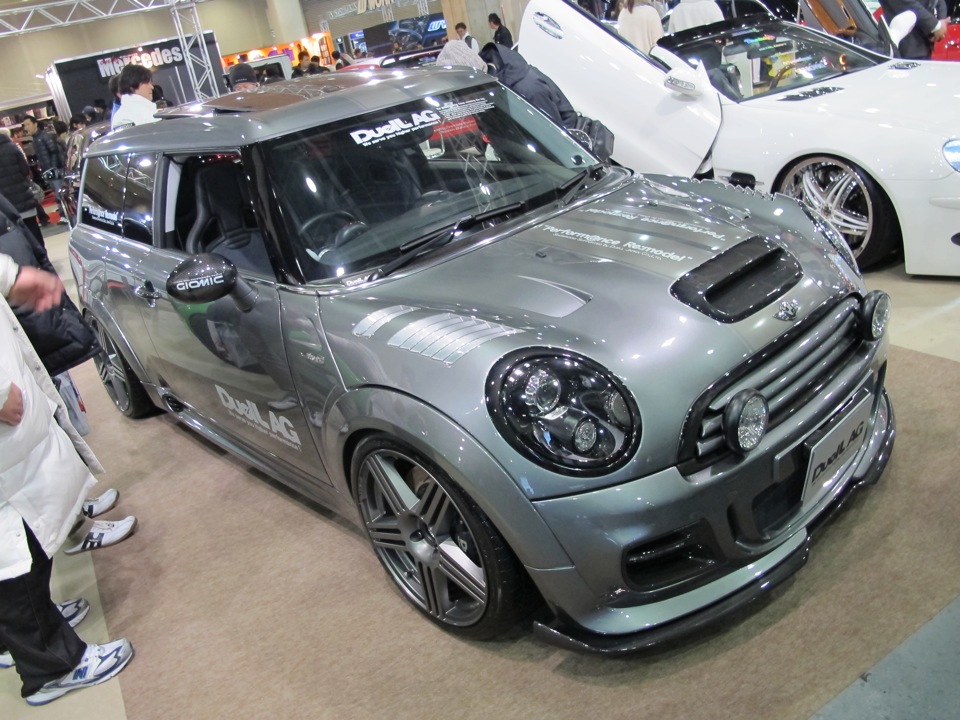 There were a couple of bimmers out at the floor that stood out to me. Here's a flat black with green accent. Hmmm, not for me.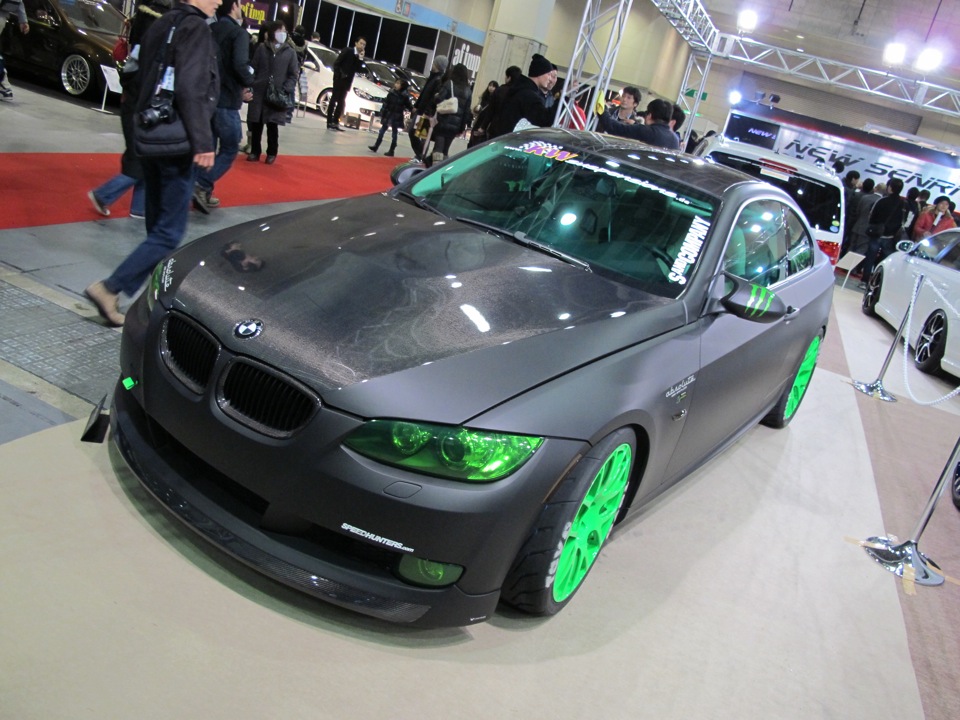 But this E92 3er from "Laguna Niguel" (hey that the next city over from my house LOL) is interesting with satin paint.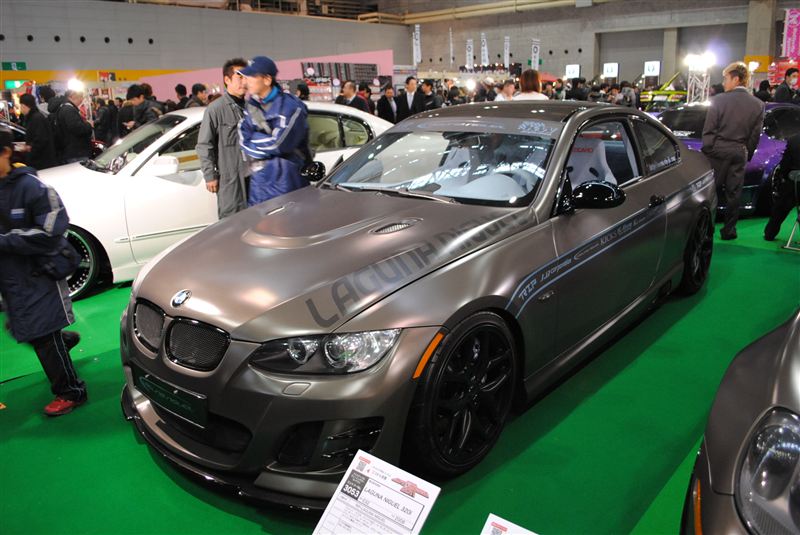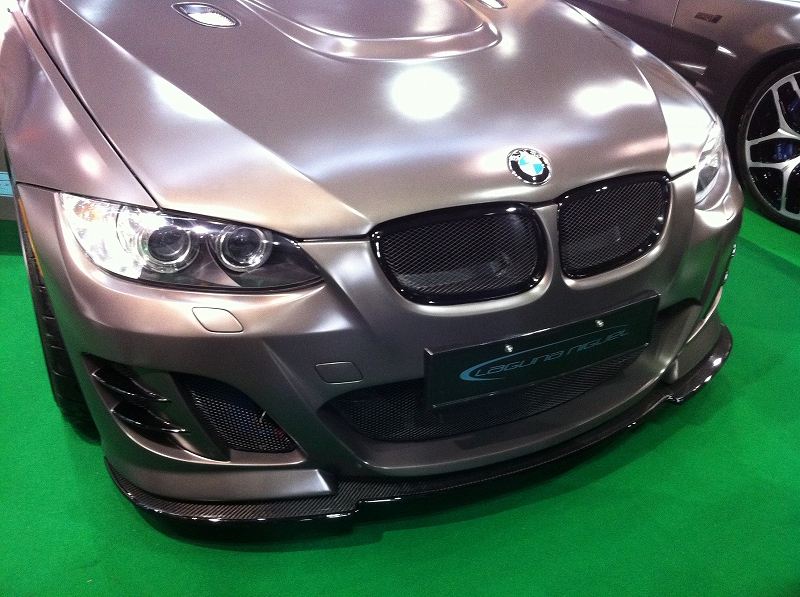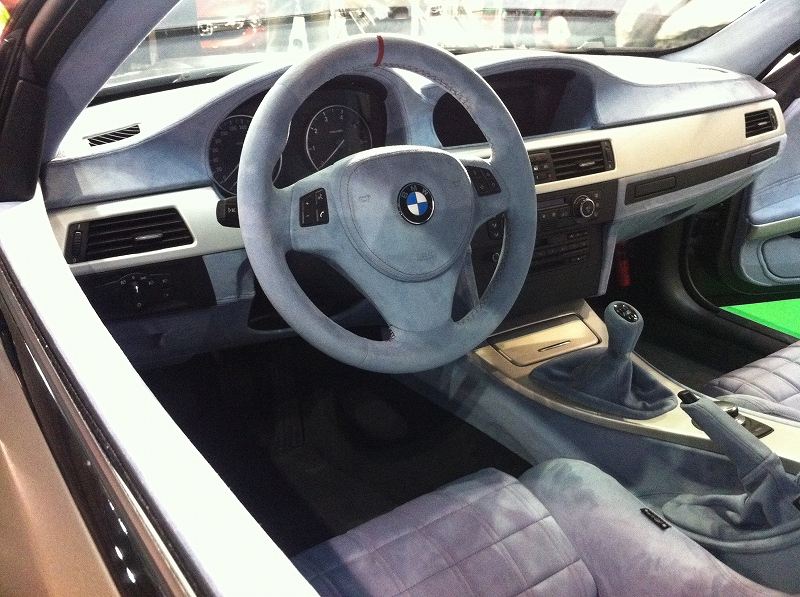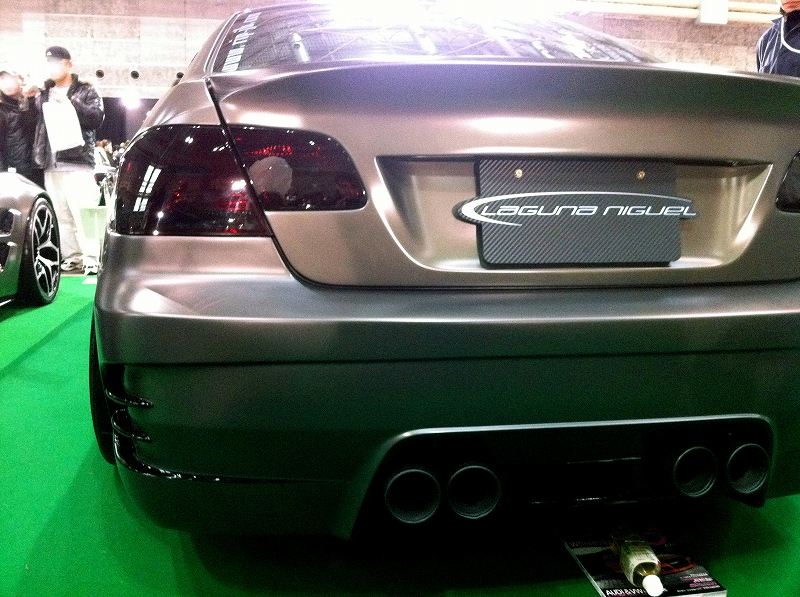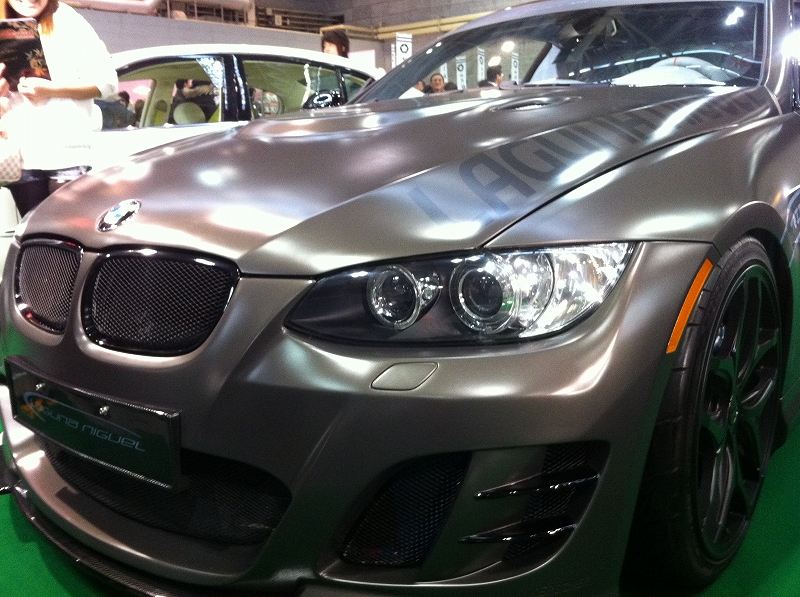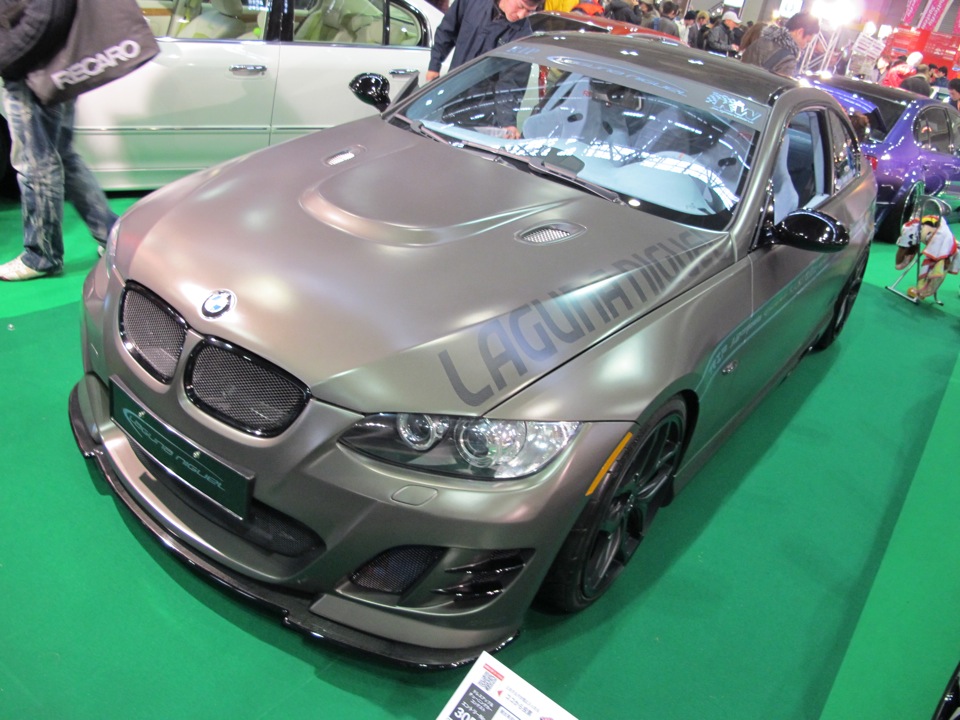 It's not really how it looked that made it interesting to me but it has the inline six S54 engine from an E46 M3!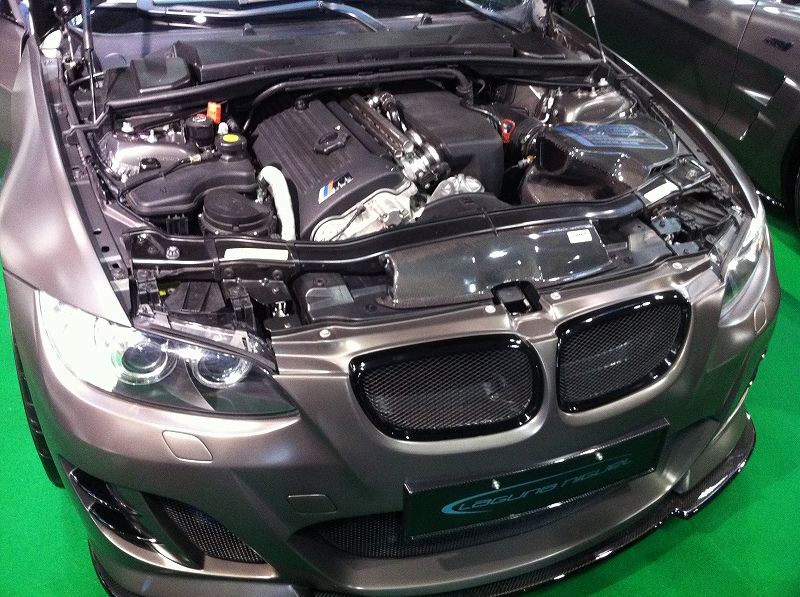 For more info on this event, goto OSAKA AUTO MESSE website.
photo source: Minkara, DC-601 Blog