2013 BMW M6 Convertible
28 February 2011
2 Comments
BMW will be unveiling some concept cars tomorrow at the Geneva Motor Show. While all eyes are on these, the Bavarian car manufacturer are still out and about road testing the upcoming 2013 BMW M6. I already did a coupe version (F12) of it which I posted here. I was recently commission by LEFTLANENEWS.com to do a convertible version (F13) of the M6.
Here's what I came up with.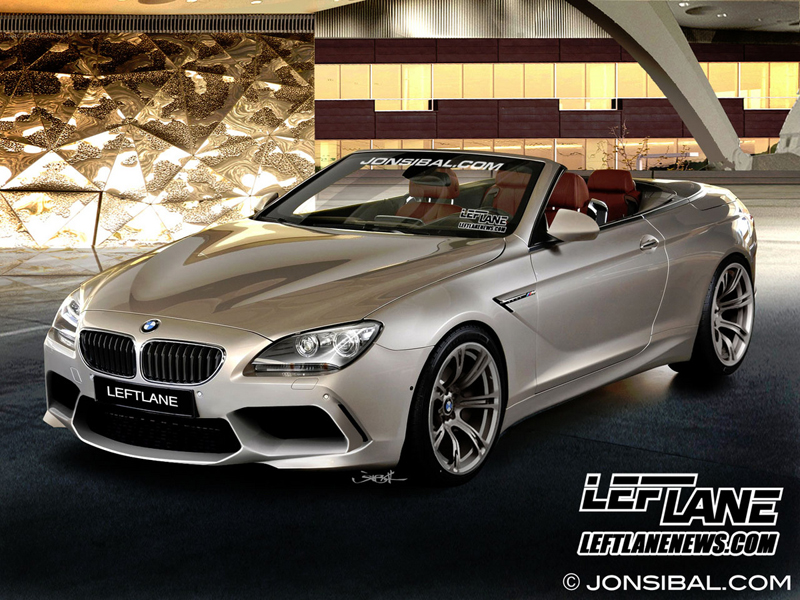 CLICK HERE FOR HI-RES
Just like in my M6 Coupe rendering, this M6 is another Segler car so some design cues found on the 1M Coupe like the "air curtains" found its version here in the F13. Aside from the new front bumper design, the rocker panels and vents behind the front wheels are also new. As is with all M models, the fenders on the M6 Cabrio have been widened. Seen here are the production wheels which should be one two available for this model. Another detail I added was the M logo embossed in the headrest of the red leather driver seats.
To read the full article, goto LEFTLANENEWS.com