Corvette back in Super GT
17 February 2011
4 Comments
Last week, it was announced that Chevrolet Corvette is once again competing in the Super GT series for the 2011 season. It's been three years since the Super GT fans have seen it compete. Here are the first photos of the all new Corvette Z06R GT3.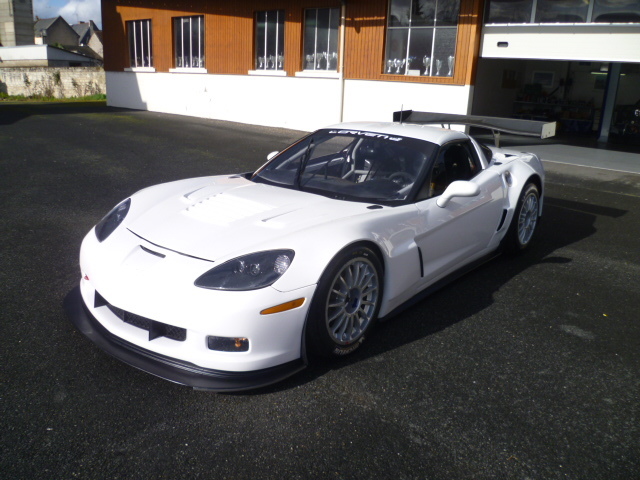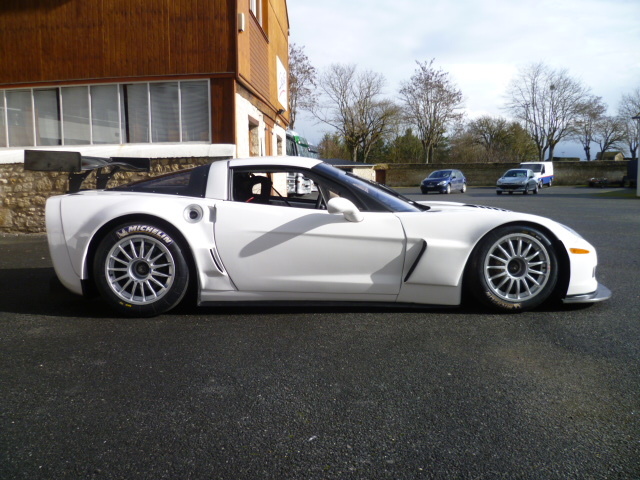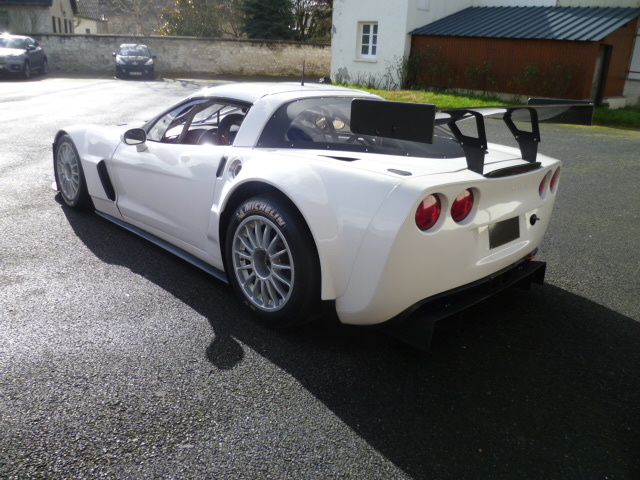 The Corvette Z06R GT3 will be campaigned by RUNUP Sports blog in the GT300 class.
It will be maintained by TOMEI sports for the full season.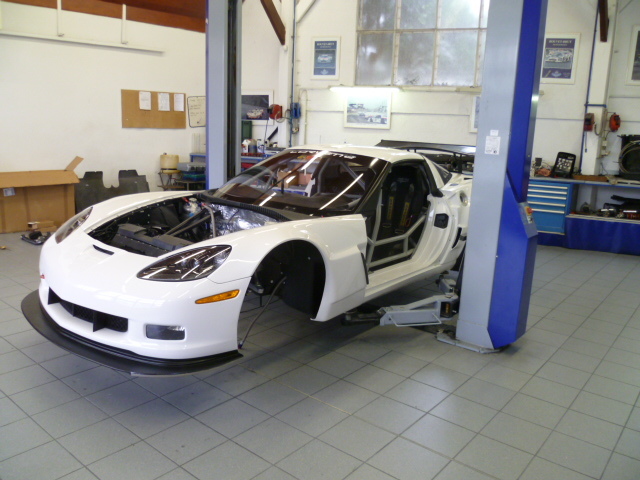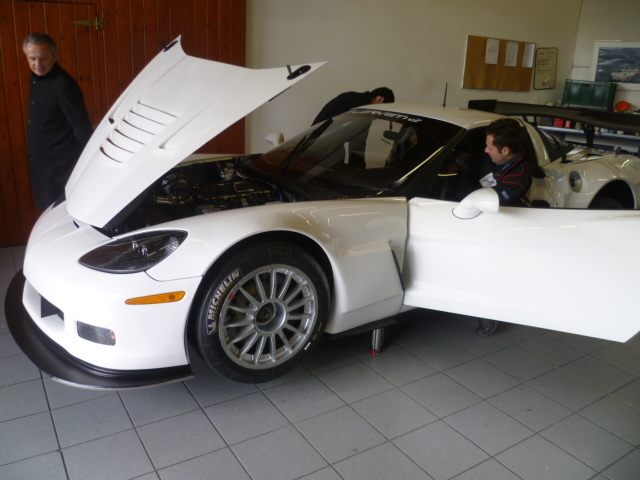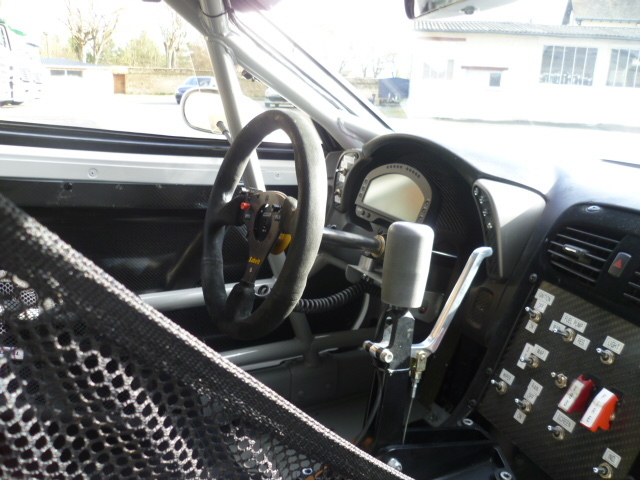 Occupying the driver seat will be Kazuyoshi Okamura aka Okachan – You D1GP fans should remember him running his shop Yashio Factory and competing with his pink S15.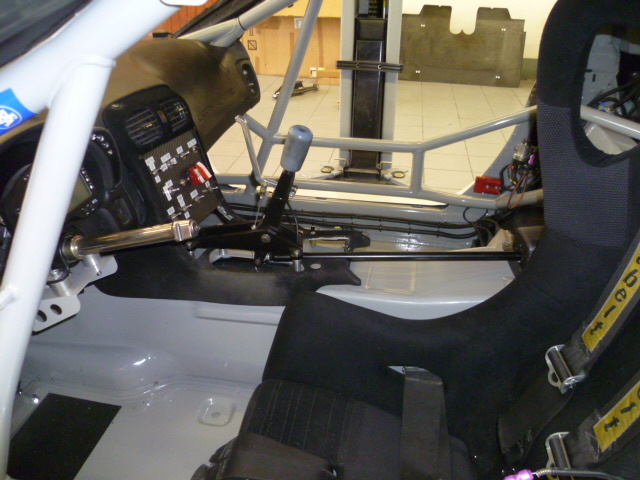 He will share the driving duties with Masahiro Matsunaga and Atsushi Tanaka.
In the history of the Super GT/ JGTC, Corvette have only participated three times.
Back in 2002 with the C4 campaigned by ZIPSPEED.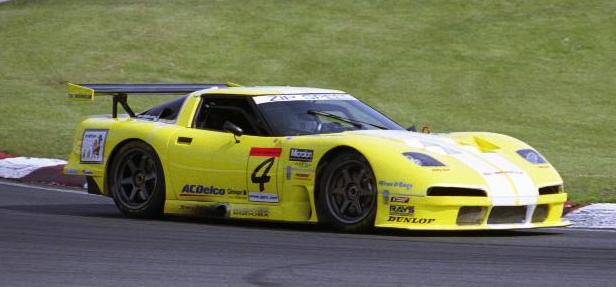 In 2005 with a C6 from A&S Racing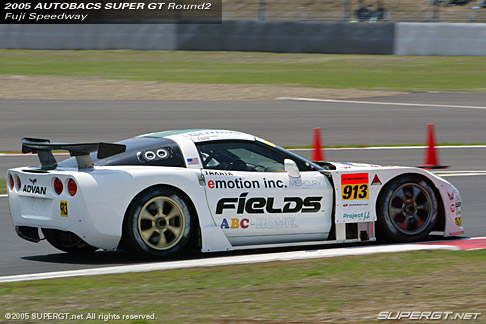 In 2008 with A&S came back with their C6 again.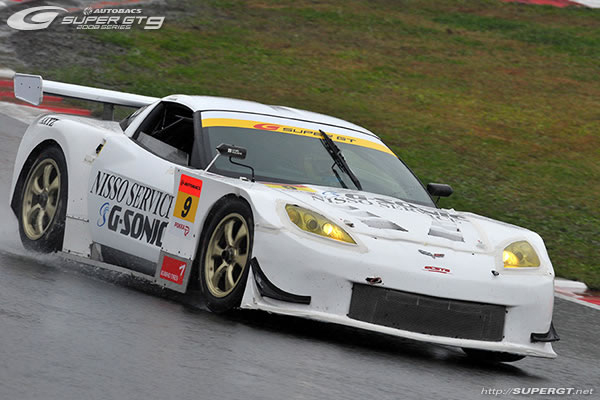 For those three seasons, they were all unsuccessful and proved to be not competitive enough with barely having any sponsors backing them up. So let's hope that this year will be different.
photo source: RUNUP Sports blog, SuperGT, pf-x.net