2012 BMW Concept M5
There was a private showing of the 2012 BMW Concept M5 to a select few journalist held in Munich, Germany. The event featured a tour of the hidden garage at the BMW M facility in Garching along with unveiling of other concept cars like the E46 M3 touring, M8 and a lightweight M3 sedan. But the main event was for the F10 M5 car underneath the cover.
I was mysteriously chosen to be one of the first people to see photos from the event outside of the invited attendants. Due to the embargo, I cannot post the photos that I received.
But someone from Transmissia.net, a Russian website, went ahead and posted photos of the BMW Concept M5.
These were not the same set of photos I received so it was a bit interesting to see the car from different angles. I was told that Technical specifications will not be made available until official release.
It was interesting that the F10 M5 rendering I did back in November 2009 for LLN – even before the F10 5 series was revealed, came very close.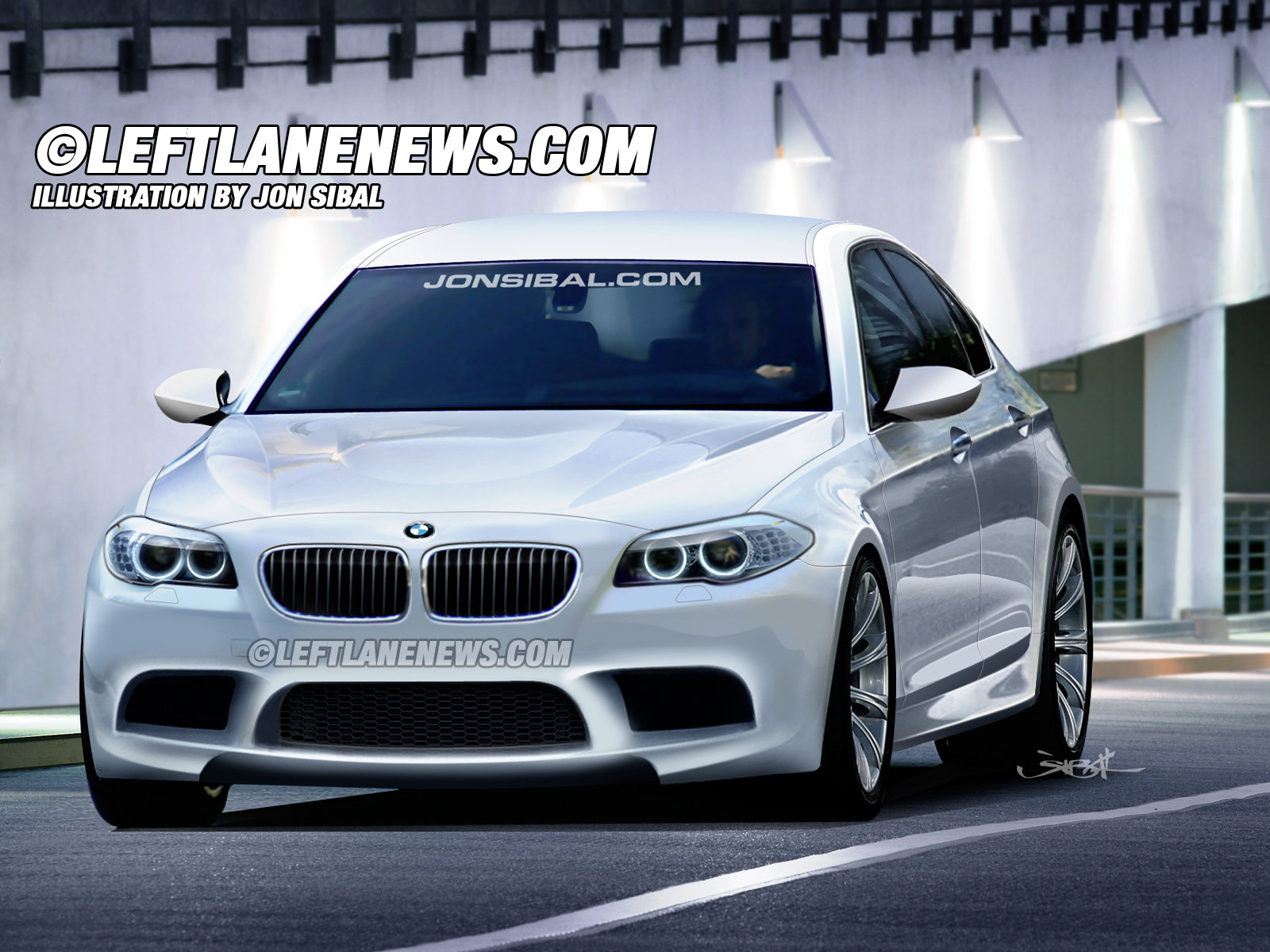 I'm still holding off posting the photos I've received until I get the green light from whoever sent me them but I'm sure someone else will post them soon before the official embargo which gets lifted April 7th.
Full credit goes to transmissia.net for the leaked photos.