2013 VW Beetle Cabrio
In the midst of non-stop special project vehicle design renderings, I was able to squeeze a speculative rendering. It's been quite some time since I did one. When Volkswagen unveiled their 2012 VW Beetle late last month, it got my attention. It actually looked good.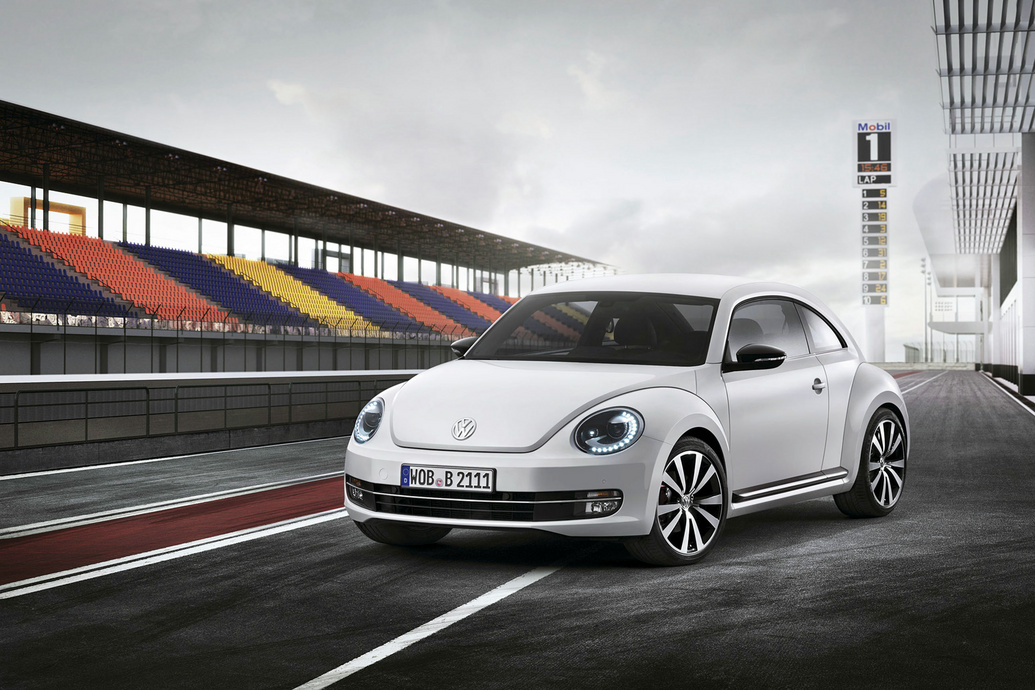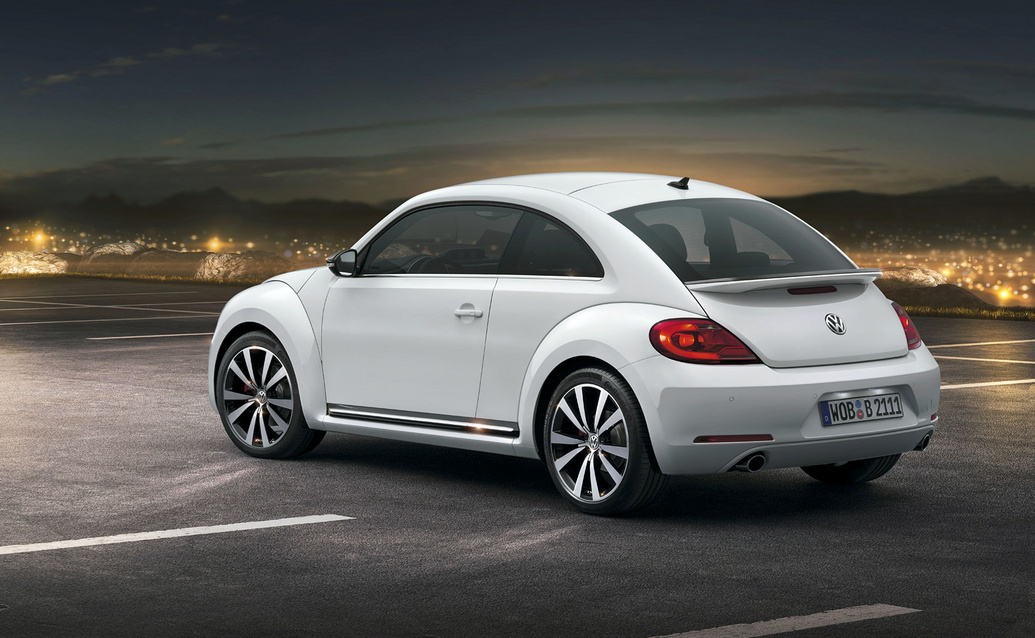 Reminded me of the old school Beetle my Dad was into back in the days.
Just like the previous Bug, this new Beetle will inevitably lose its top. So with that, here's a rendering of what a 2013 VW Beetle Cabriolet might look like.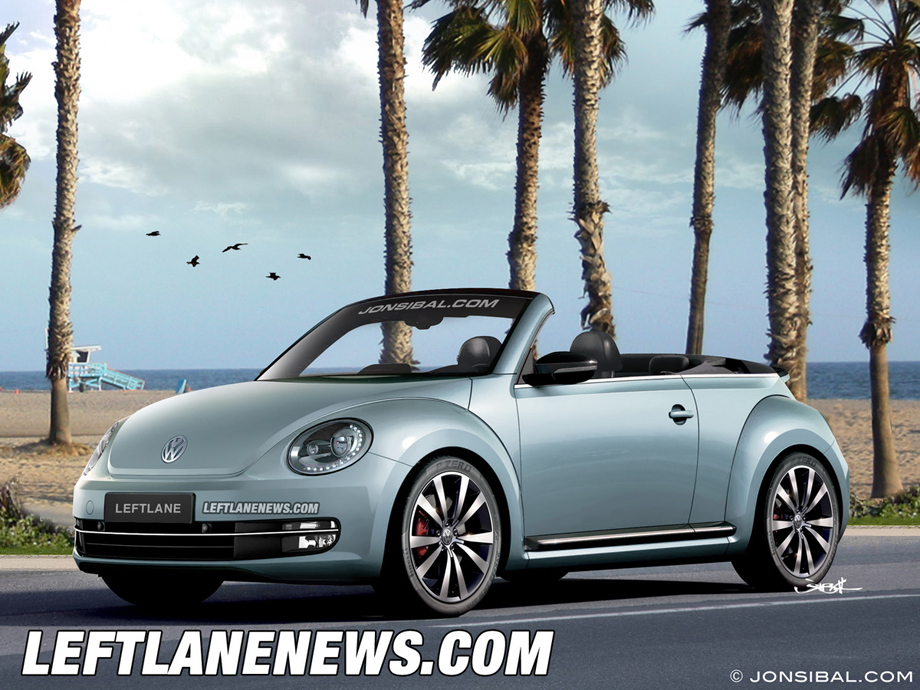 CLICK HERE FOR HI-RES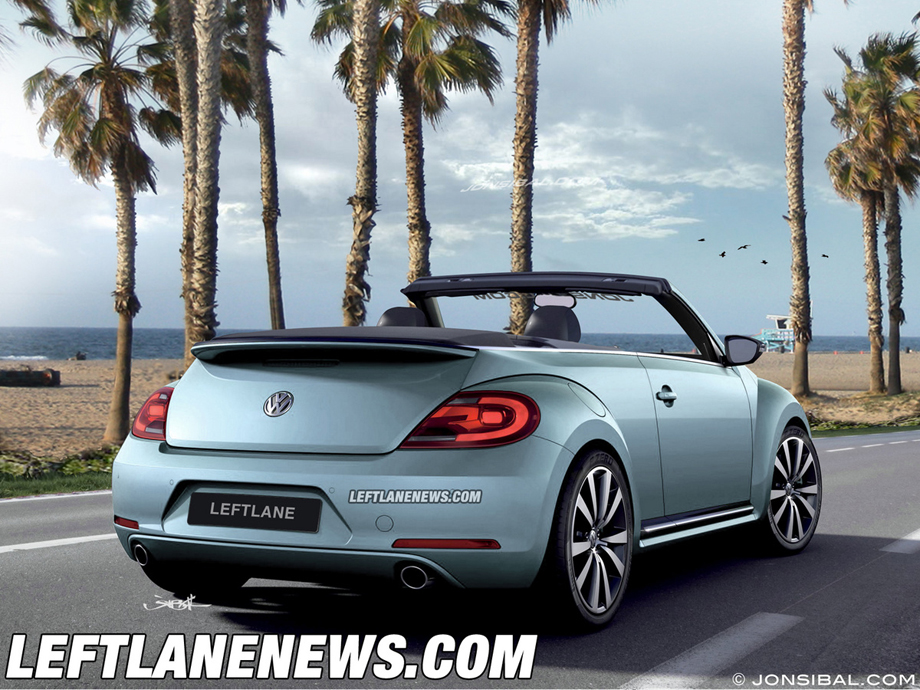 Reportedly set to be a 2013 model, pricing won't be announce until closer to Spring 2012 when it's set to hit the showroom floor.
For the complete write up, goto LEFTLANENEWS.com