Amethyst Metallic
I've been fairly busy lately doing a lot of renderings for various clients. I have to admit that it's not always easy to come up with new ideas especially when it comes to unique color combos. Personally I like the colors of my cars stealthy, either black or silver, hmm I can do white too. Boring I know so I really need to open up my eyes to adding more colors to my preference.
One interesting color I came across recently is "Amethyst Metallic". It's a color offered by Porsche on some of their cars. I've never heard of this color until today.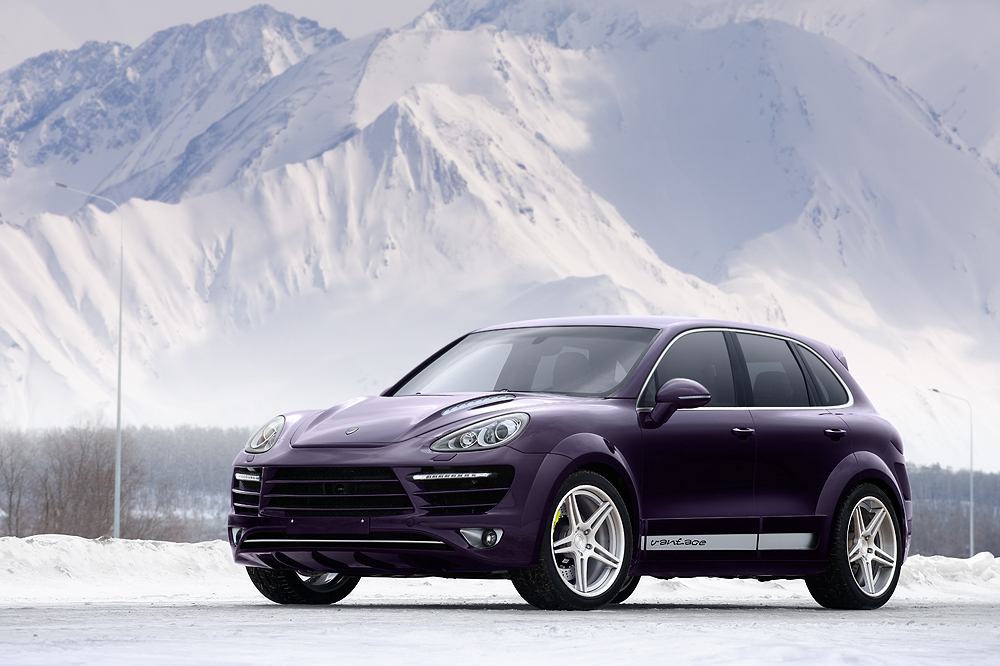 I found a good example of it in this Porsche Cayenne Vantage 2 from Russian tuner TopCar that I thought would show it the great qualities of this color.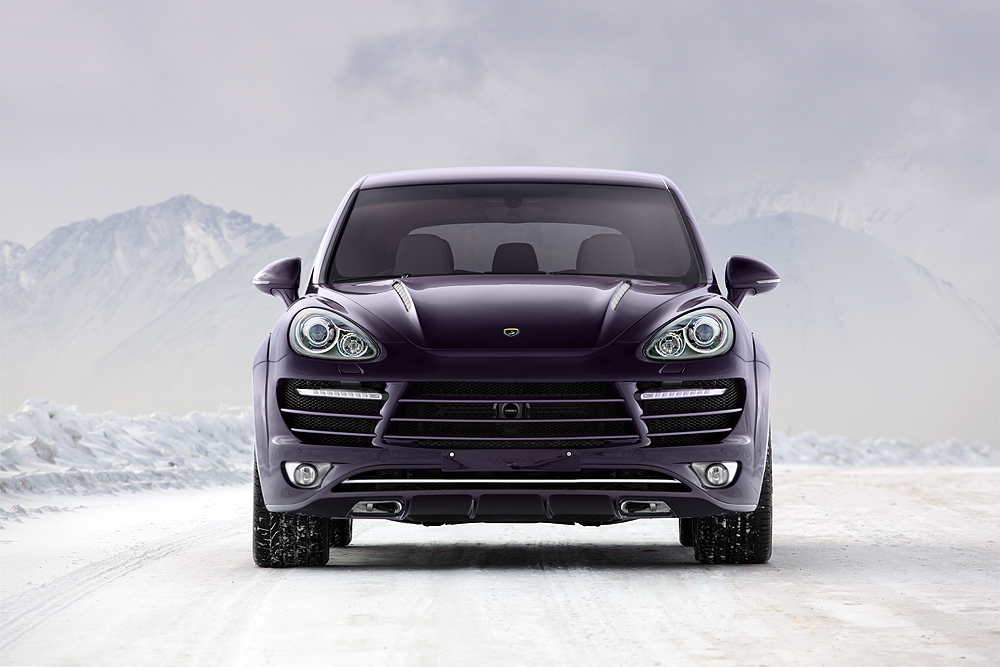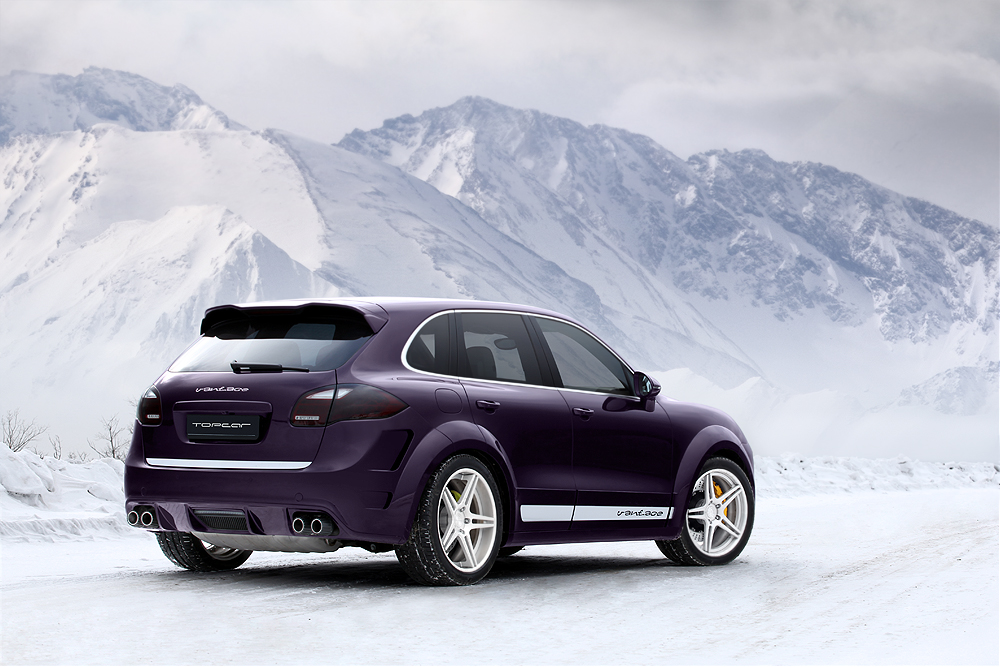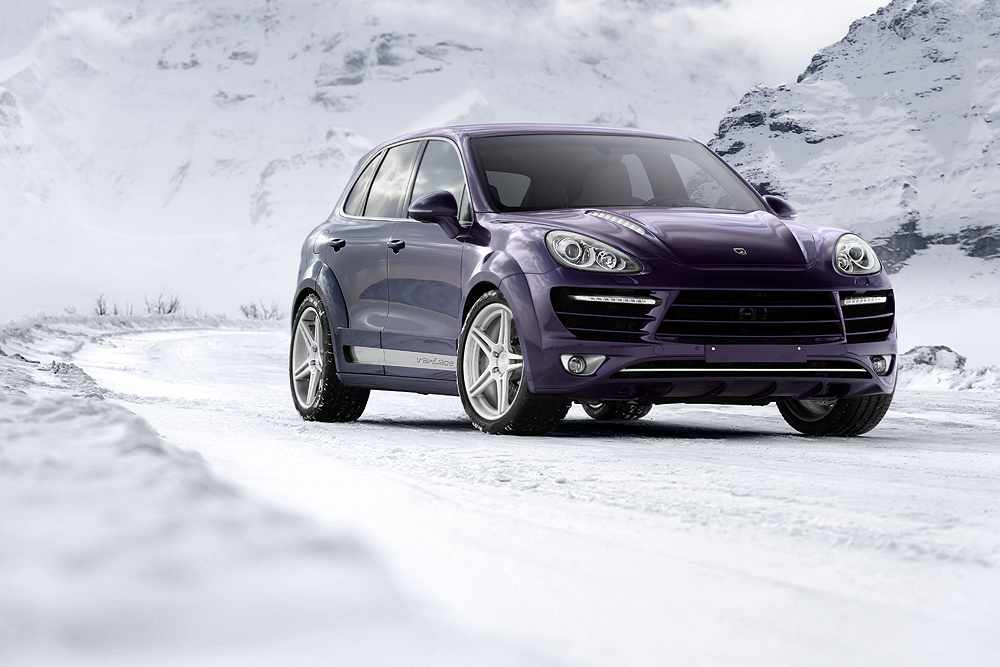 Quick info on the Porsche Cayenne Vantage 2. It features a full tuning widebody kit and performance package that TopCar released late last year for the Cayenne 2 models.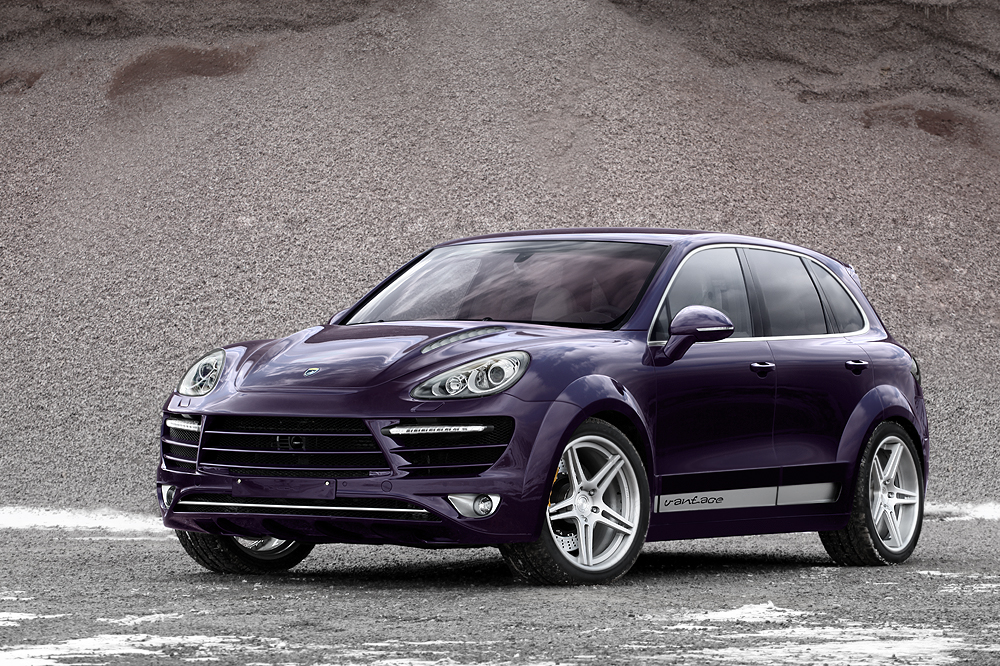 I'm really digging the eggplant like shade of this color.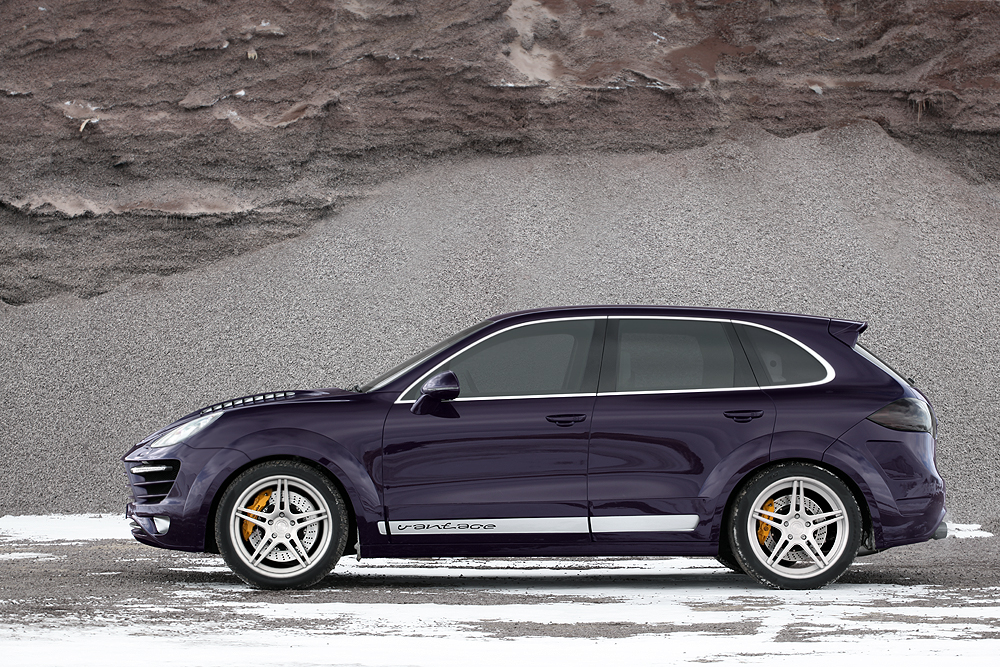 Being a metallic color, it has so much depth too depending on the lighting.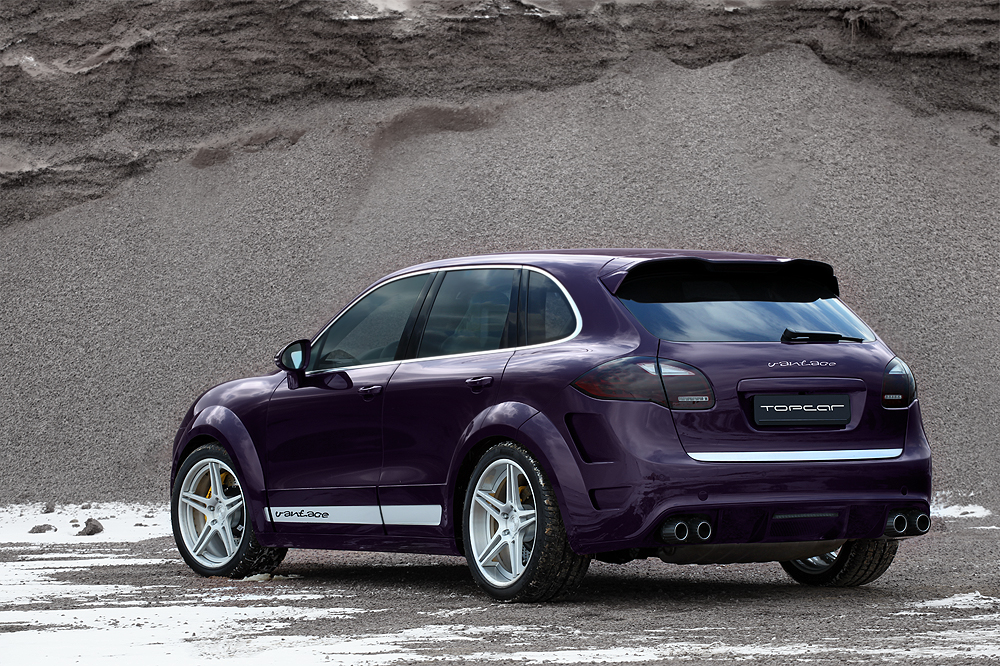 It gets really dark on the side body panels to almost black.. similar effect to a candy color.
But with such a unique exterior color such as this, I wondered, what would be a good interior color to do. Well this Cayenne answered it. Milk Chocolate Brown.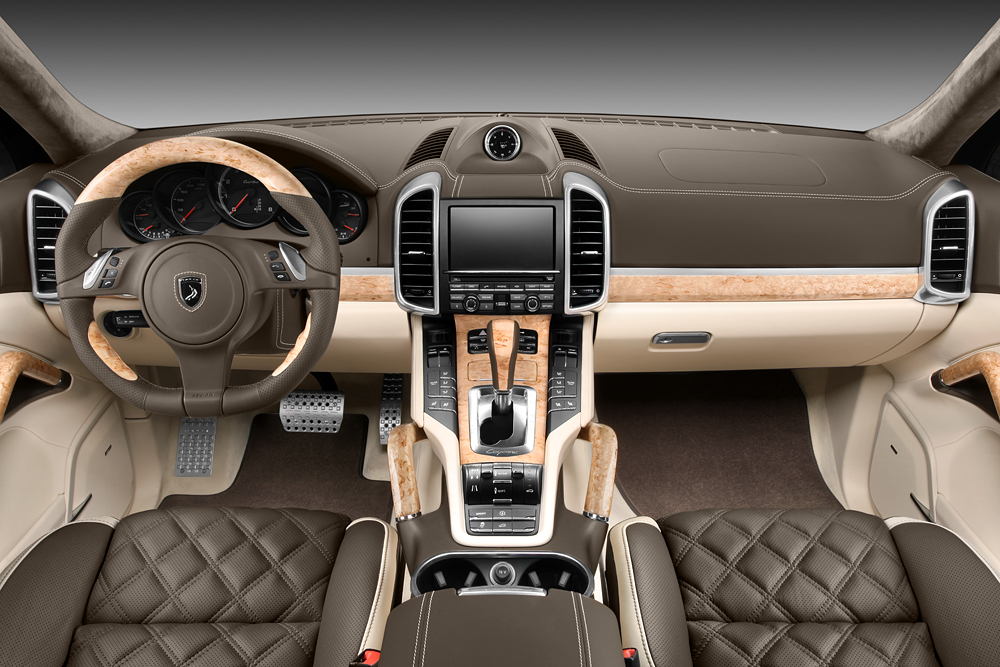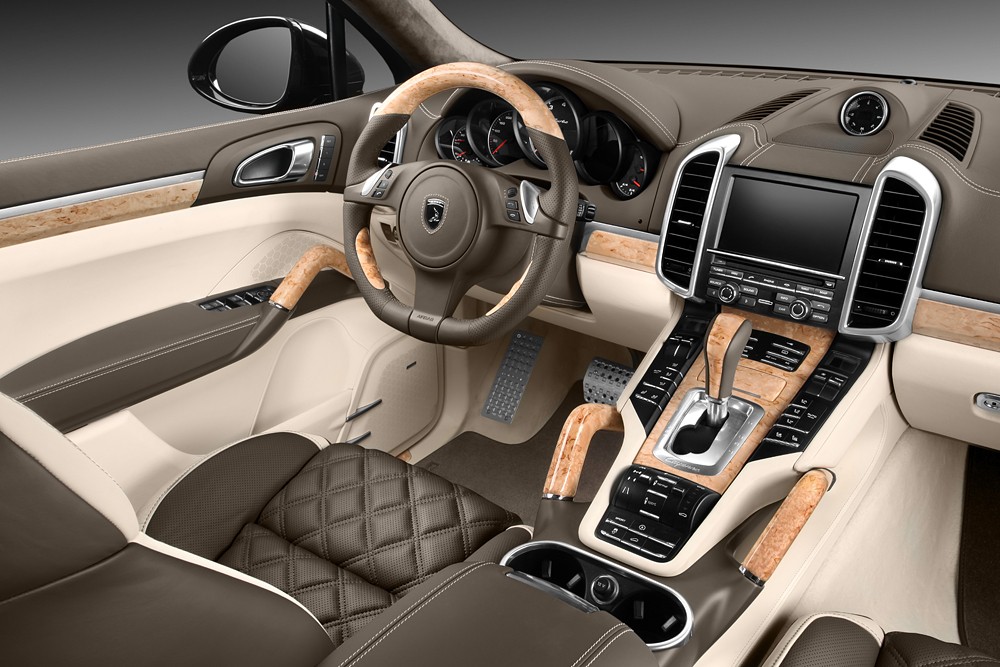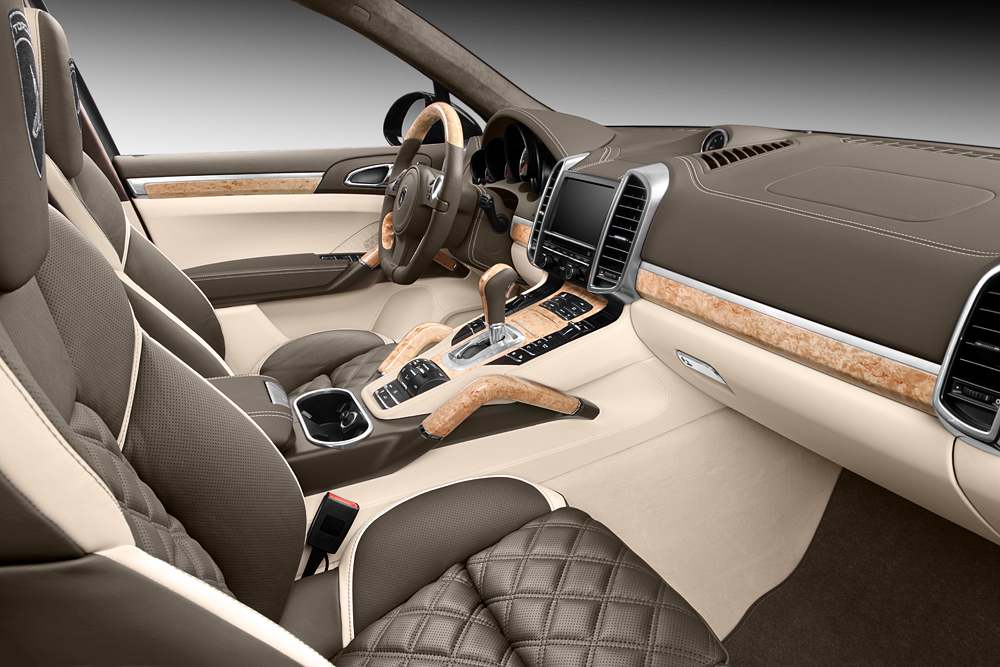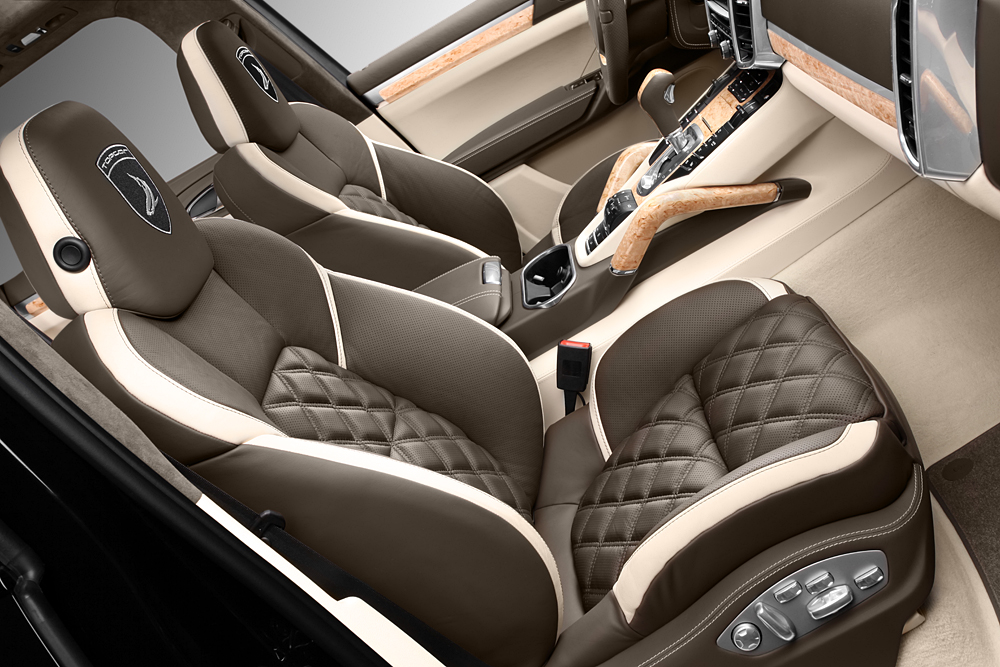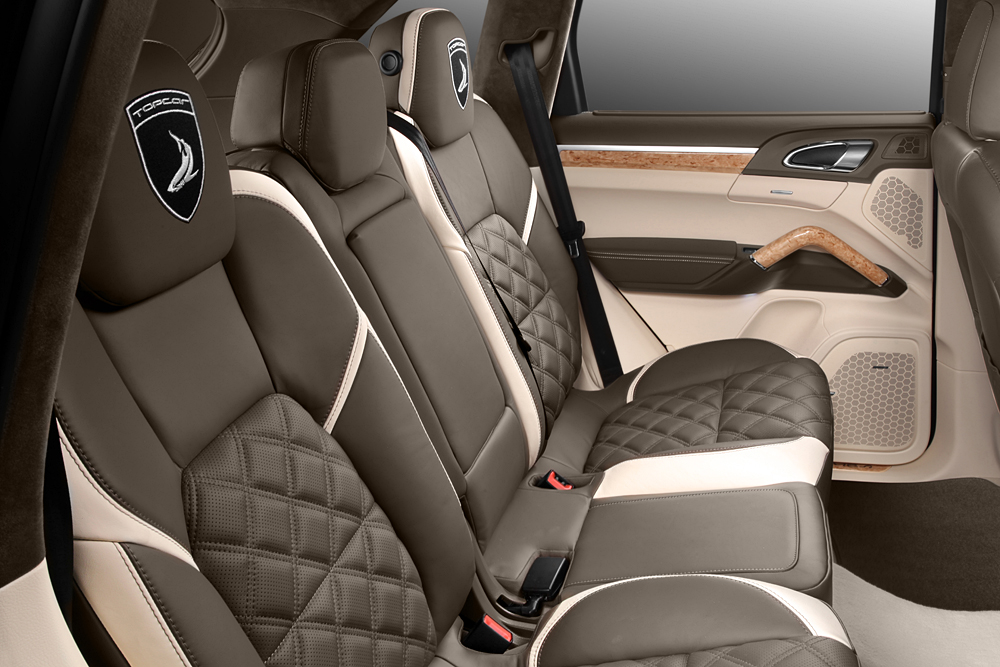 The combination of different shades of brown of the interior is exactly what the Amethyst Metallic needed to compliment it.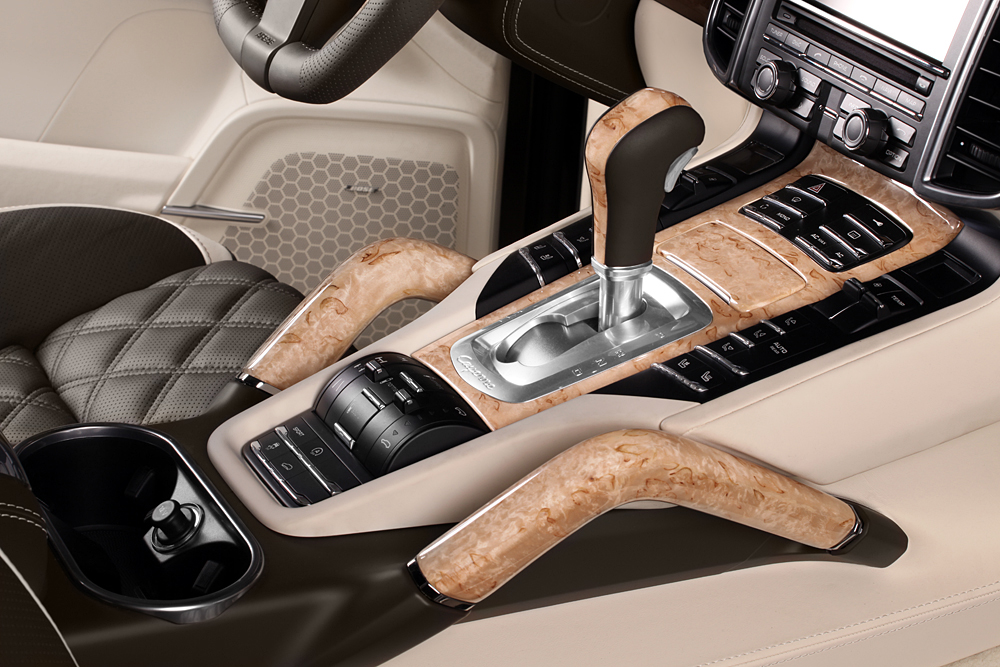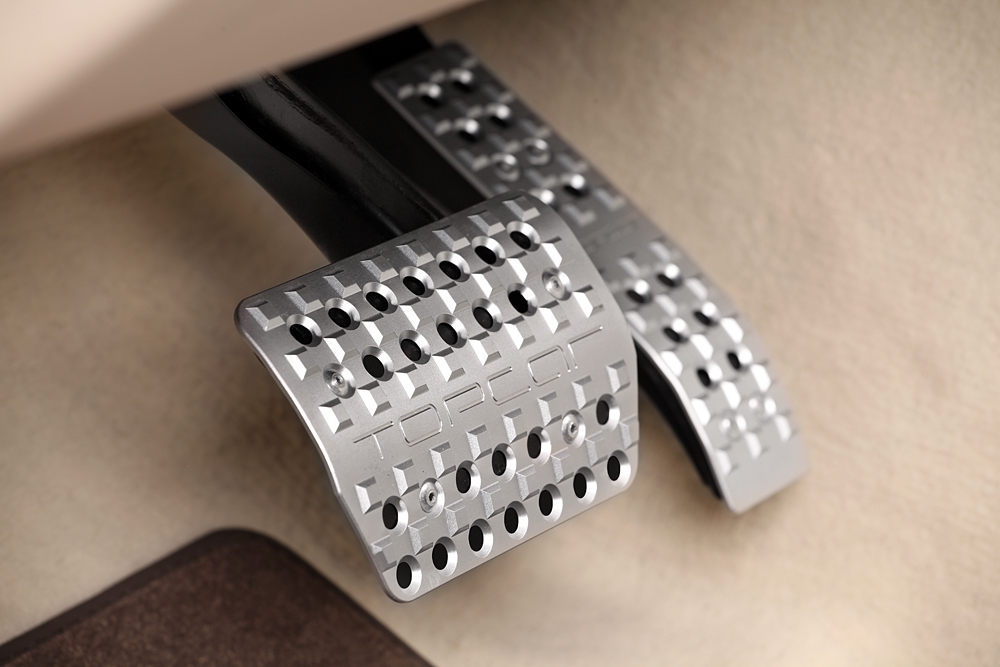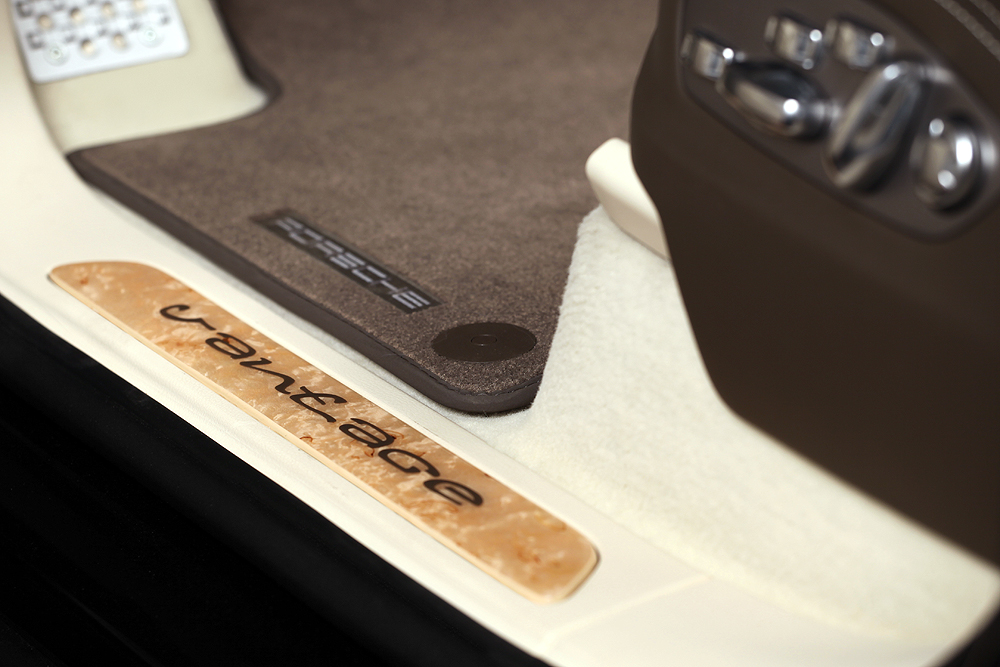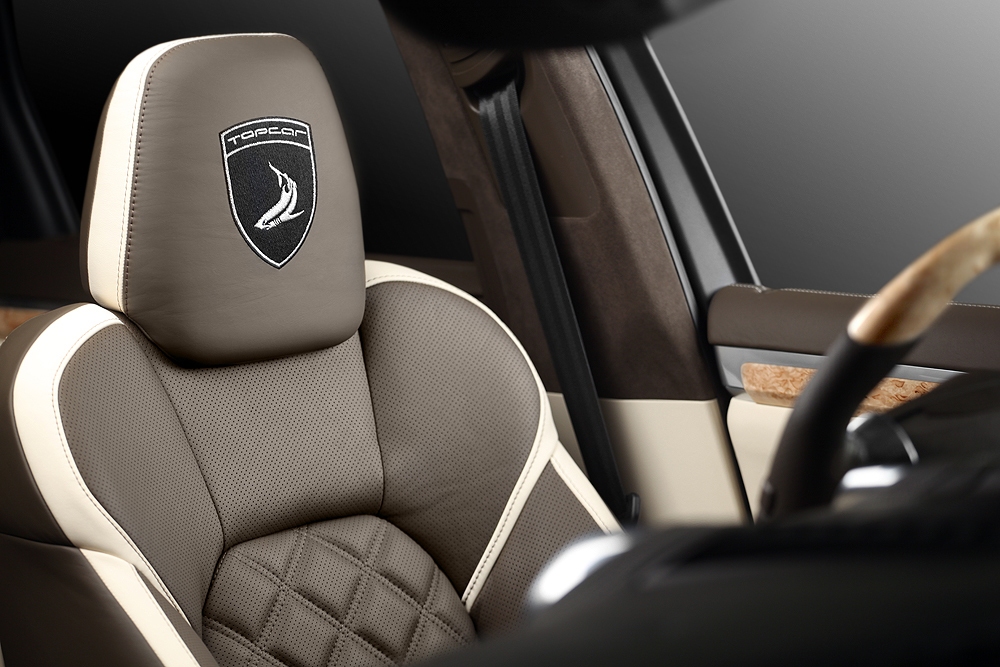 I'm not even sure anymore which one I like more now, the Amethyst Metallic exterior color or the Milk Chocolate Brown interior color.
For more info on this Porsche Cayenne Vantage 2 goto TopCar's website.
Related Images: