Novitec Rosso 458 Italia by SCE
Novitec Rosso is a tuner that never fails to impress me. Specializing in Ferraris, they consistently produced tasteful designs that doesn't disrupts the contours and lines of the car. I've been wanting to see their latest Ferrari 458 Italia program up close since it was was launched earlier this year at Geneva Motor Show.
Well thanks to the good people at Street Concepts Elite, I might get to actually see one in the flesh. Headed by Shawn Williams, Street Concept Elite is Orange County's Novitec Ferrari dealer. They recently finished a full Novitec Rosso 458 Italia build. Check it..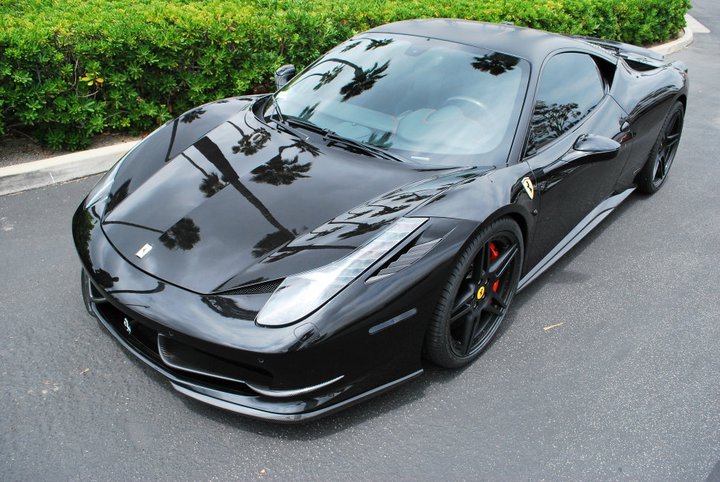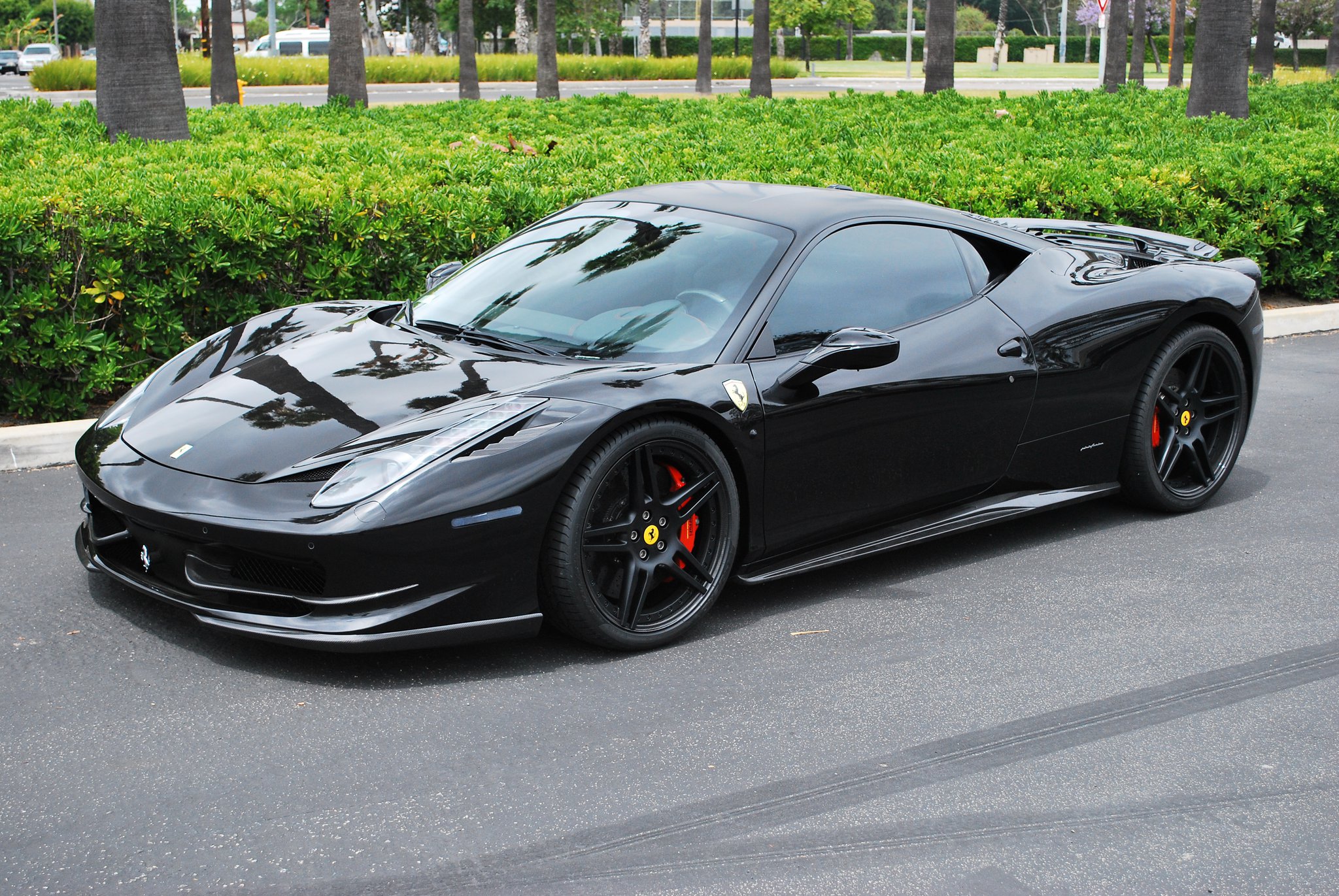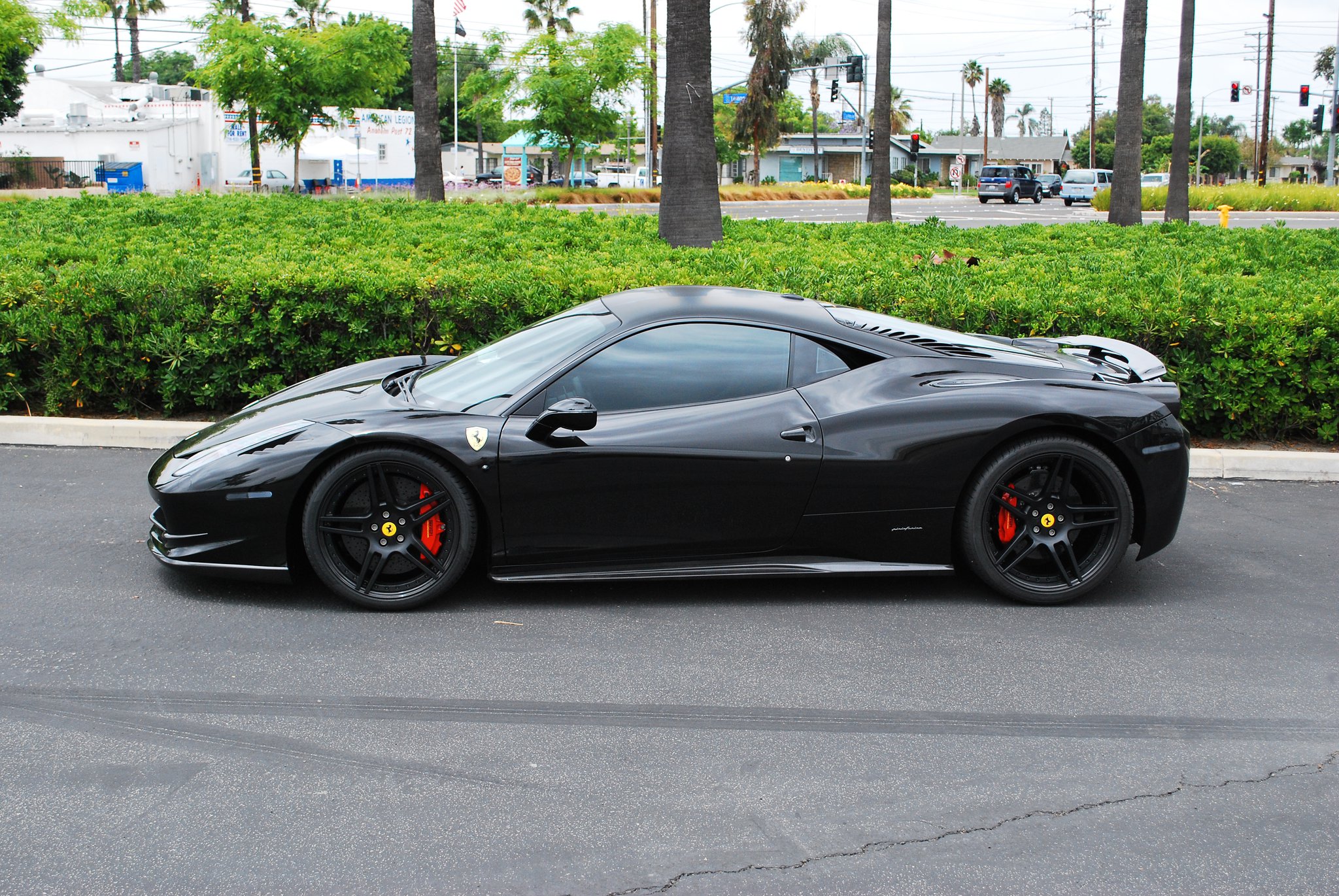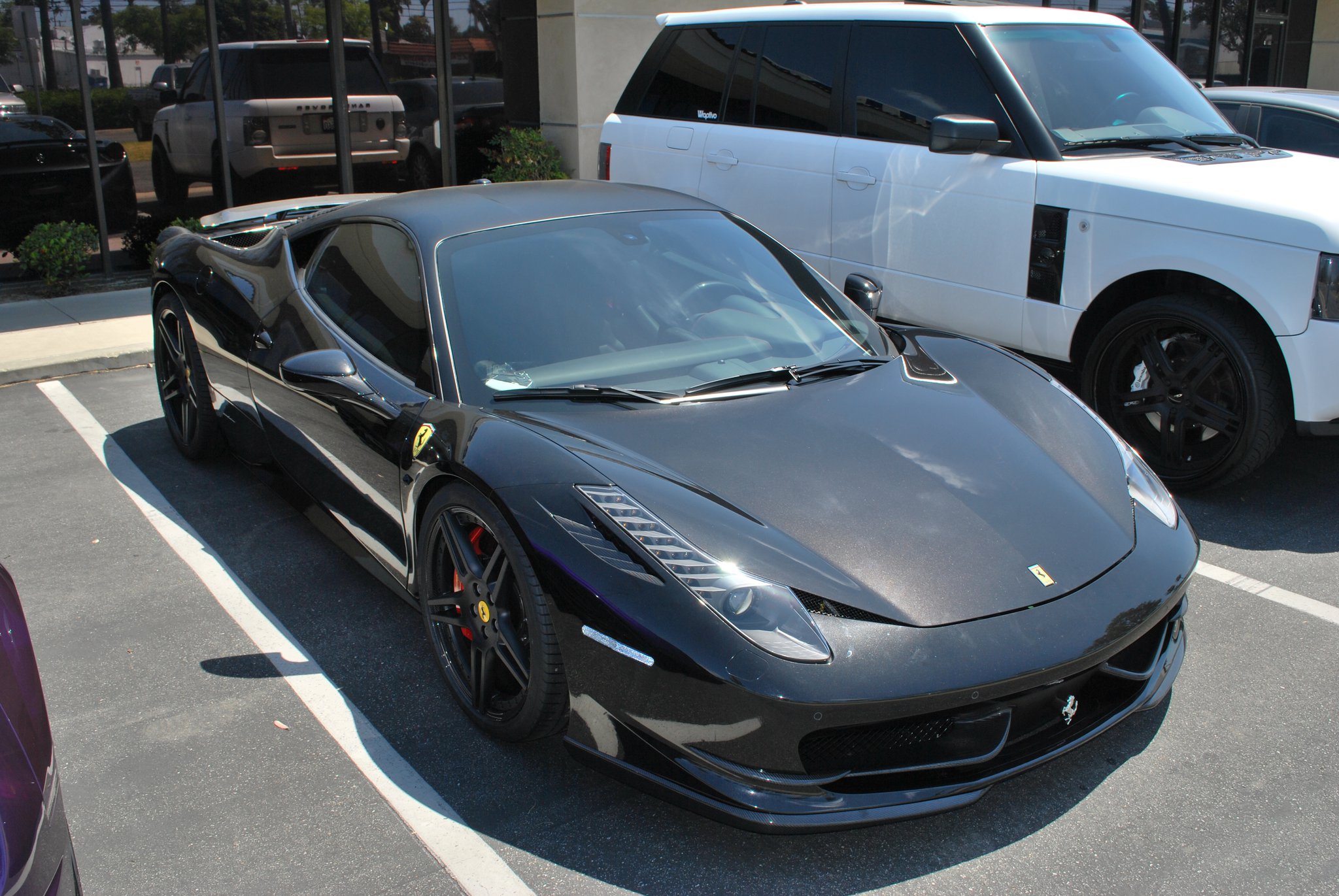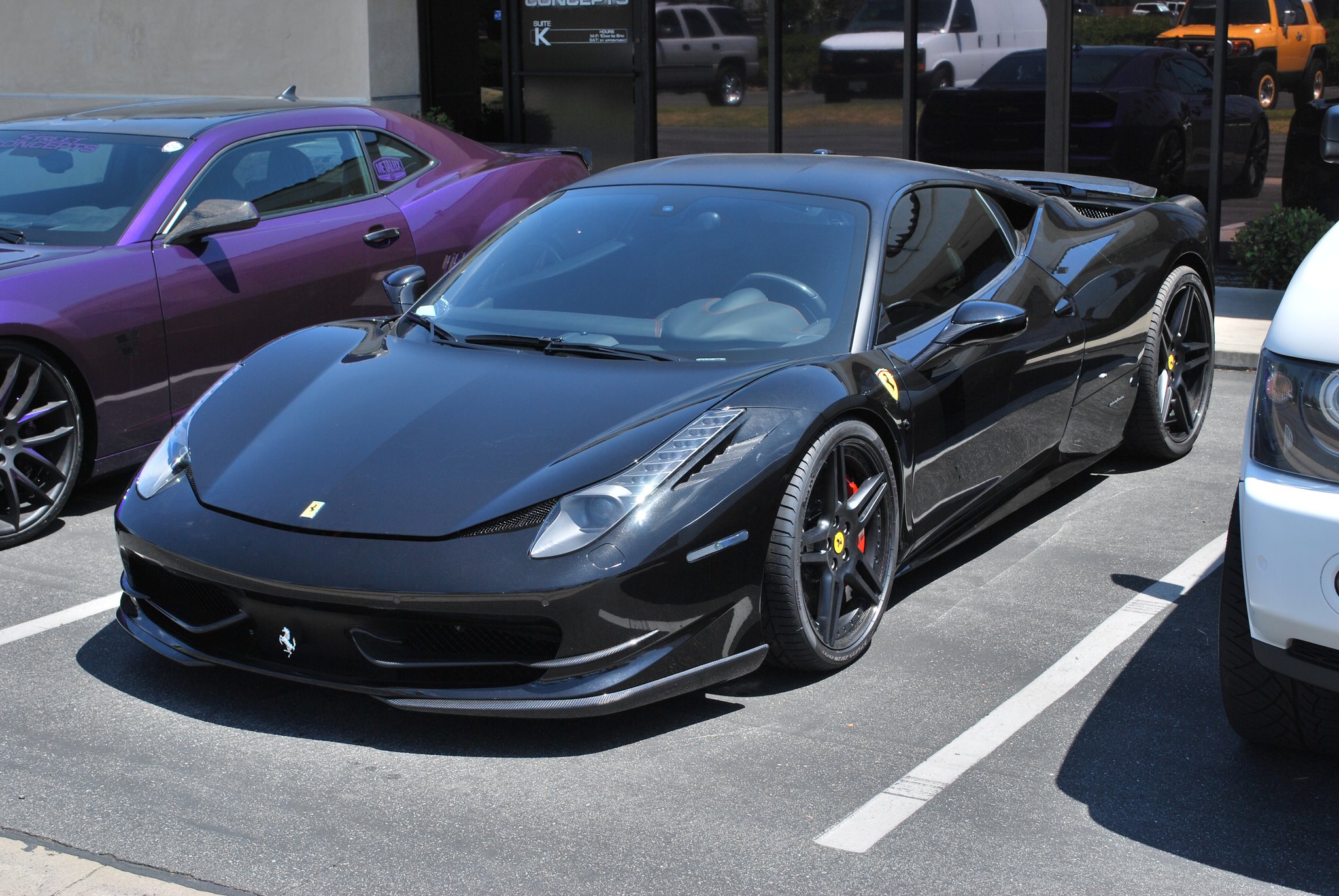 Novitec Rosso hits another home run with this one. Probably the best aftermarket aero kit for the 458 Italia currently.
Three-piece Novitec Rosso NF3 wheels. 21×9 in the front and 21×12 in the rear.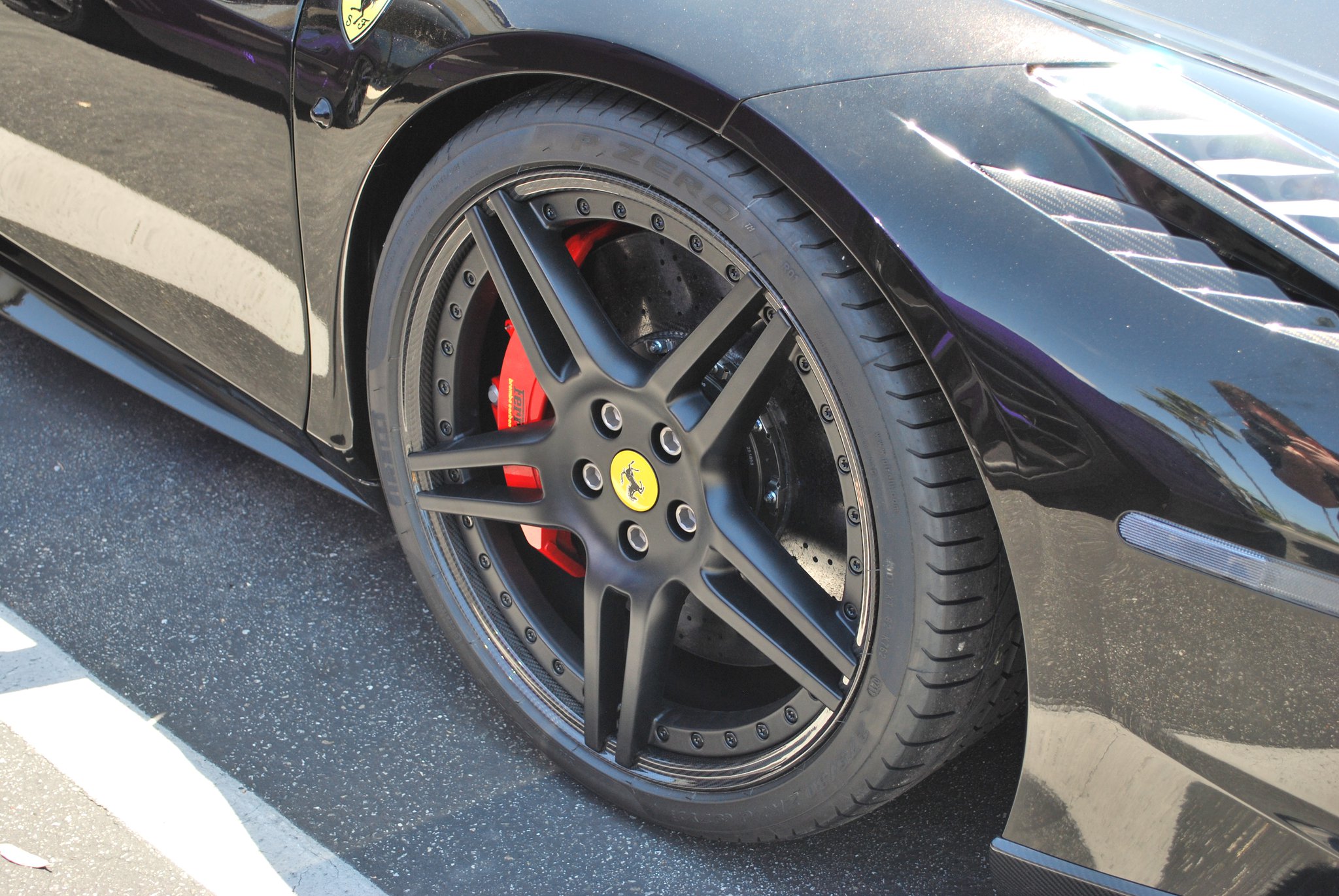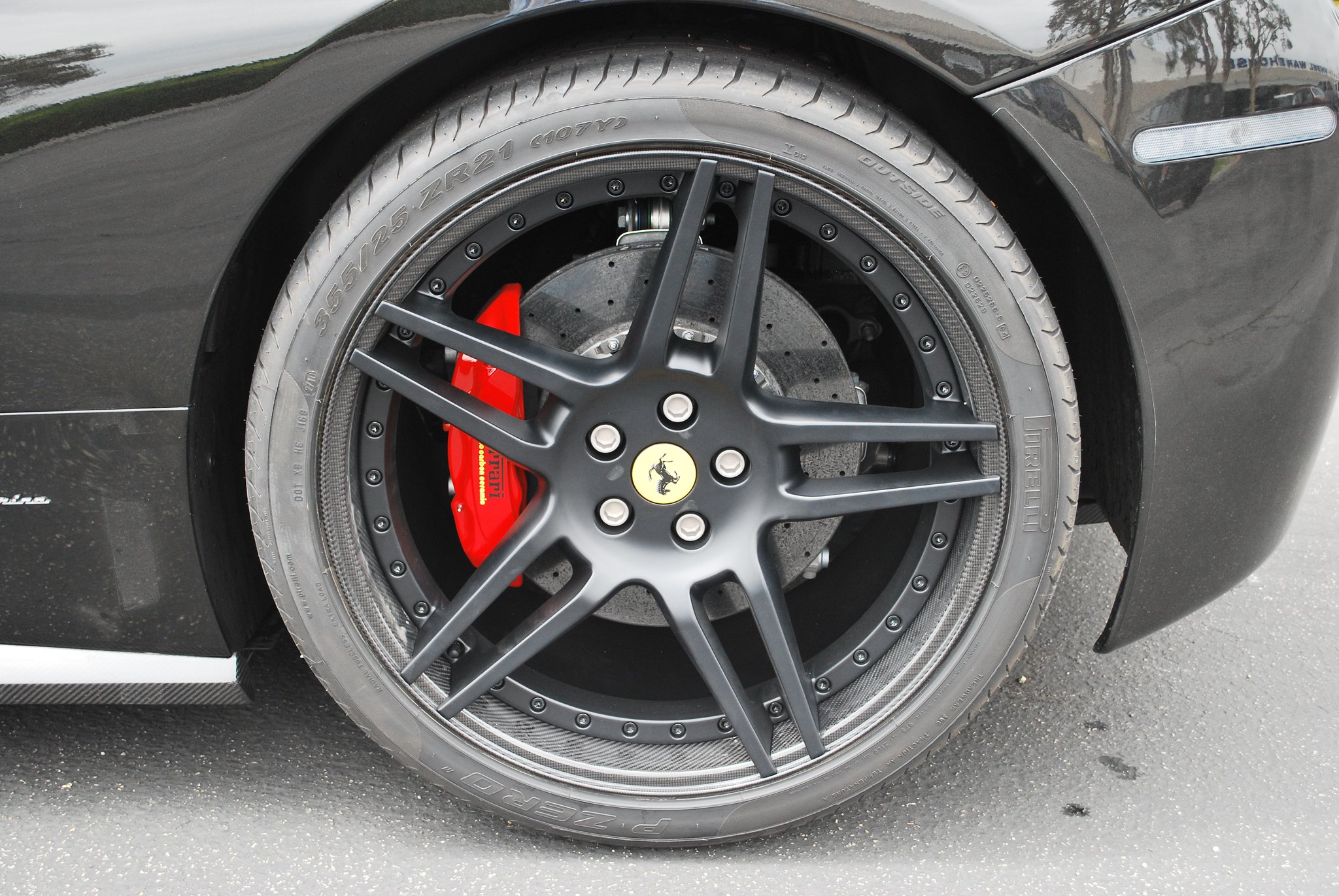 Interior..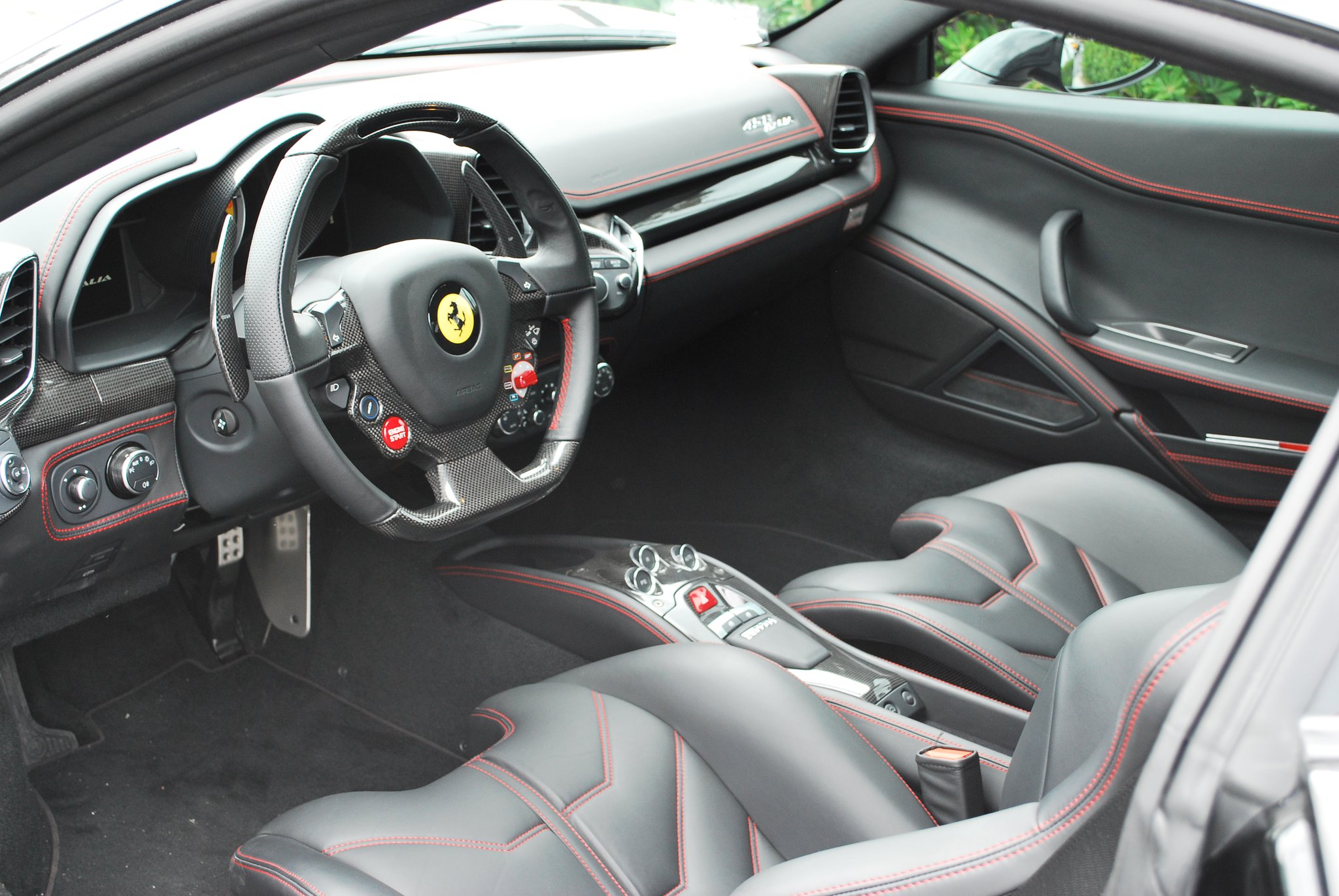 For those interested or want to see more SCE cars, head on out to www.streetconceptselite.com