RAUH Welt : Micro Car edition
This past week have been a non stop barrage of SEMA project renderings and I'm dead tired. Thankfully, I have a great wife that takes good care of me to keep me healthy through out. In between projects though, I'd like to refresh and recharge by rendering some more LOL. I know it's getting crazy but it's been a while since I've done a Micro Car edition related post. So I thought, let's have a go at my friends RAUH WELT Begriff cars.
Presenting the RAUH Welt: Micro car edition.
We'll start this off with the most famous RWB car of all, the 930 STELLA ARTOIS owned by Nakai-san himself.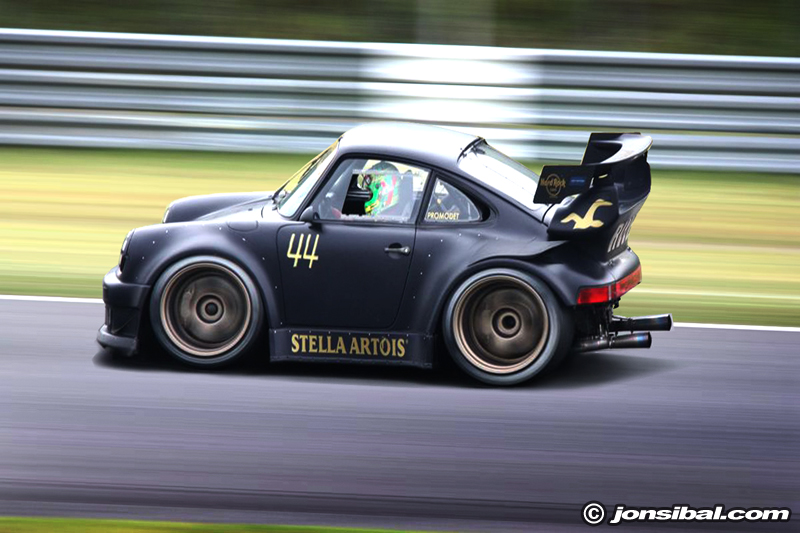 And of course, I can't forget RWB International Director Toshi-san's 964 RWB.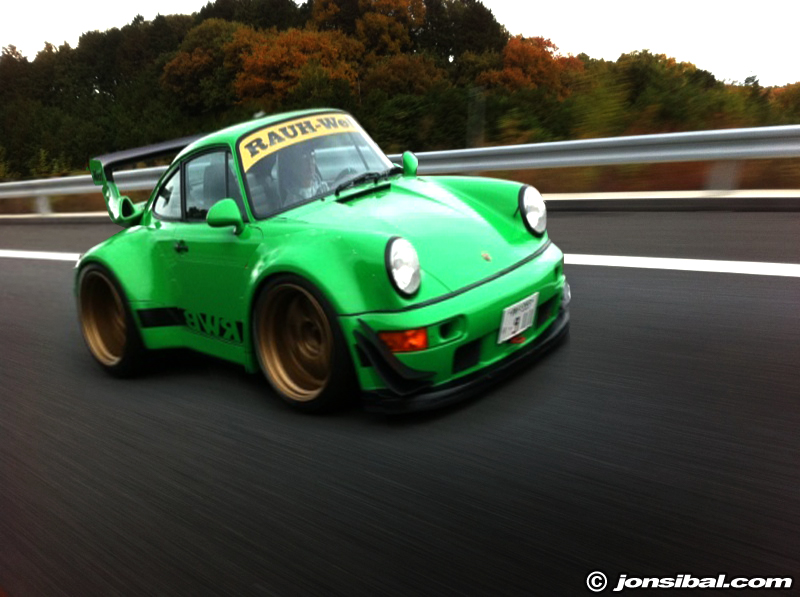 Another iconic RWB is the 993 Natty Dread.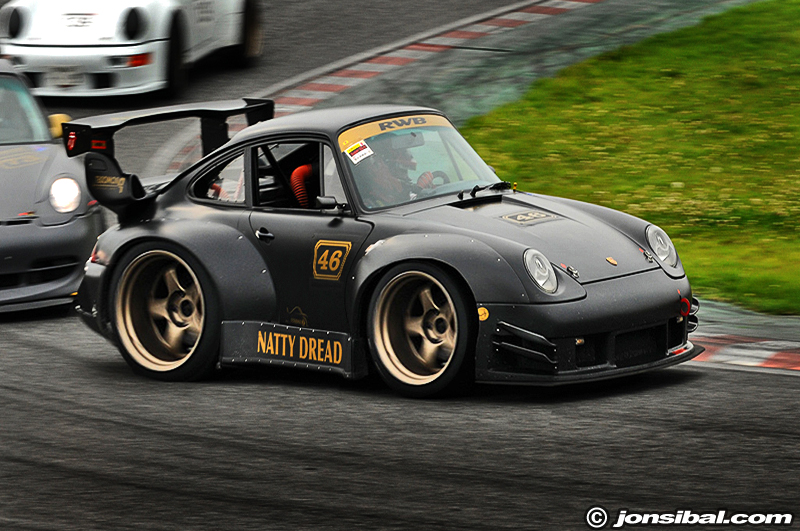 My facebook buddy Shinji-san's red RWB 964RS.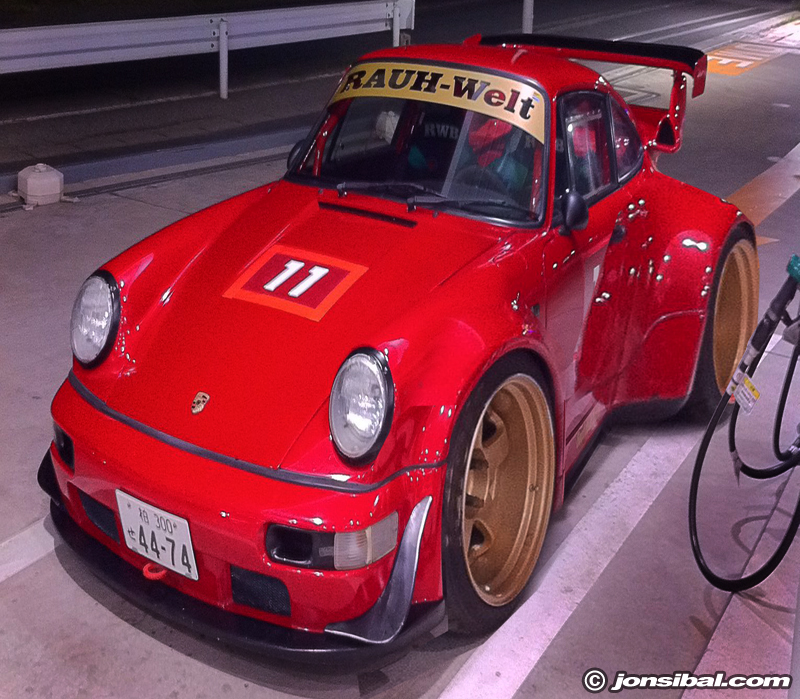 The sole female driver from the RWB team, Yoko's RWB996.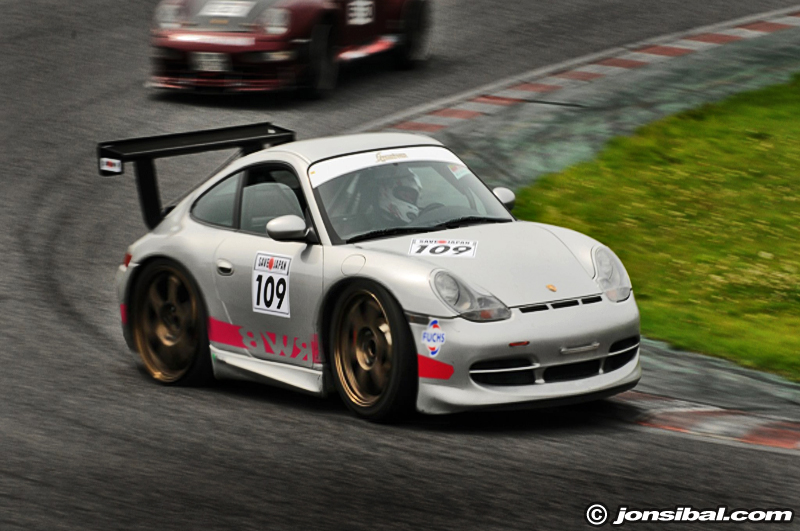 You gotta love the wide butt of the RWB Deep-Plo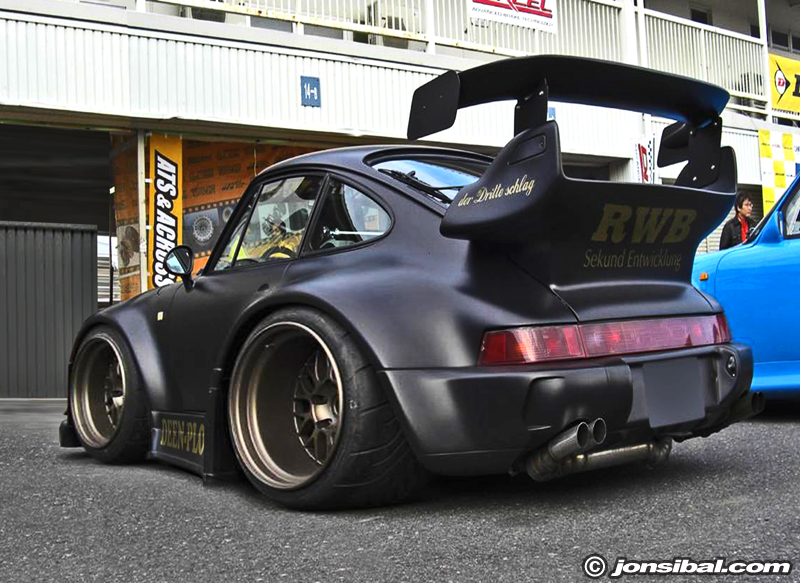 Another RED RWB Porsche but on Mesh instead of the SSR SP1.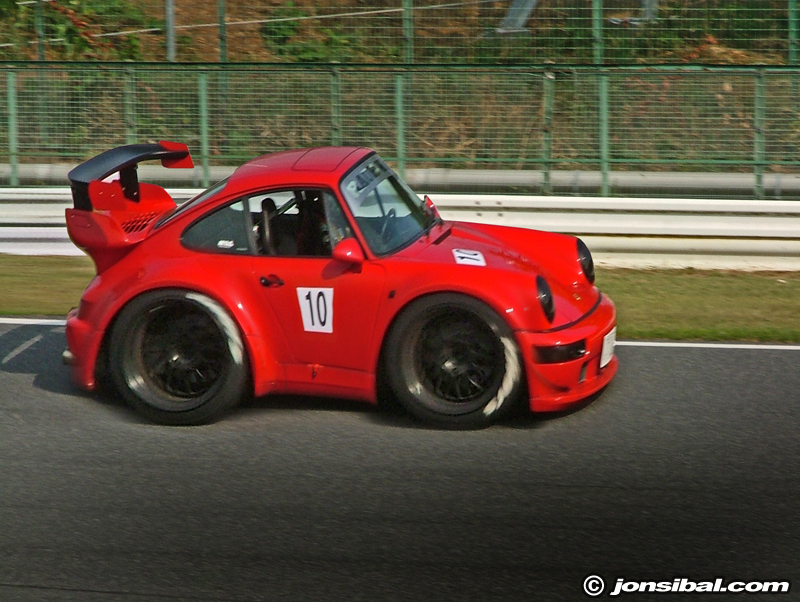 And the topless RWB Porsche.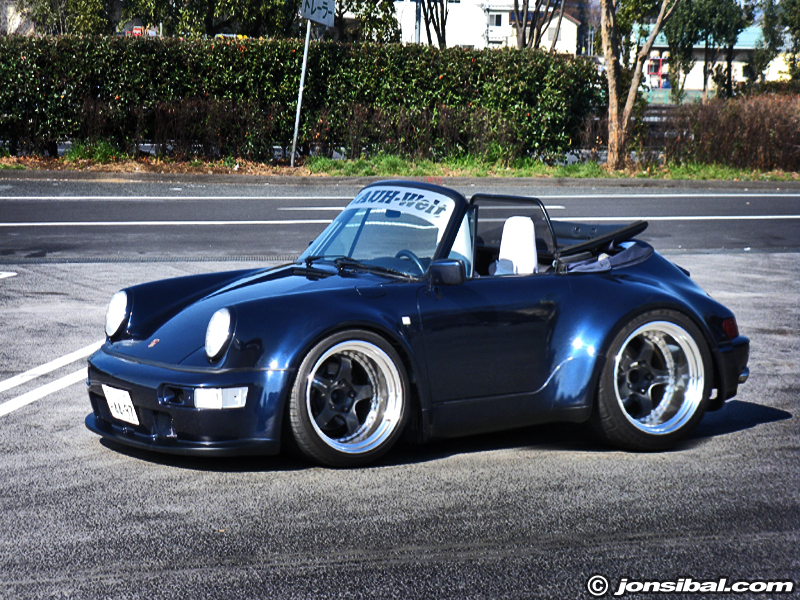 And probably the most controversial one of the RWB cars is this 930 Master Piece with that funky paint job.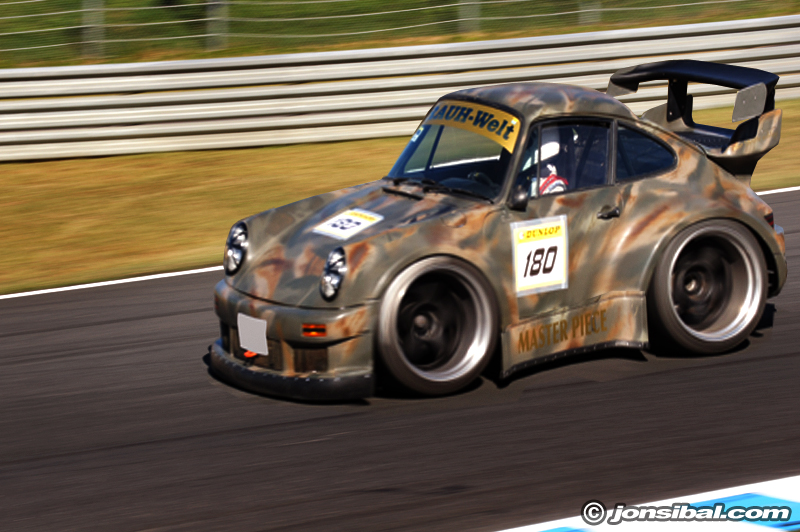 Although RAUH Welt specializes in Porsches, we know that they aren't limited to that brand. Here are a few of the non-Porsche RWB cars..
Probably the most famous non-porsche RWB car is this S15.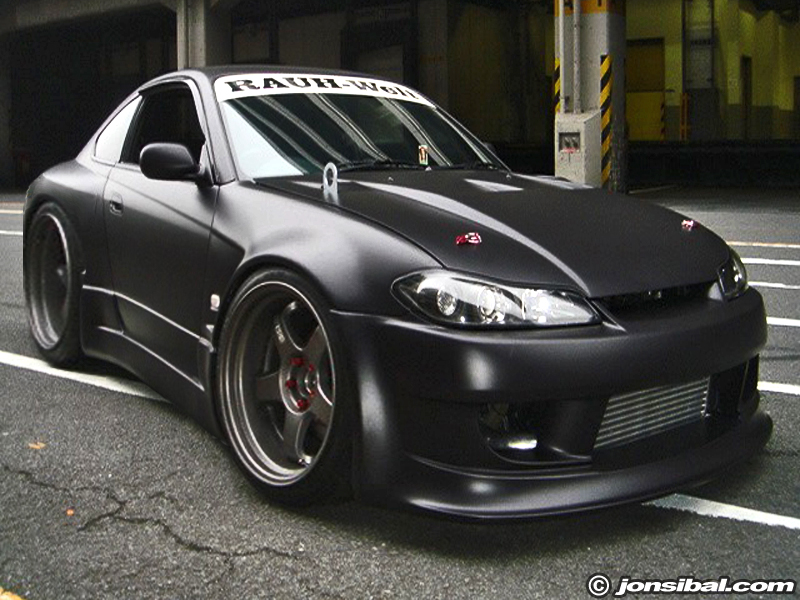 I've posted this S14 here before but not even sure if it's an RWB car but I dig so here you go.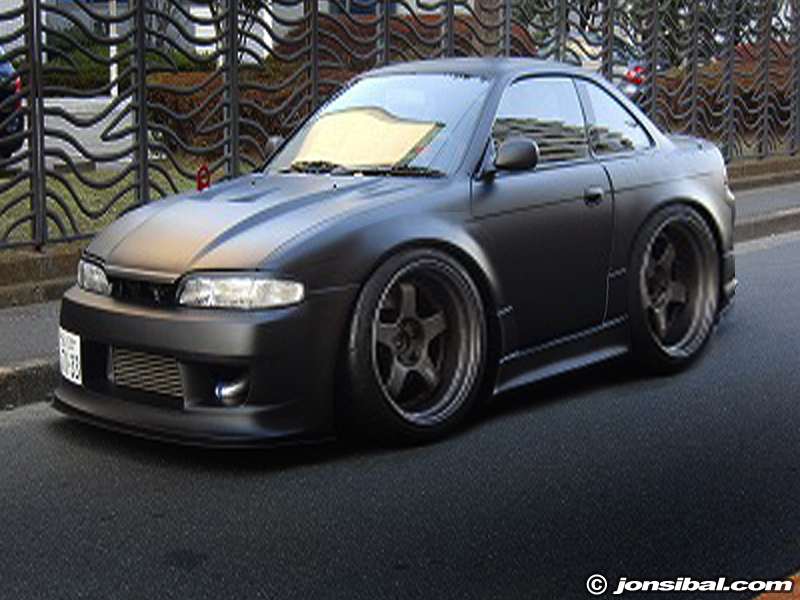 This AE86 is owned by Nojima-san who is RWB's painter.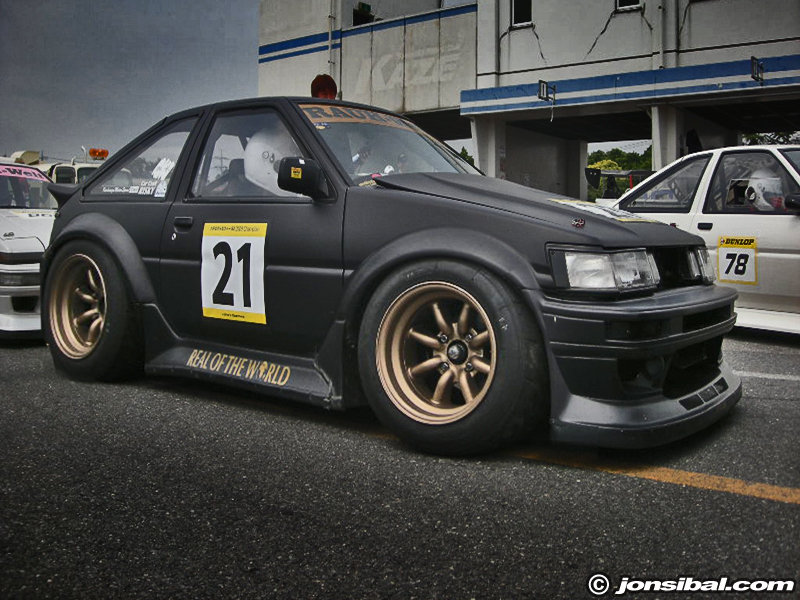 Last but not the least, in honor of the upcoming CARS 2 movie from Pixar, I give you Nakai-san's other car the RWB 993R TUNERHAUS done in Disney/Pixar style.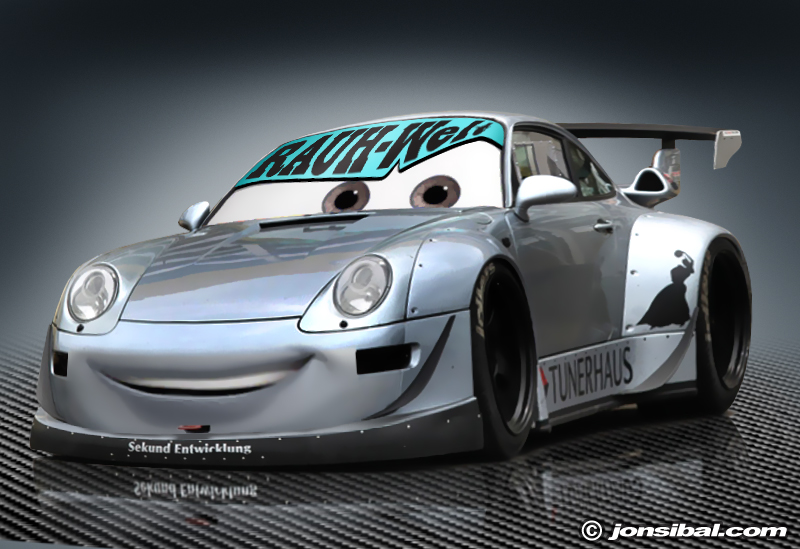 UPDATE: Toshi-san's "Rough Rhythm" 993R.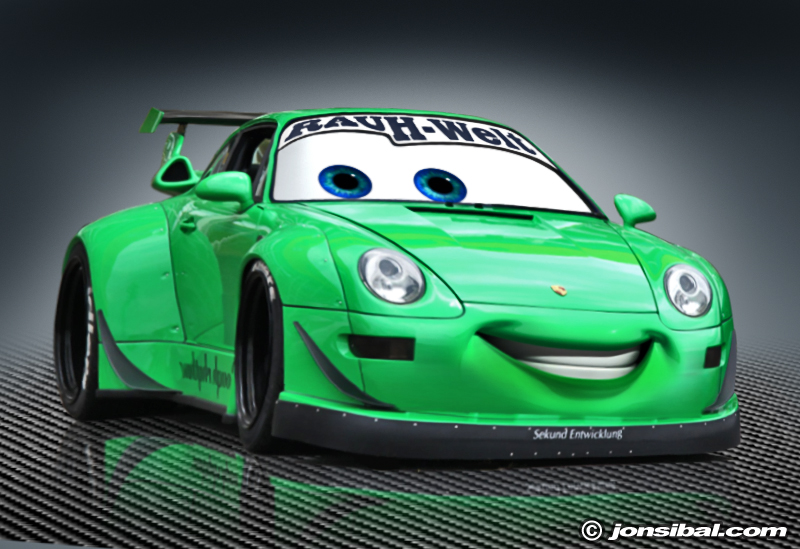 Group shot LOL!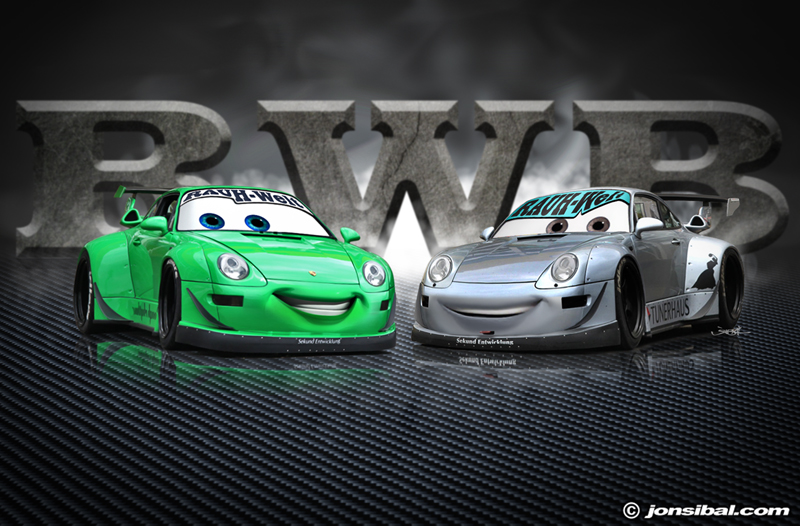 CLICK HERE FOR HI-RES in my FACEBOOK Page
That's all folks. I'll do more later when time permits. Hope you enjoyed it!
This RAUH Welt video just went live a few minutes ago.

Props to Luke Huxman. Well done!
Related Images: