LB-R Zero Fighter
Japanese tuner Liberty Walk Performance who specializes in custom exotics, recently finished another demo car.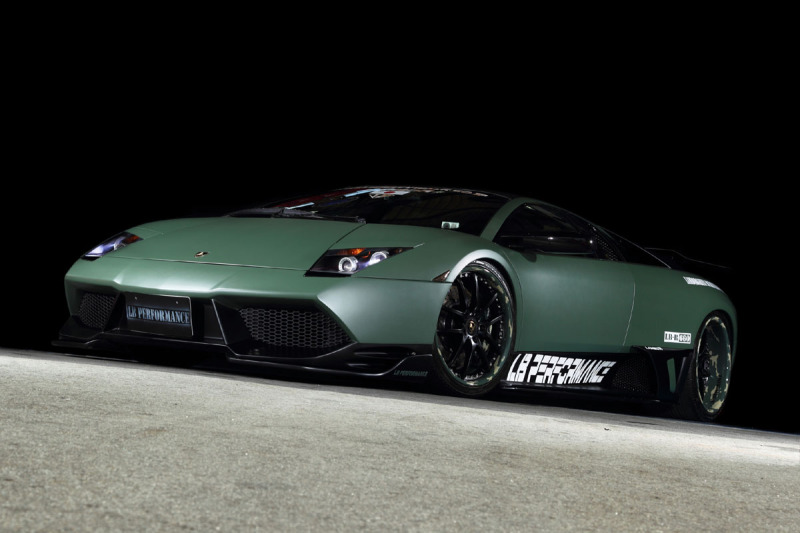 Known for their really aggressive stance and stylings, their latest demo car named LB-R Zero Fighter was no exception.

Starting as a yellow Lamborghini Murcielago, it received a new paint scheme inspired by the Zero Fighter planes of the WW2 era.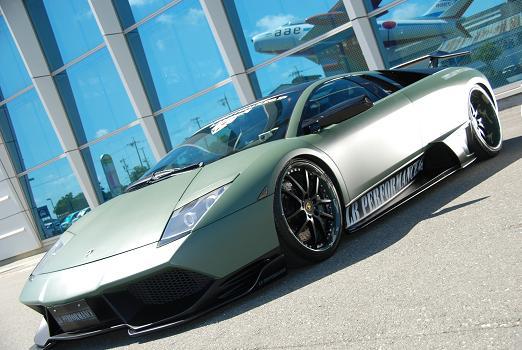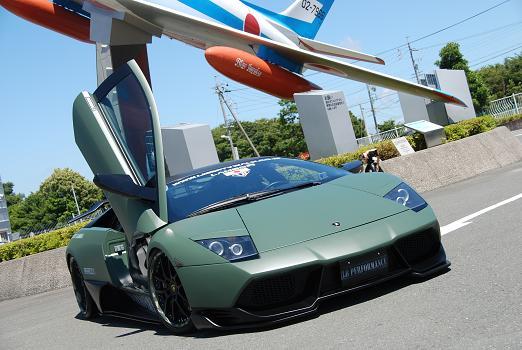 Mr. Kato, founder of Liberty Walk, dressed up the LB-R with their own LB Performance Type 2 body kit.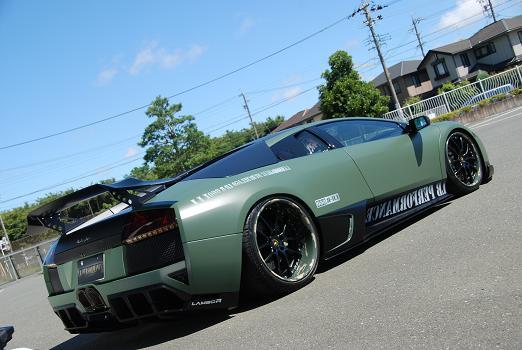 The wheels chosen for the car was the Werfen GT-04 which received a camo pattern barrels with a the centers painted flat black.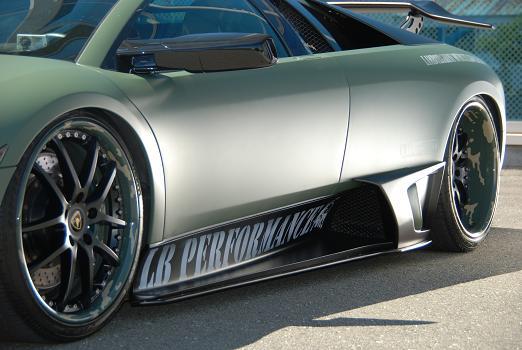 The calipers also received the camo paint job.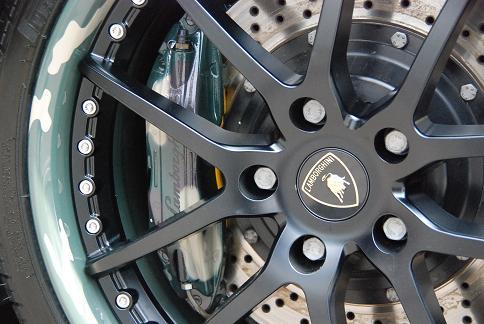 The camo continued into the interior from the seats to the door panels.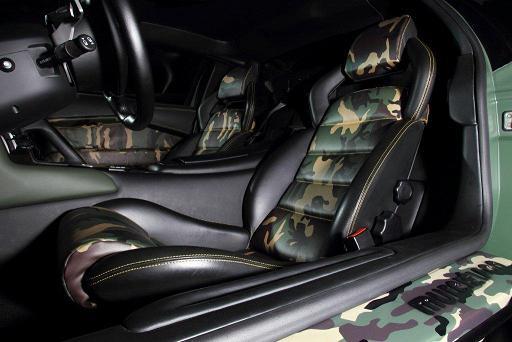 Here are more pics.
For more info on this car and Liberty Walk products, goto libertywalk.co.jp
photo source: Liberty Walk, More Japan Blog