LEXUS LFA GTE first pics!!
The first photos of the upcoming 2012 Lexus LFA GTE surfaced recently showing what the Toyota Motorsport team have been up to. The future 24 hour of Le Mans contender were spied inside a garage in it's flat black finish. No specific details have been revealed as of yet but rumor has it that it's been undergoing testing at the Valencia circuit.
I lightened up the photos to reveal some of the details hidden by the shadows..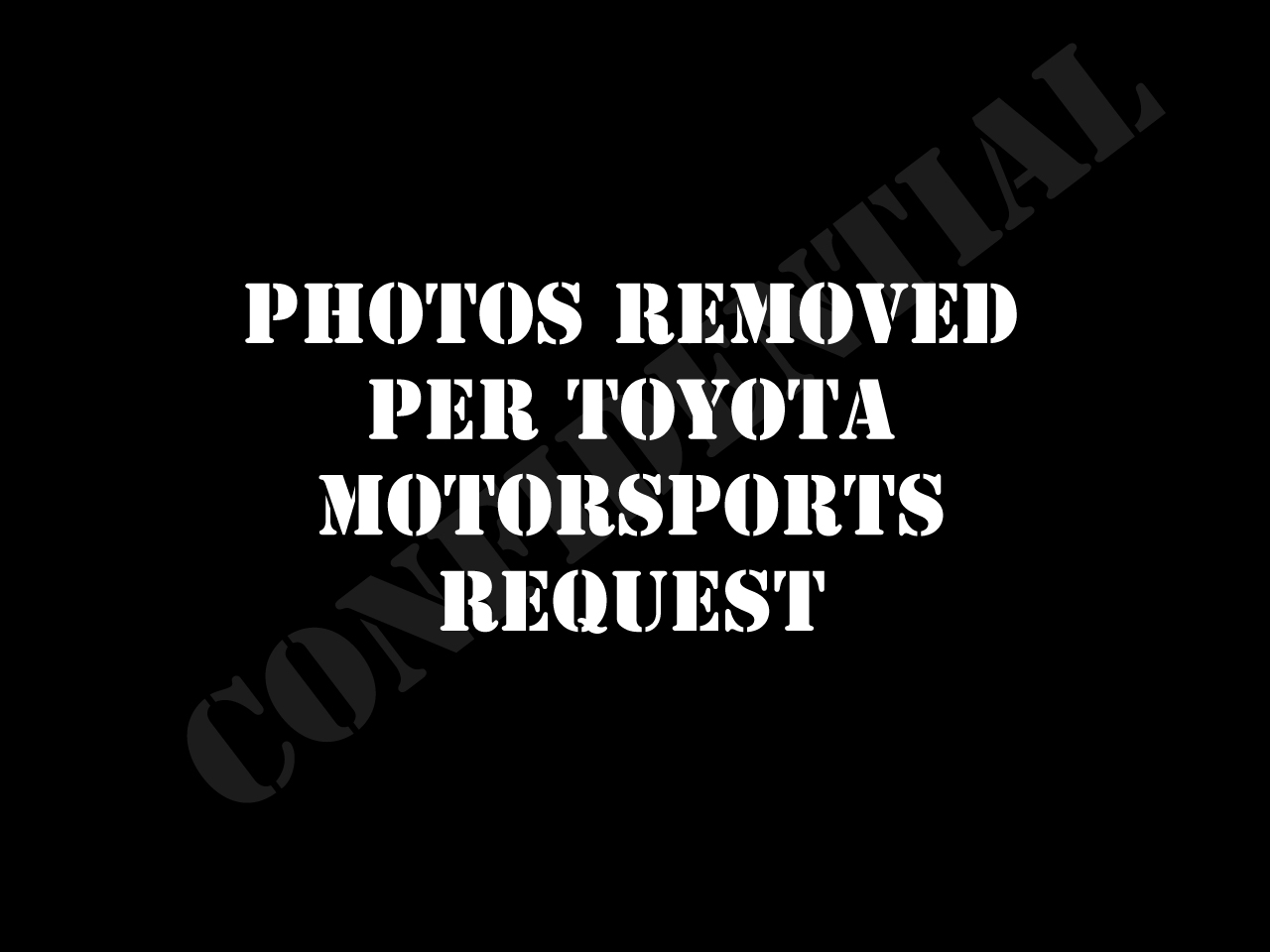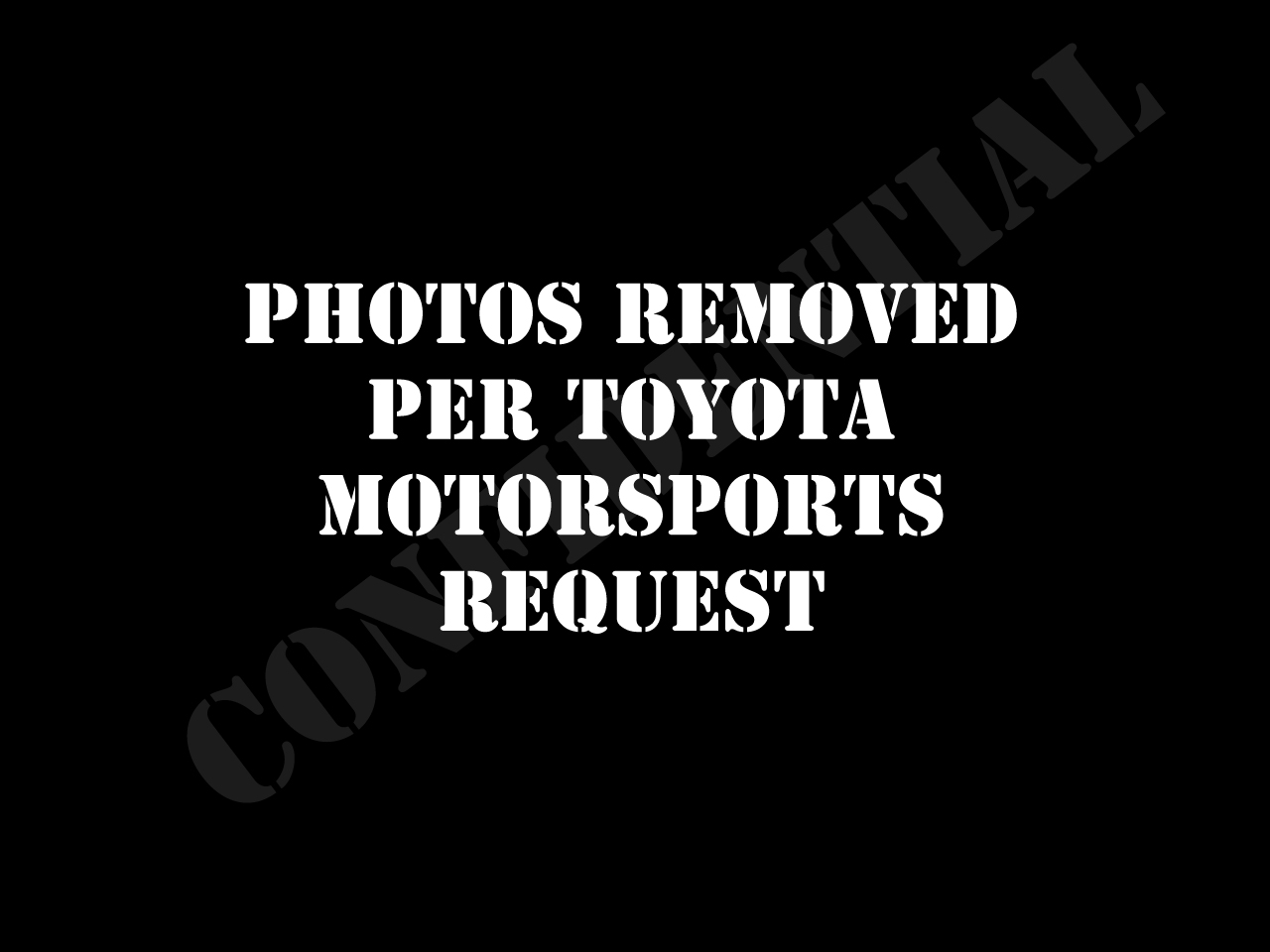 UPDATE:
We've received an email from Toyota Motorsport requesting to take down the photos as they weren't meant to be published. And because they do own the rights to the images, we agreed.
source: motorsport rants