Cars&Coffee 08/27/11 – Part 1
28 August 2011
2 Comments
Earlier this week, I met up with couple of friends for lunch. It was great catching up with them, specially Ryan who floored me with some of his Automotive design sketches, product of the Pasedena Art Center. He mentioned that there may be some special cars showing up for this Saturday's Cars&Coffee.
So I got there around 7:45 AM for the early car gathering, barely catching a glimpse of a black Lexus LF-A leaving already.. darn it.
But as I walked through the lot, this was what I saw.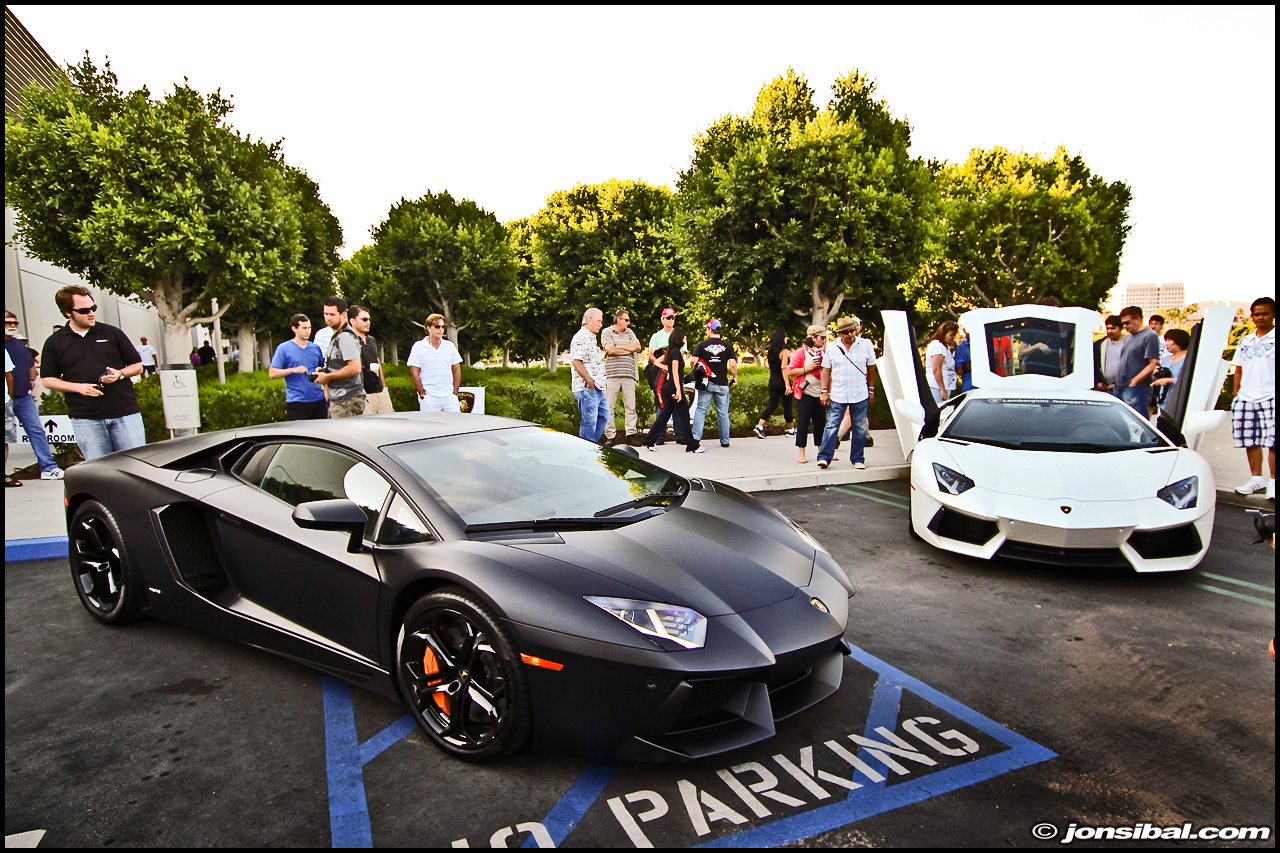 A pair of Lamborghini Aventador LP 700-4!!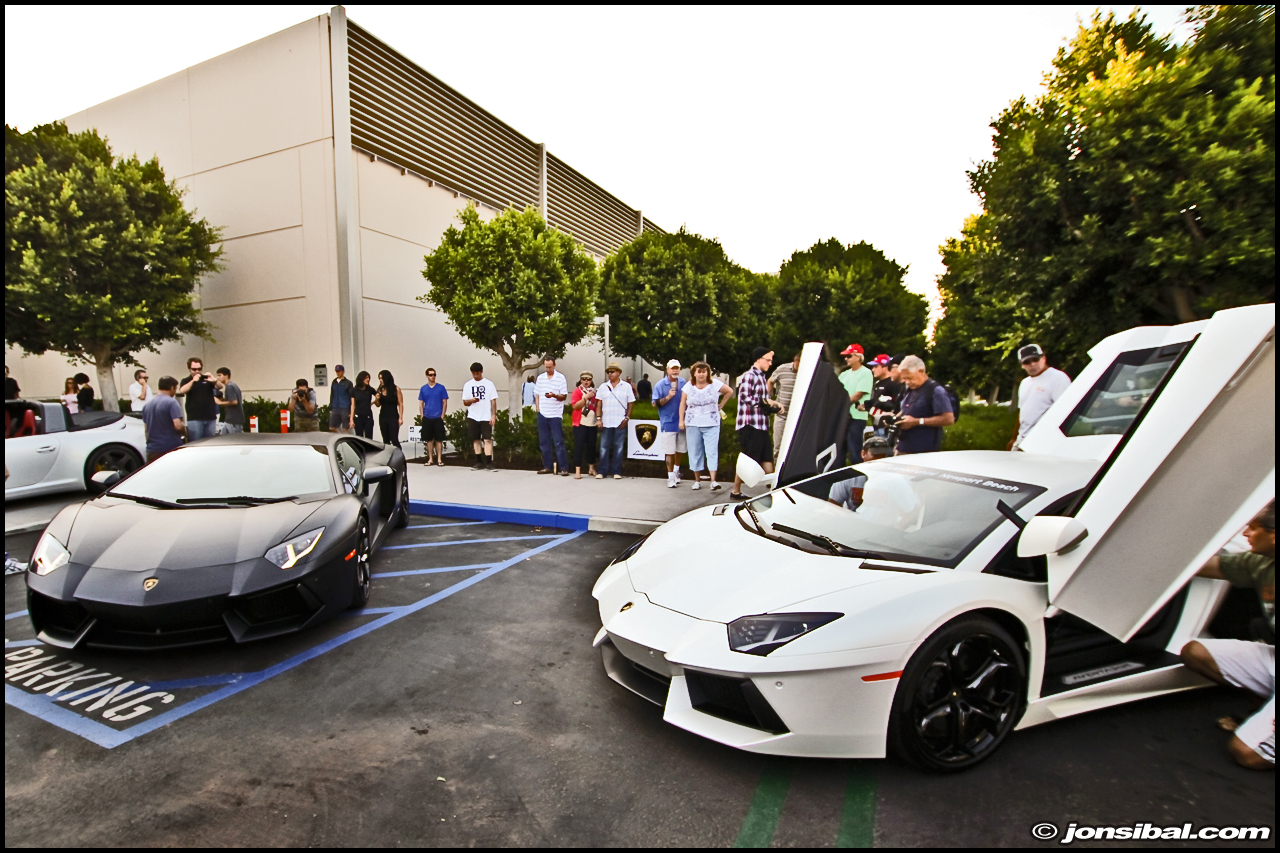 Some of you might remember that I had done a speculative rendering of it back in December 2010 and in March 2011, the car was unveiled matching relatively close to what I had suspected.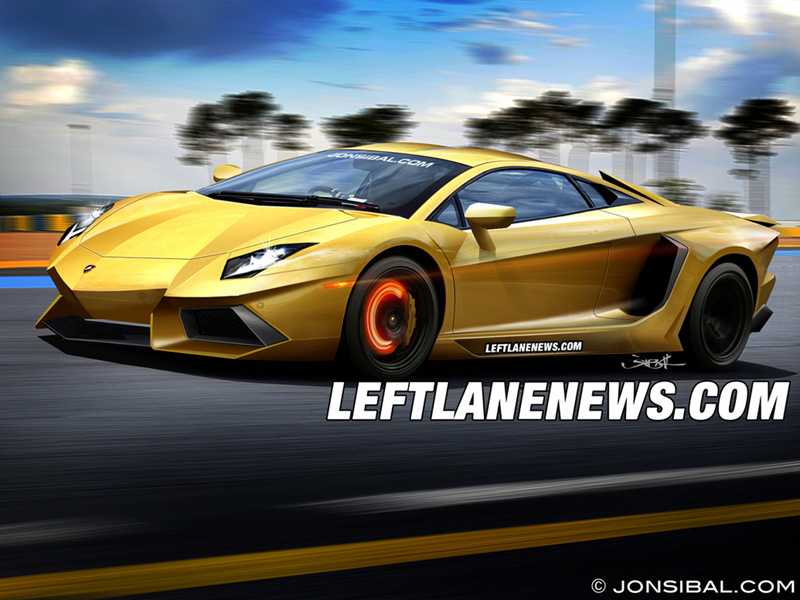 Click HERE for HI-RES
It was my first time seeing this car and it looked great in a matte white and matte black paint job.


The matte white LP700-4 was even revved for a few seconds for the visitors – I didn't catch it on video but it sounded great!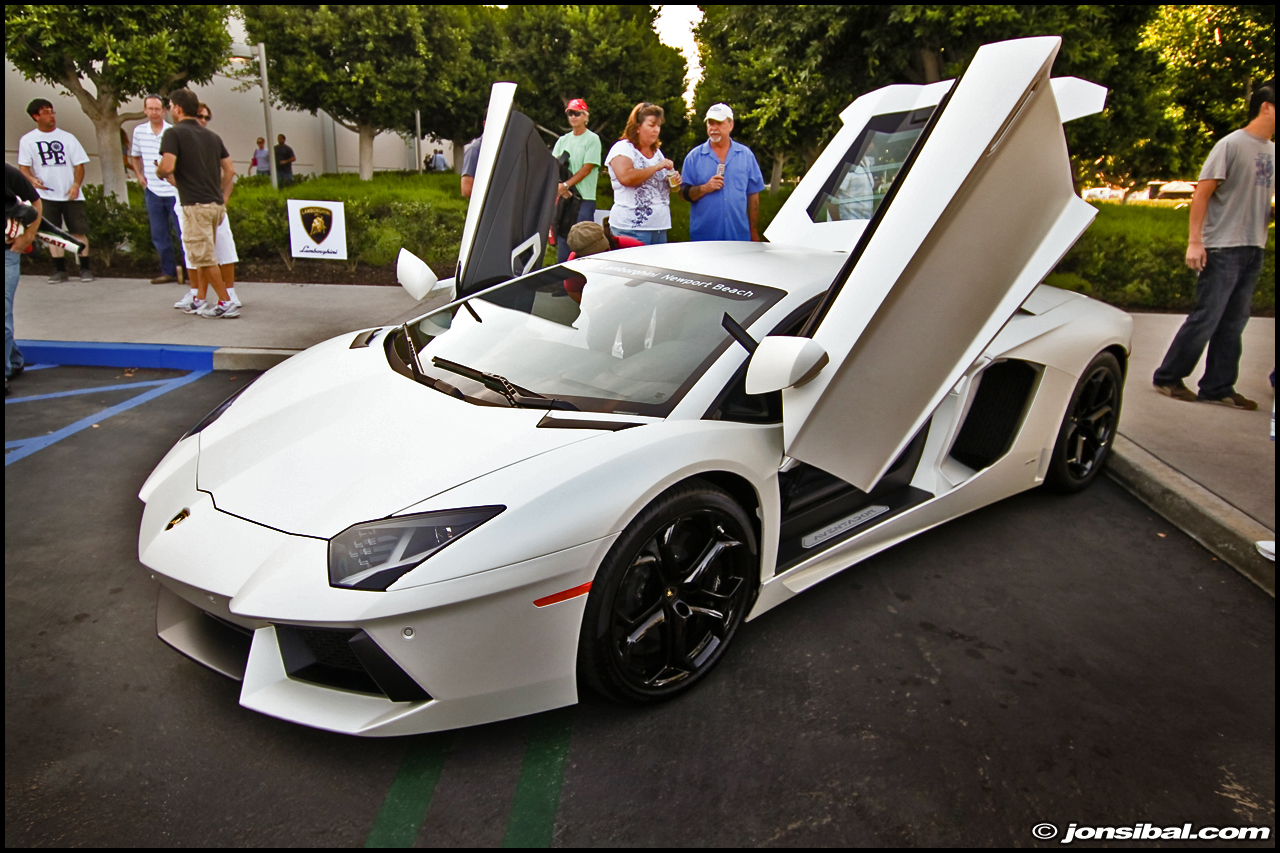 It left earlier, along with a few Gallardos leaving the matte black Aventador behind.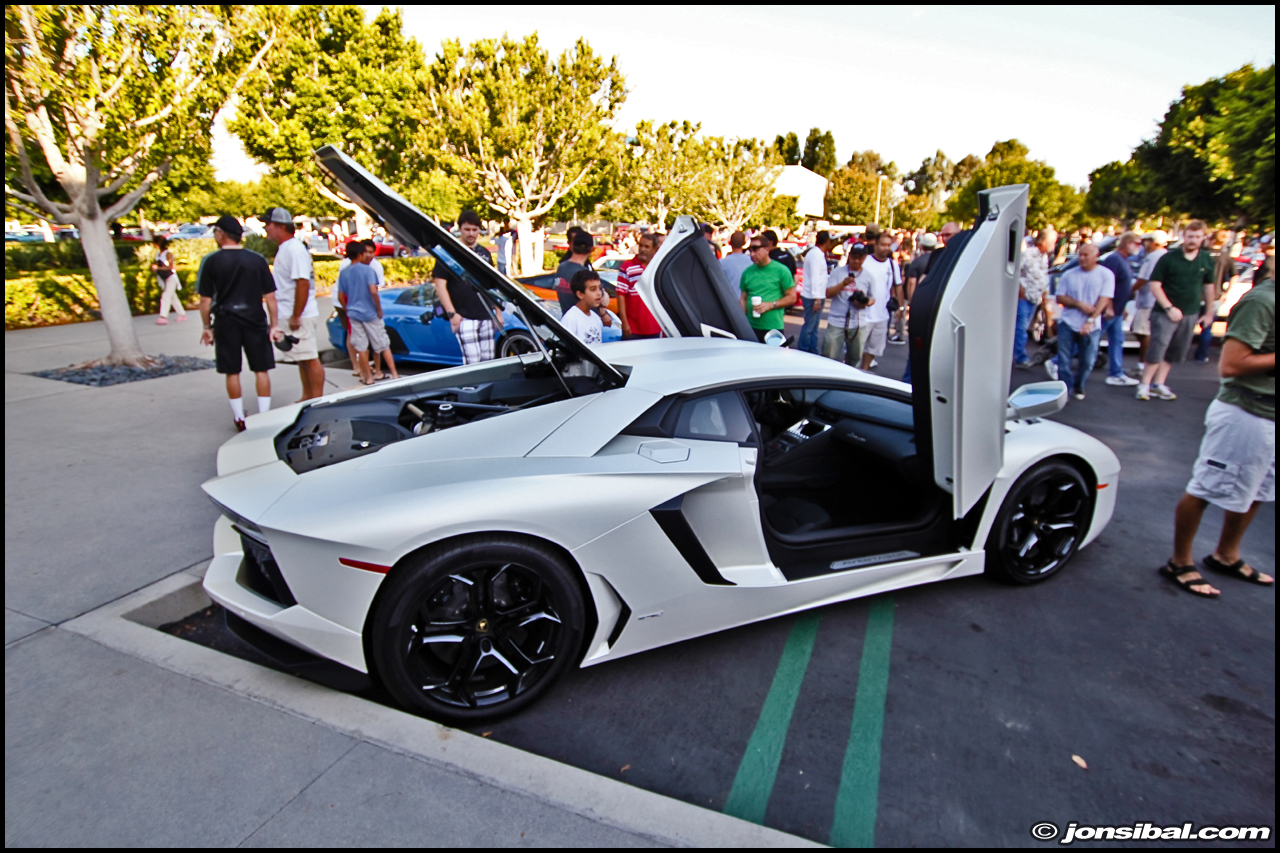 Speaking of which, the matte black just looks wicked, with all those angular cuts more defined relative to the matte white.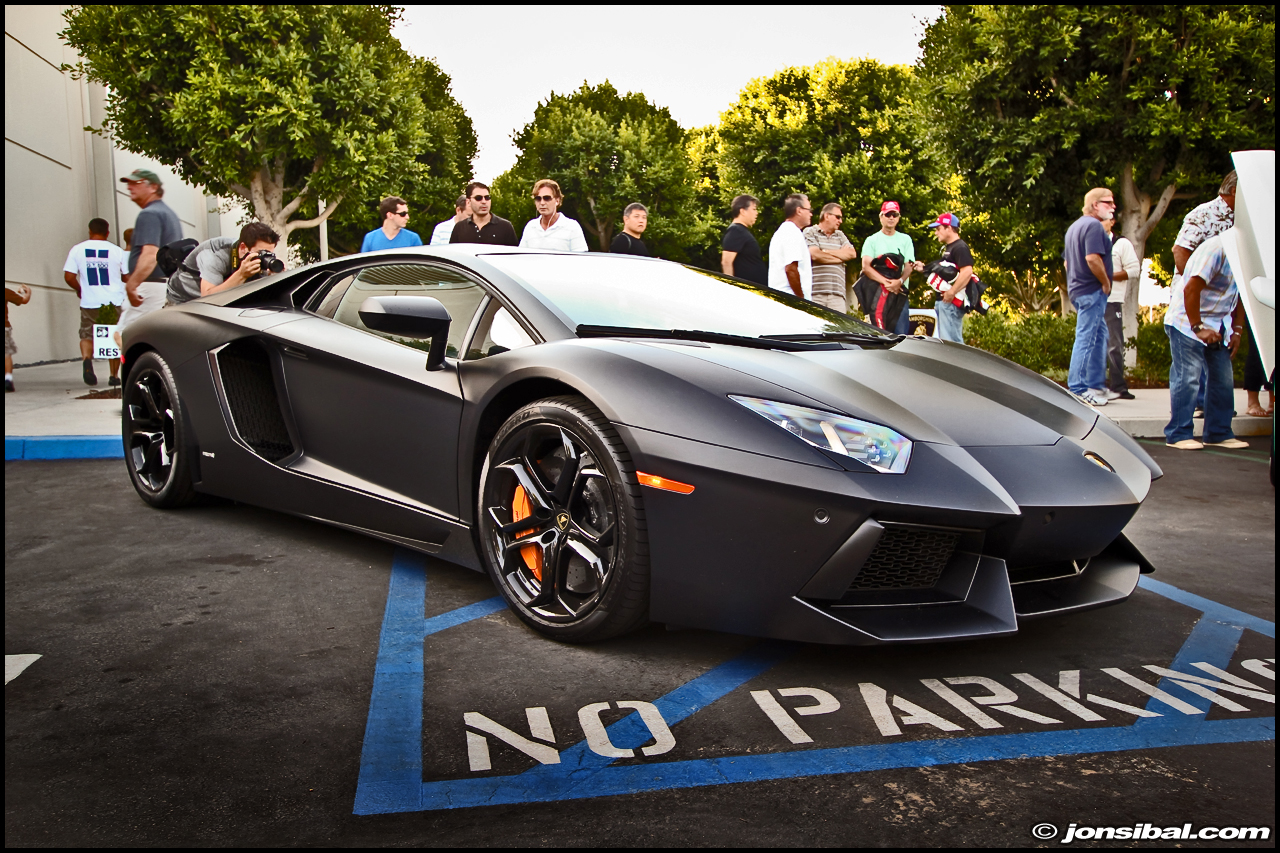 I bumped into Albert Roxas and friends and he and I agreed that the Aventador can def use a better set of wheels.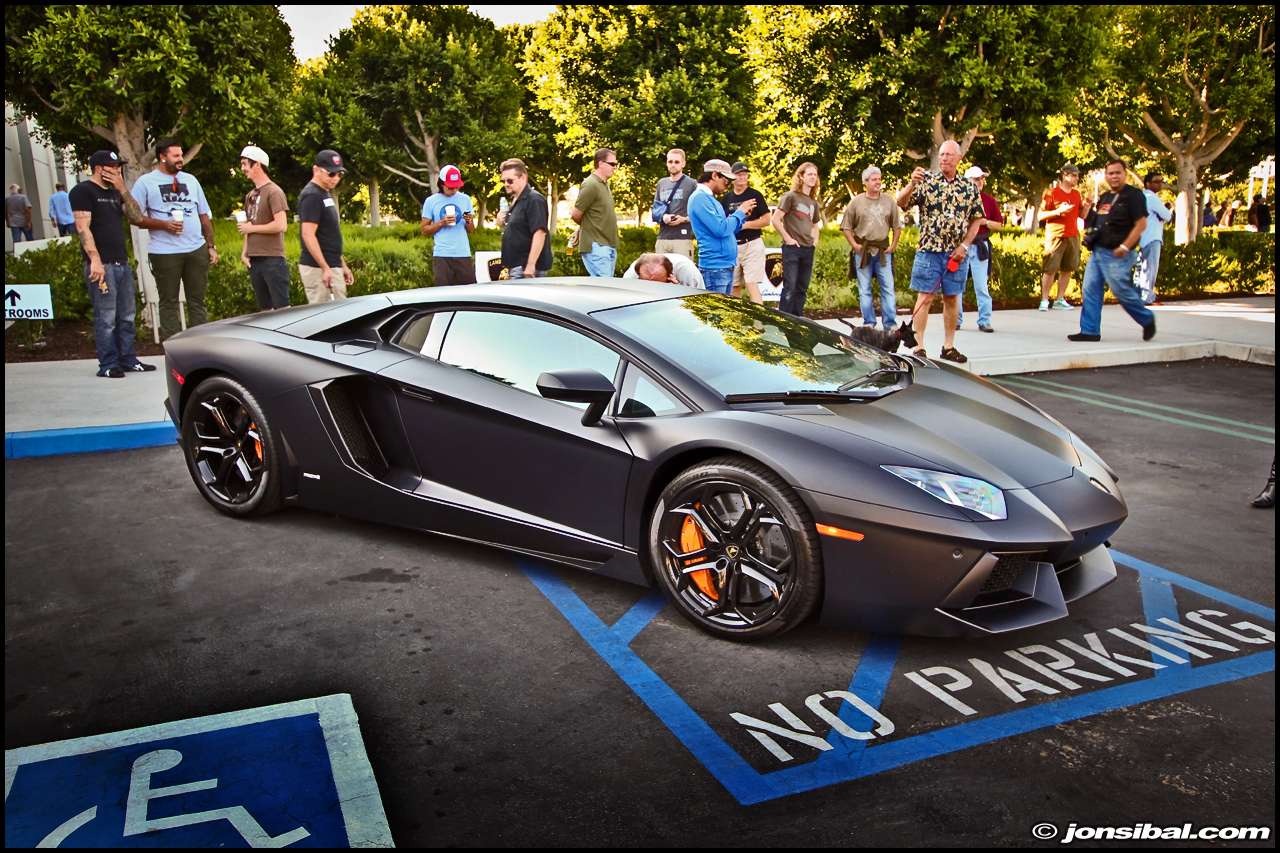 The rear view is even more complex than the front..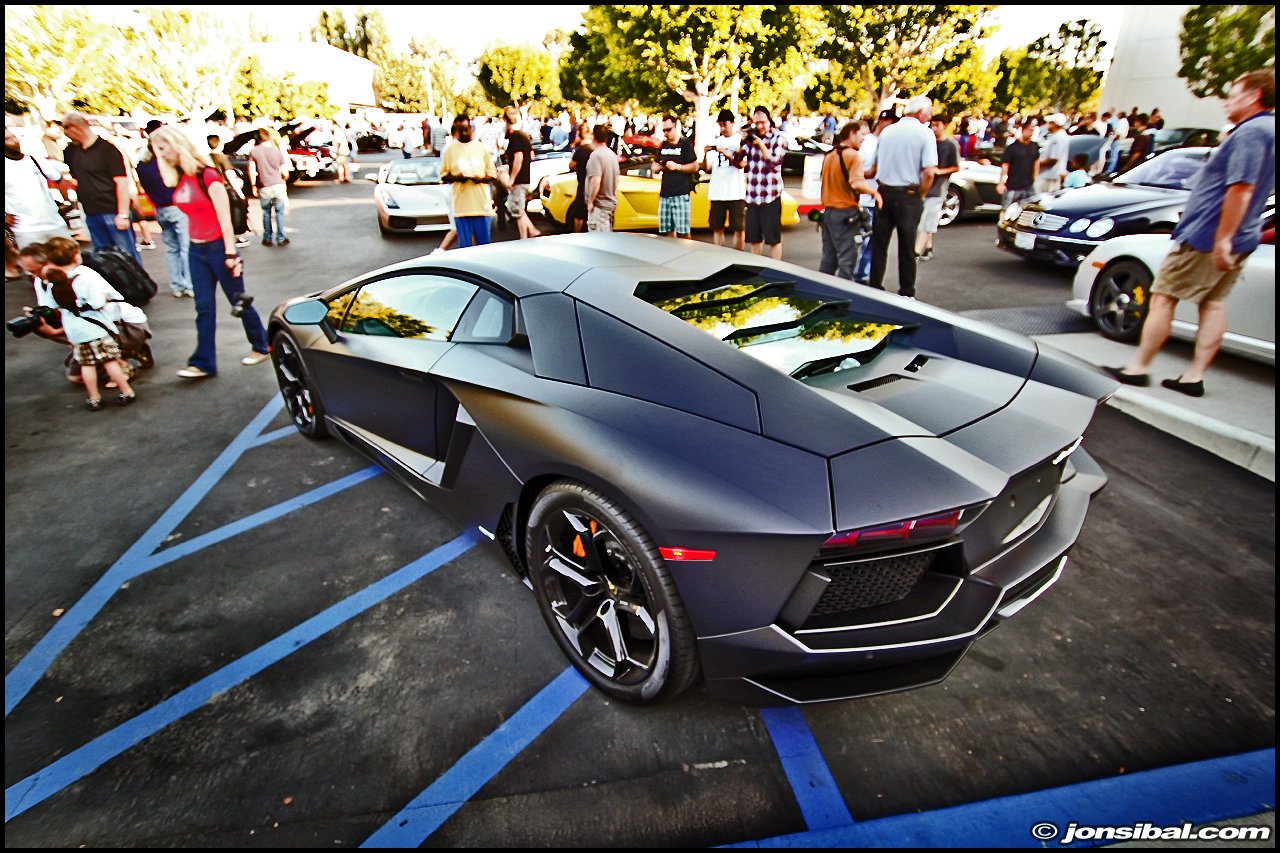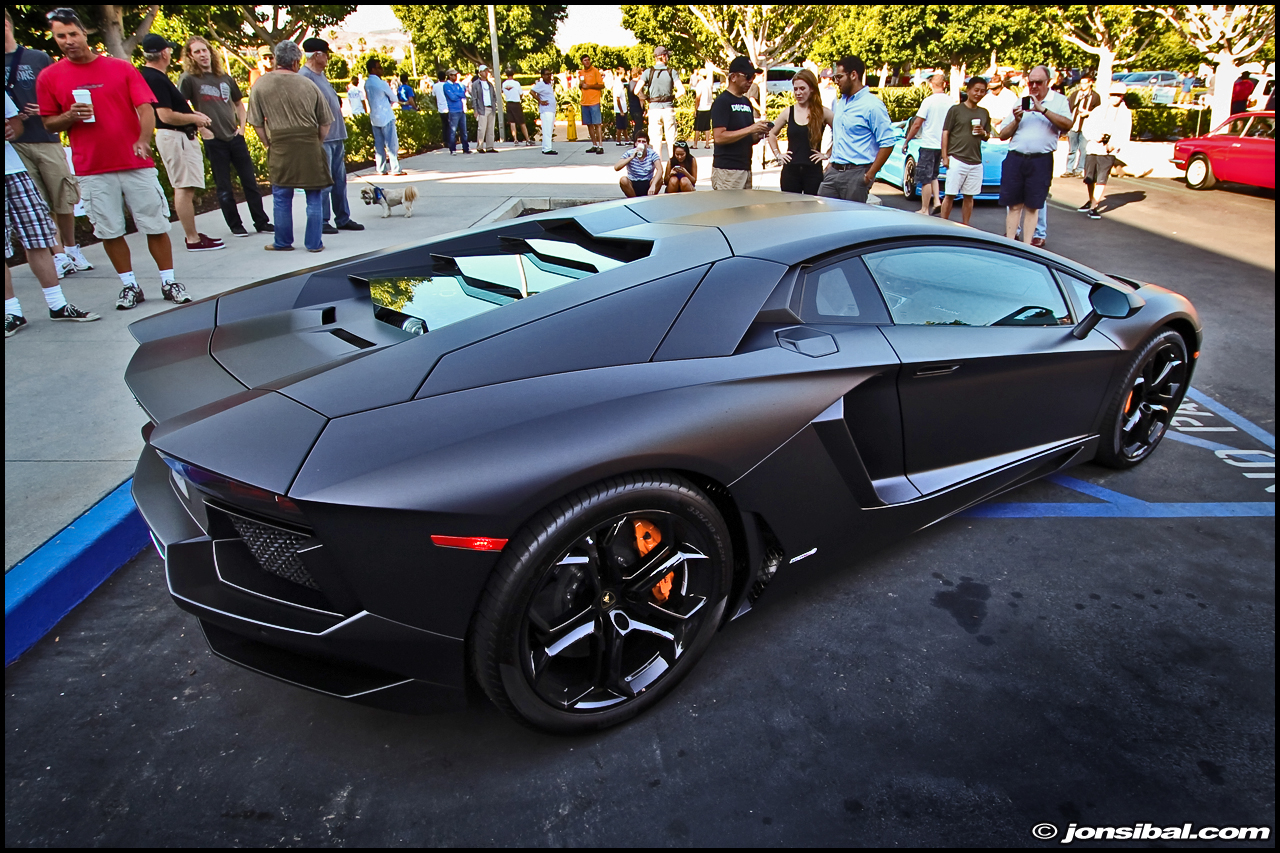 As you can see, I really dug the rear view more than anything as evident with how many shots I end up taking of that rear end.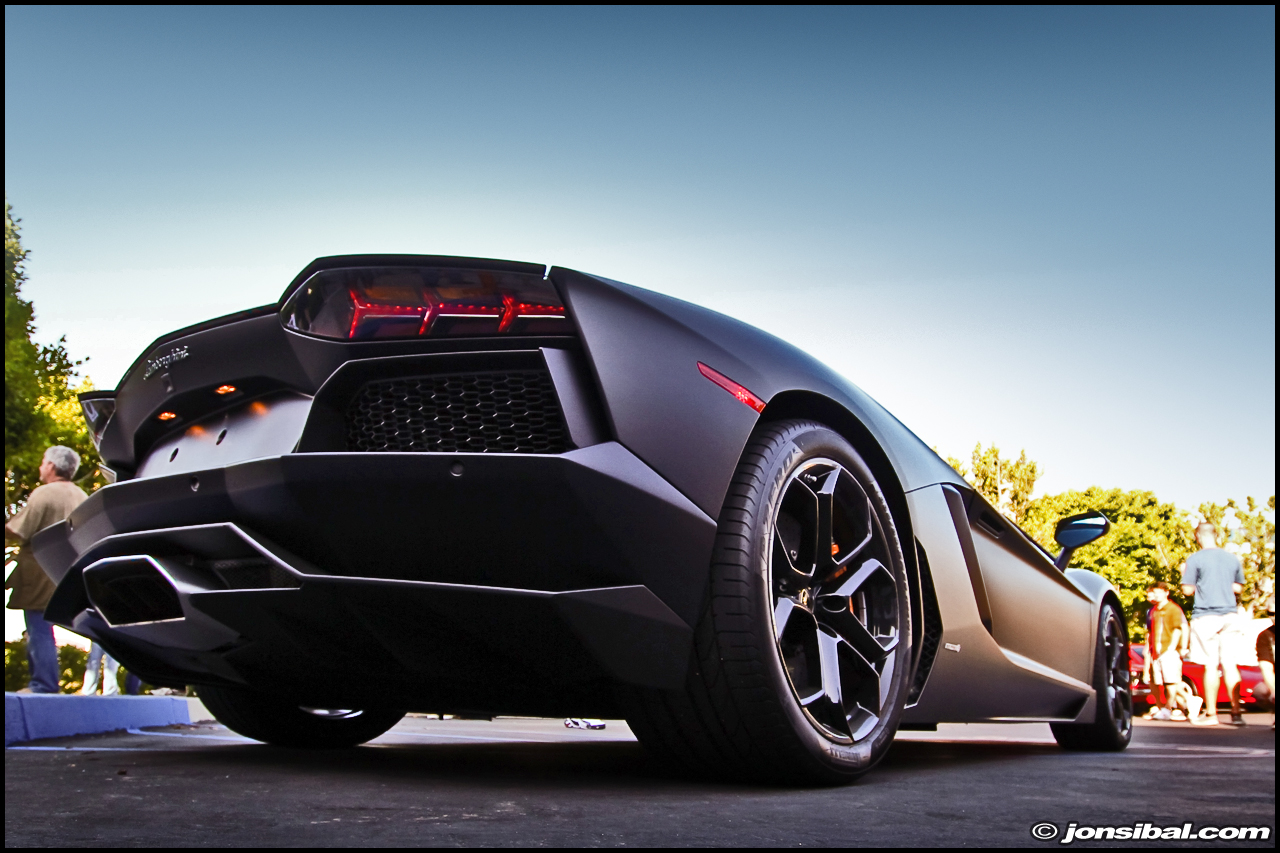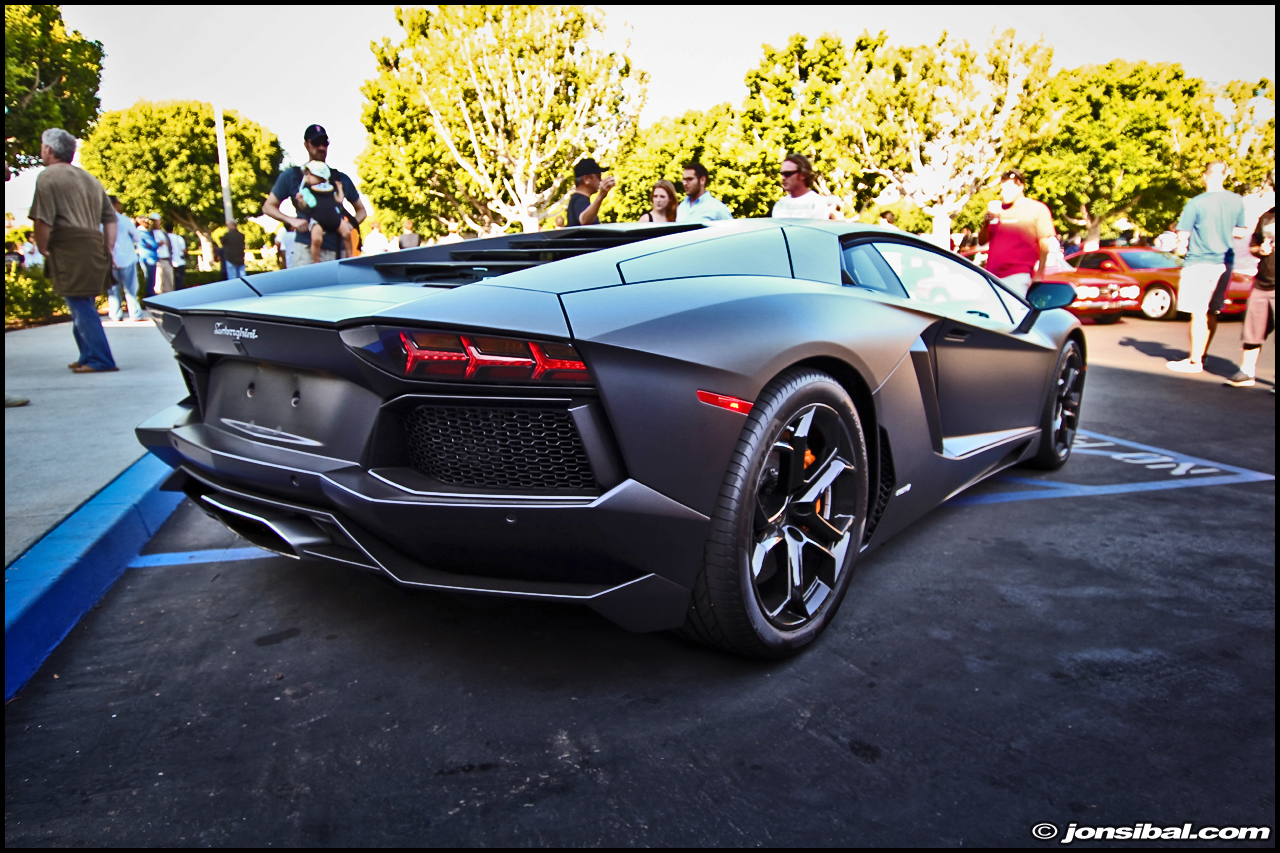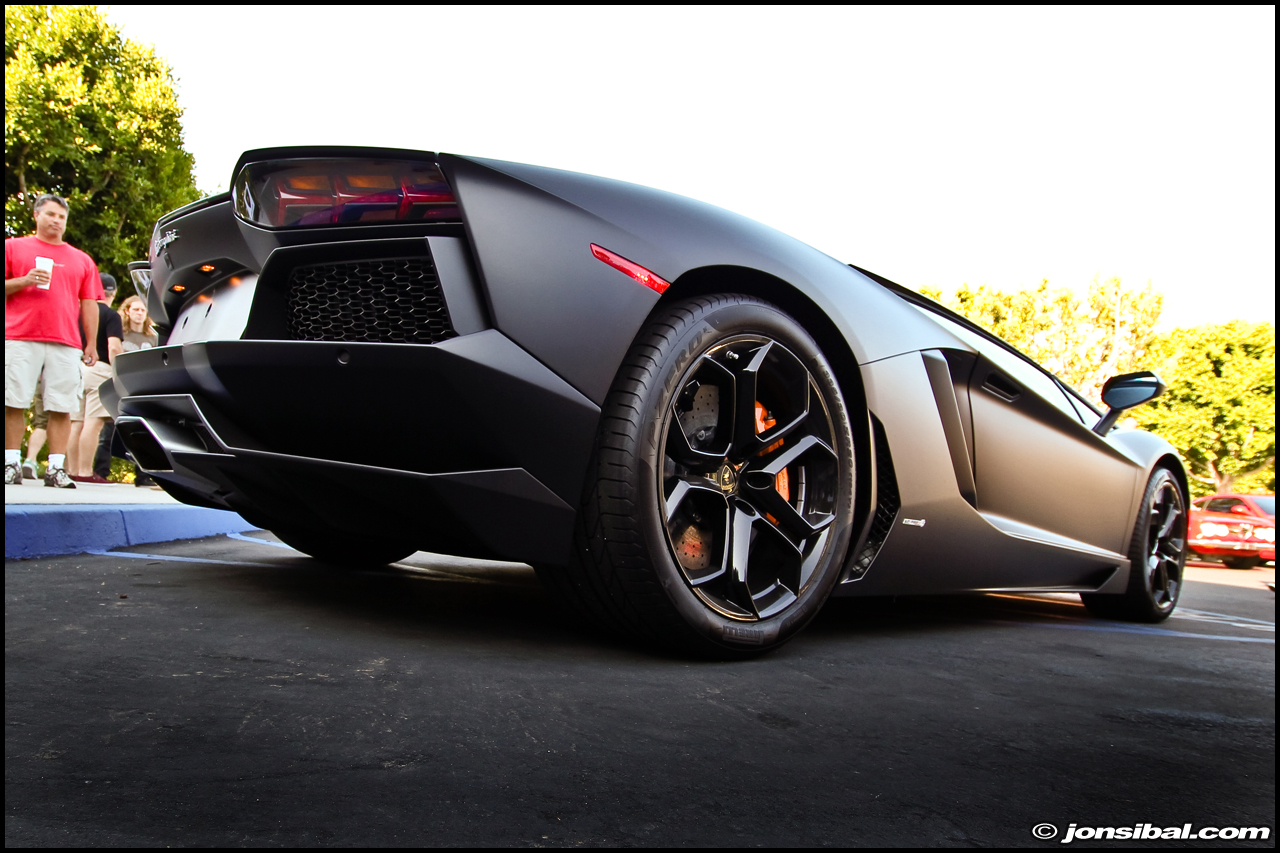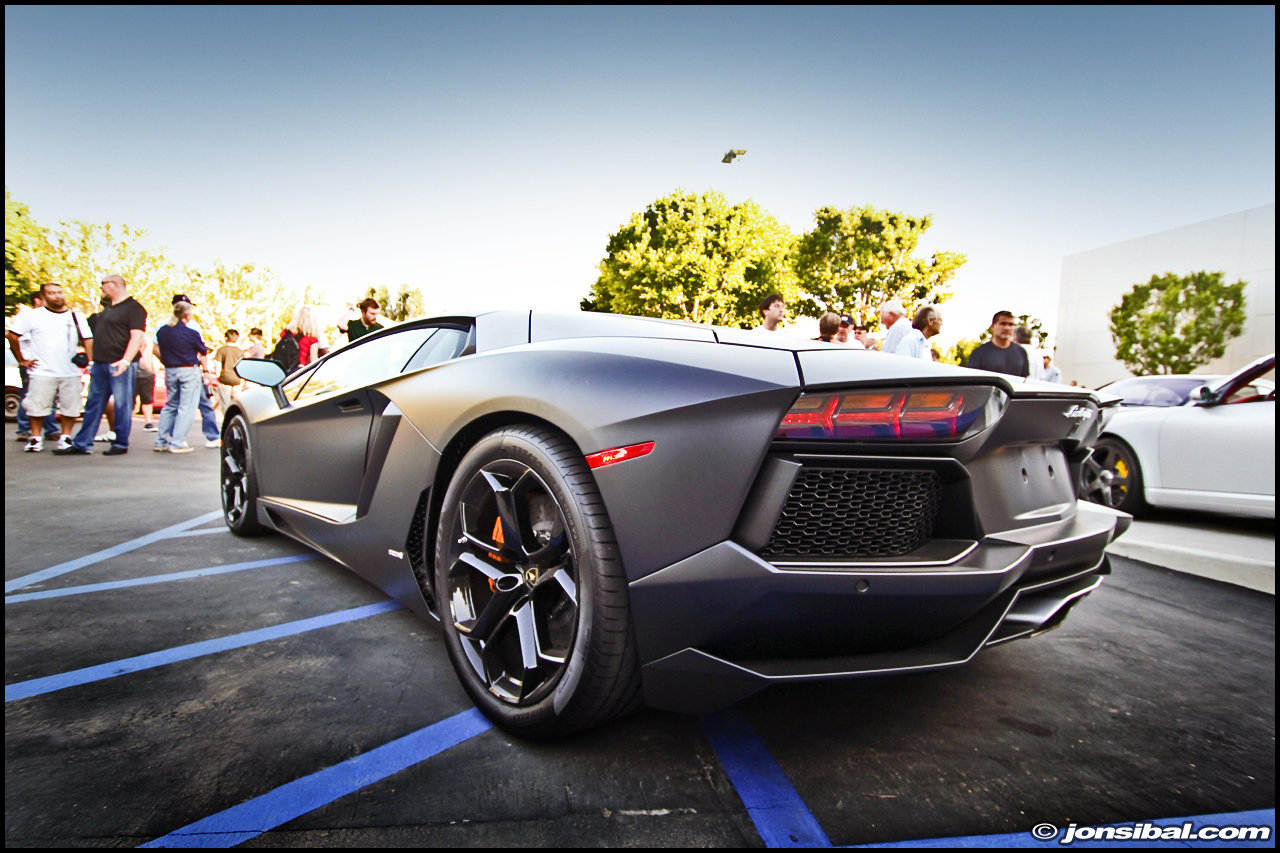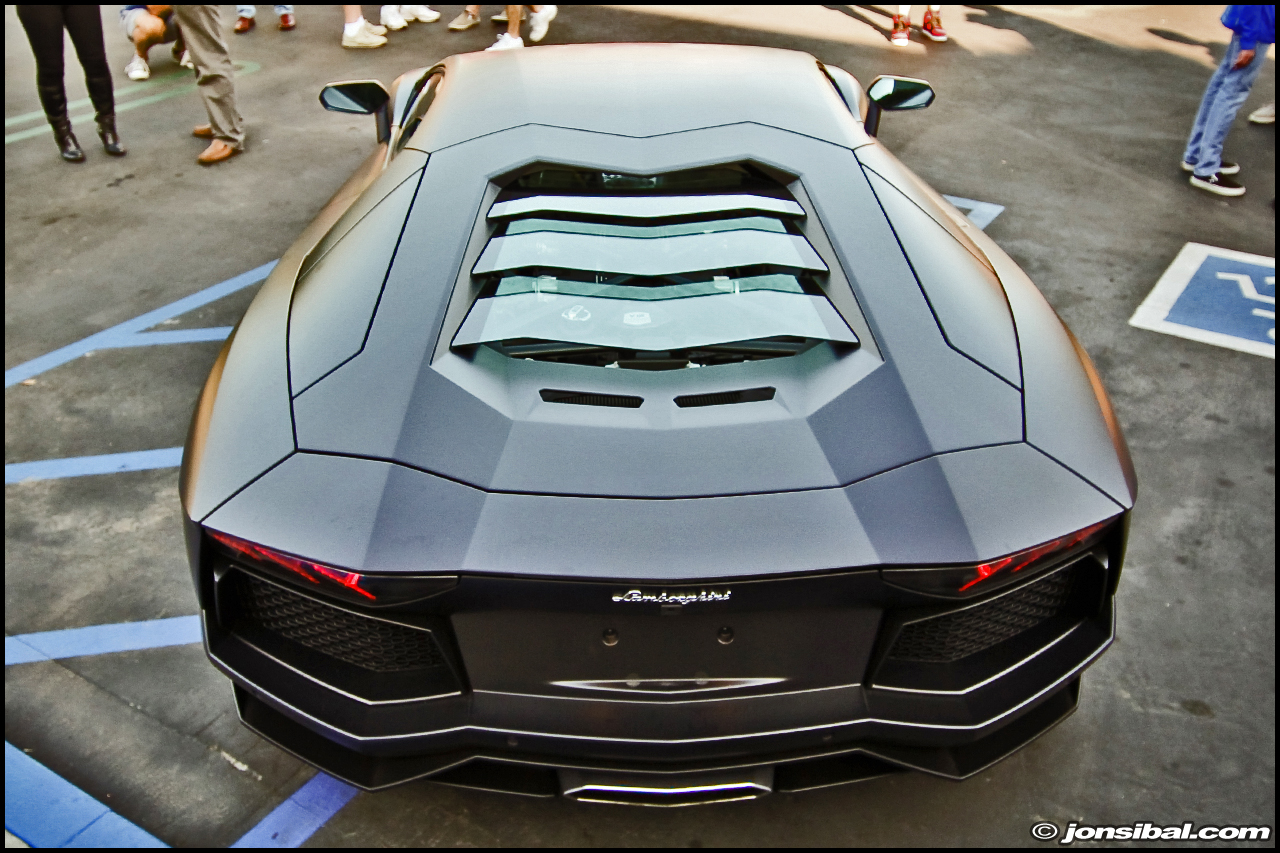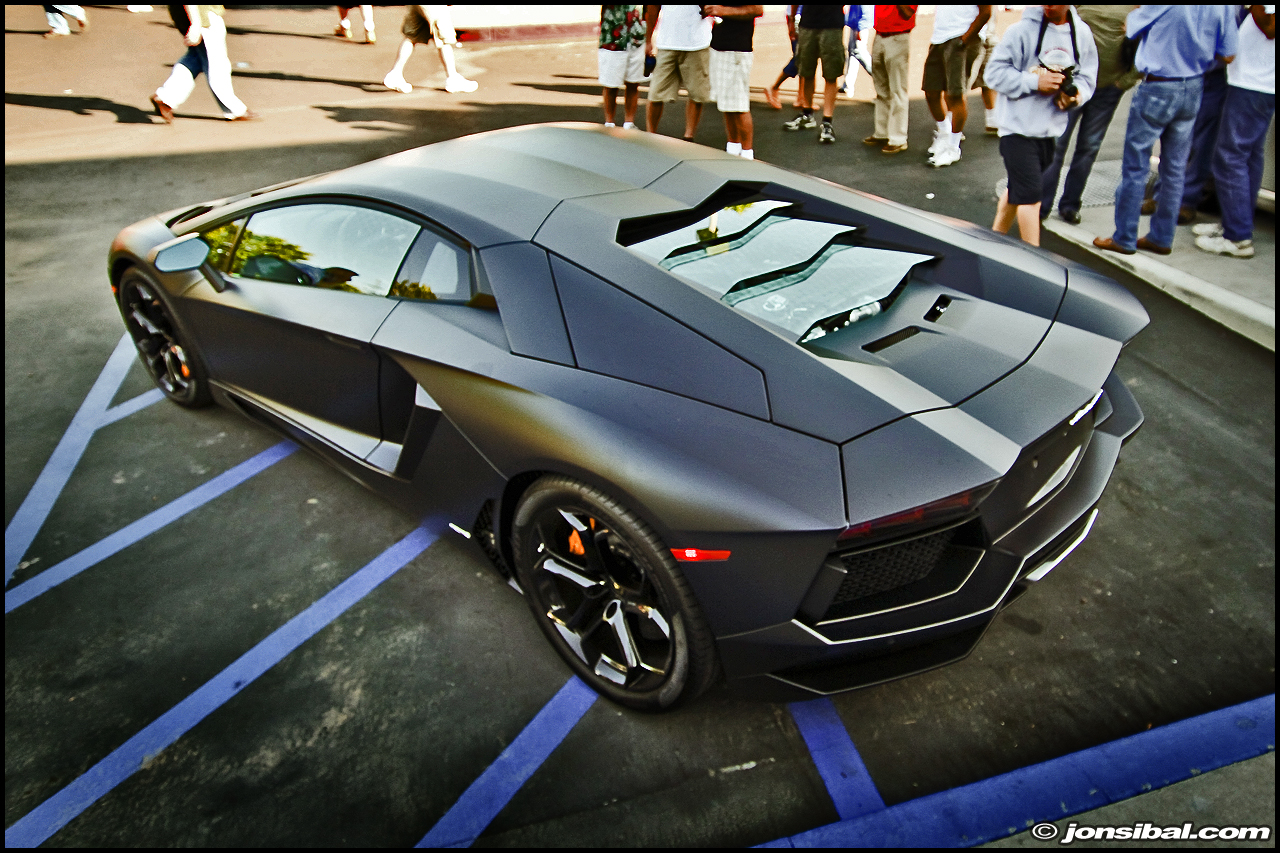 Next to the Aventadors, was couple of RUF Porsches brought by Mr. Alois Ruf himself!!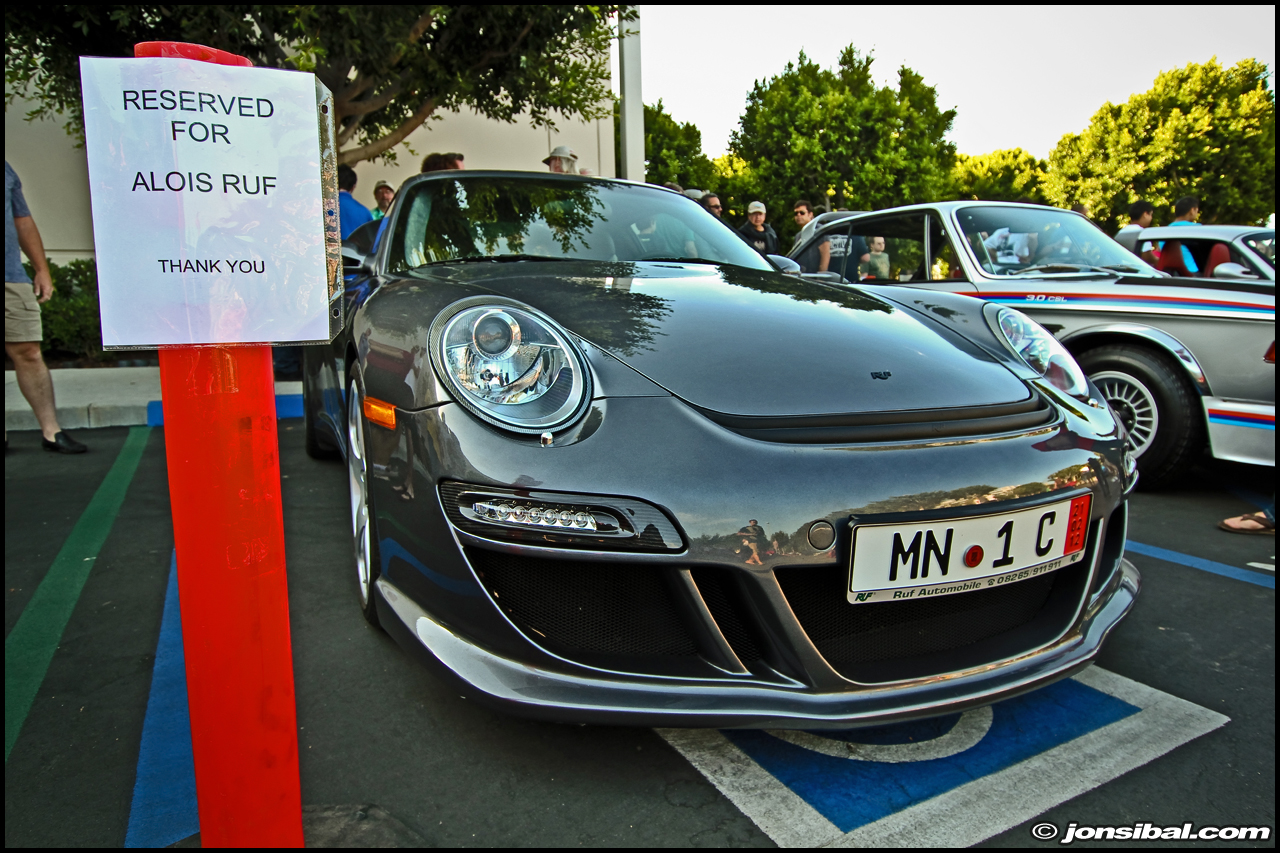 You can see Mr. Alois Ruf standing behind his creations wearing a black short sleeve shirt with car prints.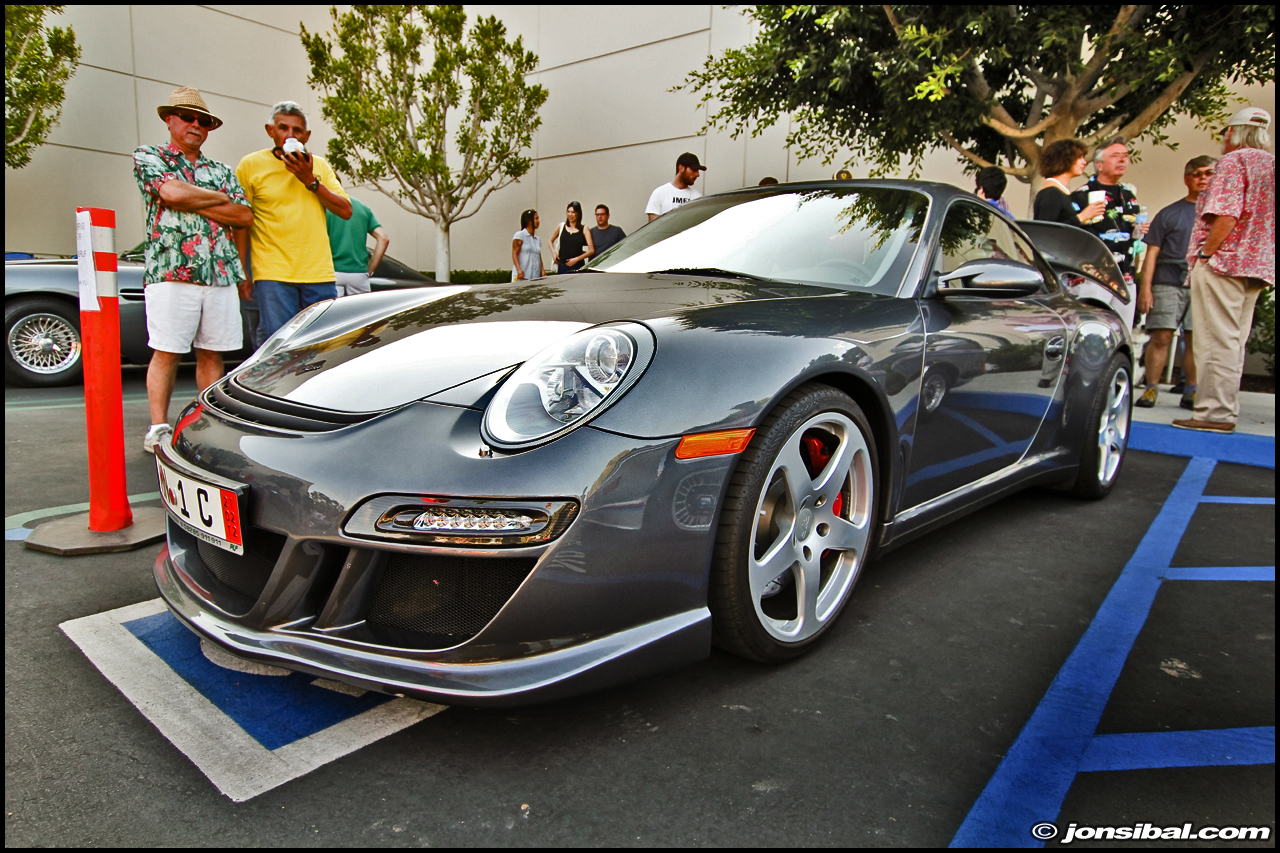 Although some may feel that matte finish is "played out", it just doesn't get old for me personally as shown by this matte white RUF Roadster.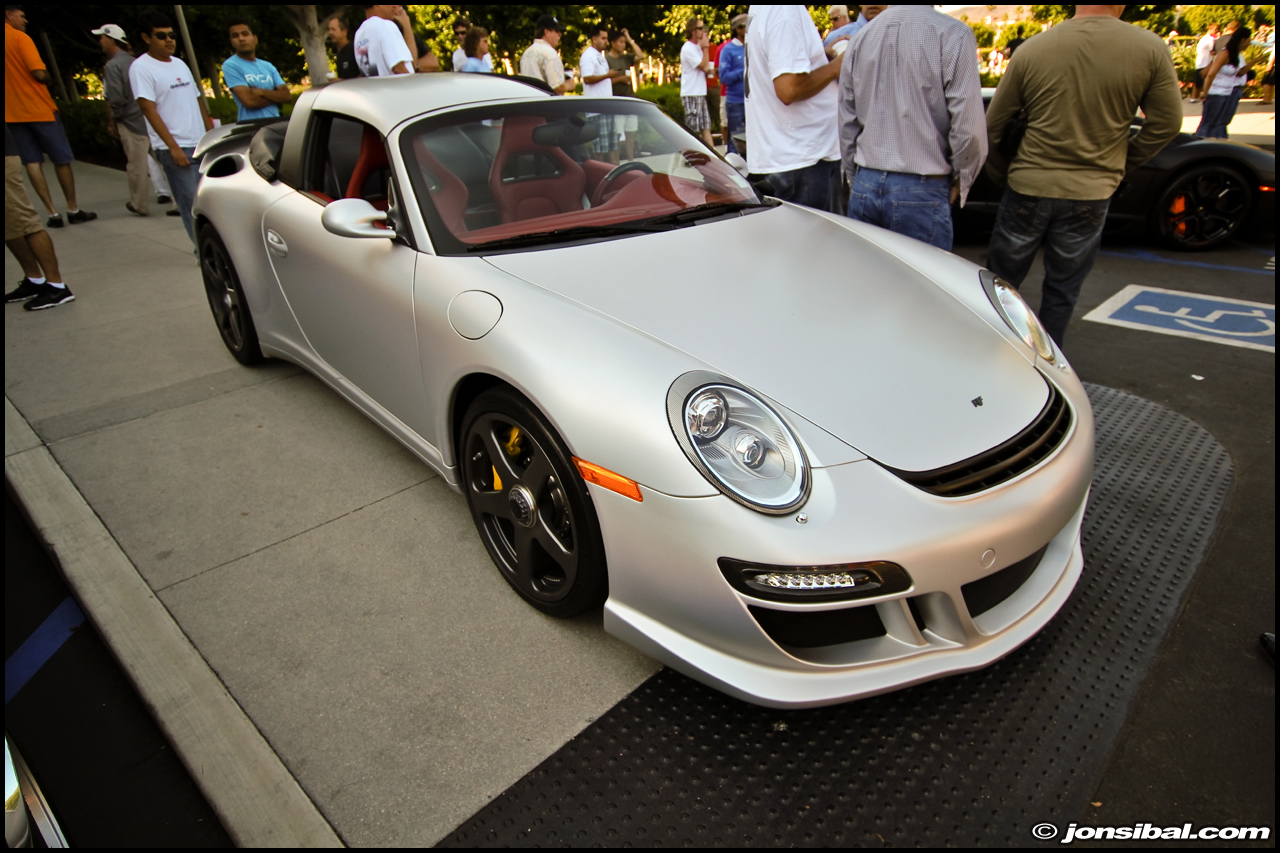 Rear of the RUF Roadster with the rear cloth in the down position…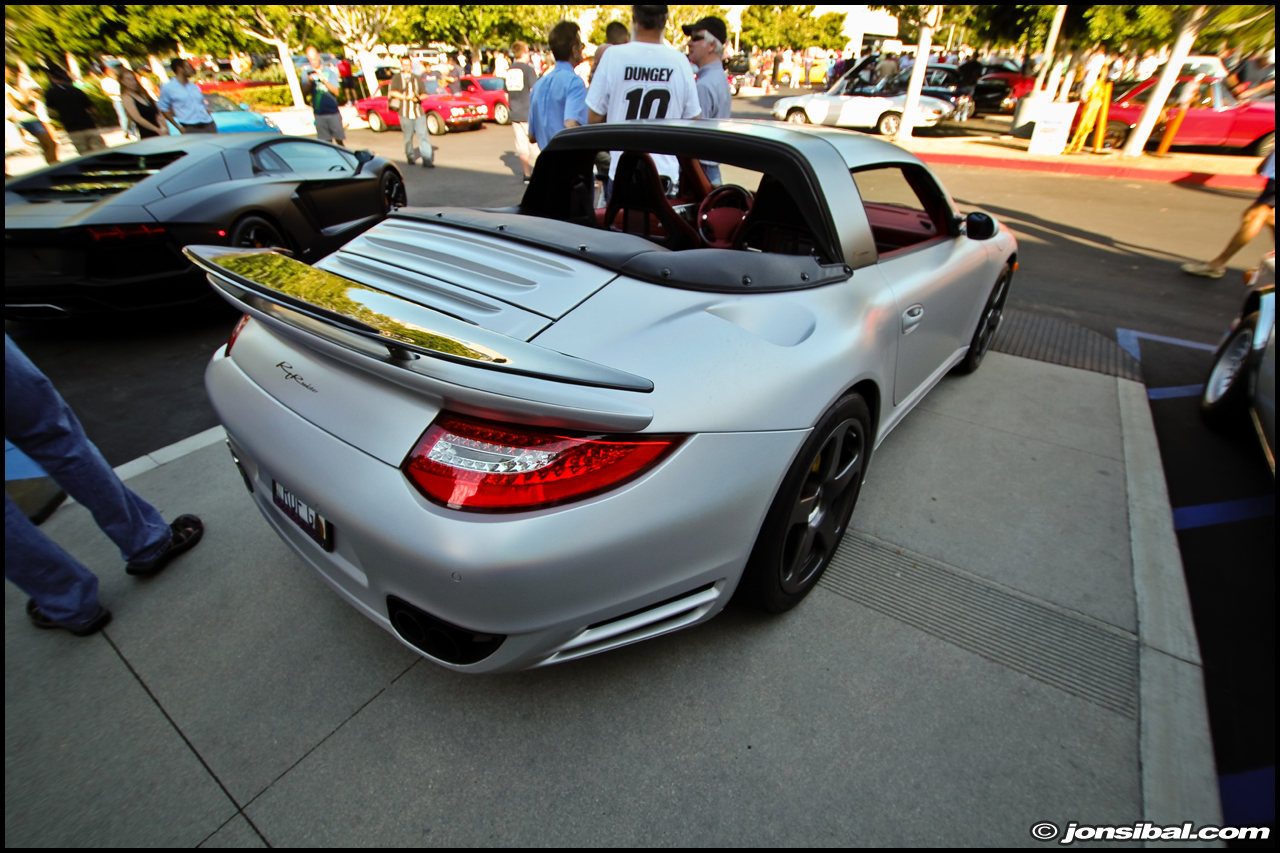 …letting us get a peak of the carbon fiber bucket seats and interior wrapped in red leather.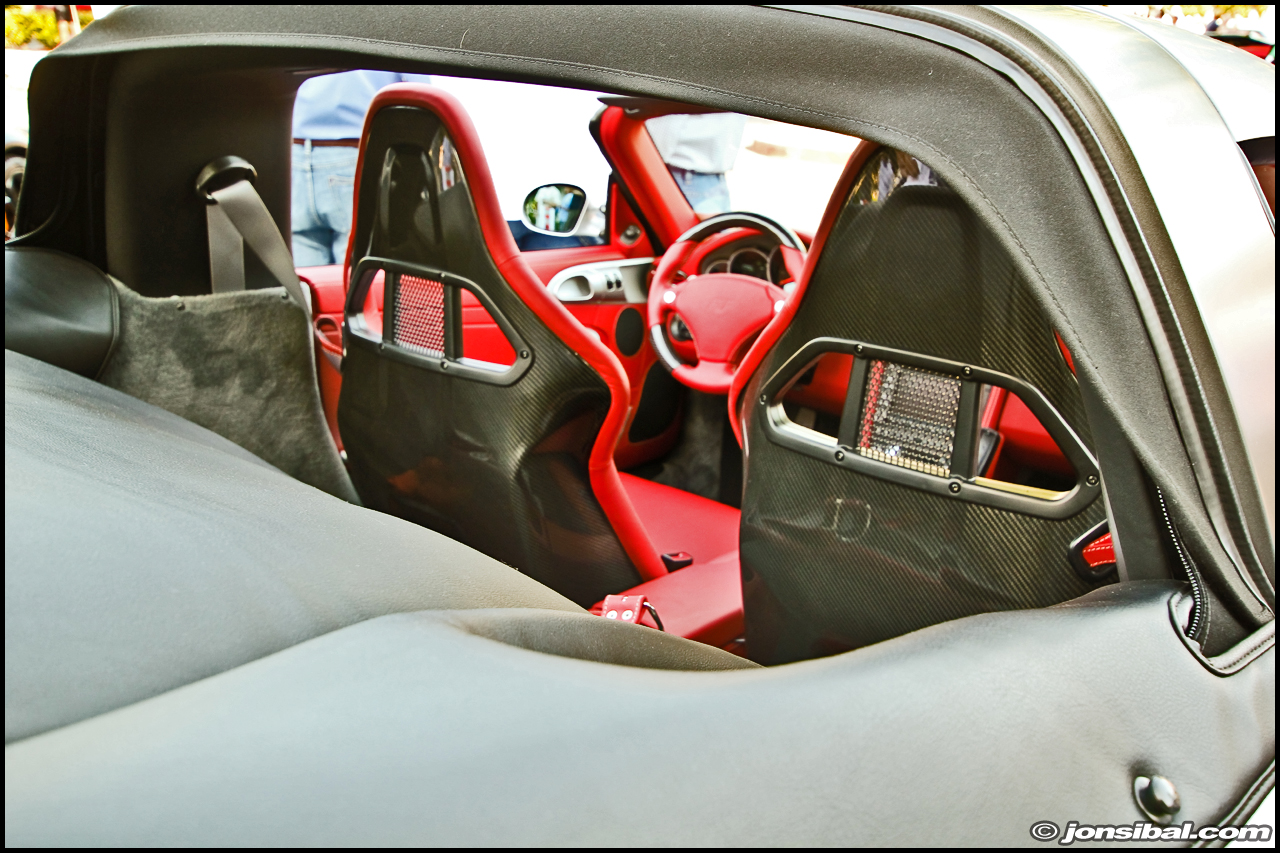 In between the two RUF Porsches is this super mint classic BMW CSL.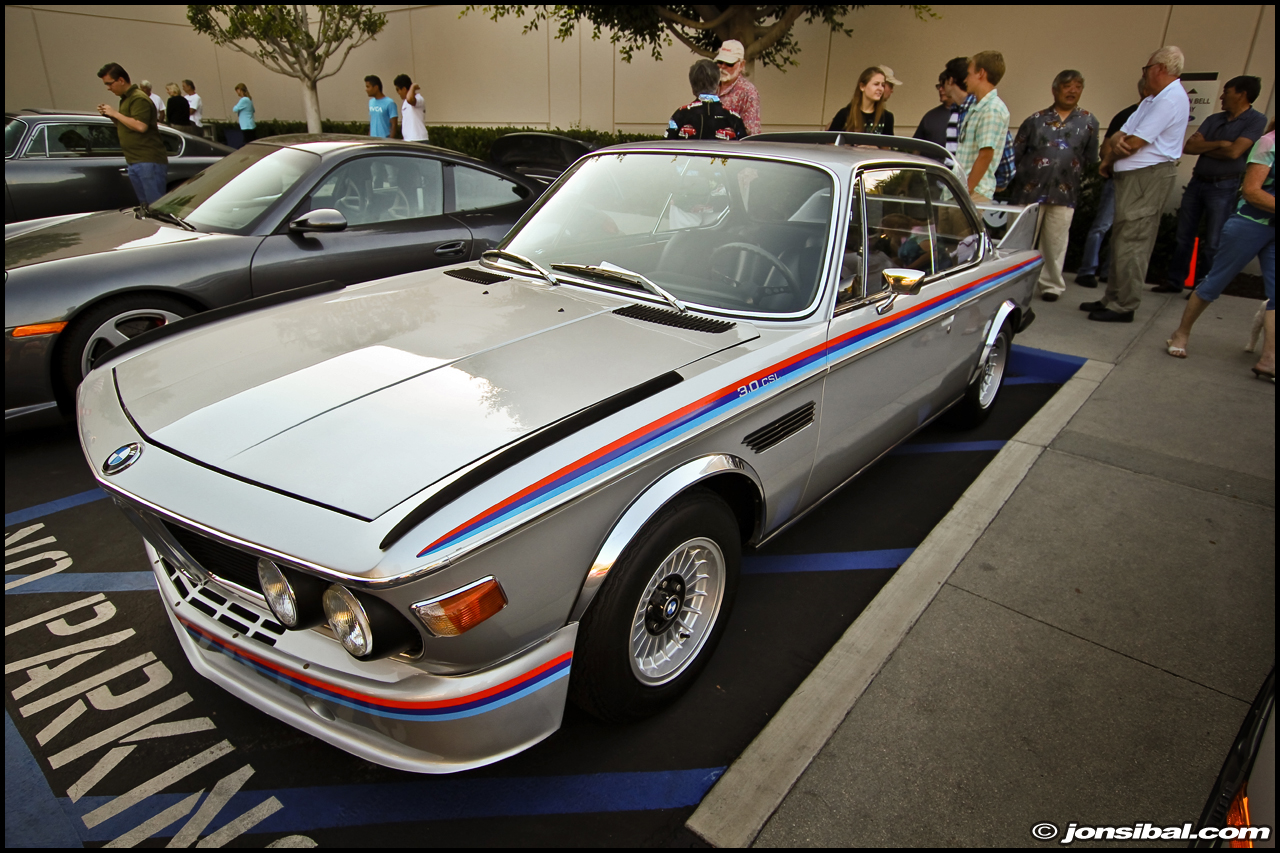 Adjacent to these car is a Mercedes Benz SL65 AMG Black Series.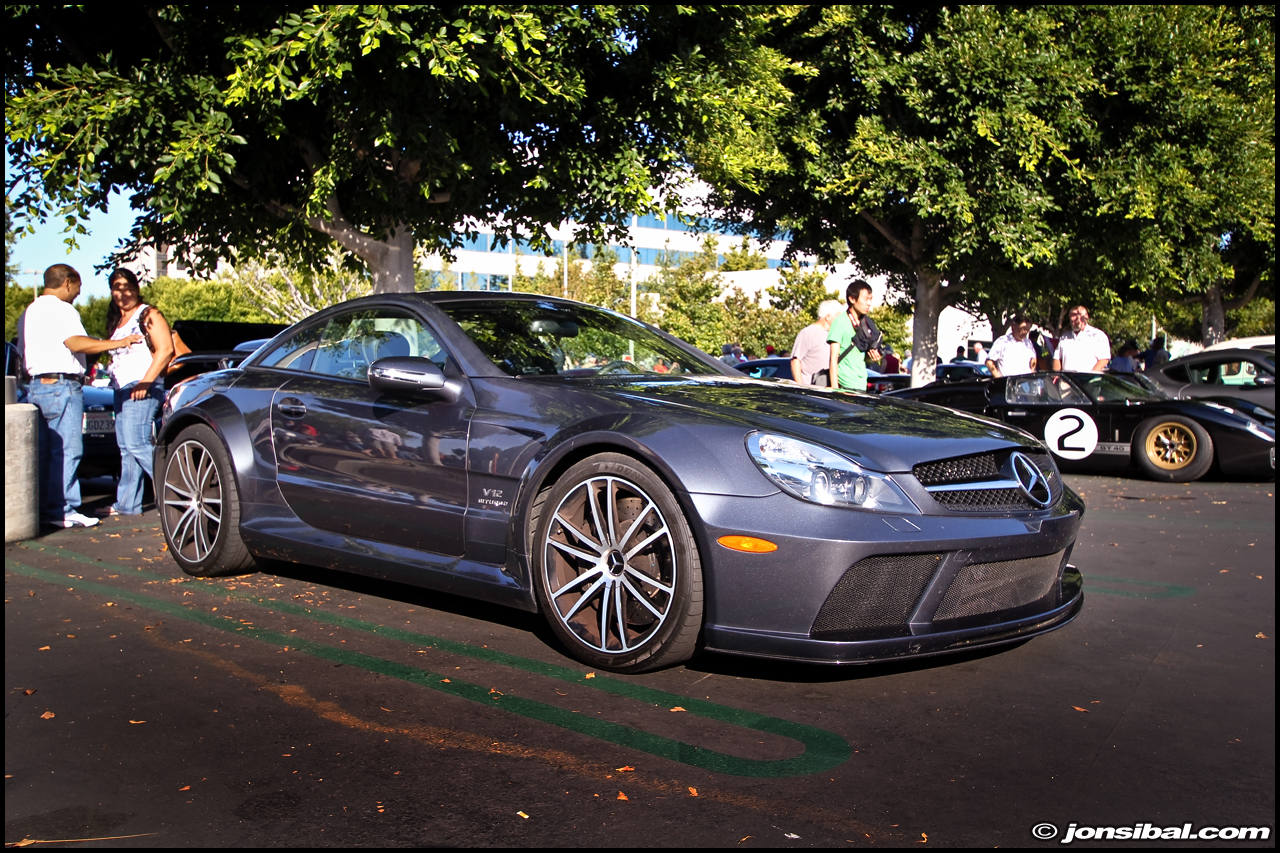 Part 2 is coming up soon featuring this..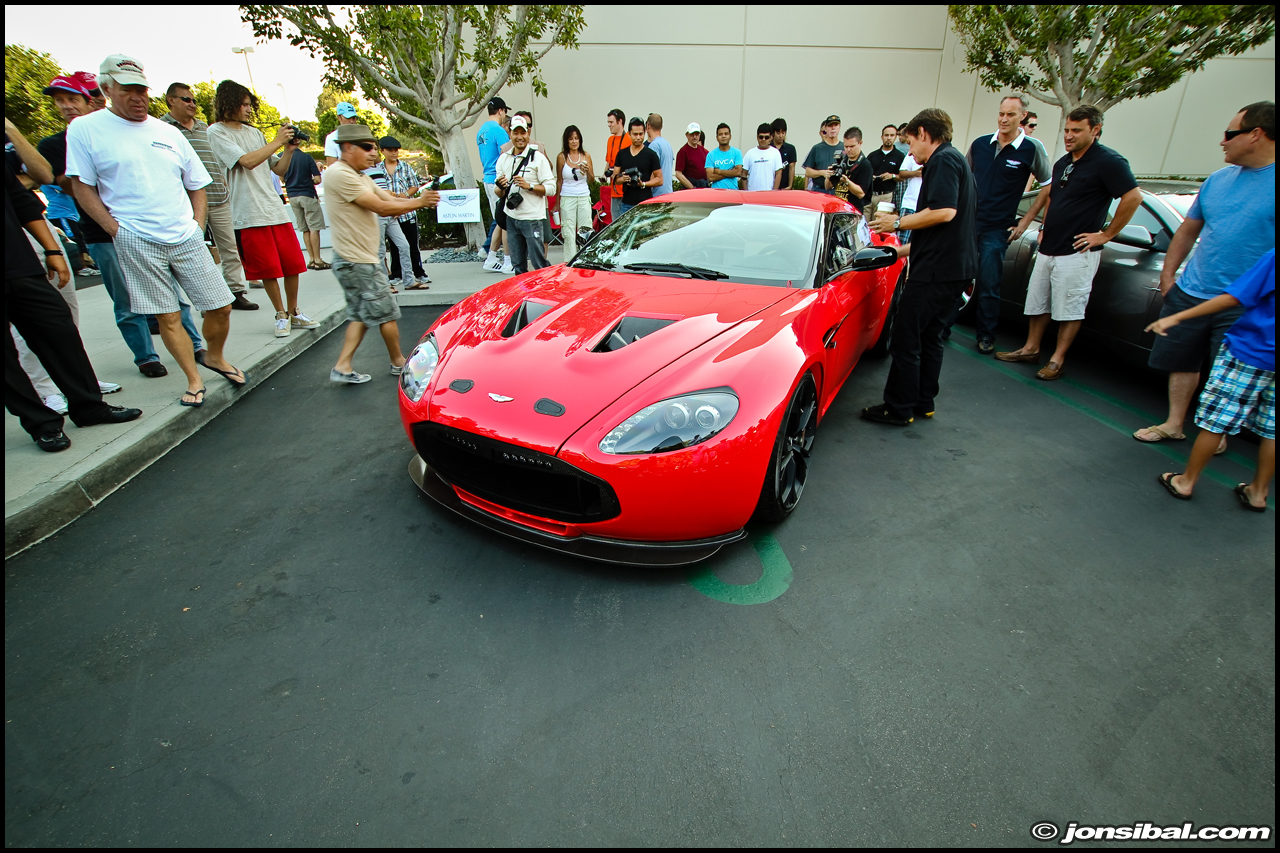 Stay tuned for more pics and video.