Cutaway heaven
2 August 2011
11 Comments
As a Design Artist, I'm in awe of those artist that does all the very detailed automotive cutaway illustrations. These stuff takes forever to do and requires a lot of accuracy and precision in the execution of all the components.
I found the mother load of cutaways and thought I share them all here.
Here are some of my favorites..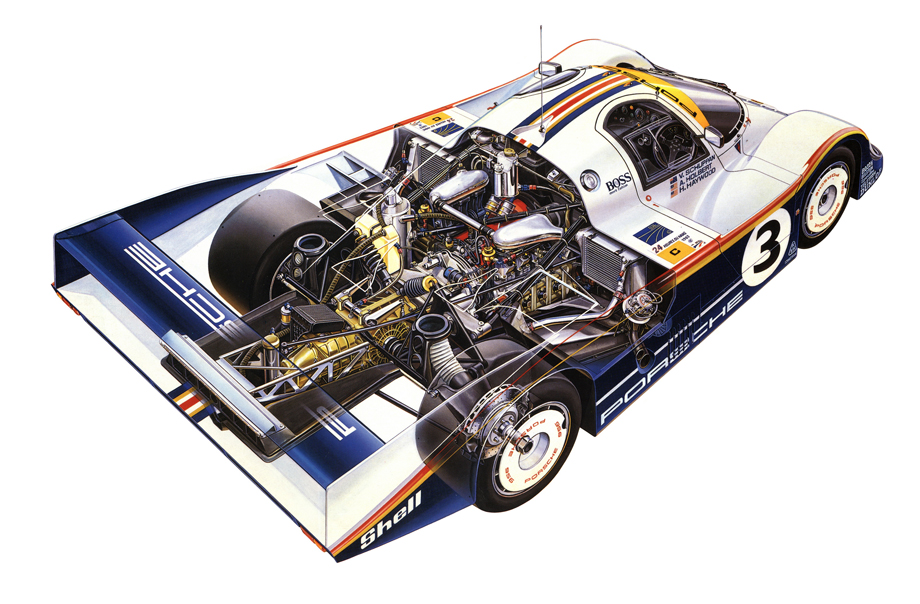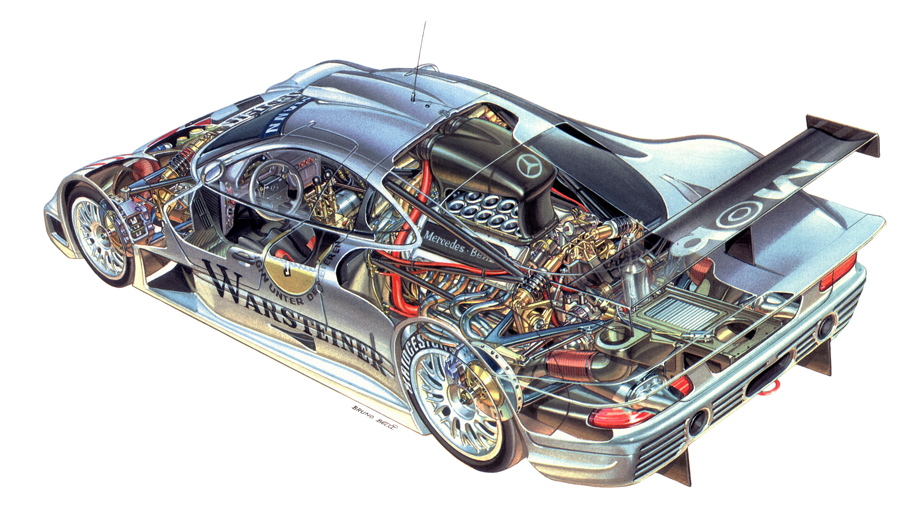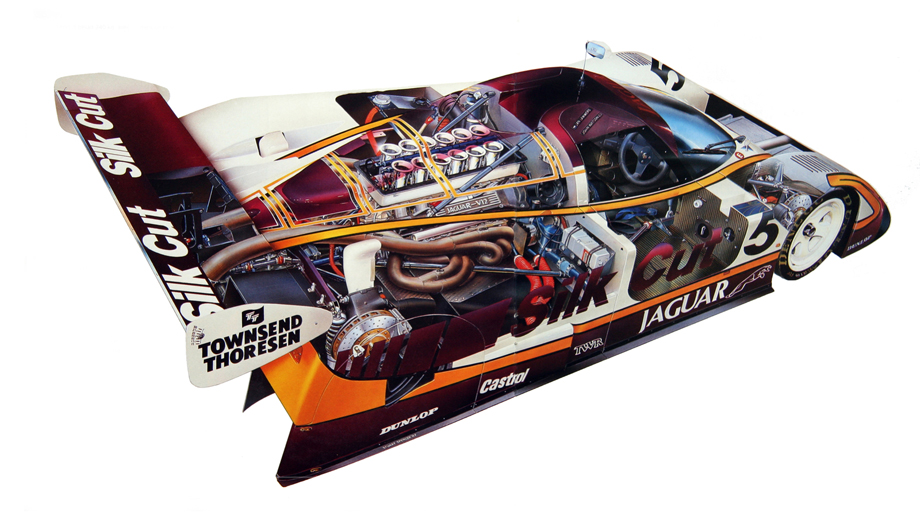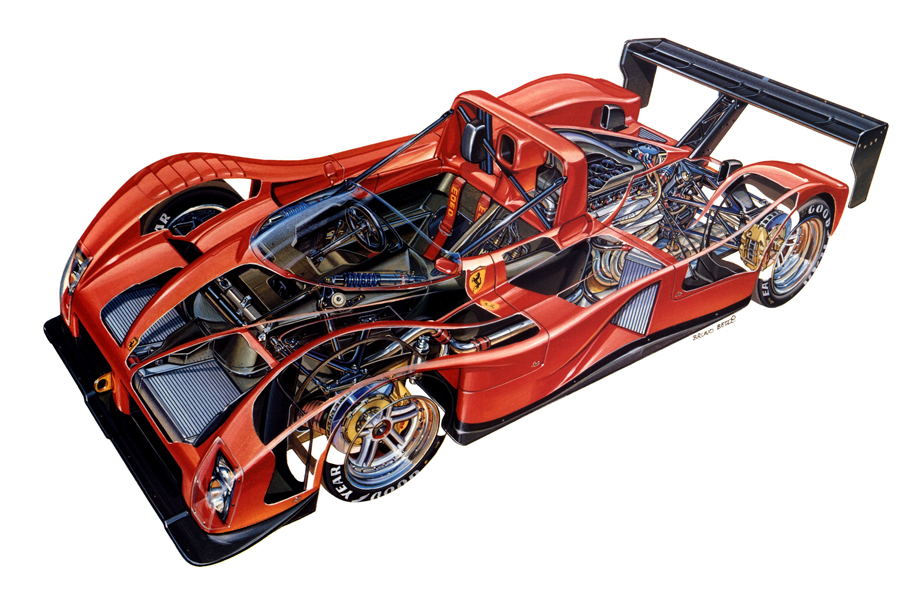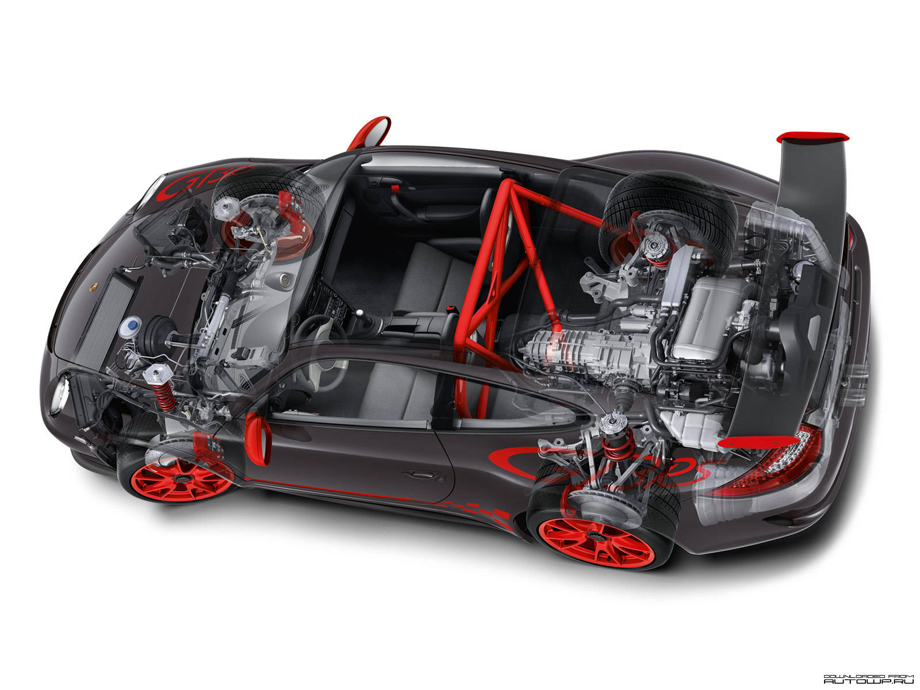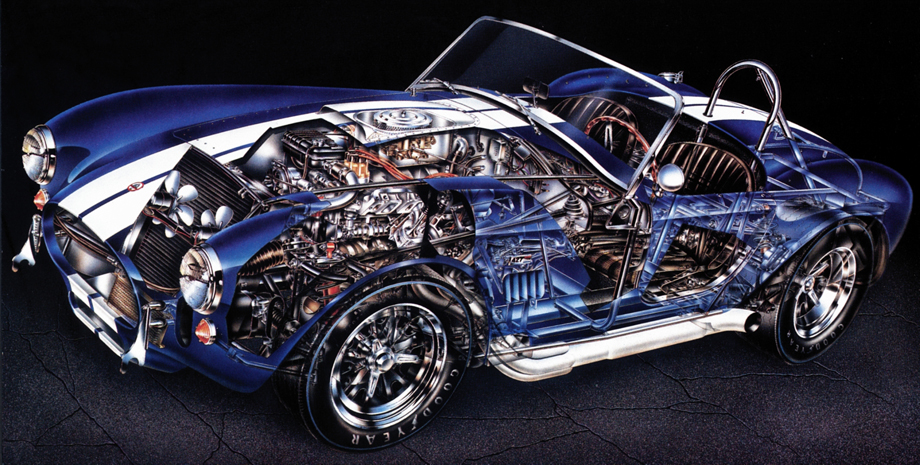 Big props goes to vwvortex member "1.8TRabbit" for compiling all these images.